This Picture Frame Converts Into a Table For Smaller Homes and Apartments
By Ryan on 12/14/2020 4:50 PM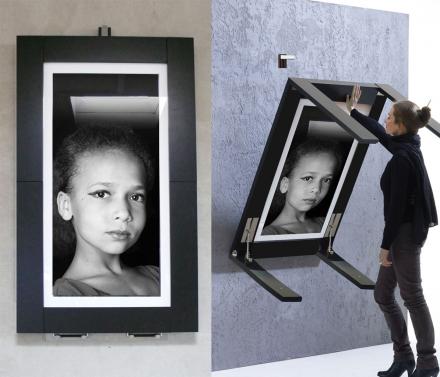 The Picture Table is a large picture frame that can detach from the wall and fold out into a table. Simply unfold the 4 legs of the table located on the front of the frame, detach the top of the frame from the wall, and ease it down to the floor using the bottom part of the frame that is still attached to the wall as a lever.
Perfect for homes, condos or apartments with the little space that needs to be used sparingly, the picture table can comfortably seat up to 6 people without having any evidence of a table left over once finished using it. Once done with the table just lever the table body back up onto the wall, snap the four legs back in to place, and you're back to just having a large picture frame on your wall with room for all sorts of activities on the floor.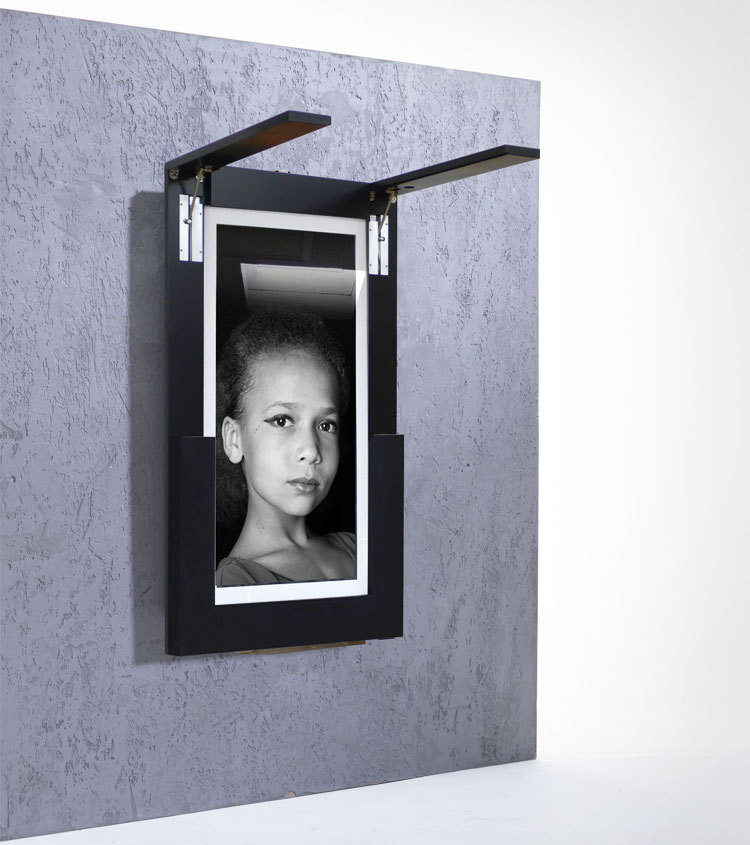 The picture frame that turns into a table is made from beech wood, along with cotton plywood, plexiglass, and stainless steel, can attach to solid structured walls or walls made from drywall, the frame can fit photos sized 49 inches tall x 23.8 inches wide, the entire frame will measure 59 inches tall x 33.4 inches wide, and the table will measure 29.5 inches tall.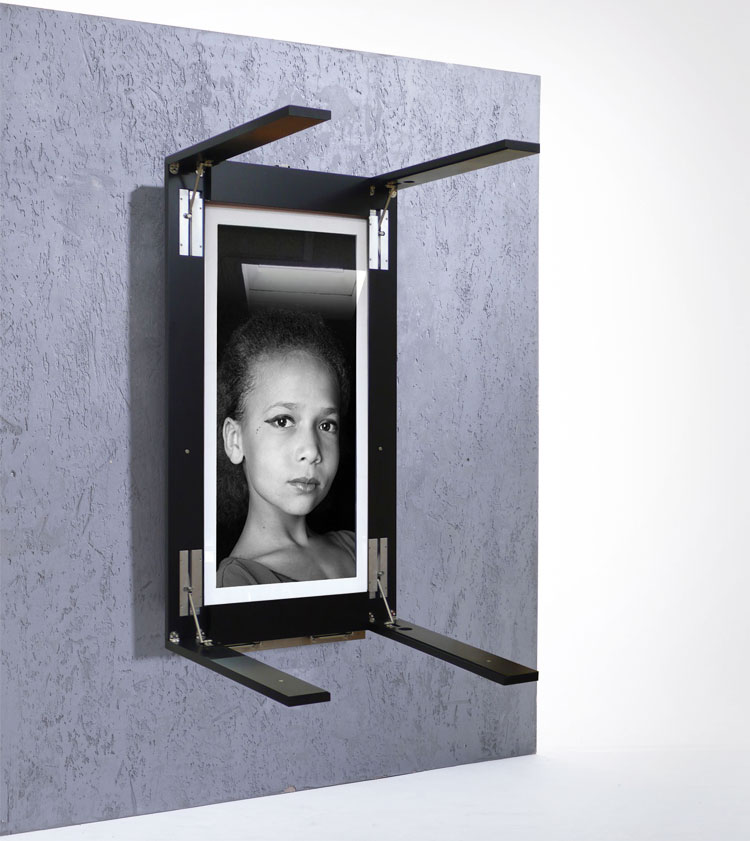 The picture frame comes in a few different colors to choose from by default, or you can select a custom color using a color chooser. Check out the picture table in action via the video below.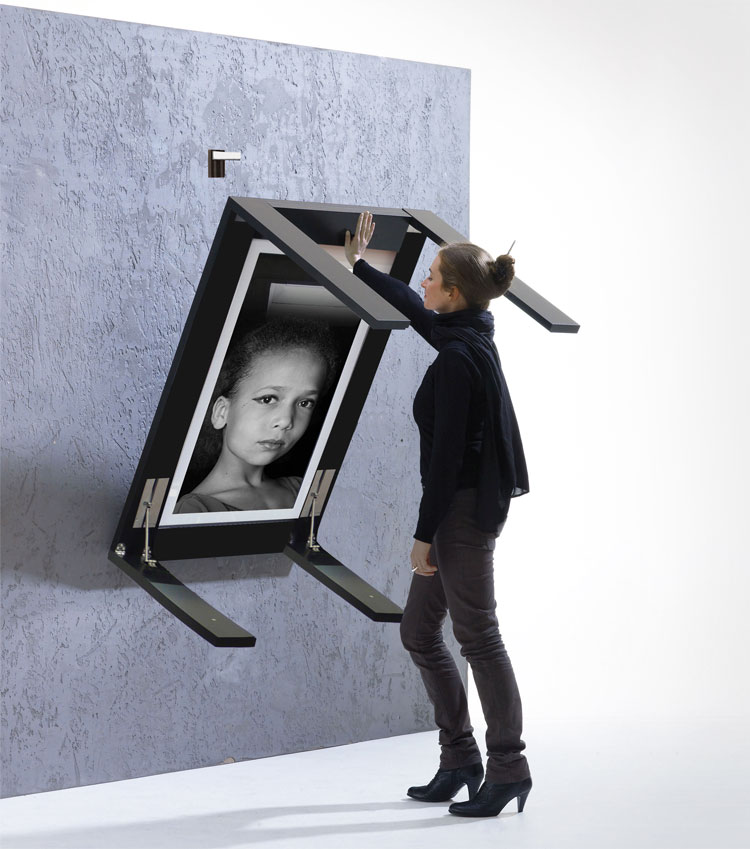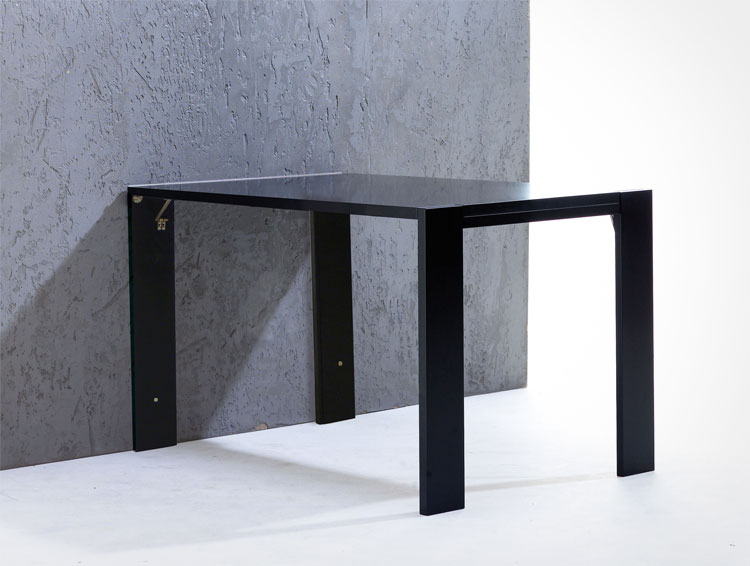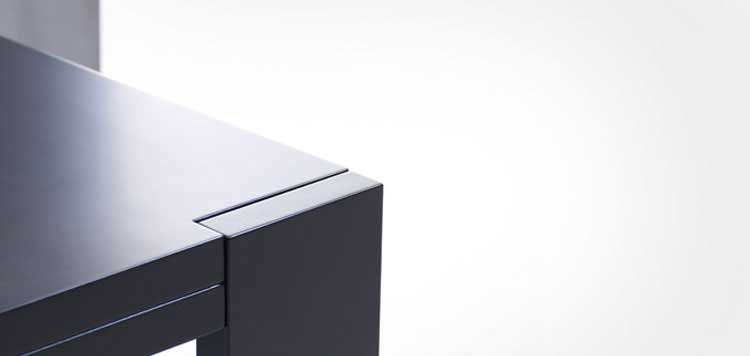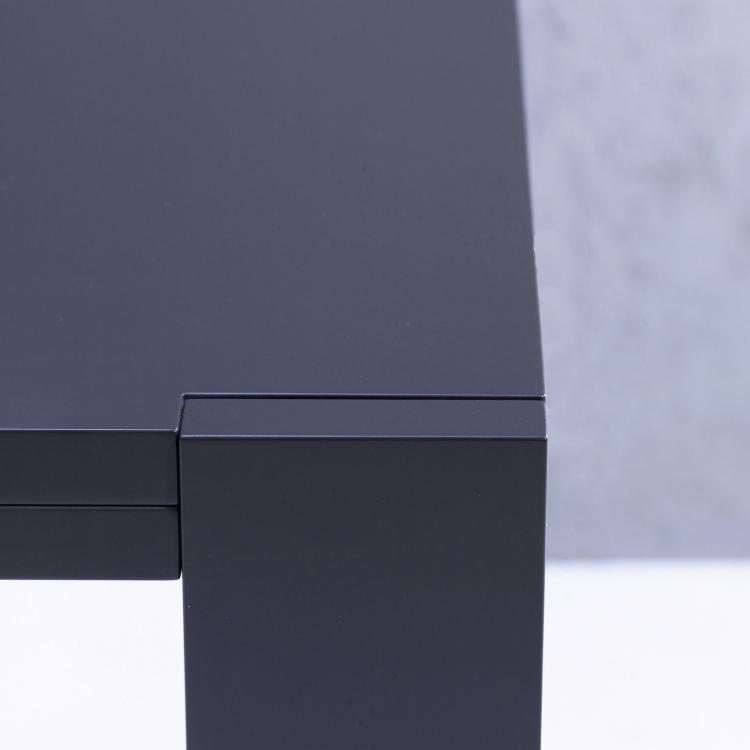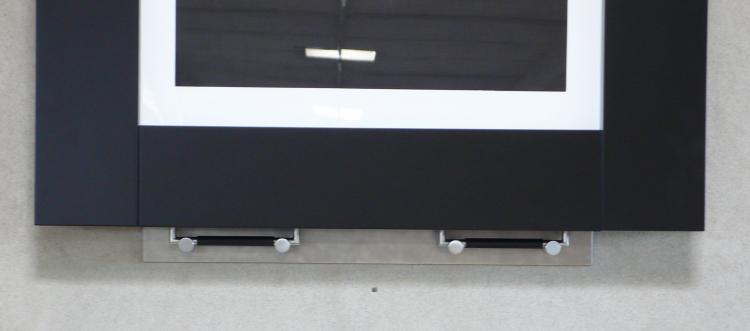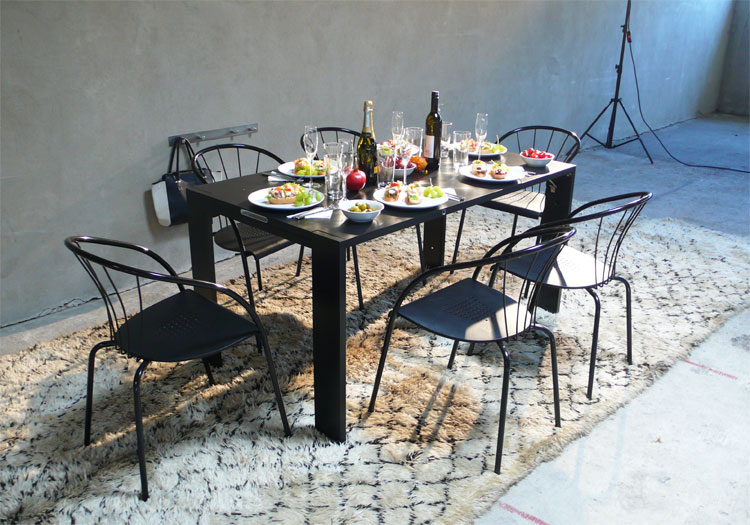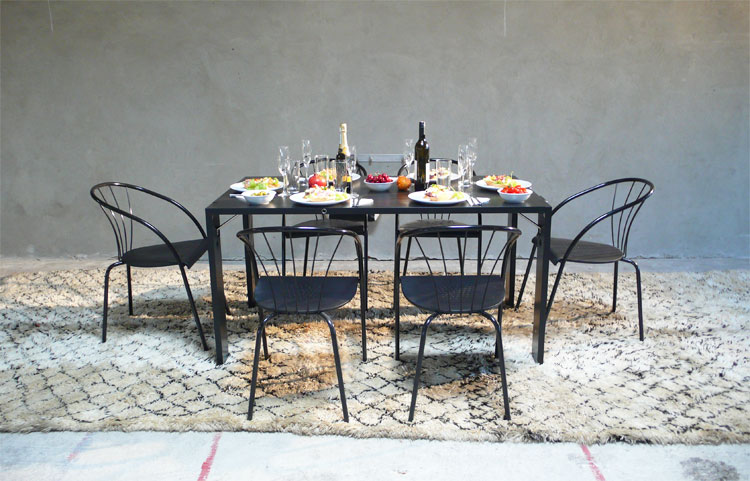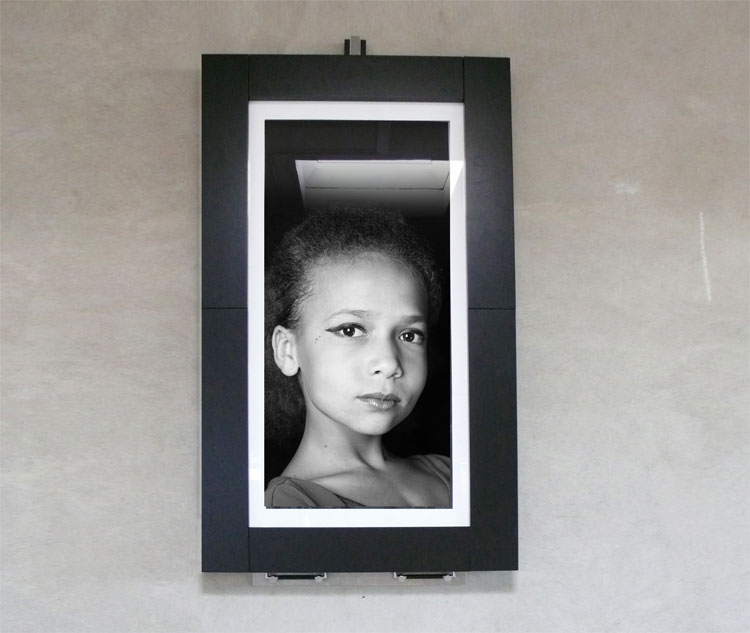 Subscribe To Our YouTube Channel