This Photo Slide Lamp Shade Projects Vintage Photos Onto Your Wall
By Ryan on 07/22/2022 10:22 AM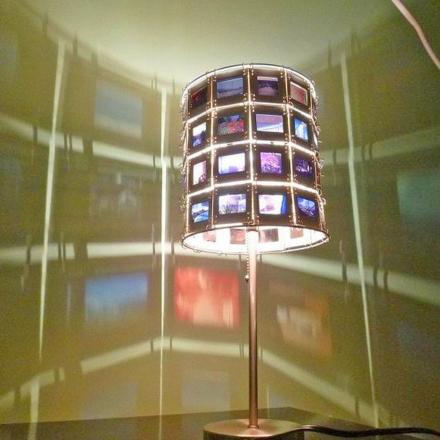 This nifty product will give you a trip back to the past magically and mesmerizingly as it can display your treasured memorable photos in a pretty creative way while still functioning as a decent lampshade. With this DIY Lampshade, you can preserve antique photographs on projector slides which is a truly unique concept.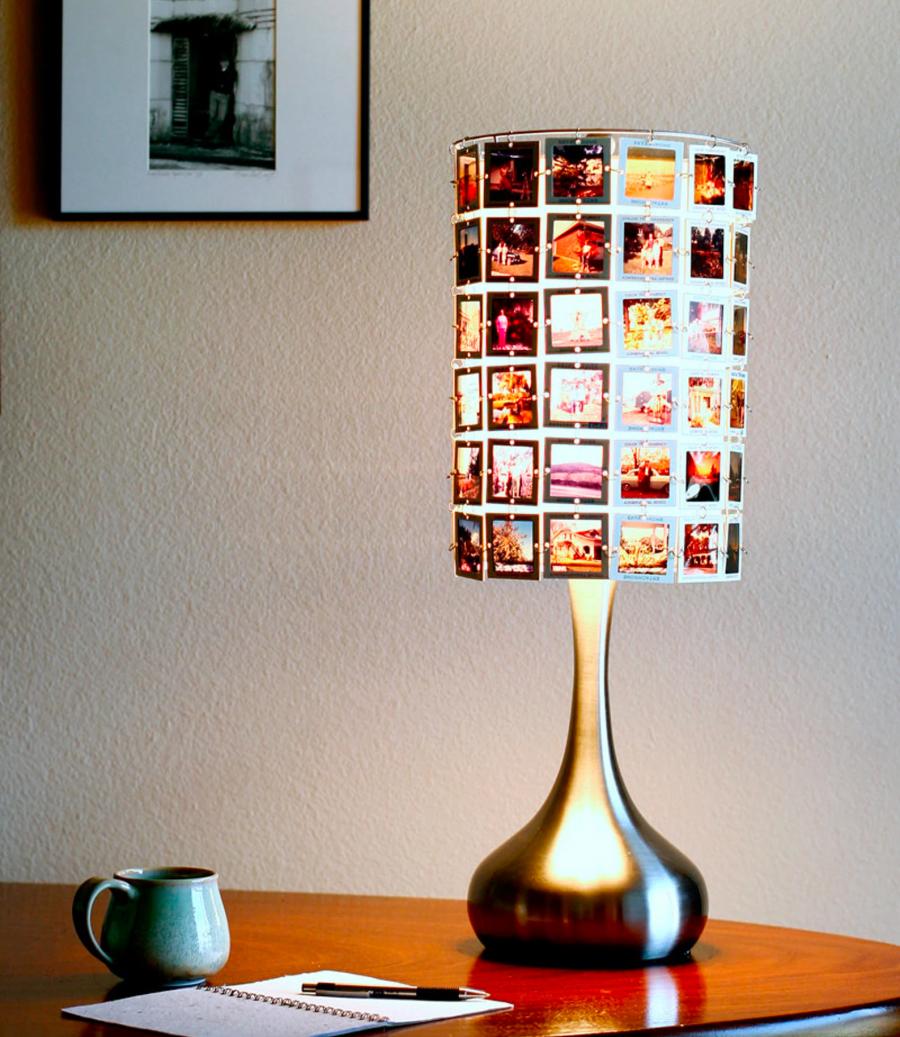 Via: Etsy
There is no need to get your hands dirty. You can have your own projector slide lampshade made for you. This lampshade is powered by a 100-watt bulb and is made using reusable materials such as; projector slides, jewelry rings, an old lampshade, and a lamp.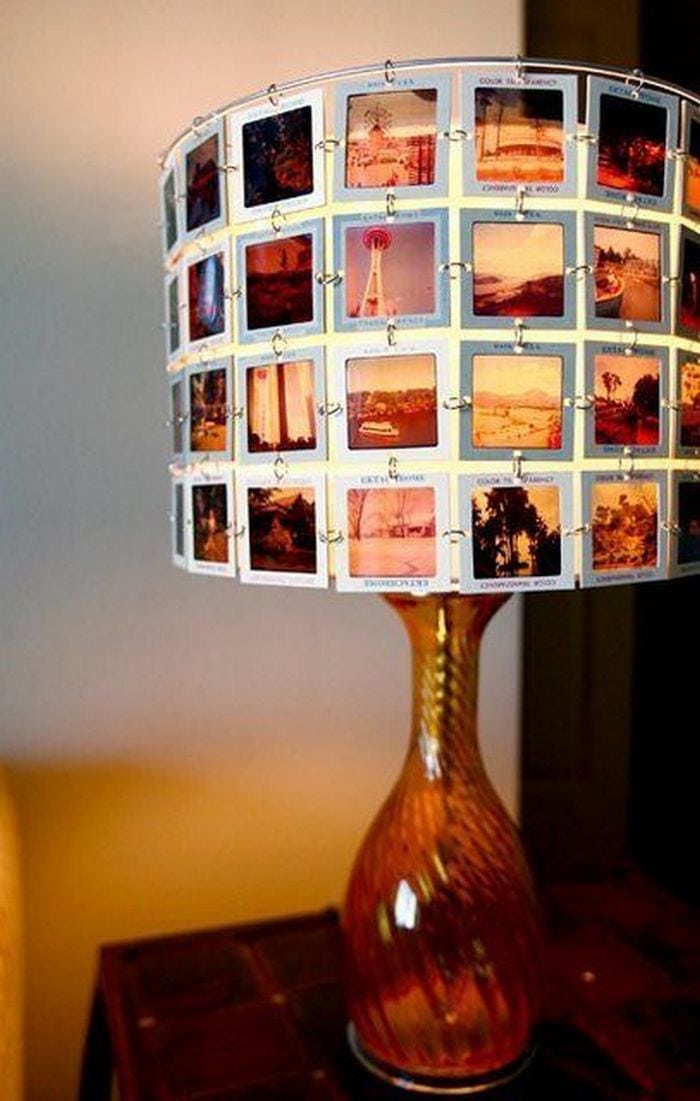 Source: ideas2live4
The photo slide lamp has a brushed steel finish, which can make any space in your home look elegant. It is 25 inches high, and its shade is 9 inches wide.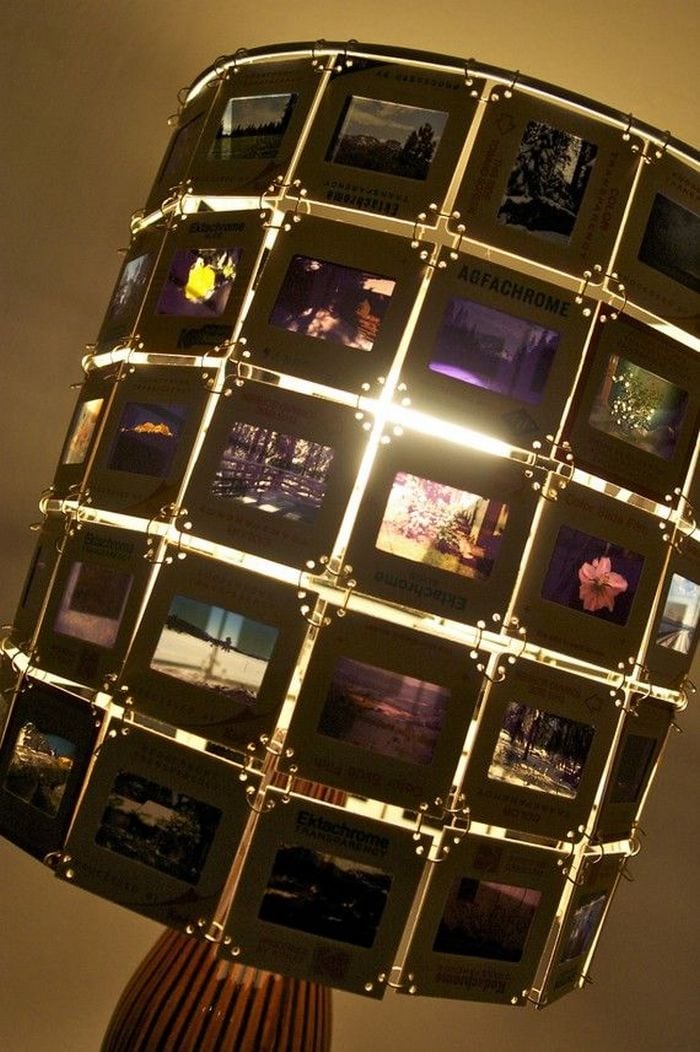 Source: ideas2live4
Despite being made with reusable materials, this DIY lampshade will not deteriorate very easily.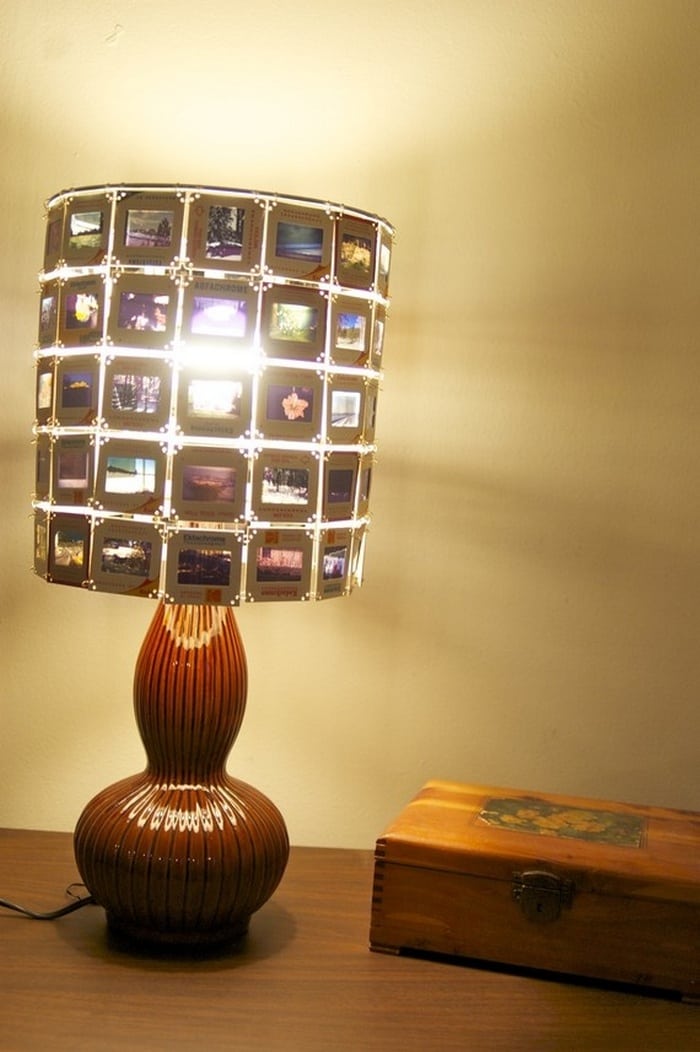 Source: ideas2live4
This unique photo slide lamp will perfectly fit almost all parts of your home, including your bedroom and living room. It's a great bedside table ornament and a practical night light that can be used for your nighttime reading.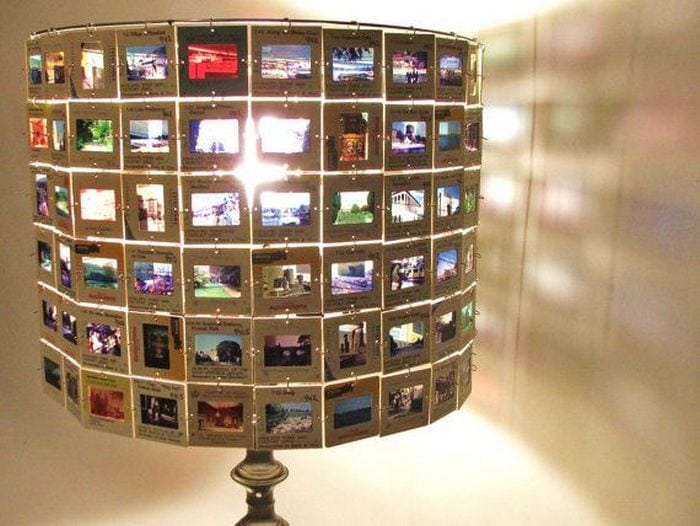 Source: ideas2live4
You can also place the DIY photo slide lampshade somewhere where your guests can appreciate it. It can be a unique centerpiece in your living room that can start all kinds of conversations between you and your guests.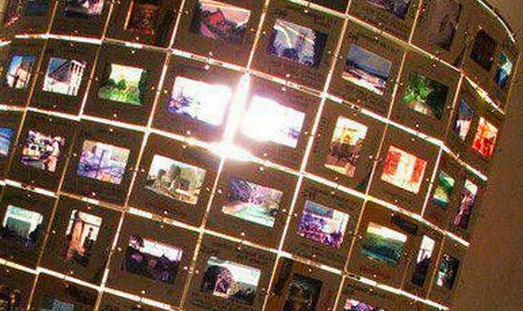 Source: ideas2live4
The slides used in making this DIY lampshade come from the 1950s to the 1980s. What makes this a very interesting piece is how the slides were sourced from different people.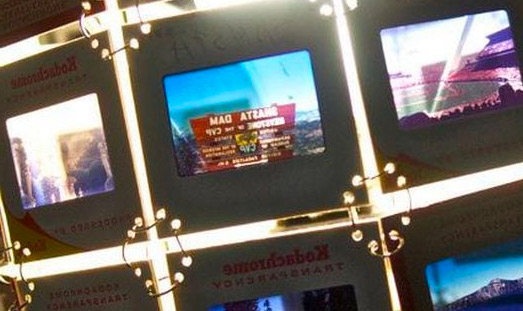 Source: ideas2live4
Because of this, they feature different subjects, including vintage vehicles, airplanes, parks, international destinations, old family pictures, and more! Surely, you can enjoy a glimpse of the respective eras in their most authentic form.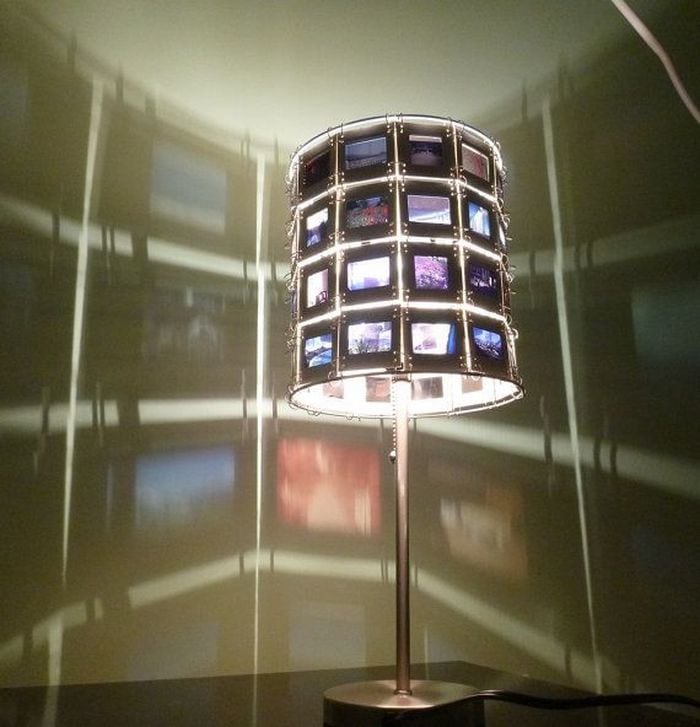 Source: ideas2live4
The lamp comes complete with a base, harp, shade, slide shade and finial. Once you receive it at your doorstep, it's ready to be displayed. Delivery time ranges from two to three weeks in the United States.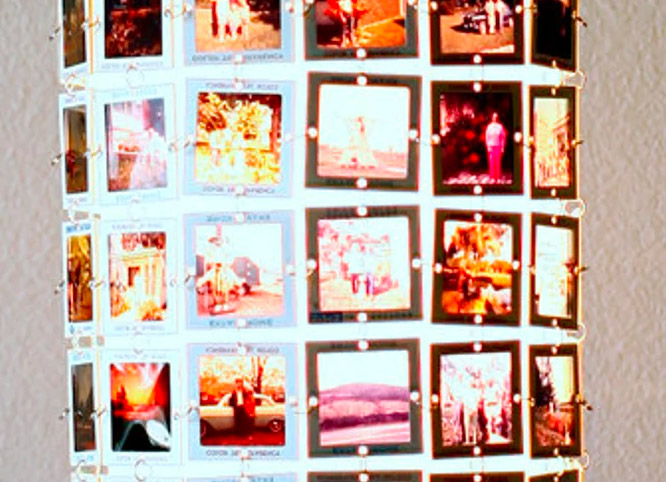 Source: ideas2live4
What makes this DIY lampshade a great purchase is its customizability. You can request for your own projector slides to be installed on the lampshade.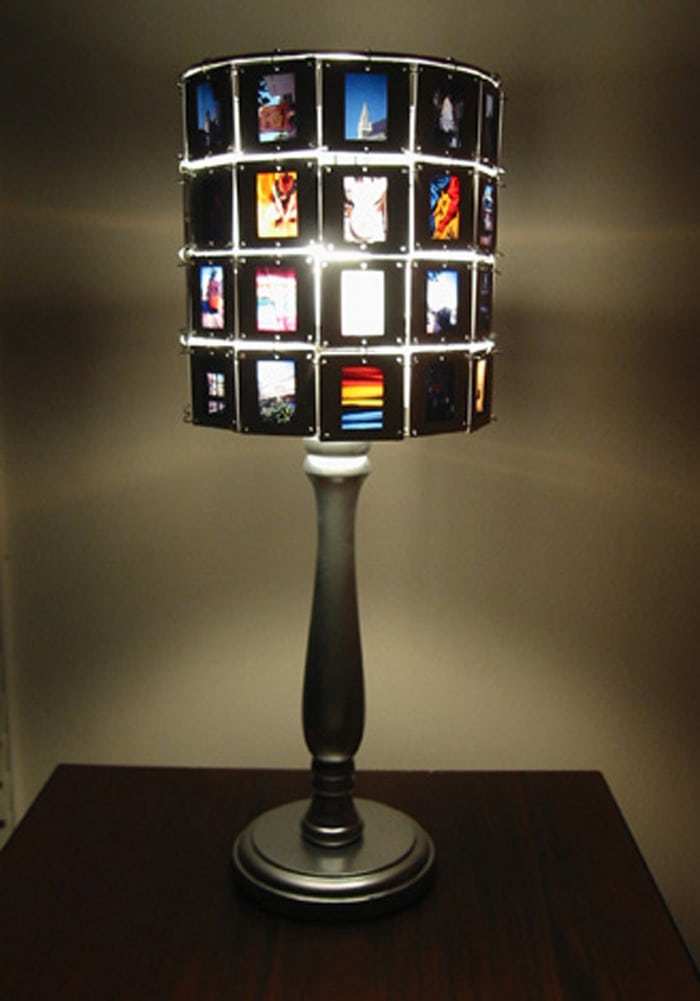 Source: ideas2live4
Then, all you have to do is ship your own slides to the creator, and they'll have your custom photo slide lamp done at the same price.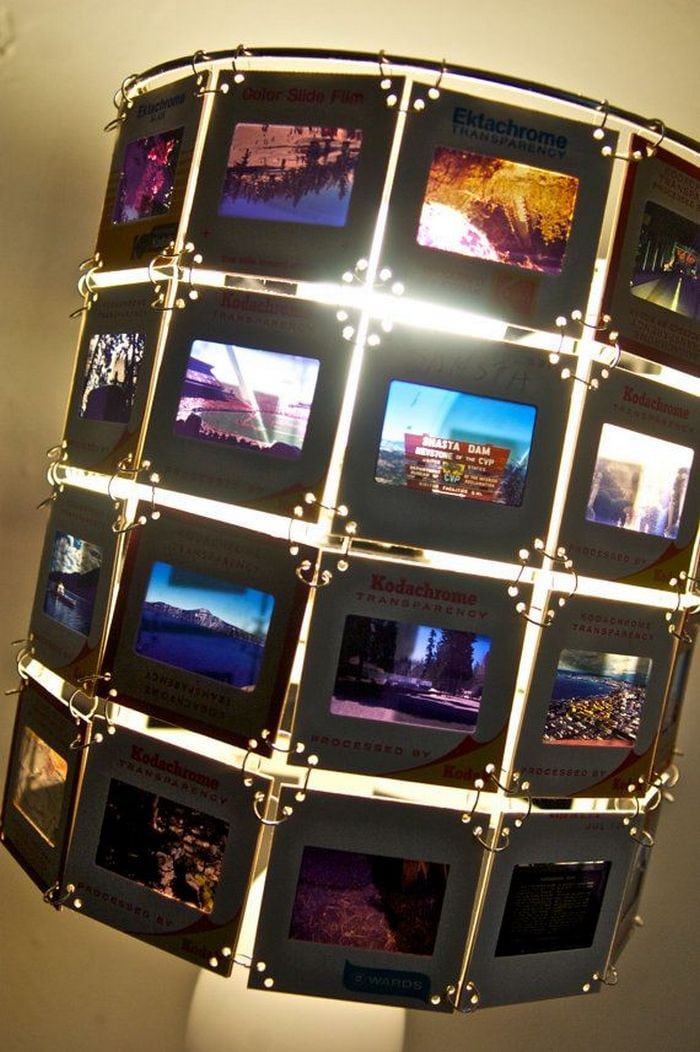 Source: ideas2live4
You can either buy one of these unique photo slide lamps from Etsy for around $320 bucks, or you can opt to go the DIY route, and you can find instructions here.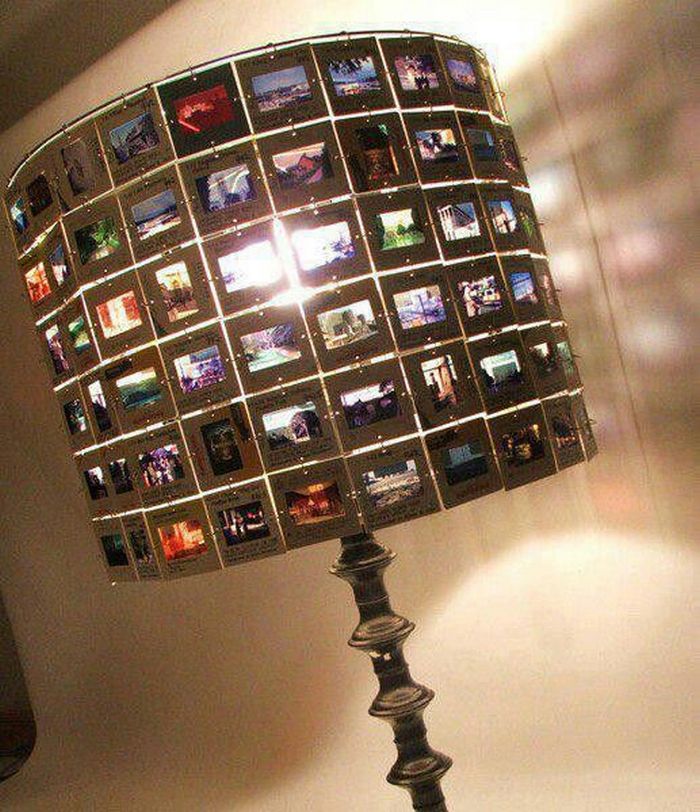 Source: ideas2live4
For the DIY route, you'll use a hole punch and a set of needle-nose pliers to connect all of the slides together using wirer hangers! Find the instructional video here.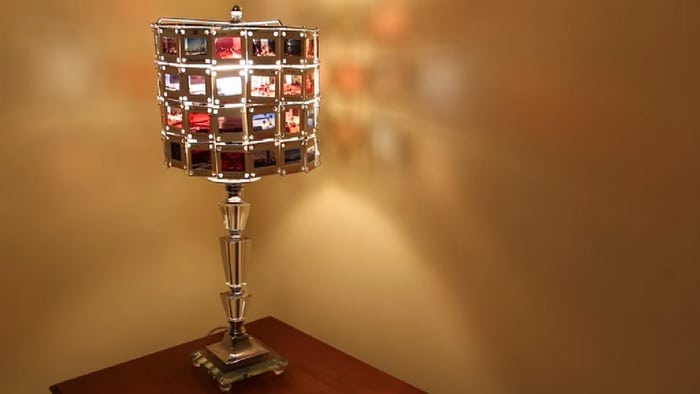 Source: ideas2live4
Finally, if you're going the DIY route for the photo slide lamp shade, you'll need to start with a regular round lamp shade, which you can find on Amazon here.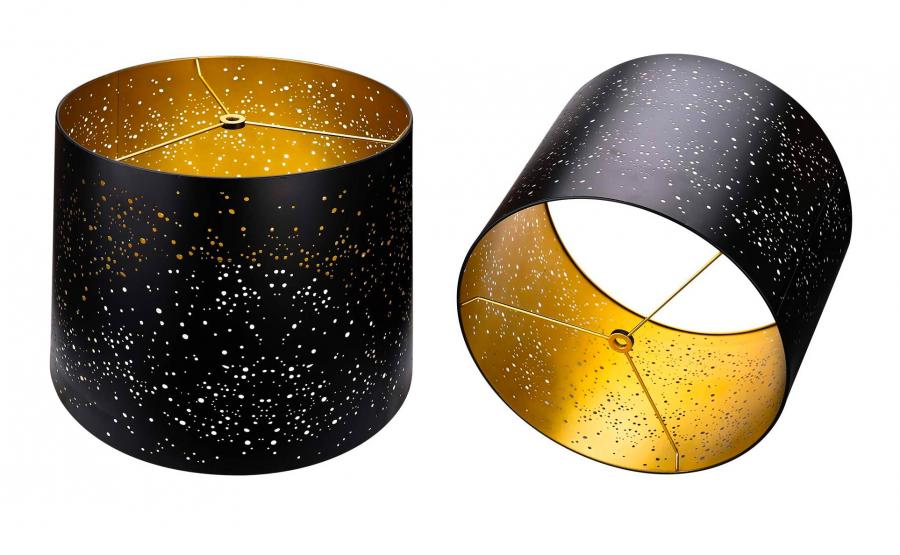 Check out instructions on how to make your own DIY vintage photo slide lamp shade below!
Subscribe To Our YouTube Channel