This Penis Decanter Might Be The Most Hilarious Way To Serve Wine To Your Guests
By Ryan on 03/14/2023 11:51 AM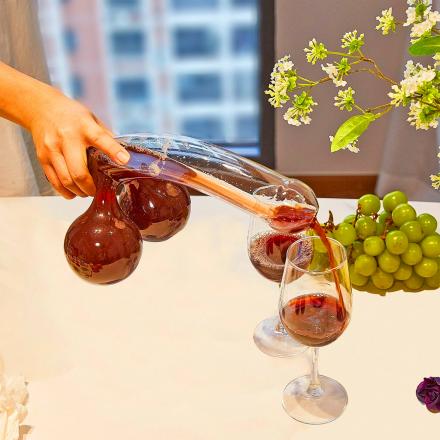 Picture this: You're at a fancy dinner party, surrounded by people you want to impress. You've got your best outfit on, your hair is looking fabulous, and you've even gone to the trouble of buying a nice bottle of wine to bring along. But when it comes time to serve said wine, you're faced with a conundrum.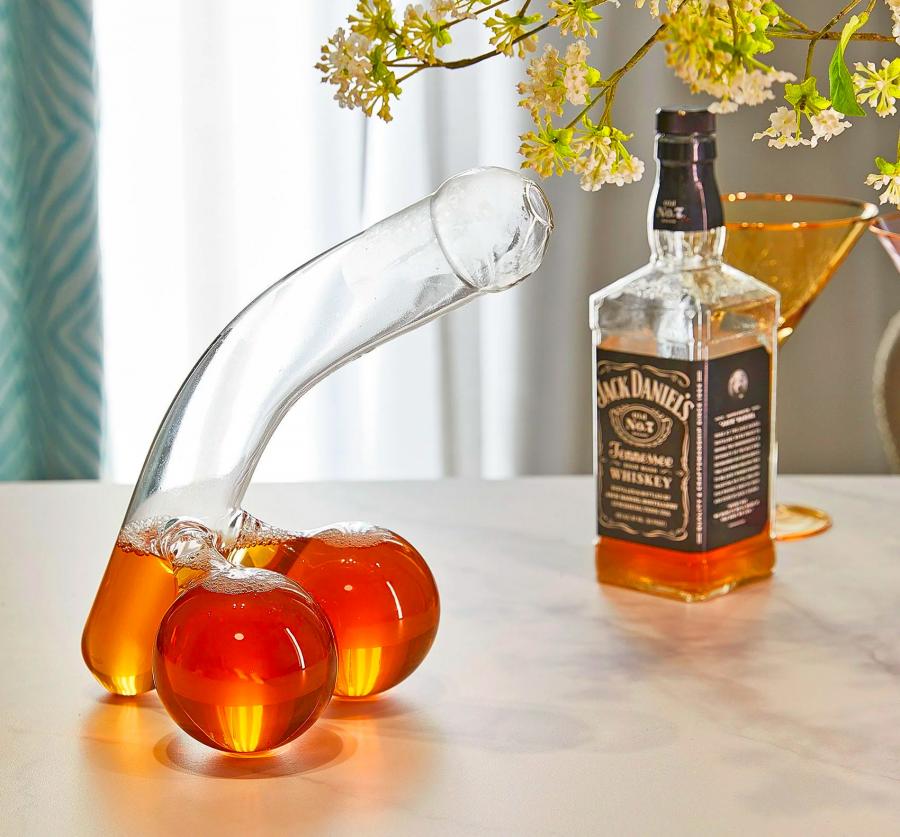 Do you use the boring, traditional decanter that you bought at the local home goods store, or do you bust out the phallic-shaped wine decanter that you found online?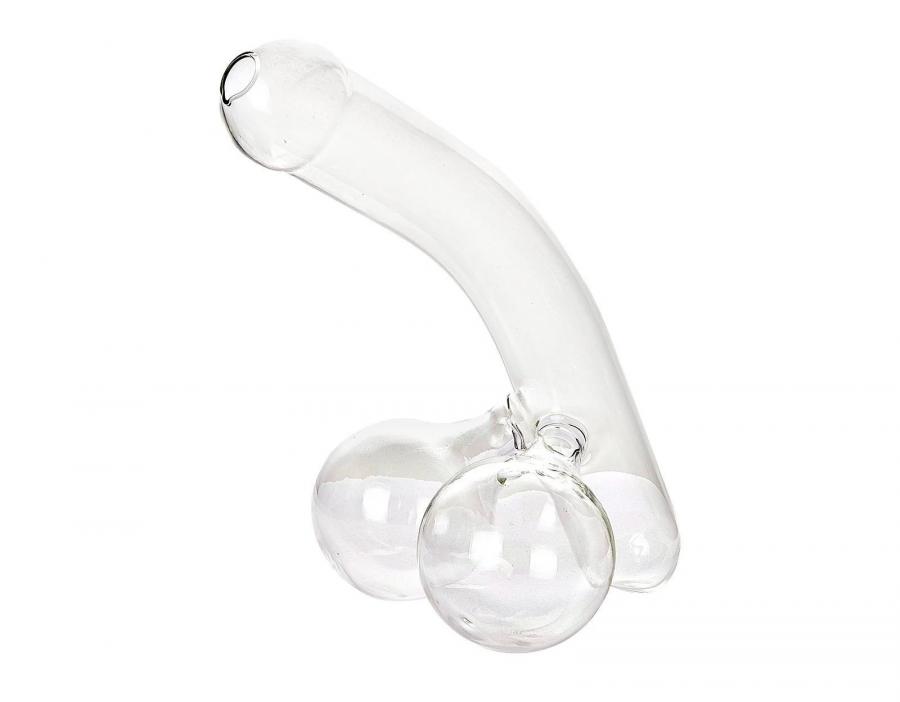 Yes, you read that right! A penis-shaped wine decanter, and yes, it also has balls!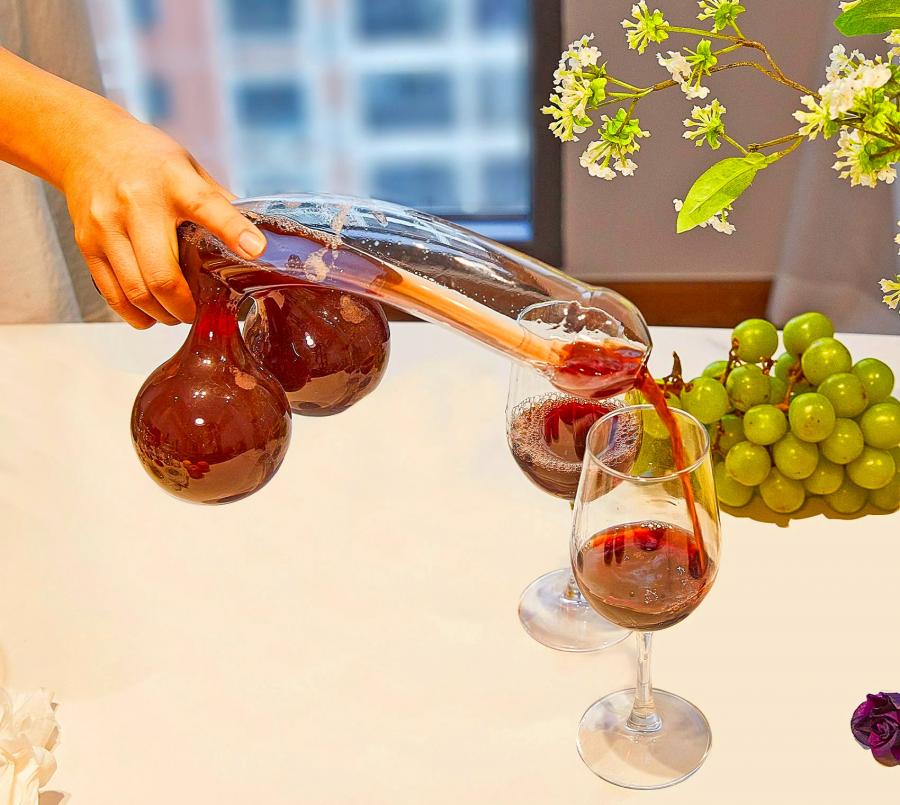 Made entirely from glass, this penis decanter stands at a generous 10 inches tall and has a width of 6.7 inches. It holds 950ml of liquid and features long shaft with balls on the end where most of the liquid is stored. And let's be honest, it's hilarious. Now, I know what you're thinking. "Why on earth would anyone want a phallic-shaped wine decanter?" Well, my friend, I'm here to tell you that this thing is the PERFECT gift for any occasion. Need a gift for your groomsmen or bridesmaids? Look no further. Graduation gift? Check. Anniversary present? Absolutely. Just because gift? Why not! And let's not forget about the whiskey lovers out there. This decanter can hold any liquid of your choosing. But it's not just the shape that makes this decanter special. Oh no. This thing is BEAUTIFUL, with handcrafted details that are sure to impress even the most discerning of guests. When it comes time to pour, you'll do so through the tip of the decanter, which adds an extra layer of hilarity to the proceedings. Sure, some people might think that a penis-shaped wine decanter is crass or inappropriate. But those people clearly don't know how to have a good time. This decanter is a hilarious way to serve wine to your guests, and it's sure to be a conversation starter at any party. So go ahead, buy one for yourself or for a friend. Trust me, you won't regret it. And who knows? Maybe in a few years, phallic-shaped wine decanters will be all the rage. You'll be ahead of the curve, a trendsetter in the world of home goods. Or maybe not. But either way, you'll have a great story to tell about that time you brought out the phallic-shaped decanter at your dinner party. You can snag one of these hilarious penis shaped wine decanters from the Wine Savant website for around $70 bucks!