These Penguin Shaped Snow Molds Are The Perfect Winter Toy For Playing Outside
By Ryan on 12/09/2022 2:25 PM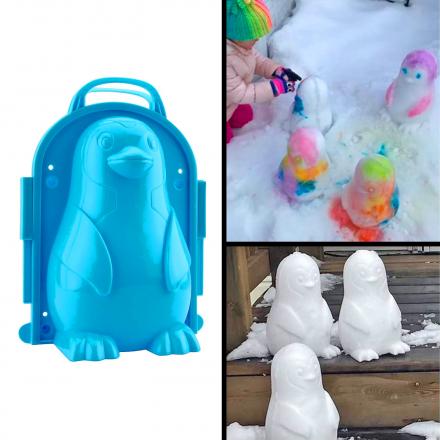 Are you looking for a toy for your kids that will be perfect for the winter? This penguin snow shaper will surely be something they'll enjoy. They can bring it outdoors with them when the snow is as tall as spring grass to make as many snow penguins as they can. It's an effective tool for nurturing your children's creativity and encouraging them to explore the outdoors for a while away from their gadgets.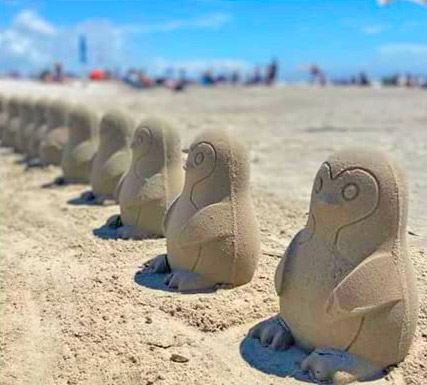 Yes, the penguin shaped snow molds even work with sand at the beach!
This toy is very easy to use. To mold a snow penguin, all that you'll have to do is to break the mold into two parts, smush some snow in, put the mold back together, squeeze and finally, take the mold apart to have a penguin magically appear.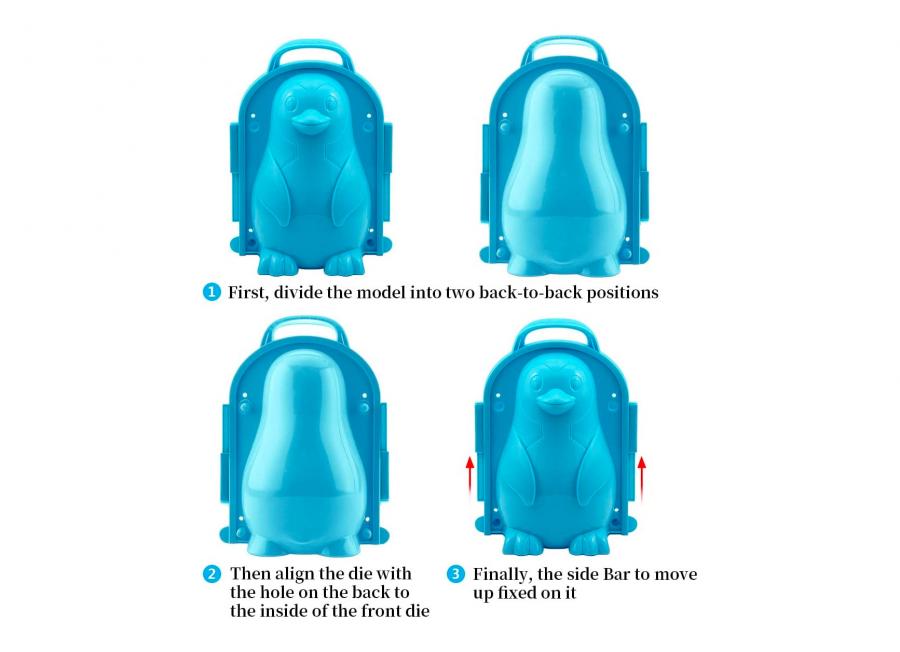 It's quite entertaining and satisfying to watch a miniature snow penguin take shape in mere seconds compared to the traditional way of building a snowman. It's also a great way to have fun without freezing your hands too much from dipping them in snow.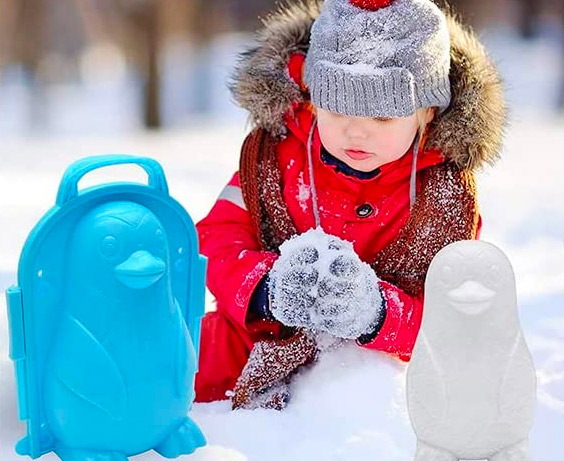 This mold is not only going to be useful during the winter but all year round. You can bring it to your summer escapades and watch your children create dozens of sand penguins by the minute. Or, have them dirty their hands and put their creativity into use right in your backyard at home!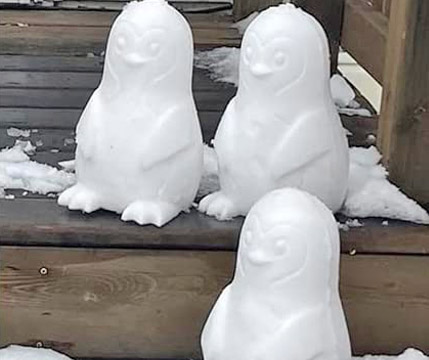 The product is made with soft and lightweight plastic that is safe for kids to handle and play around with. It makes the perfect Christmas gift for children 5 years and older. Its high-quality plastic also makes it a durable outdoor toy that can easily endure the elements and some rough play. It's been given 4.8/5 stars by its customers for its durability.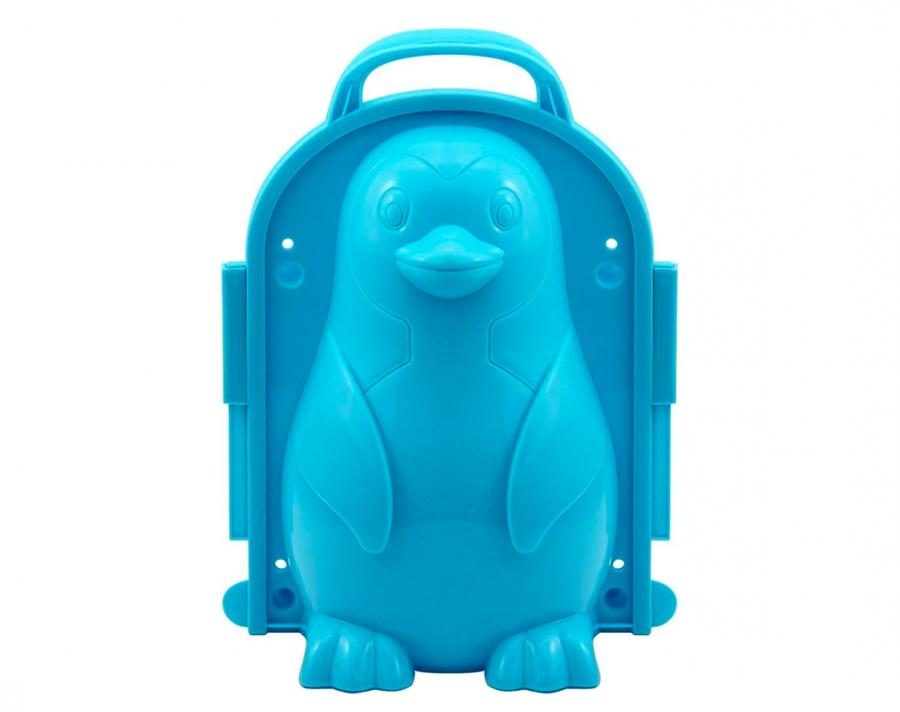 This toy is very well-designed and manufactured. It's not just made with cheap and flimsy plastic, but a thick and durable kind. The details put into making the exterior of the toy is astonishing and can effectively capture the attention of young ones.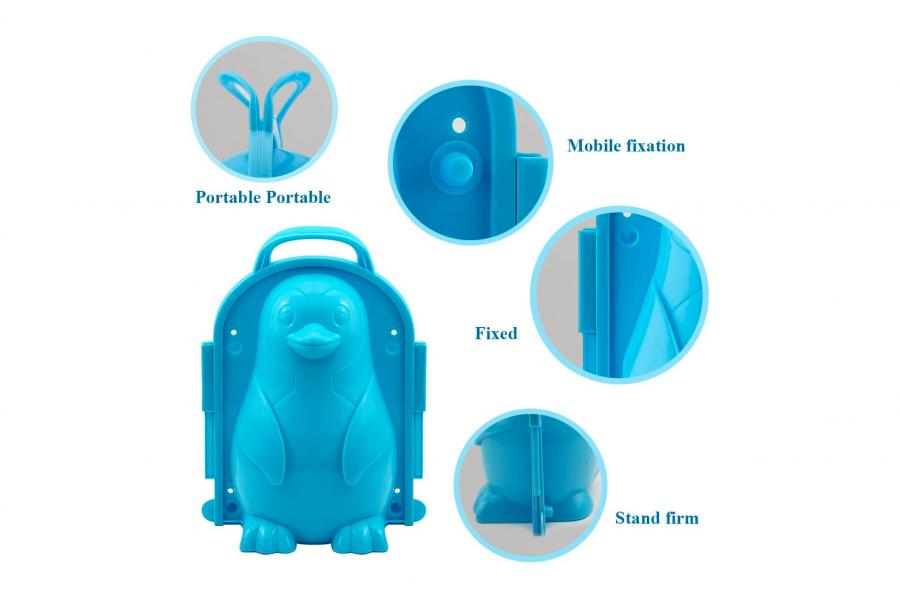 You can produce 6.3 x 3.7 x 8.66 snow or sand penguins that look just like the real thing with all the fundamental features like the eyes, bill, webbed feet, and their famous flippers.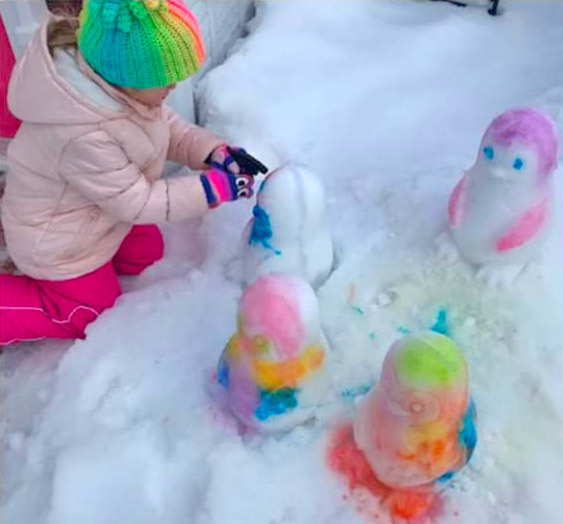 The mold also has a handle that your kids can use to easily carry it around with or without some snow inside. On top of that, it also has a sliding mechanism on its sides that locks both pieces of the mold together when not in use. Its base is flat, which allows it to stand firmly.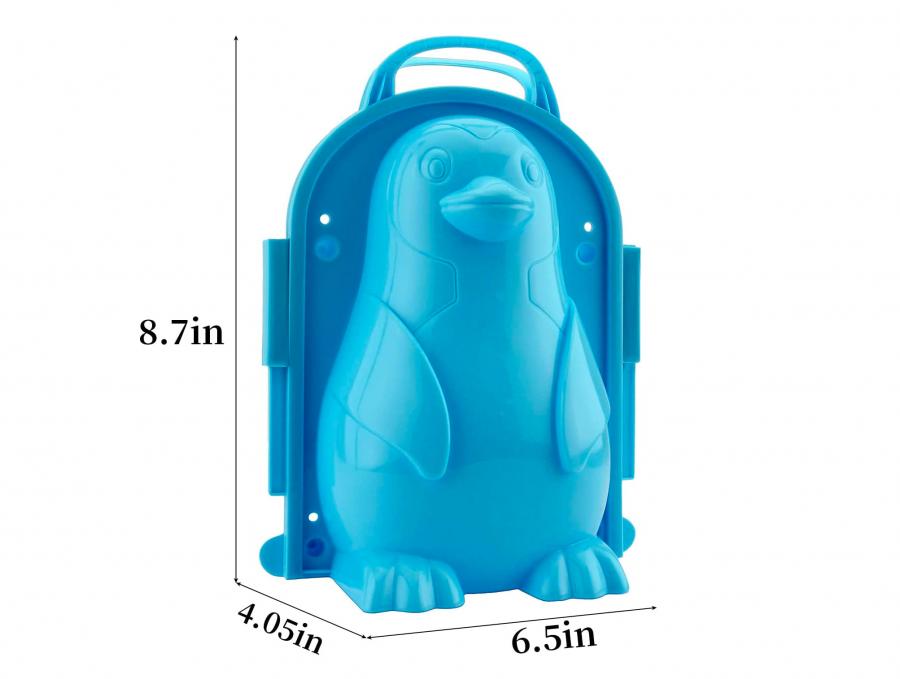 Kids love snow. The day that the outdoors is blanketed in soft and fluffy white snow is a special part of their winter or Christmas season. You can make it more memorable and enjoyable than it was ever before with this toy. It does not only develop their creativity but also their connection with nature. Overall, this product can be a great buy. Its quality is superb, and it has received a lot of positive feedback from its customers for its durability, ease of use, and value for money.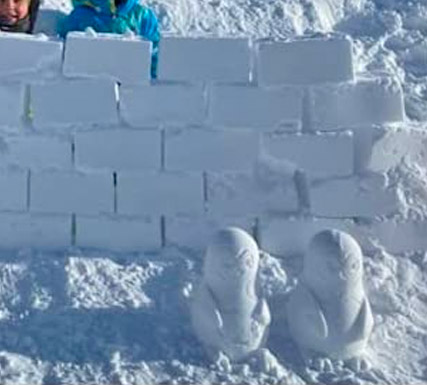 You can snag one of these penguin shaped snow molds on Amazon for around $10 bucks!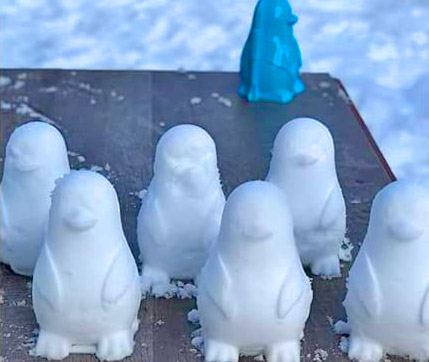 Also, if you're looking to add some color to the penguins for even more crafty fun outside with the kids, getting some of this spray chalk might be worth it! It's available on Amazon for just over $30 bucks for a set of 4 colors!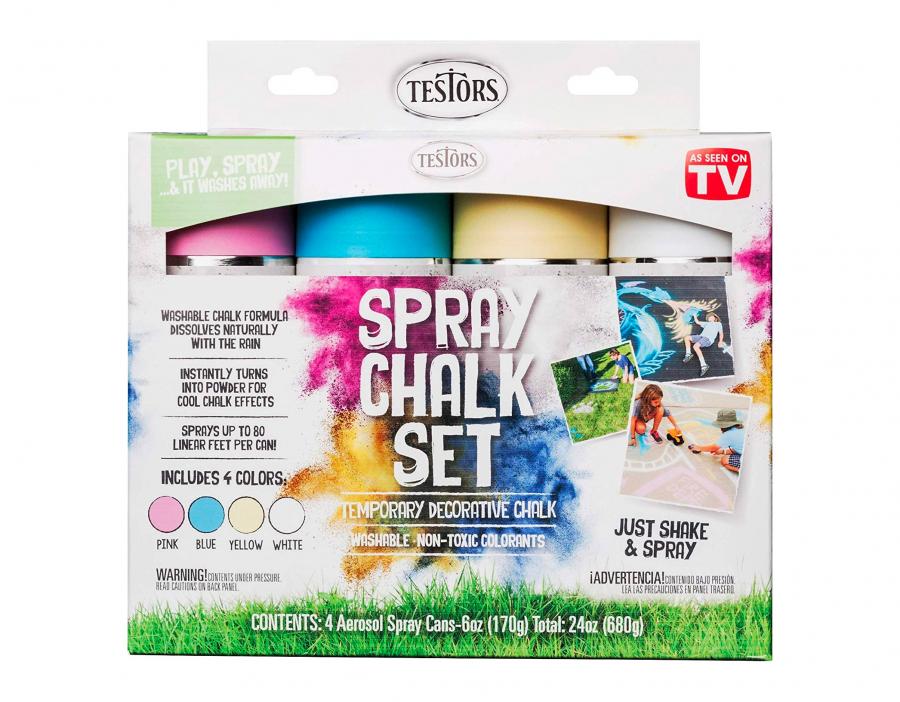 Check out the penguin shaped snow mold in action via the video below!
Subscribe To Our YouTube Channel