This LED Peacock Night-Light Projects Its Colorful Plumage Onto Your Wall
By Ryan on 04/08/2020 2:22 PM (Updated: 04/28/2021 9:30 AM)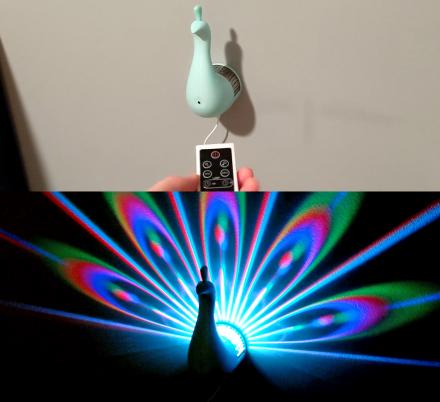 If your kid's room is anything like ours the top of their dresser is totally packed with pictures, trinkets, items that you thought were cute but they keep messing with them so you need to put them up somewhere they can't get to them, sound machines, etc...so finding a space for a cute night light is almost impossible. Sure, you could go with the old wall outlet night light but there is nothing cute about that! With this peacock night light you can now save some precious dresser space and still give them the coolest night light in town!
This peacock night light features the head of a peacock that can be attached anywhere and comes in three color options: pink, green, and white. The plumage of the peacock is projected onto the wall behind the peacock making for a spectacular night light.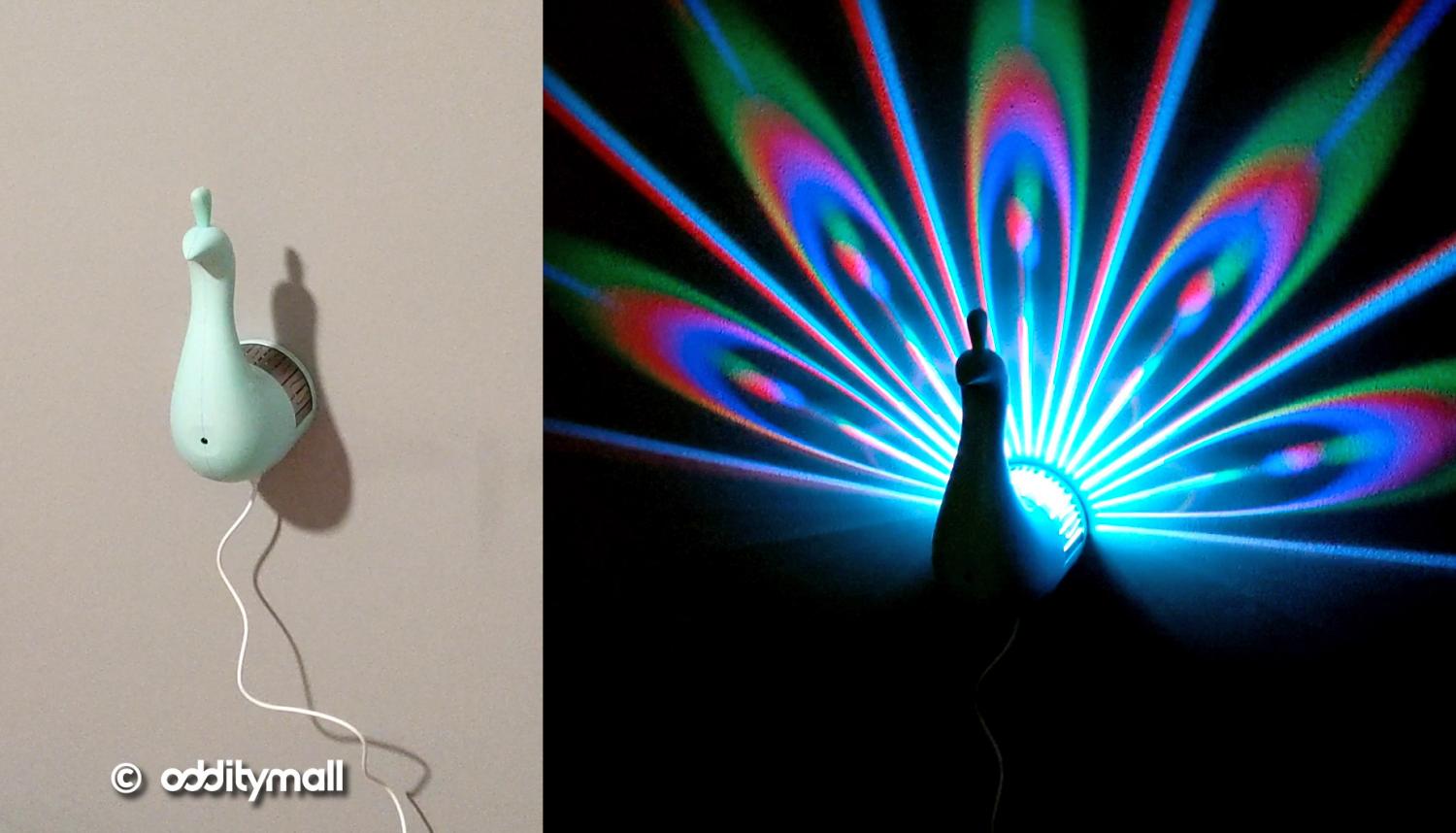 No longer do you need to be tethered to an outlet to illuminate your room thanks to the 1200mAh battery in this night light. Find the perfect place for your peacock and use the provided 3M adhesive tape to stick it to the wall or any other surface you may want.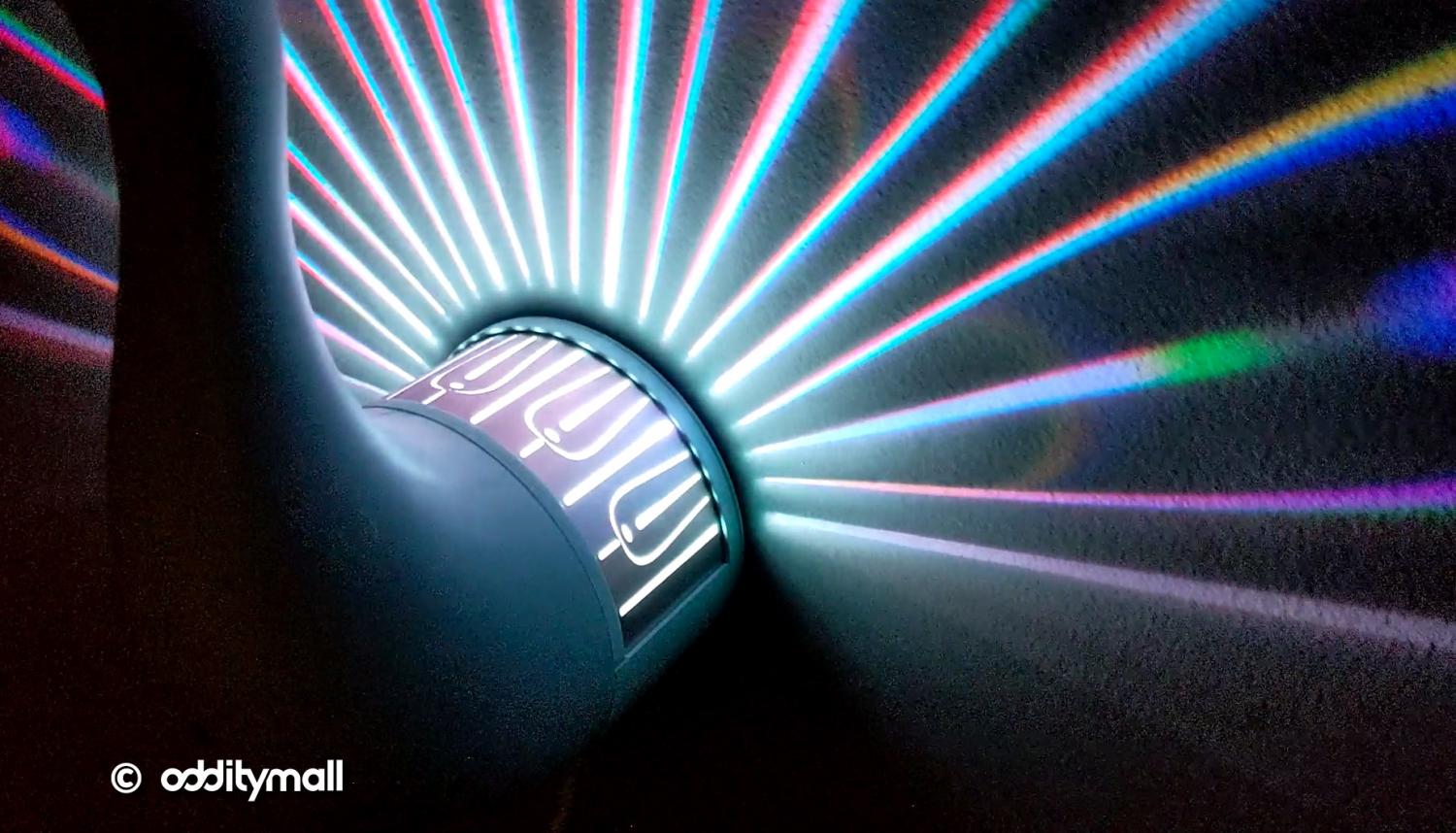 This peacock night light can be operated two ways - by touching its wings or using the remote control. Touch the wings once or press the "AUTO" button on the remote control to get the peacock to cycle through the seven different colors. Touch the wings again or press the "Manual" button on the remote control to keep the light on one color. Keep touching the wings or pressing the "Manual" button to cycle through all the colors to find the one you want.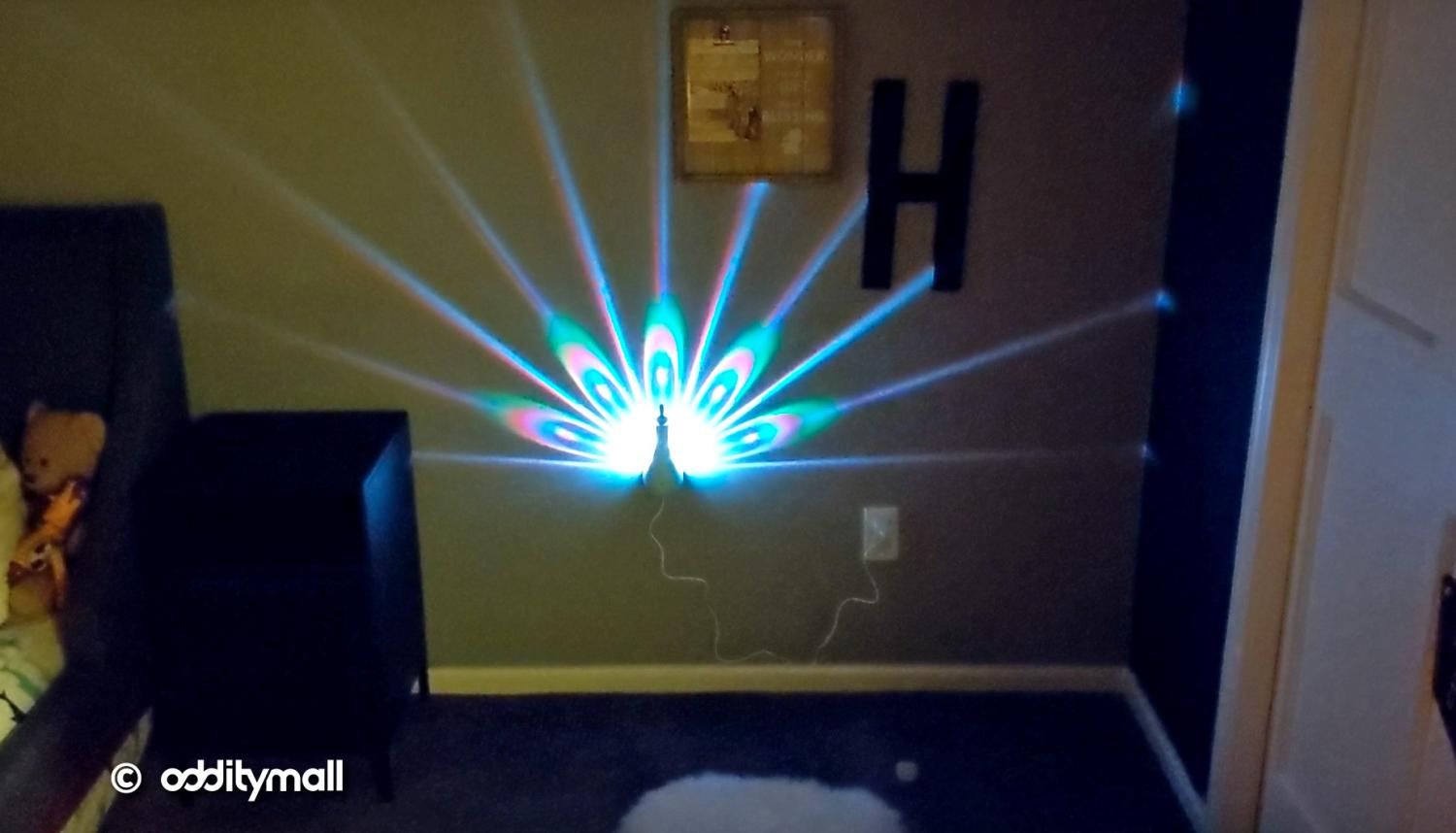 This night light offers two shut off timing options - 1 hour or 3 hours depending on how long it takes your little one to finally get to sleep. The battery on this night light can run up to 3 or 4 hours without needing a recharge. Included with the night light is a USB cable that is used to recharge this splendid fowl.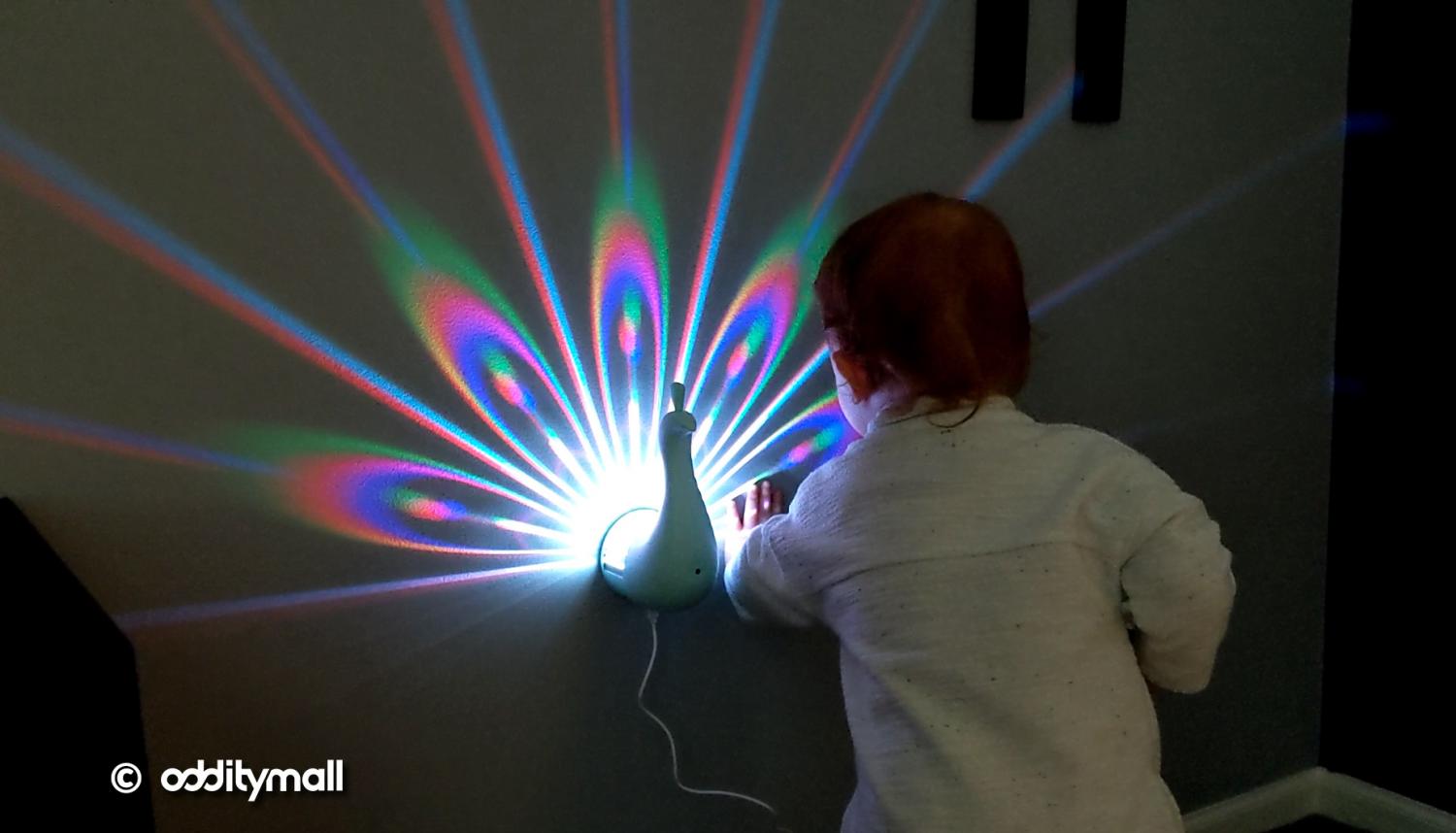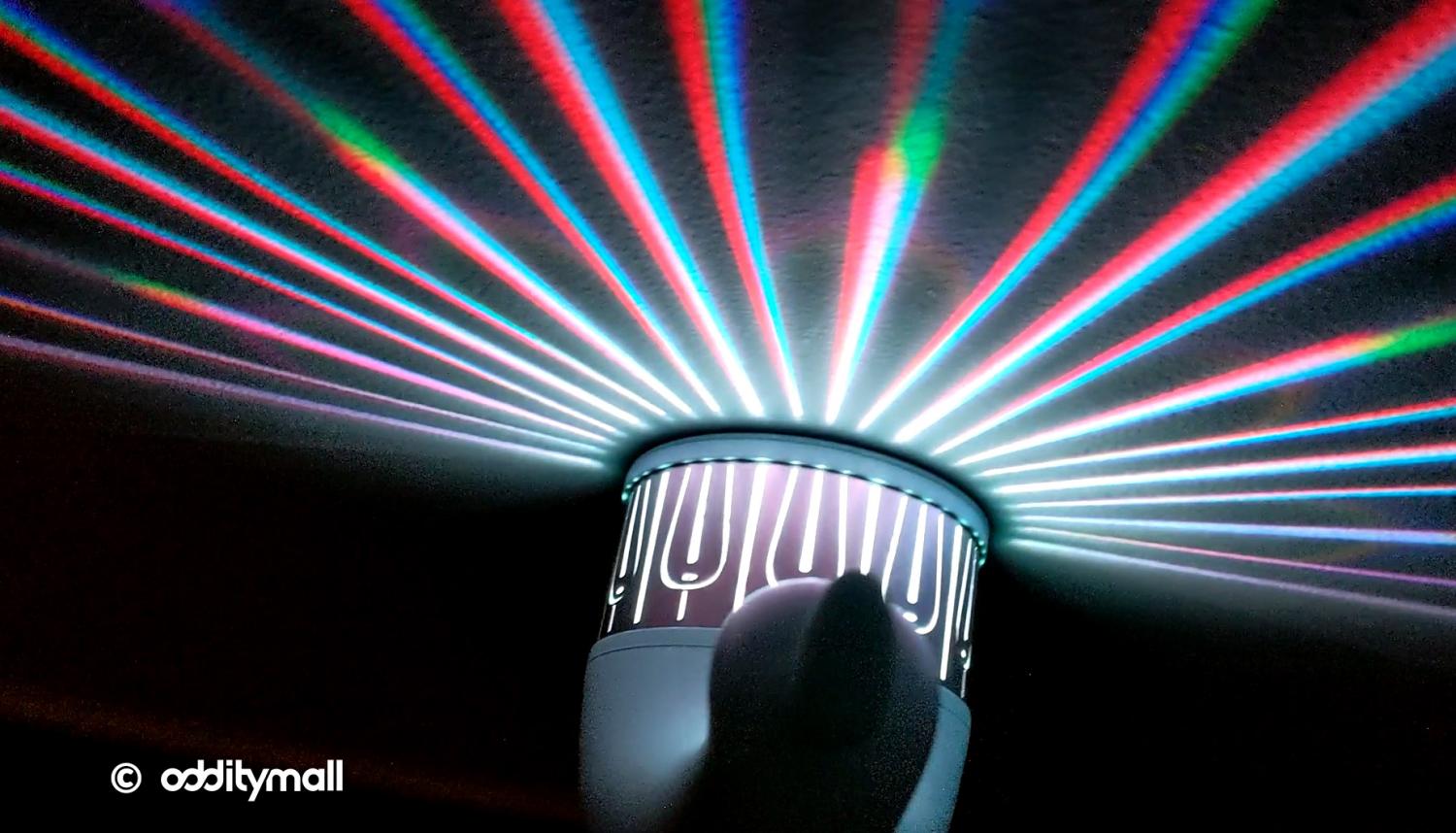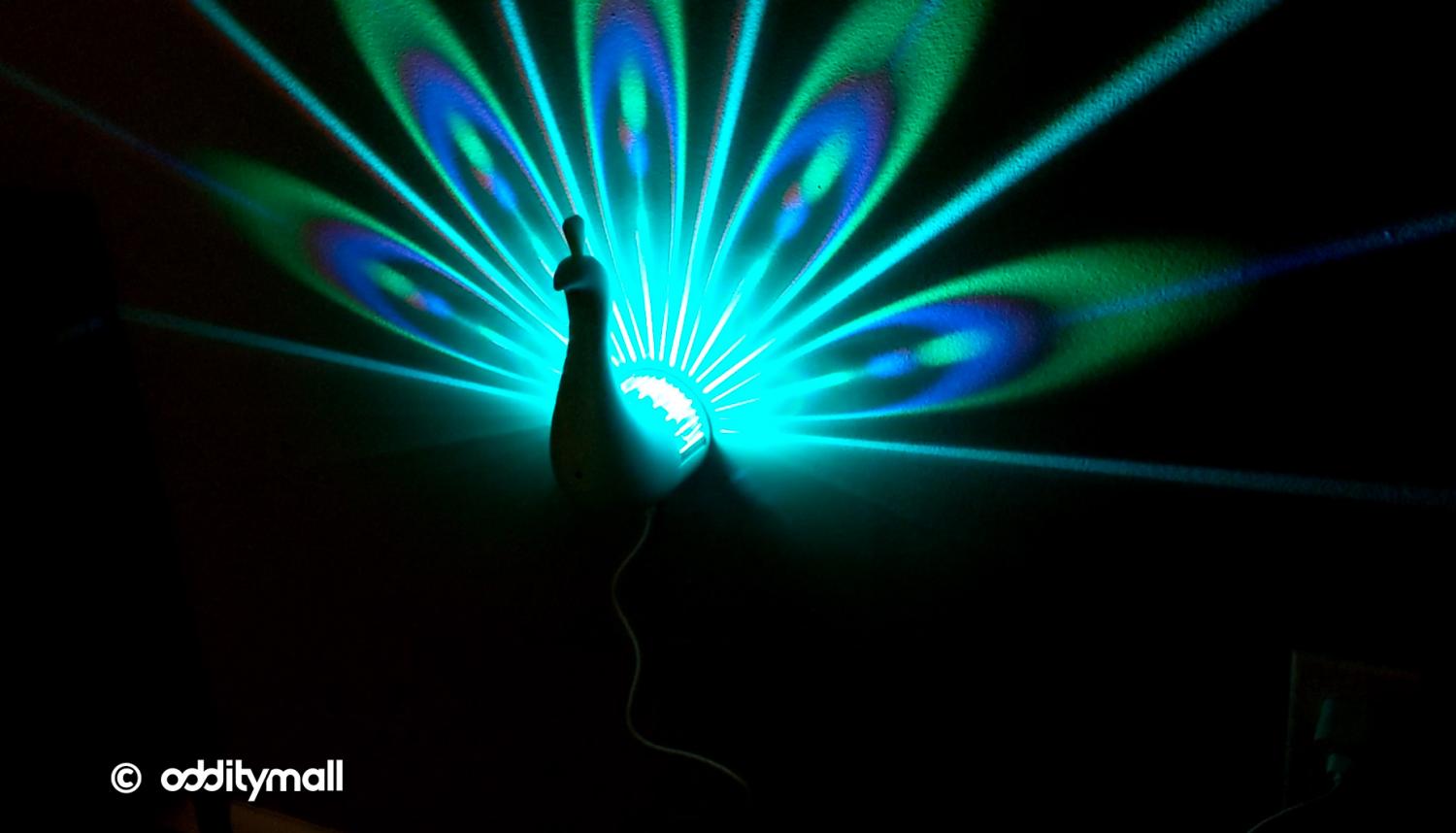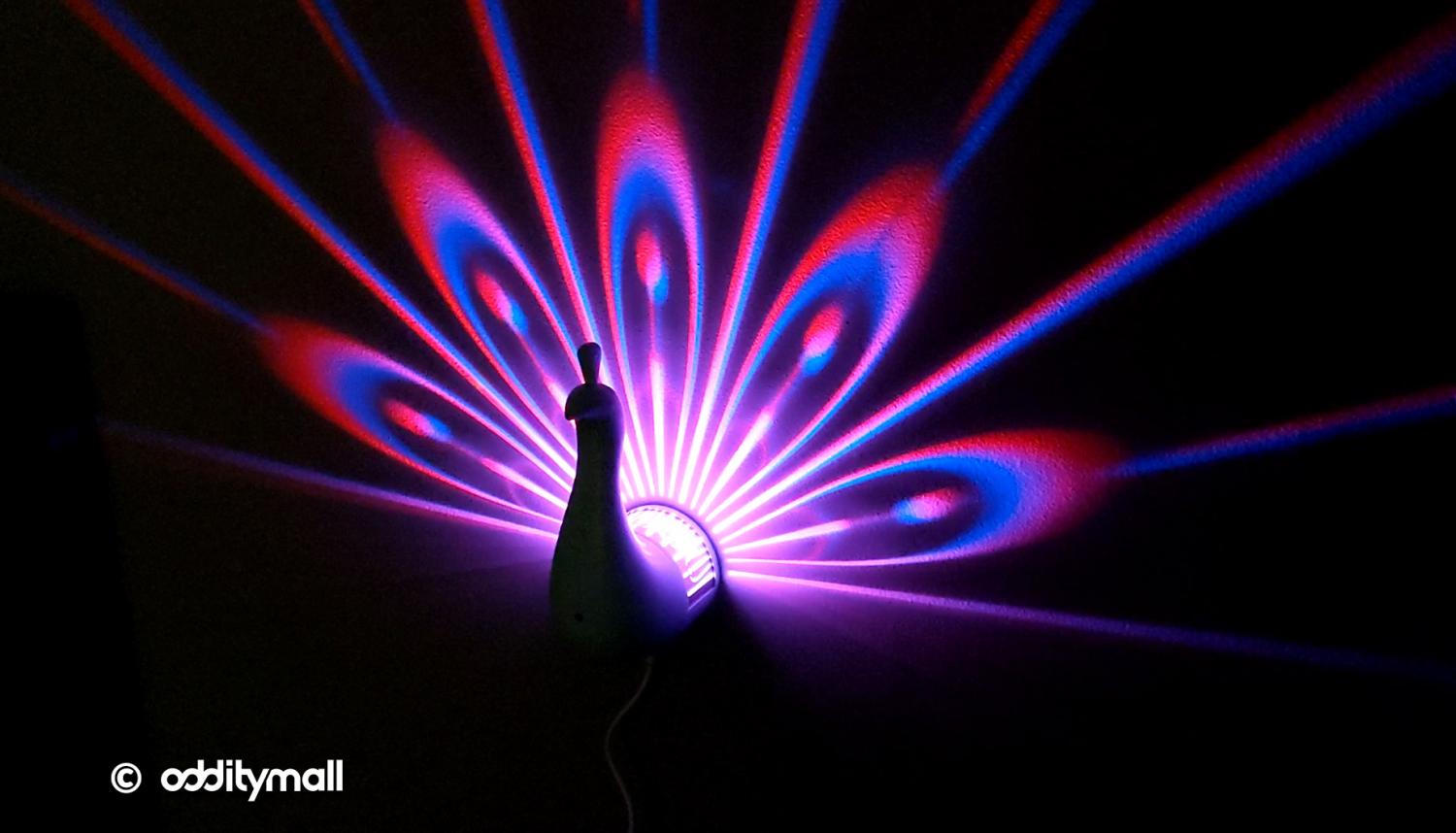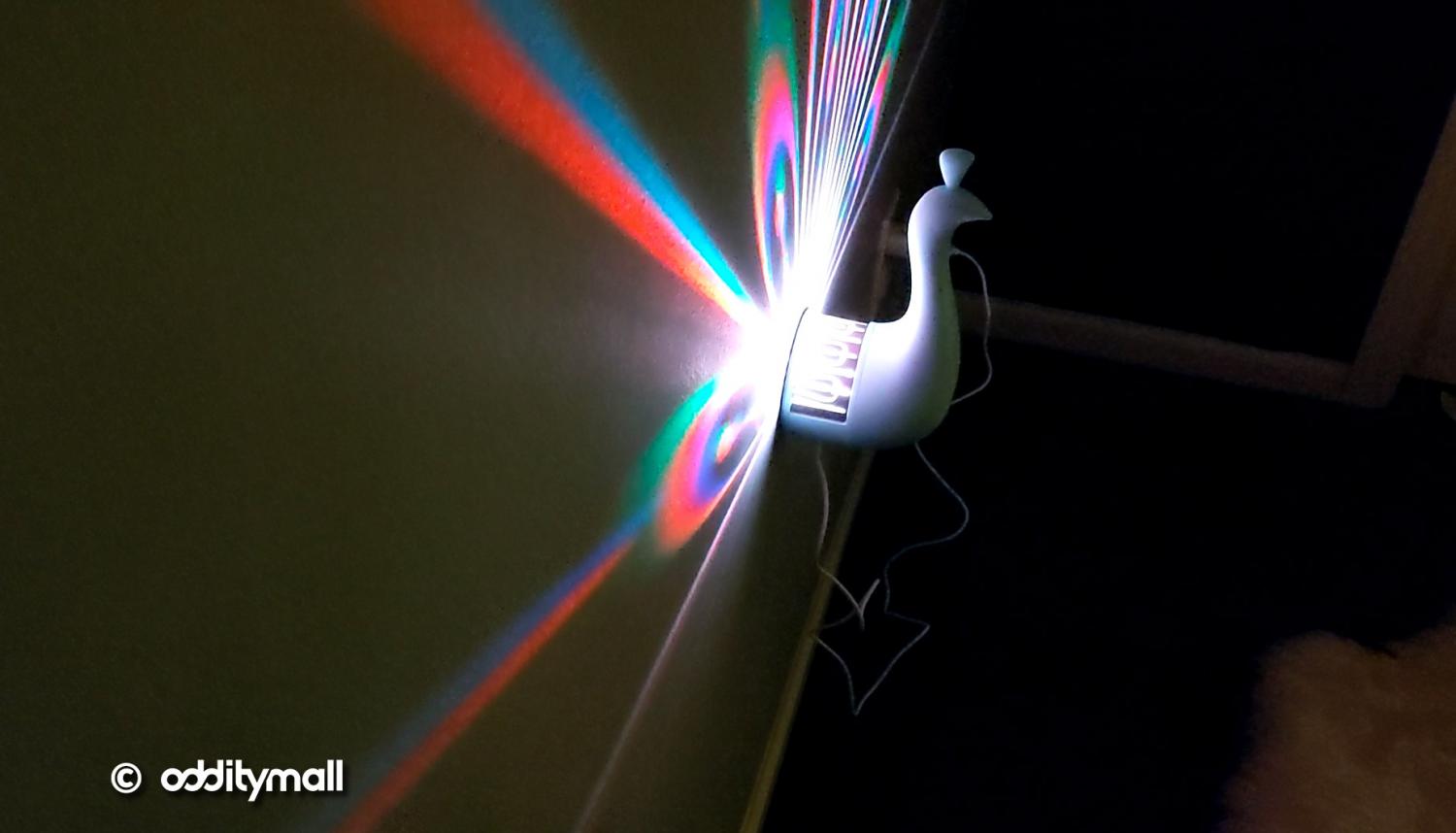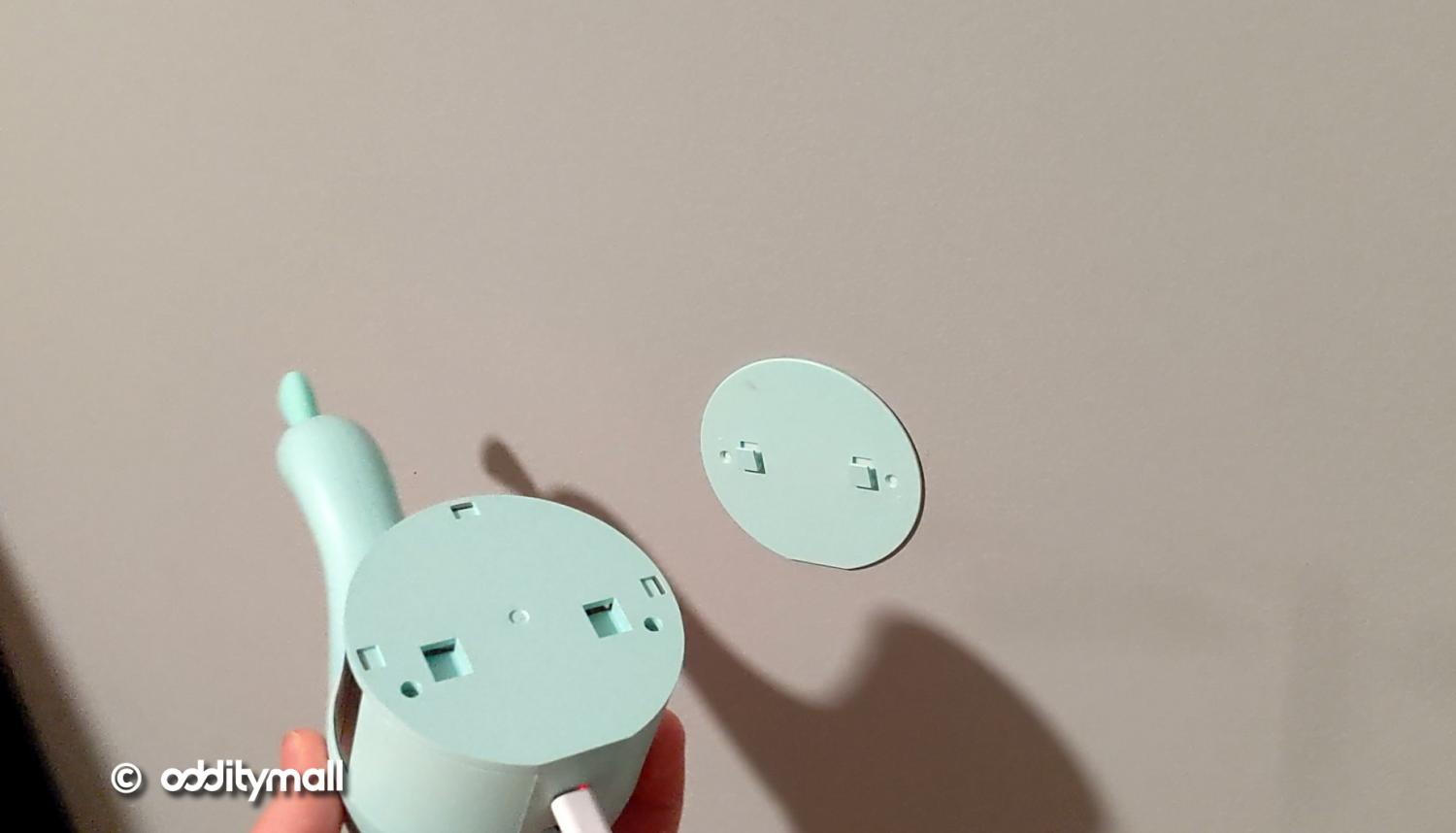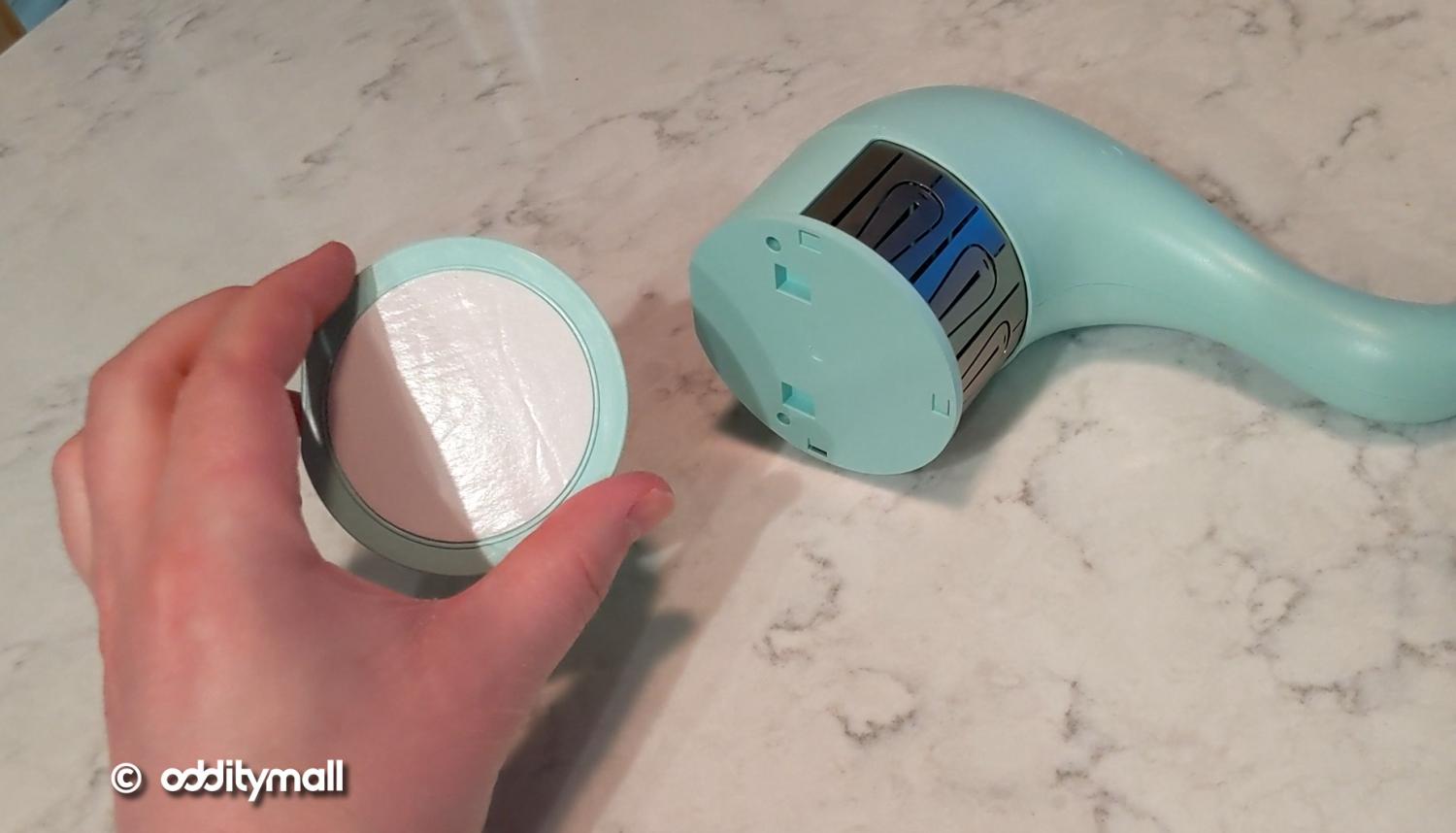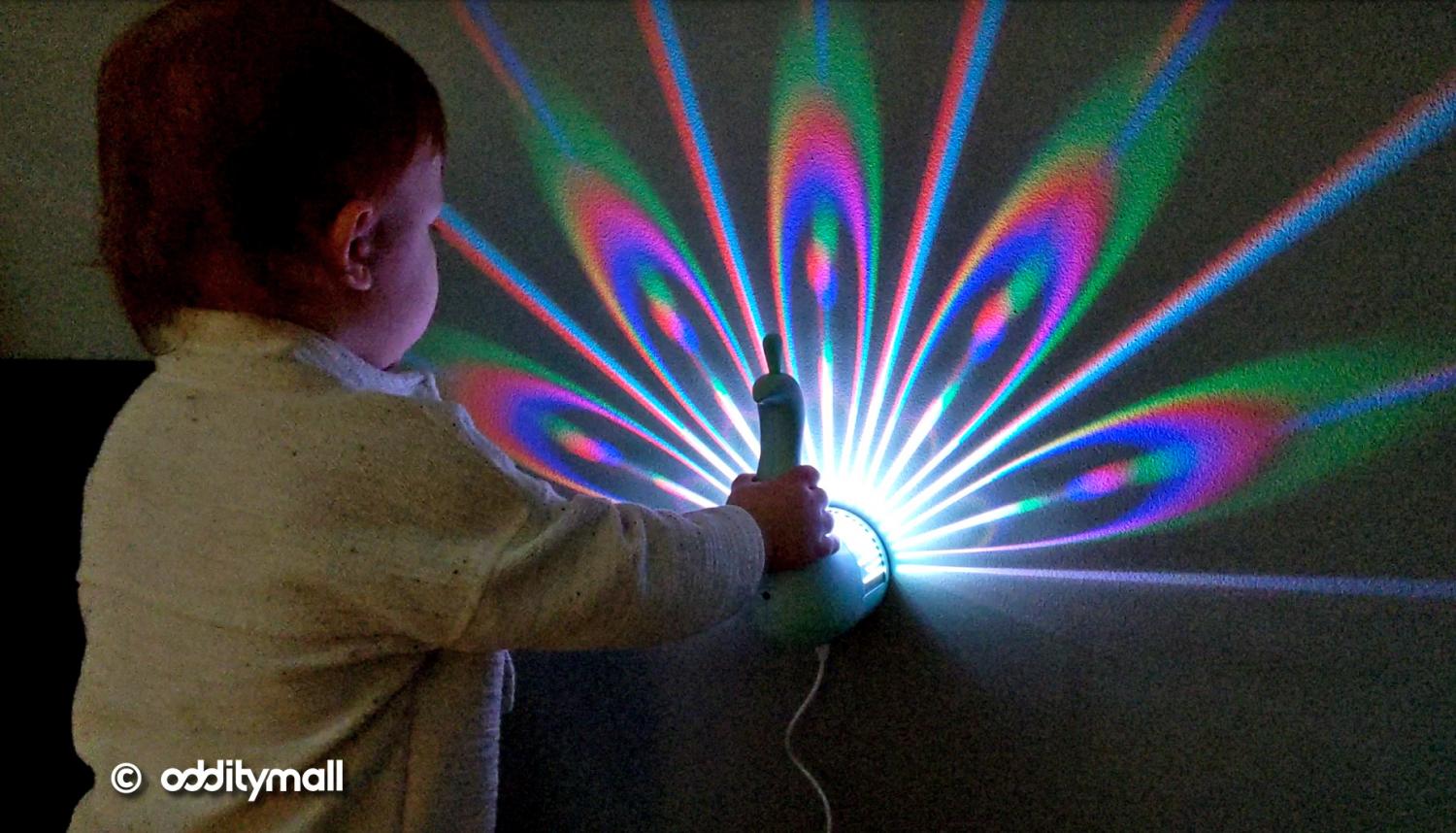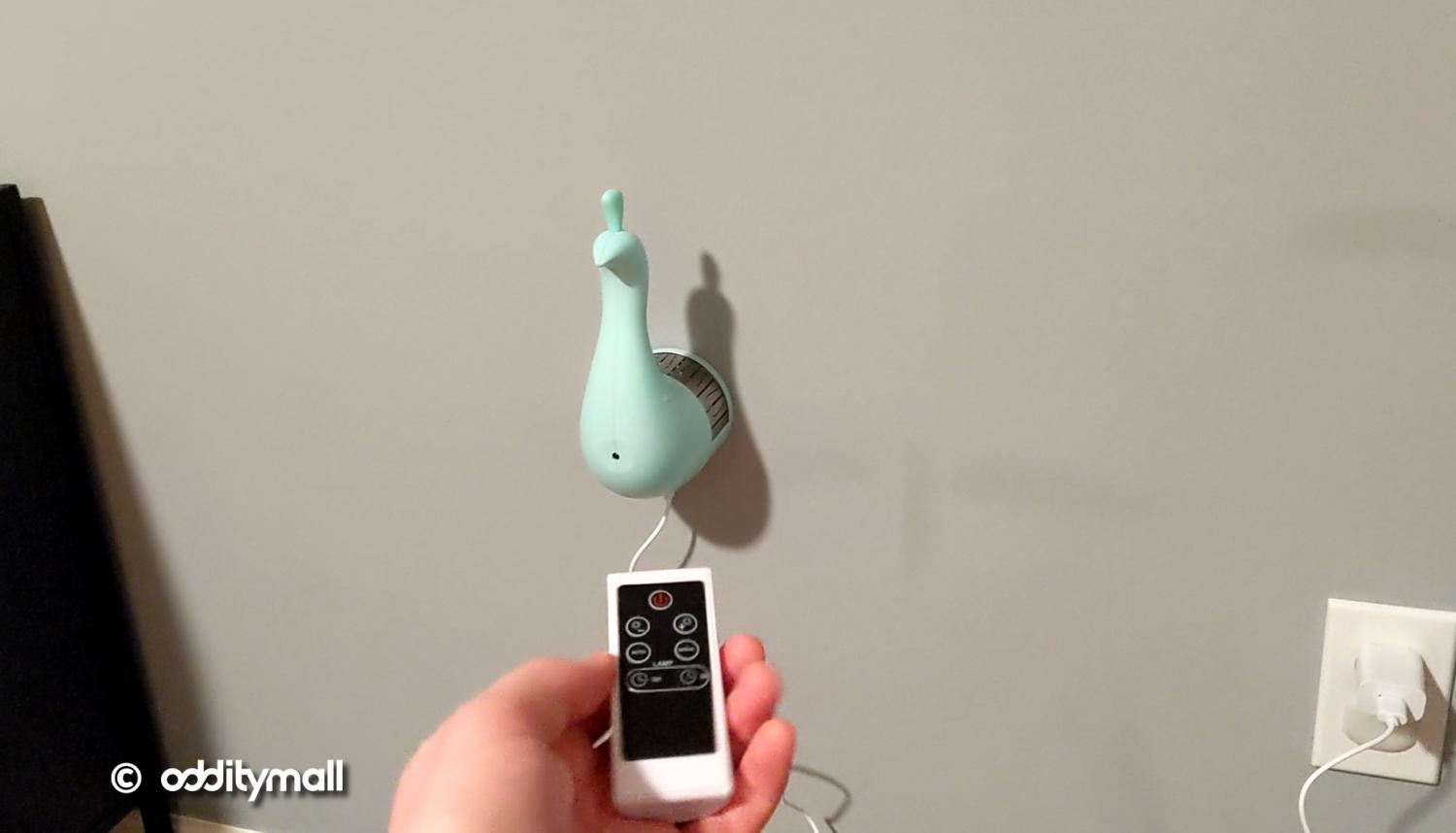 Subscribe To Our YouTube Channel