This Dashcam Records In Ultra Wide 2k Resolution With IMAX Quality
By Ryan on 11/19/2015 4:56 AM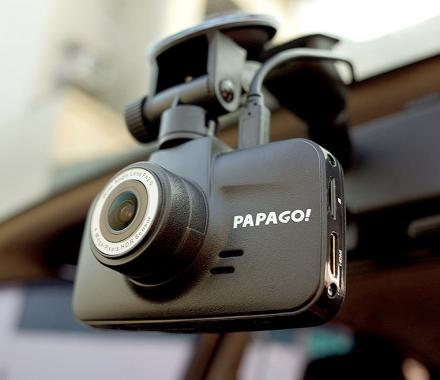 Dashcams are great to have in case you get into an accident to show the cop how it was all the other persons fault, unless it was your fault, which in that case you might want to destroy the evidence, and burn the camera so they never knew the incident was recorded. But even if you don't get into an accident yourself it can still be useful to show police if you witness an accident, if you happen to record someone breaking the law, or even just to witness some crazy stuff happening in front of you. I've personally used a dashcam for many years now, and have really only caught one thing that was really worth it, which was me spinning out my car on the highway when I hit a patch of ice. Luckily I controlled it like a boss and kept on my way. (View the video below)
The PapaGo GS520 is a dashcam that records in a 2k resoltion of 2560 x 1080 which is on par with the quality of an IMAX movie. The dashcam utilizes HDR technology to keep everything in focus as well as offer excellent night time visibility, uses a 146-degree wide viewing angle lens, and is able to turn on automatically when you turn your car on.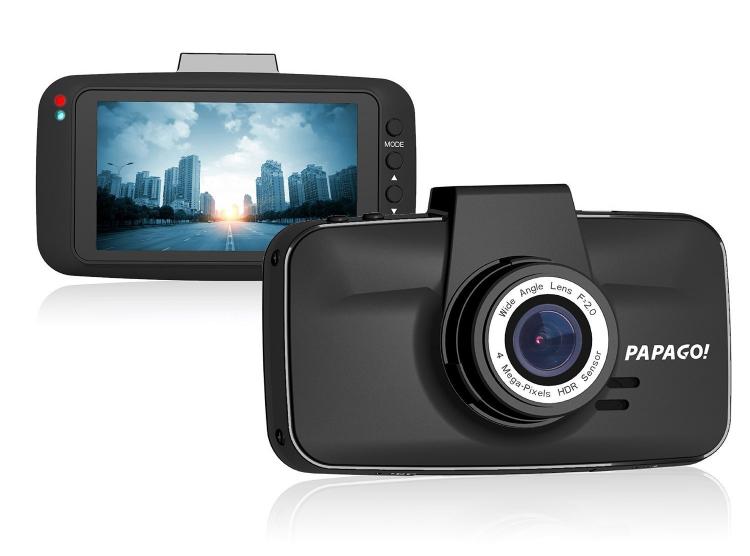 The IMAX 2k dashcam also packs a load of other cool features including, enabling emergency recording when it detects any impact, drastic braking, or sharp turns which automatically records the incident and makes the file write protected so it won't be overwritten, along with driver assistance features such as Stop & Go, Driver Fatigue Alarm, and Light Reminder which promote safer driving habits.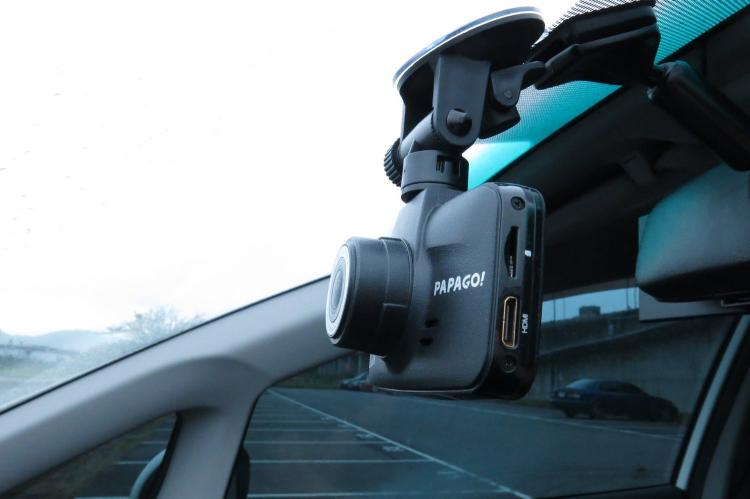 The PapaGo GS520 2k resolution dashcam supports up to 32 GB of external storage using a Micro-SD card slot, which allows for 4 hours of recording at the max resolution of 2k. Although the camera automatically overwrites the oldest footage so you don't have to worry about deleting video footage or swapping out cards every 4 hours.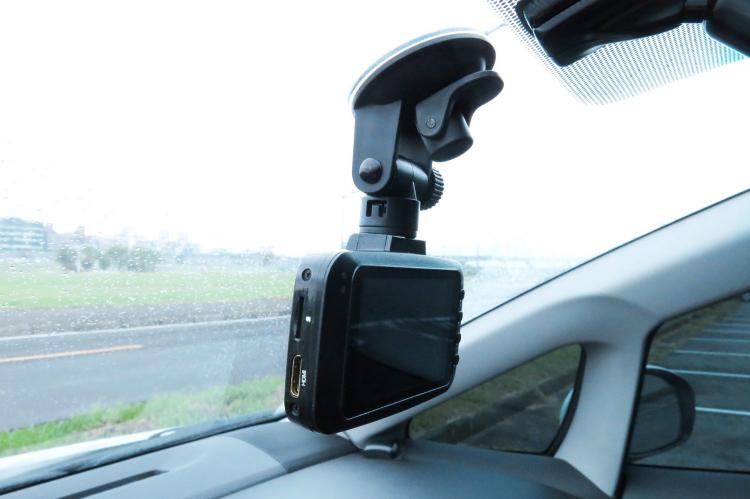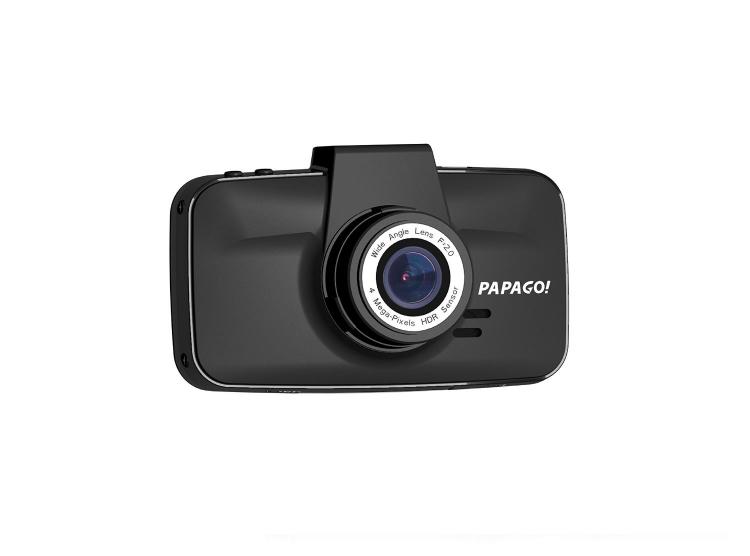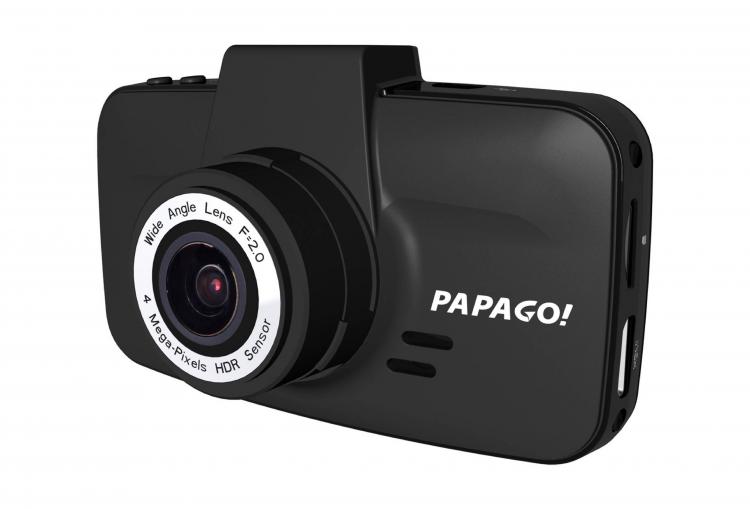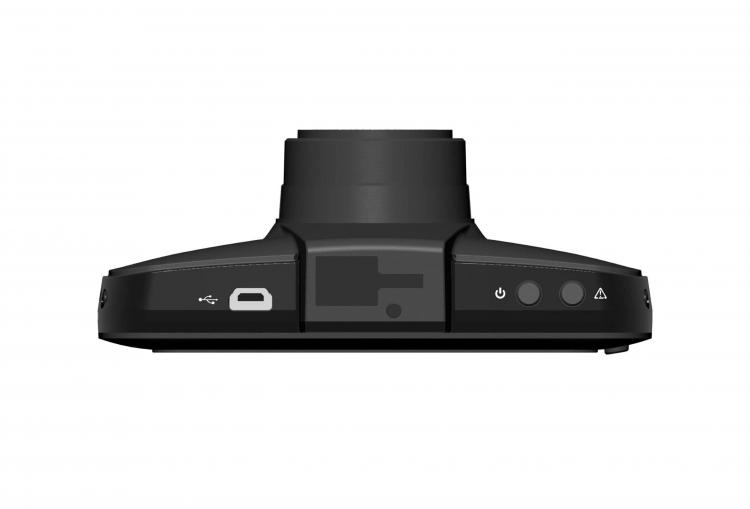 Note: The below video was NOT recorded using the PapGo GS520, but is an incident caught on the dashcam of the writer of this article.
Check out a full review of the PapaGo GoSafe 520 via the video below.
Subscribe To Our YouTube Channel