This Pac-Man Pint Glass Turns Colorized With Cold Liquid
By Ryan on 02/24/2016 4:49 AM (Updated: 08/08/2017 10:09 AM)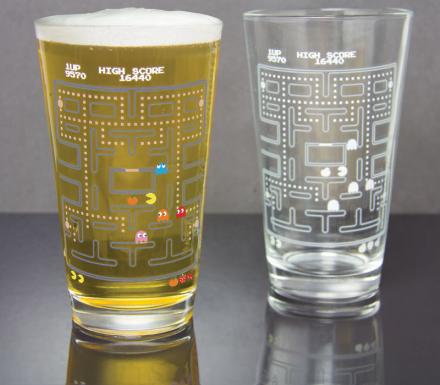 This Pac-Man drinking glass is made to change into color mode once it senses a cold liquid within the cup. By default the Pac-Man designs on the glass are all white, but once a cold liquid comes into contact with the print, it turns colorized, with all of the ghosts turning into their normal colors of pink, orange, red, blue, etc, the dots on the glass turning to yellow, the borders of the game turning blue, and even the fruit turning into their own colors.
Once the cold liquid is gone or the liquid inside starts to warm up, the colors on the glass will begin to fade back to white until more cold liquid is added to the pint glass.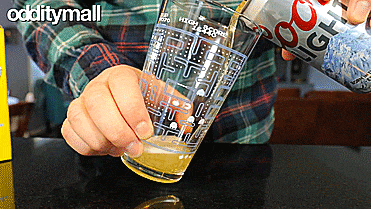 A perfect gift idea for any geek, the color changing Pac-Man drinking glass can hold up to 1 pint of liquid, is not safe for the dishwasher or the microwave as it could damage the color changing decals, and is a perfect gift idea for any Pac-Man lover, someone who likes video games from the 1980's, or anyone who has similar life goals to this man.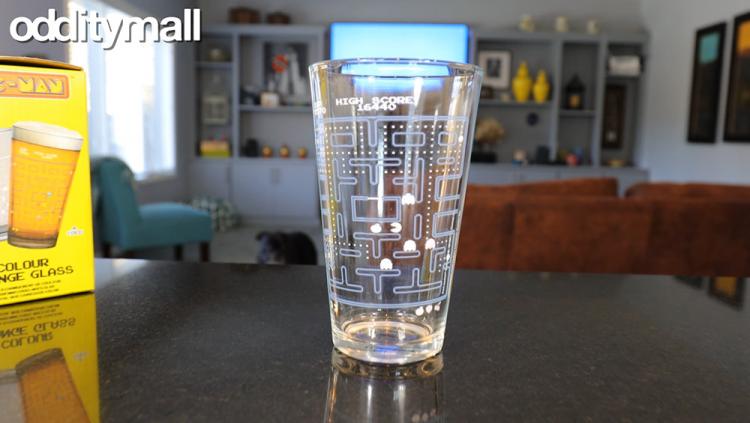 Check out the geeky Pac-Man color changing pint glass in action via the video below.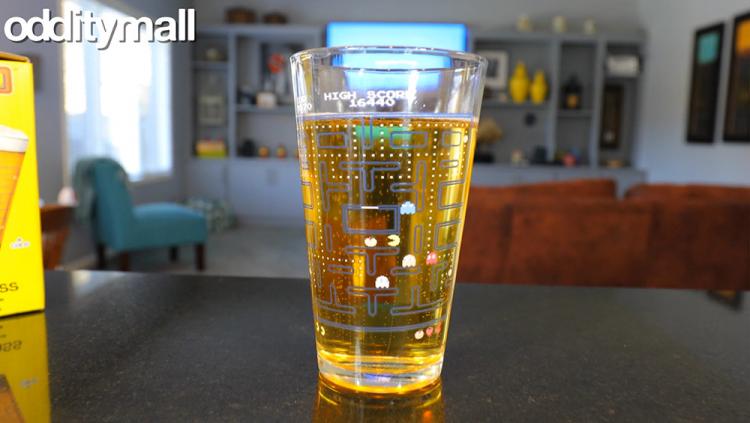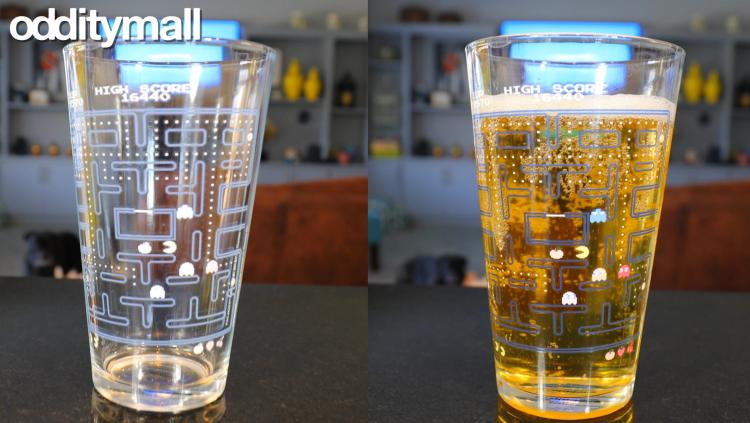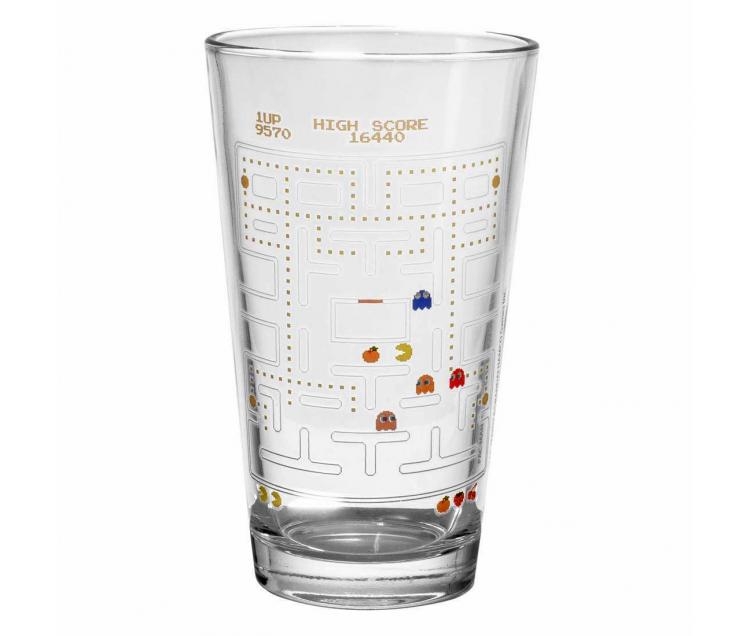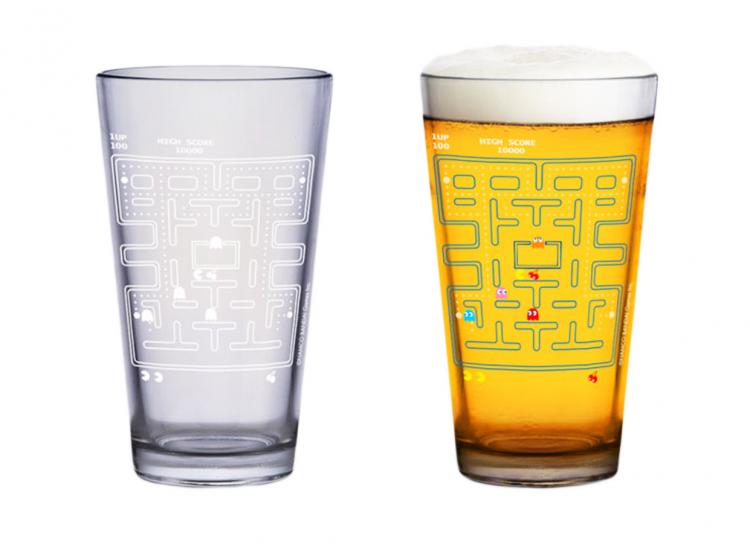 Subscribe To Our YouTube Channel