This Company Makes Incredible Transforming Space-Saving Furniture
By Ryan on 02/20/2020 2:19 PM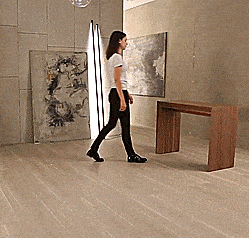 There's just something about transforming furniture that really excites me. Suddenly a small side table becomes a giant dinner table, a couch reveals a giant table and a set of chairs, what's small becomes large. They save a ton of room when you're not using them, and look incredible once fully revealed! This company Ozzio, is an Italian company that makes incredible transforming furniture that looks amazing, and saves a ton of space!

Check out their whole collection here
The company has a wide variety of different types of furniture that changes, expands, and reveals to give the piece of furniture a dual-purpose for extra storage, storing other pieces of furniture, and more.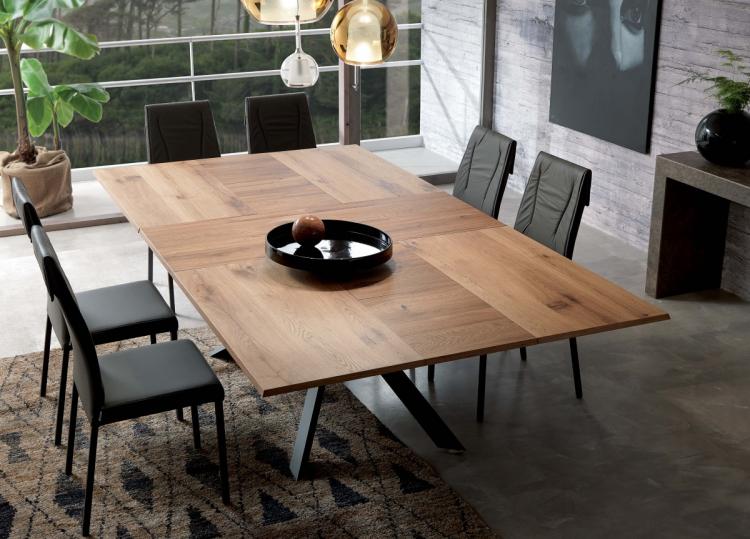 You can contact them for prices, but I probably wouldn't expect this high quality transforming furniture to come cheap!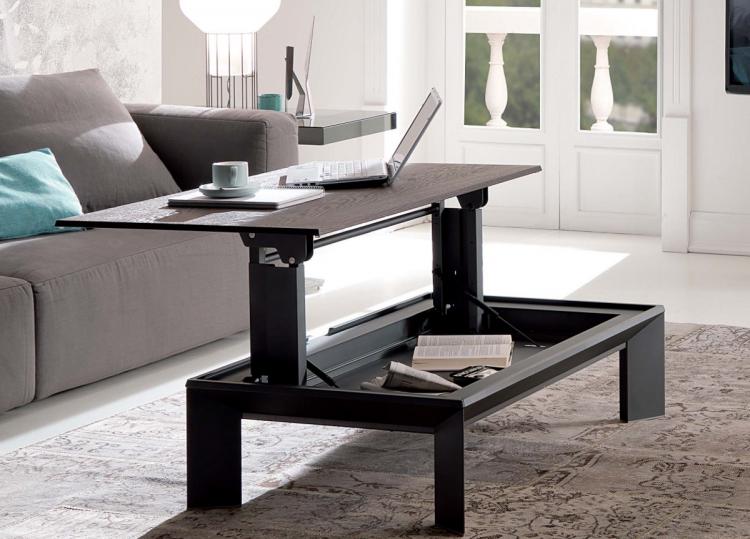 Check out the Ozzio transforming space-saving furniture in action via the video below.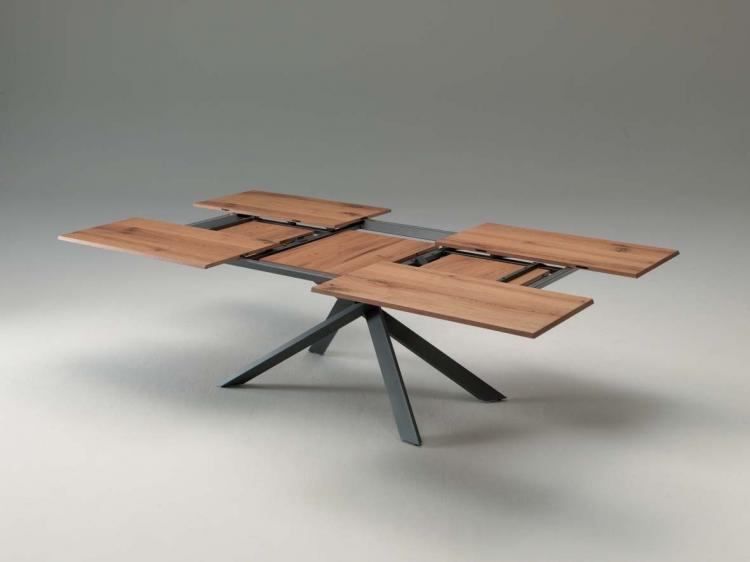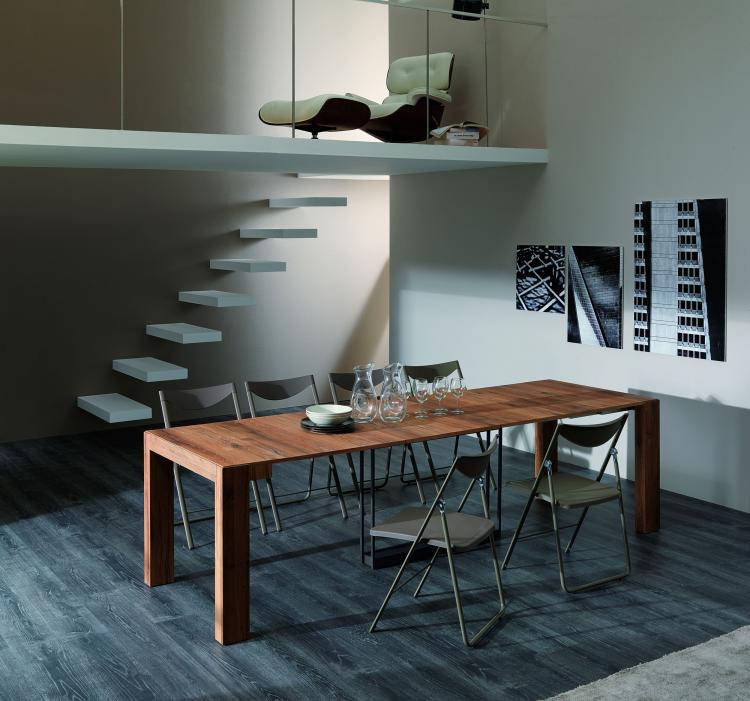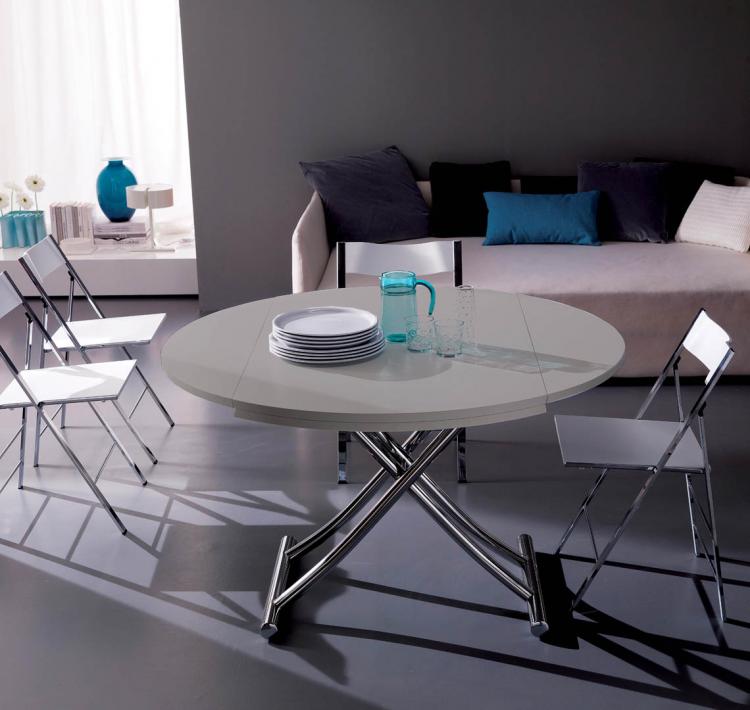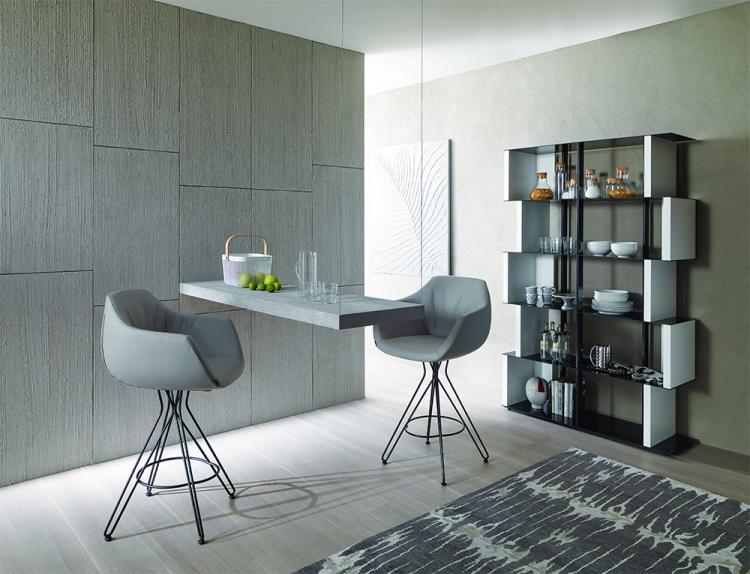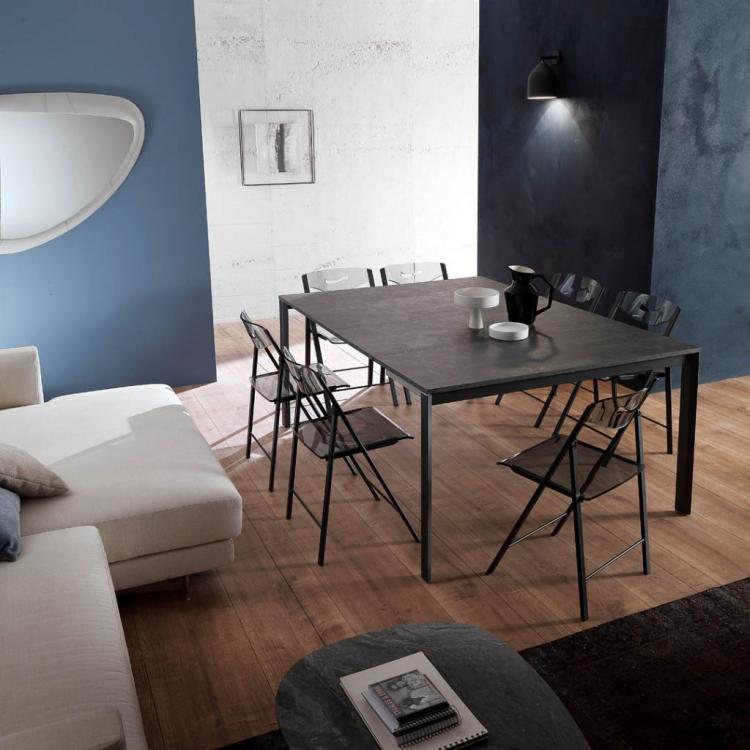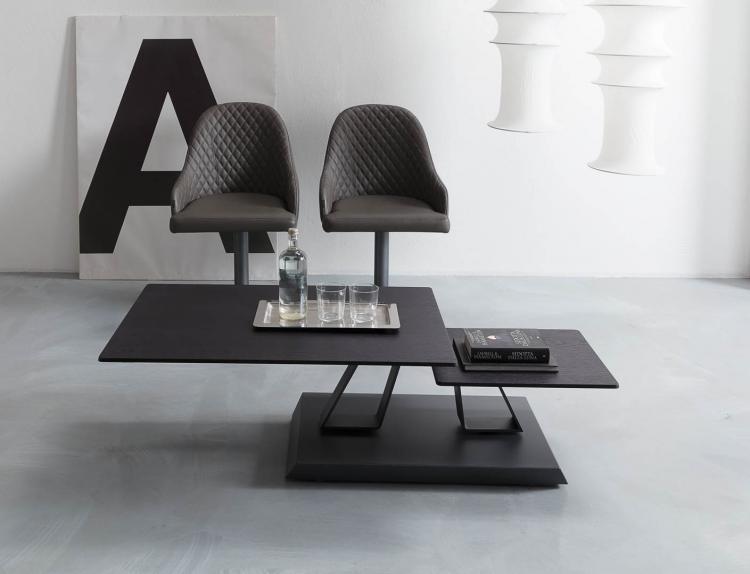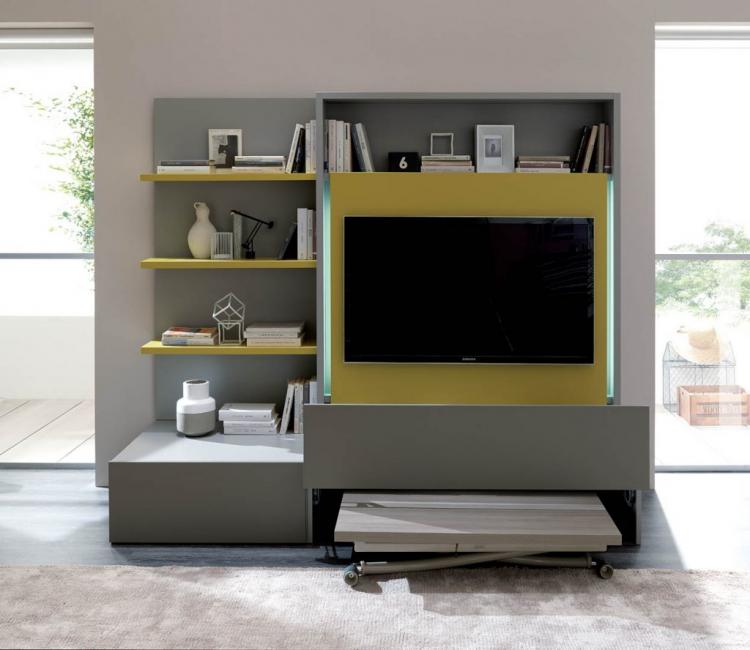 Subscribe To Our YouTube Channel