Grow Your Own Oyster Mushrooms With This All-In-One Kit
By Ryan on 02/22/2017 10:16 AM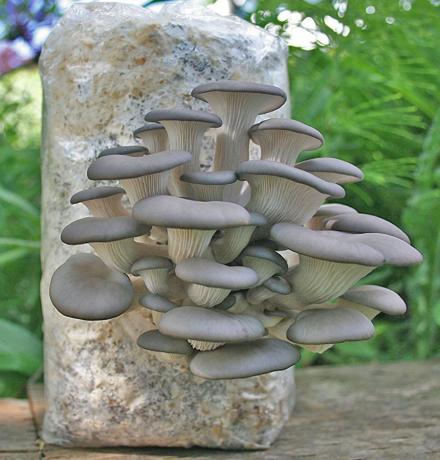 Mushrooms can be very polarizing, either you love them or you don't. But if you DO LOVE THEM, then this Oyster Mushroom Growing Kit is just the thing for you! It has everything included that you'll need to grow delicious oyster mushrooms in one convenient gift box. The Root Mushroom Farm growing kit contains a 3 pound log with mushroom spawn, a humidity tent, a spray bottle, and detailed instructions to get your fungus on!
This simple growing kit is the perfect introduction to mushrooms. Just place the kit on a coffee table, counter, or any other convenient location. You can get production almost anywhere that has light and a room temperature (55°F - 80°F) in your home or office. The mushrooms will start to grow in less than 7 days once you begin to spray them.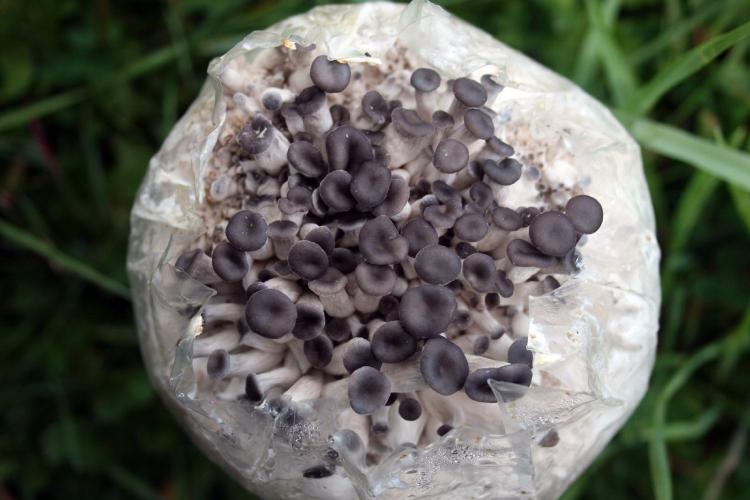 This Oyster Mushroom Growing Box makes the perfect gift! It's great for anyone that's into nature and the outdoors. Kids will love to learn about the mushrooms, and see how quickly they can grow, making it ideal for a school project. Have a gardener in the family? Now they can grow more than just plants!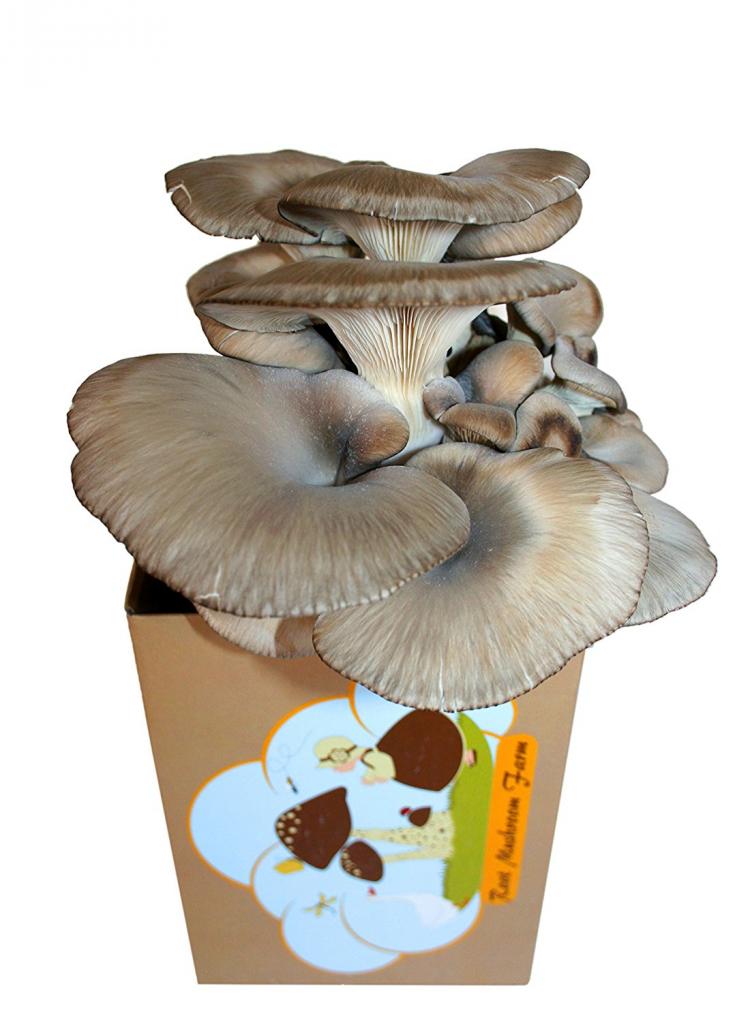 This kit is also perfect for any food junkie. The best part about growing and harvesting your own mushrooms for food is that you can use them when they're as fresh as possible! There are tons of delicious Oyster Mushroom recipes out there and your bounty of fungi will be preservative free and completely organic.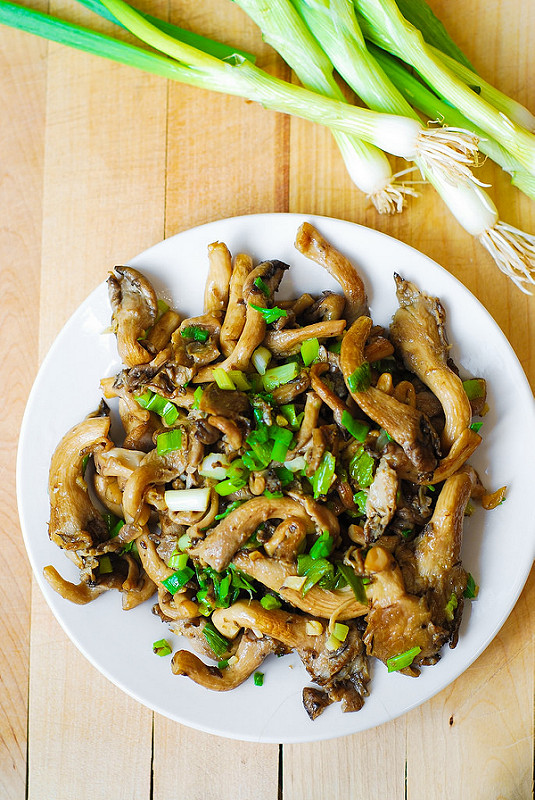 This growing kit can even remain dormant for a few months, so if you don't get to growing right away you'll have time to spare before anything goes bad.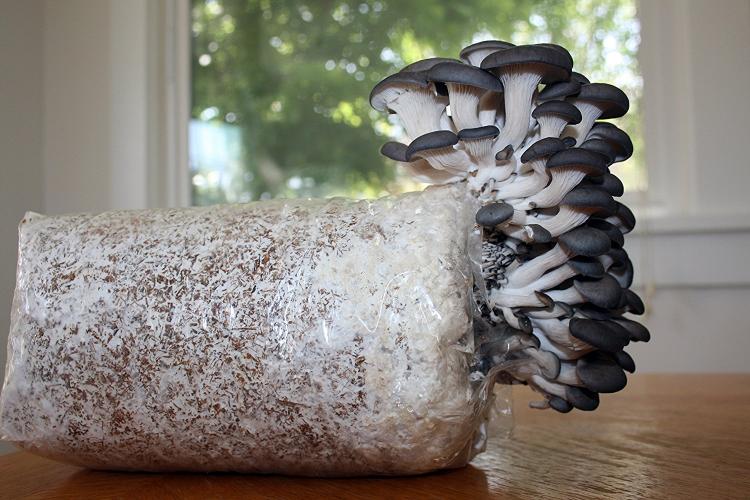 The Root Mushroom Farm Oyster Mushroom Growing Kit allows for multiple harvests and amazing production. Each kit can give you 3 to 4 rounds of growth and can produce up to 2 pounds of your very own organic mushrooms!