Ollie Shapeshifting Chair Goes Flat For Easy Storage
By Ryan on 05/14/2019 8:55 AM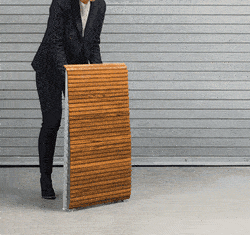 We'll be the first to admin, we love transforming furniture. It's functional, the design is always amazing, they have incredibly engineering, and most of them save a lot of space. This unique Ollie Shapeshifting Chair is no exception. It's a chair that unfurls in seconds to form a chair, and then retracts with a pull of a string to fold completely flat.
The transforming Ollie chair uses a unique origami technique using the articulated aluminum sheet metal body to open up into a full sized chair, and then fold back down again to be completely flat. A pull string on the back allows the aluminum frame to go flat, and then the wooden strips on the front of the chair follow suit.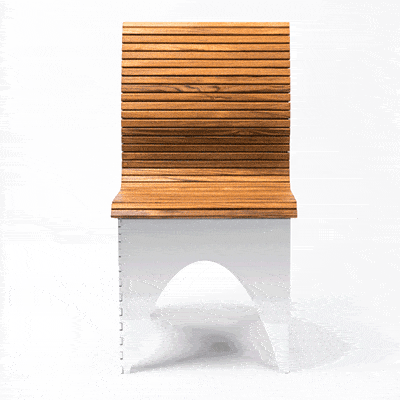 Watching the Ollie chair go from full chair mode into a storage mode and back again is a true marvel, and when not being used as an actual chair, could make a great party trick when you have some friends over.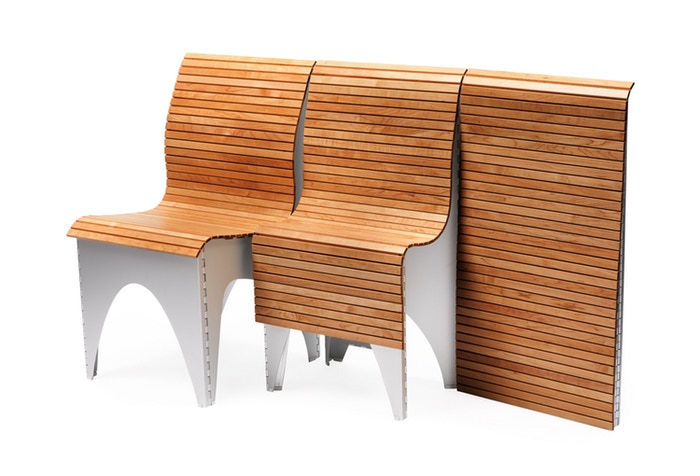 The Ollie transforming chair comes in three different finishes to choose from (silver, black, and white), it's weather-resistant so it can be used both indoors and outdoors (temporarily), it features great lumbar support, it weighs 16 lbs, and can even be customizable to put your design on the wood.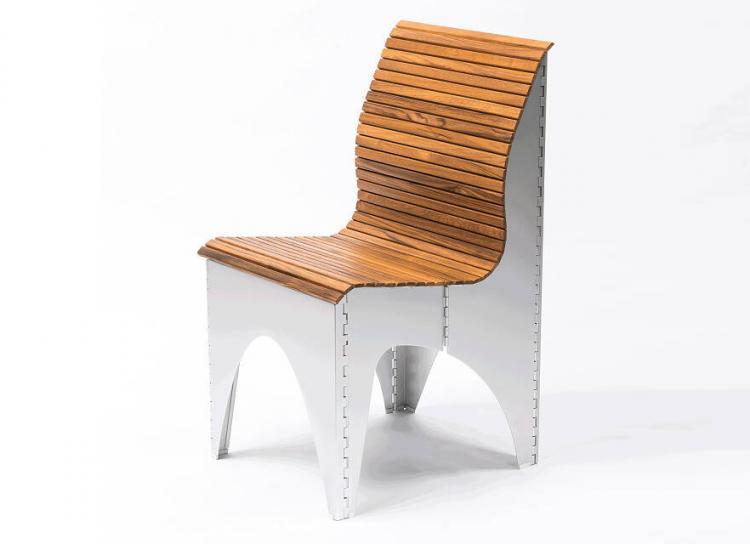 If you're looking for a much classier and cooler alternative to the standard folding chair, you've come to the right spot. The Ollie transforming chair collapses down to just 2 inches thick, and can be leaned up against a wall, or even hung up on a wall when not in use. Not only do they make a transforming chair, but they also make a transforming table that pulls right out from the wall using the same kind of technology that's in the shapeshifting chair.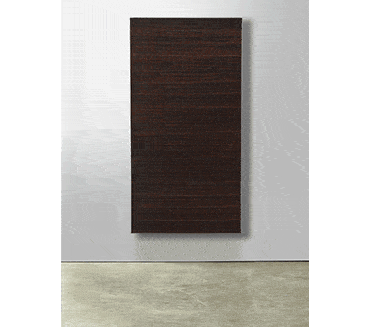 Check out the Ollie shapeshifting chair that goes flat for easy storage in action via the video below.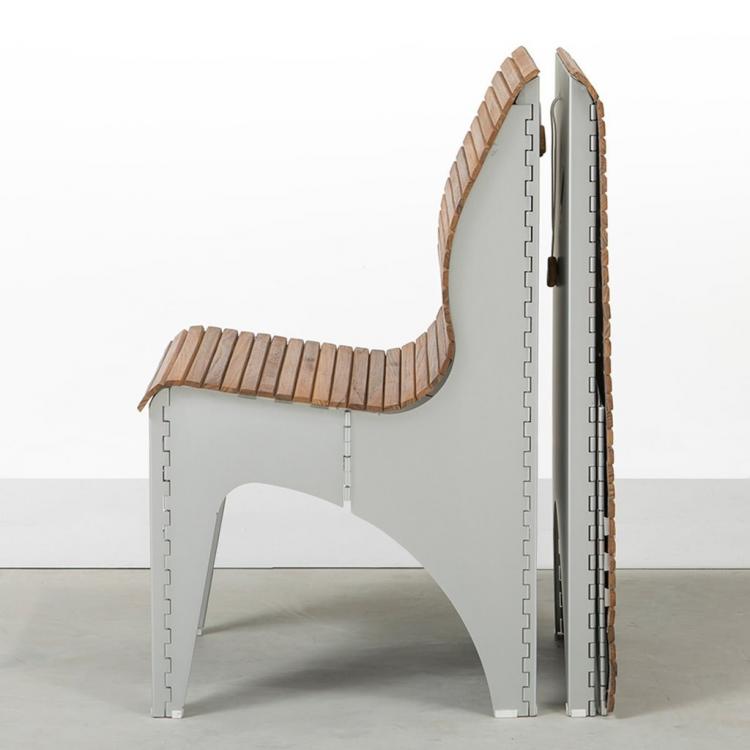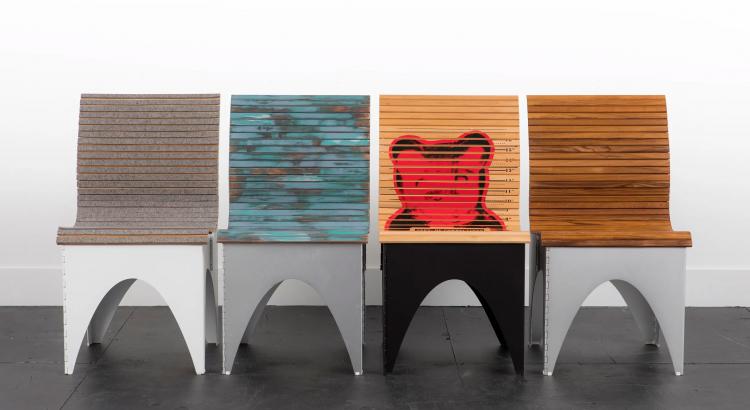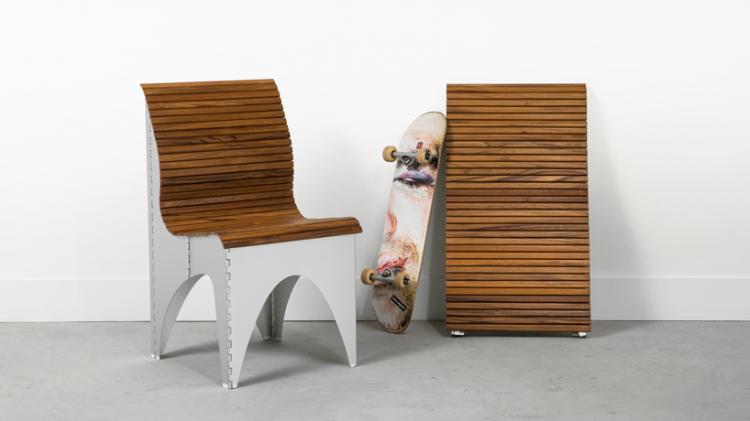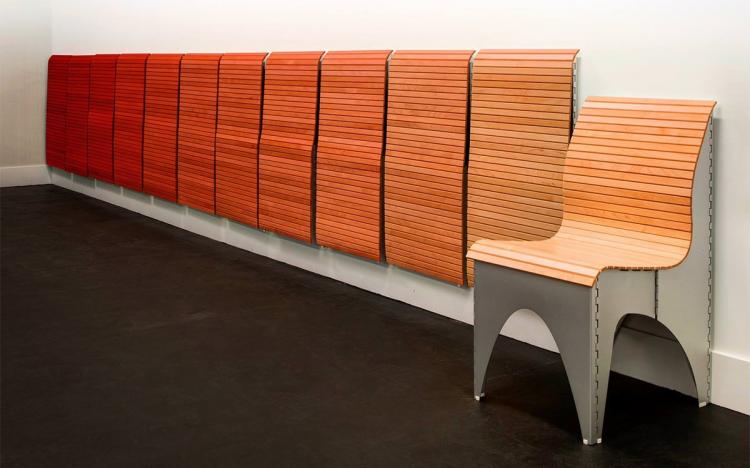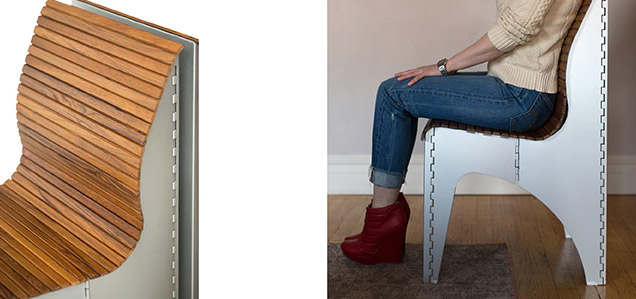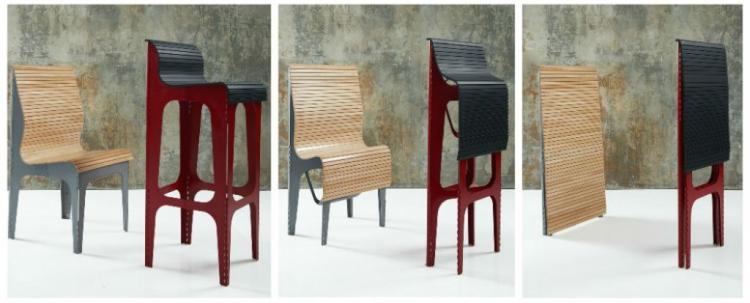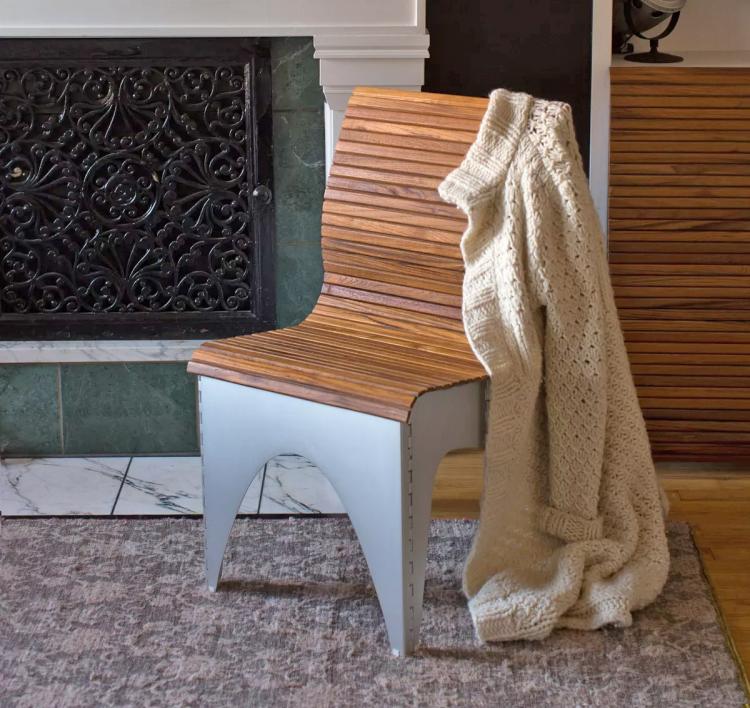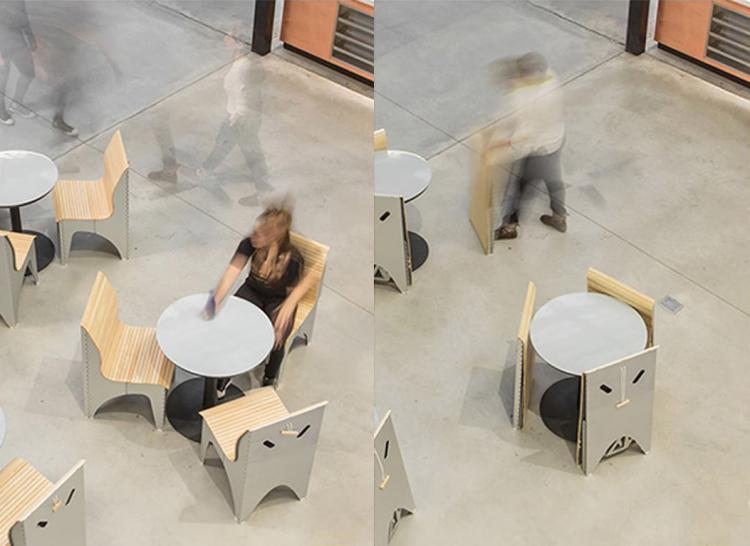 Subscribe To Our YouTube Channel