Oktoberfest Ride-on Piggyback German Beer Man Costume
By Ryan on 09/20/2017 10:45 AM (Updated: 10/09/2017 10:36 PM)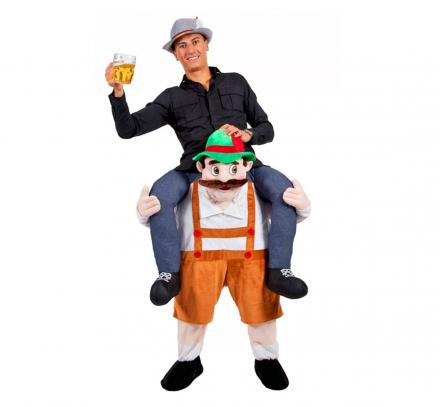 Most costumes now-a-days require you to cover your face with a mask or some sort of apparatus. This is not only bad for breathing, but it also is hard to drink booze. Which is really what Halloween is all about. What happened to the nice and easy costumes that got a good laugh, and allowed you to be comfortable throughout the night? This ride-on Oktoberfest guy piggyback costume is most likely the costume you've been waiting for.

Feel free to wear some Lederhosen in tandem with the costume for an even better effect!
Not only great for Halloween, the piggyback german beer drinker costume also works great for celebrating Oktoberfest, no matter if you're in German or elsewhere. Other events he could be used for are at bachelor parties, ski-trips, sports games (with a German team playing), charity fun-runs, beer festivals, and more.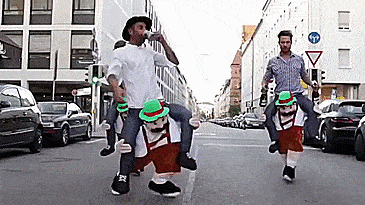 To use the costume, just slip your feet through his body and into his legs, and strap yourself in. It will then give the illusion that the Oktoberfest beer drinker man is giving you a piggyback while you sip beer and live the lavish life of not having to walk around.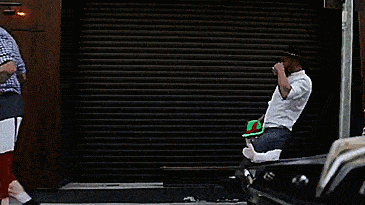 The Oktoberfest ride-on costume is made from EVA materials along with PPA plush cotton for his head, hands, and fake legs. The German beer drinker costume is one-size fits all for most adults up to 6 feet 2 inches tall.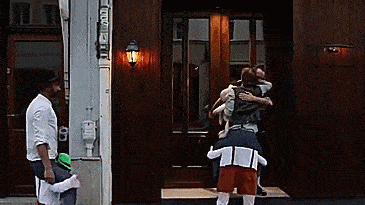 Check out the Oktoberfest beer drinker piggyback Halloween costume in action via the video below.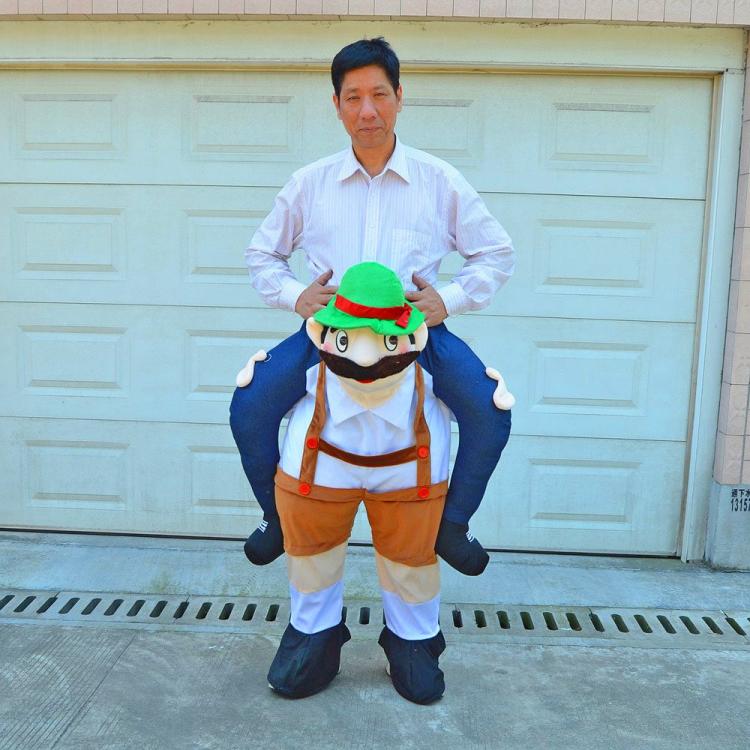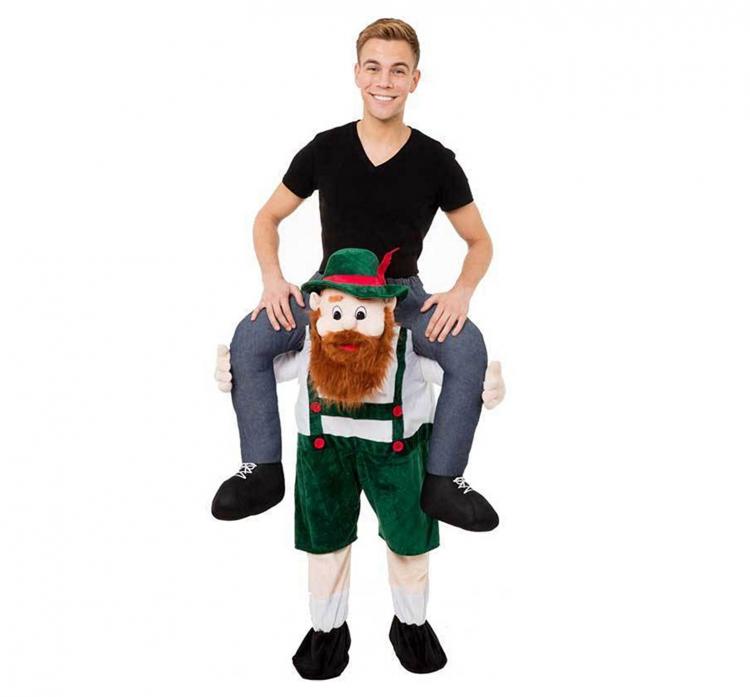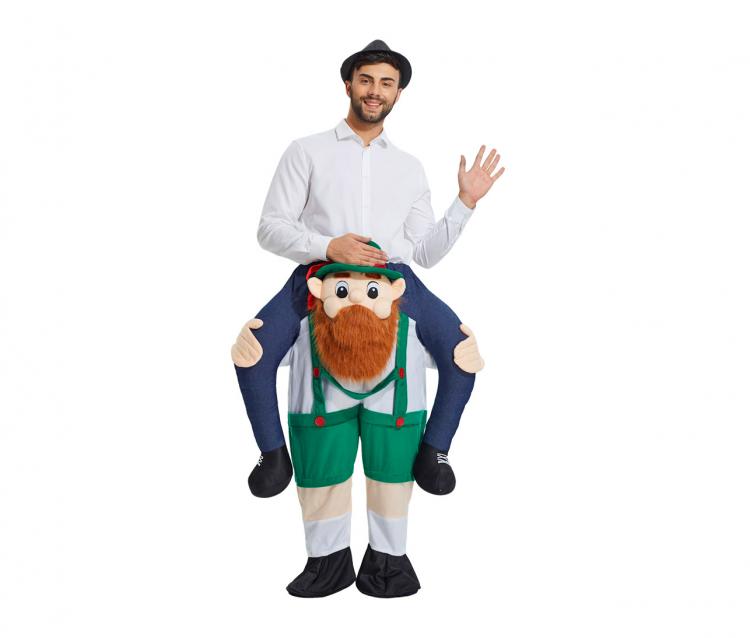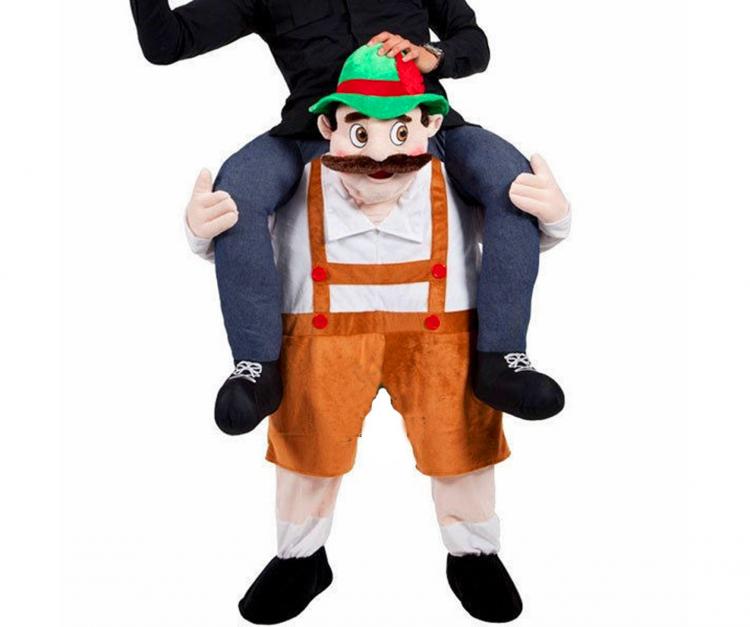 Subscribe To Our YouTube Channel