NoZipp Sleeping Bag Uses Magnets Instead of a Zipper
By Ryan on 10/26/2016 6:13 AM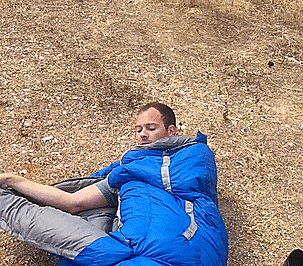 Everyone hates zippers on their sleeping bags! It's freezing cold and you need to get that zipper zipped up in a hurry, and it keeps getting caught on the fabric of the inside liner, about every 6 inches as a matter of fact. Why not replace those bothersome zippers with a series of magnets that essentially zip themselves up.
The NoZipp is a sleeping bag that uses magnets instead of a zipper. The way it works is the bottom half is pretty much permanently closed, so you can just hop in and close the top half. Simply swing the flap over the other, and the magnets will connect and close all by themselves.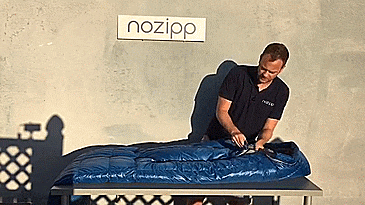 The sleeping bag has two connection settings. If it's warmer out, you can give yourself a little extra room and just connect the two sides end-to-end, whereas if it's a little chillier out and you'd rather bundle-up, you can fold the flap all the way over to wrap the sleeping bag extra tight around your body.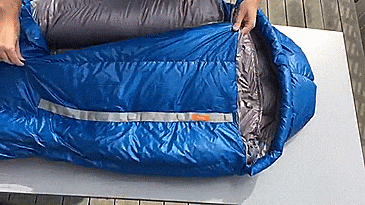 The versatile closure system makes for a great temperature control system, as you can keep it more open on warmer nights, and close it tight on those cold nights. Whether it's 15 degrees F out, or 75 degrees F, the sleeping bag will easily adjust to your personal climate preferences. The NoZipp magnetic sleeping bag was originally funded by a successful Kickstarter campaign where they raised over $12K back in May 2016. The sleeping bag is now fully for sale both on their website, and Amazon.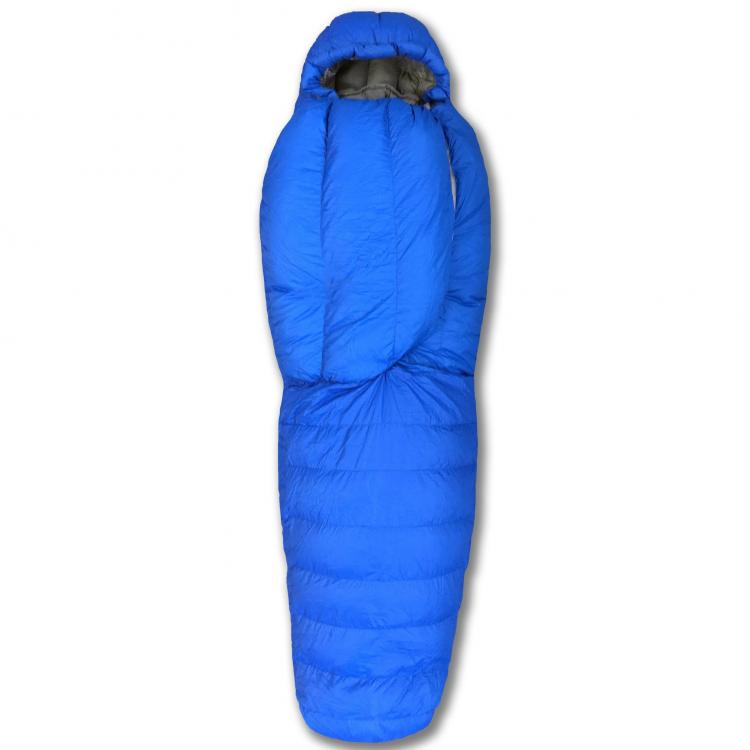 Check out the NoZipp magnetic sleeping bag in action via the video below.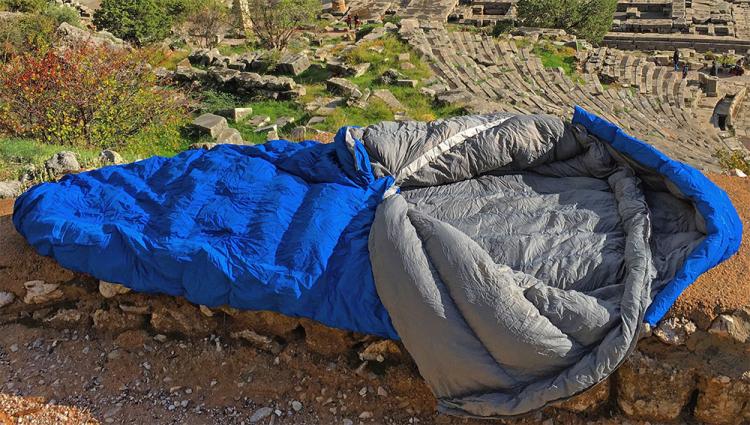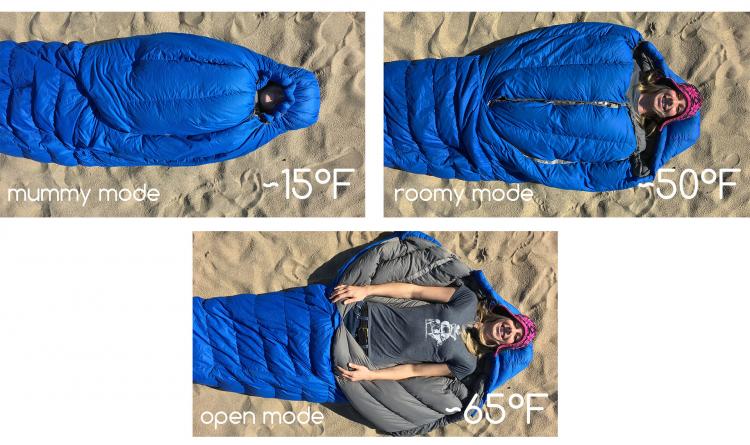 Subscribe To Our YouTube Channel