Paint2It: An Anti-Gravity Paint Tray That Won't Spill or Drip
By Ryan on 10/24/2016 9:19 AM (Updated: 02/02/2018 10:34 AM)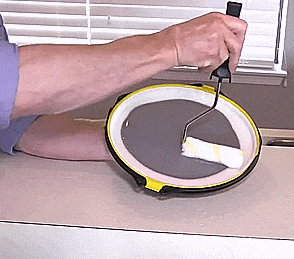 My wife now refuses to let me paint any rooms in our house since I can't seem to keep the paint from splattering on the carpet, ceiling, and walls that shouldn't have been painted to begin with. This paint tray allows you to hold a good amount of paint while painting with a hand brush or roller while preventing any sort of dripping, spilling or messiness.
The anti-gravity paint tray called the 'Paint2It Pro' allows you to hold up to 12 oz of fresh paint without it going anywhere but your paint brush. You can even hold the tray at an angle, drop it from a ladder, or filing it across the room and no paint will spill out.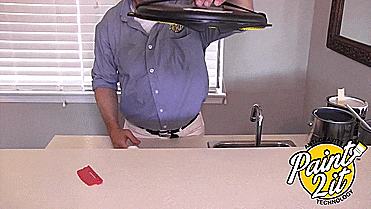 Need more than one color? No problem, as the magical paint tray can hold up to 6 different colors without any of the colors bleeding into one another. You can essentially become the Bob Ross of house painting.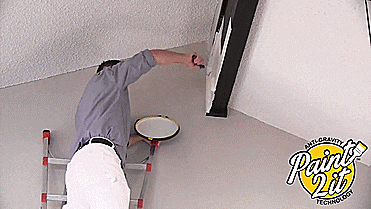 Not only will the anti-gravity paint tray save you money from not wasting paint, but it will also save you loads of time on the actual painting, from not having to refill a paint-bucket every 5 strokes, as well as the clean-up process from not having to clean up the damage you've done from spilling and dripping a bunch of paint on the floor.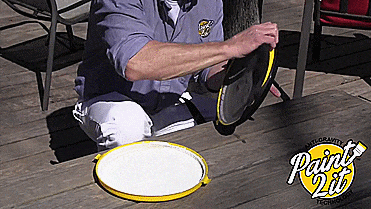 The anti-gravity paint tray has a handle on the back of it so you always have a good grasp on it and allows you to tie it to a ladder or other objects, is easily reusable by washing the inside liners, has 4 quick connect holes for connecting and holding your different painting tools and accessories, is super easy to use with a brush or roller, and measures 12 inches in diameter.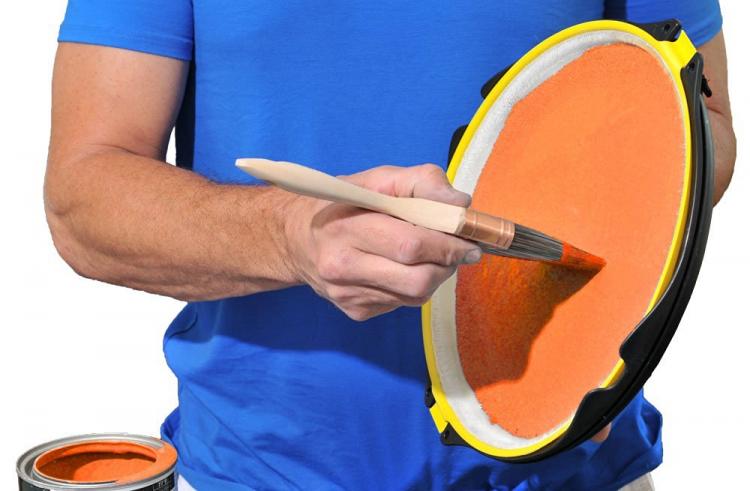 Check out the non-spilling, non-dripping paint tray in action via the video below.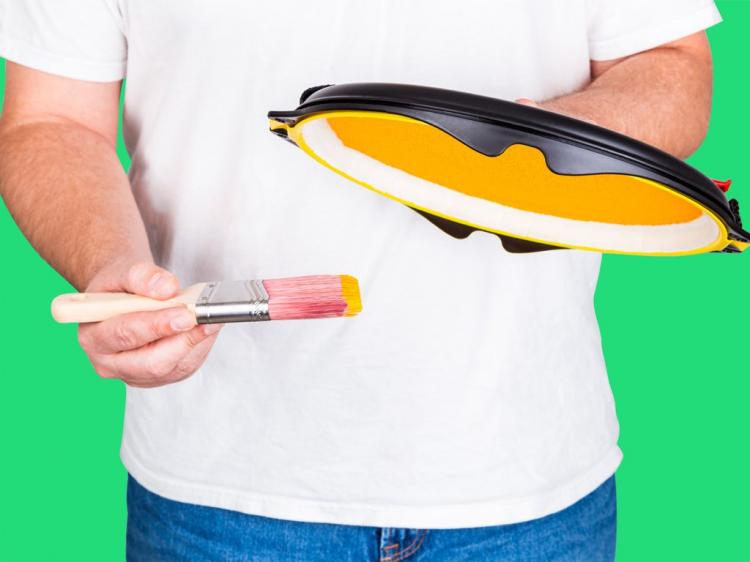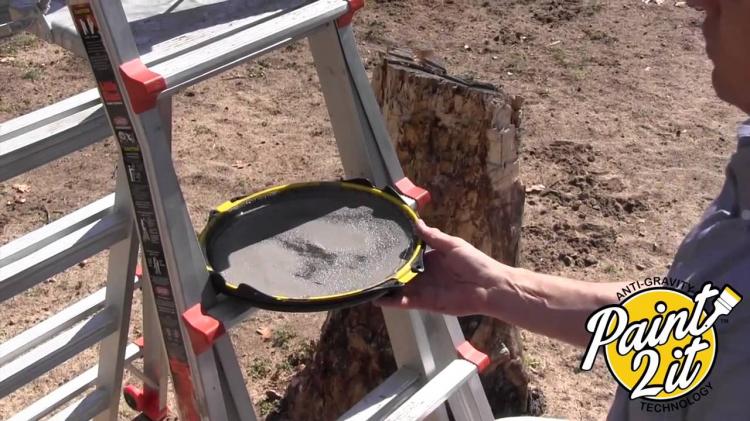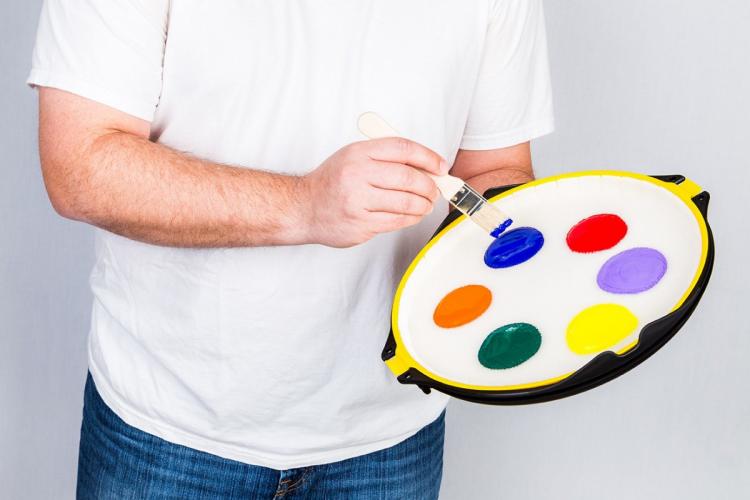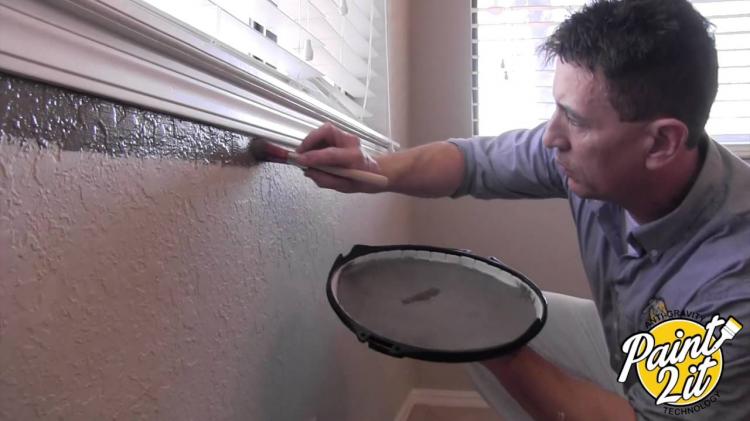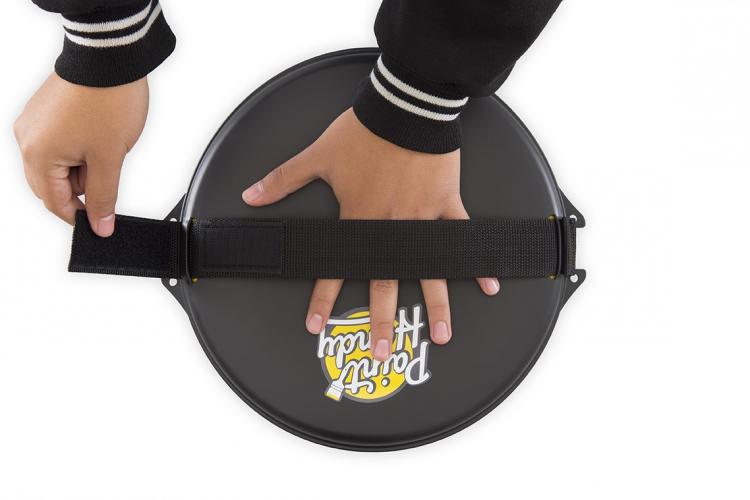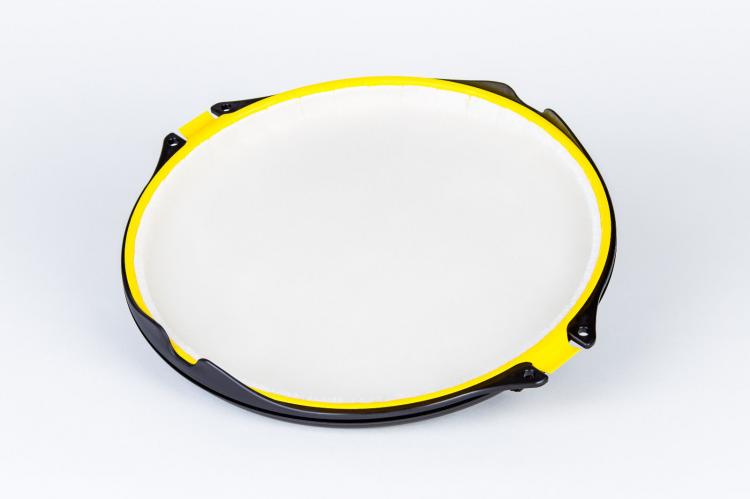 Subscribe To Our YouTube Channel