This Nirvana Hanson T-Shirt Is The Ultimate Way To Troll Nirvana Fans
By Ryan on 03/21/2022 9:05 AM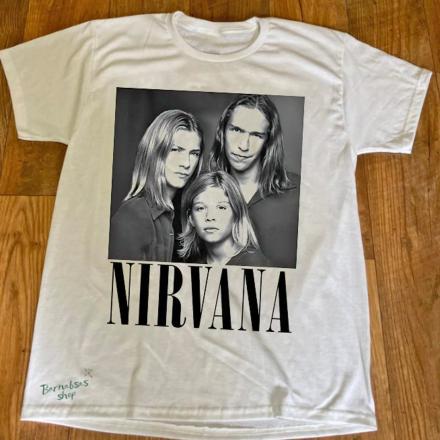 We all love Nirvana, that's a fact! But do any non-Nirvana lovers actually know what Kurt Cobain and the rest of the crew looked like? Well, by attiring yourself with this hilarious shirt, you may soon find out. This Nirvana shirt features the 90's band Hanson on the front of it, and may just fool anyone who doesn't know what the members of Nirvana actually look like!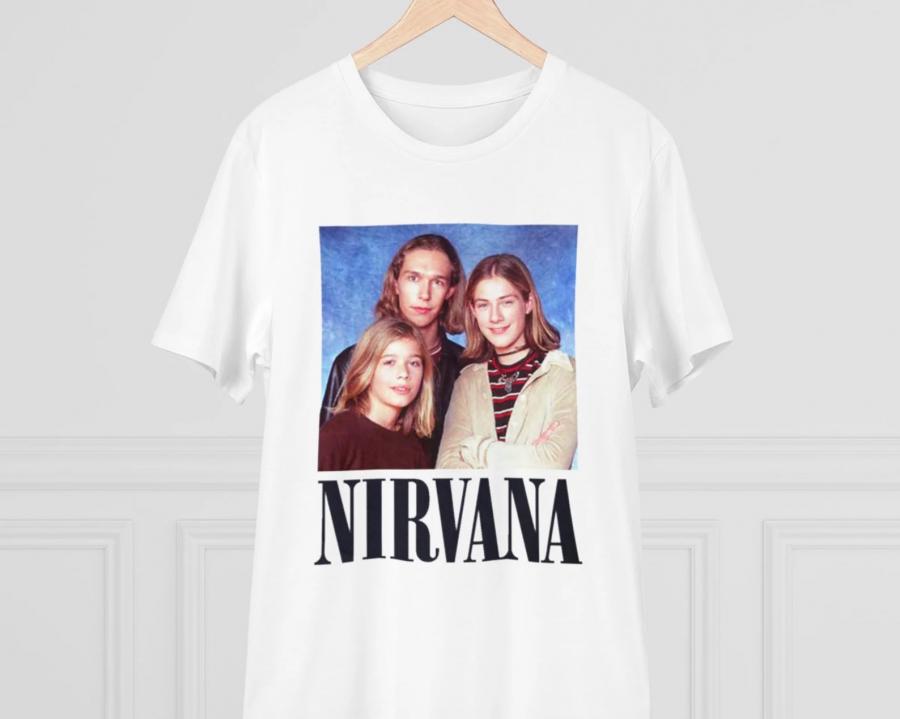 Source
Maybe you're a fan of Nirvana, perhaps you're actually a fan of Hanson, or perhaps you're just a troll looking to do some trolling public. Whatever the case of why you might get one of these Nirvana/Hanson shirts, is fully up to you!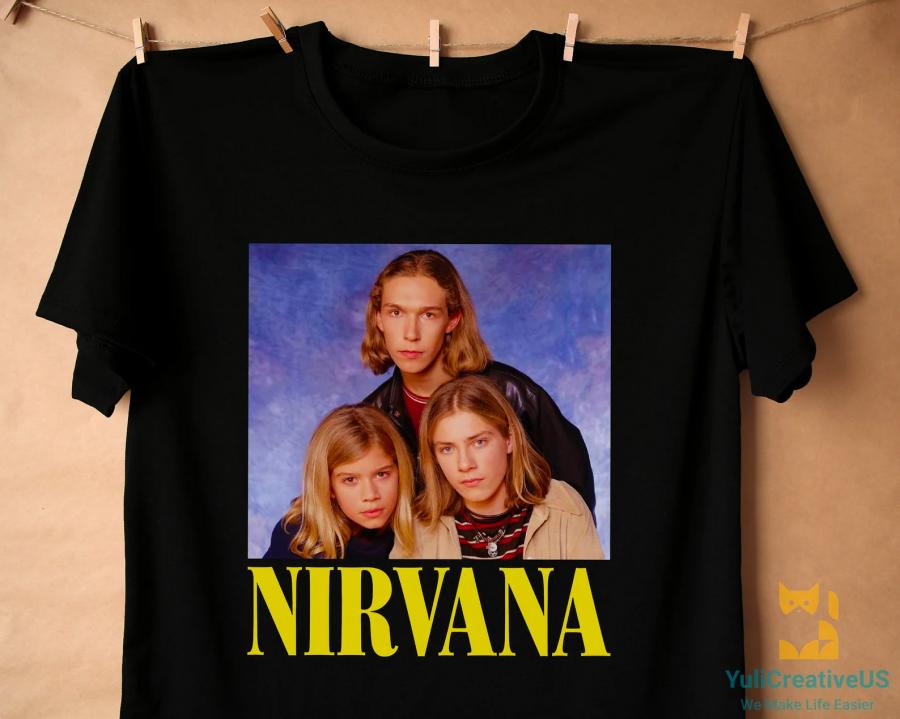 Source
Believe it or not, there's actually a ton of these Nirvana Hanson troll shirts out there on both Amazon and Etsy. So your best bet is to just take a look at them all, and to see which one you like best. We included some our favorites that we found below. You can find a link to each shirt below each image!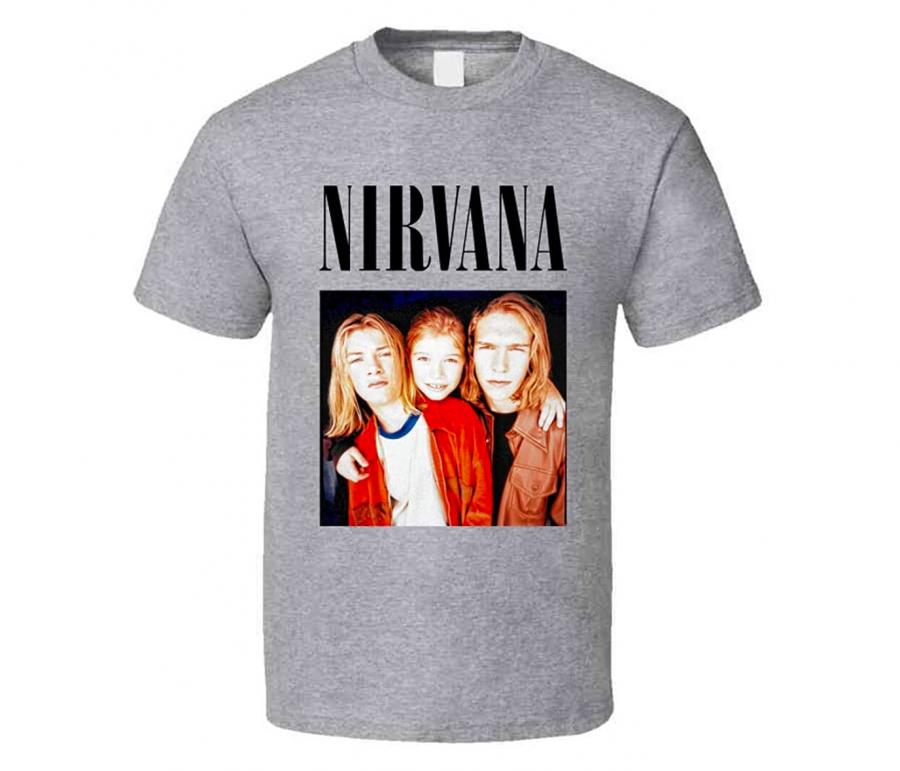 source
You can even get the Nirvana Hanson band shirt in hoodie sweatshirt form!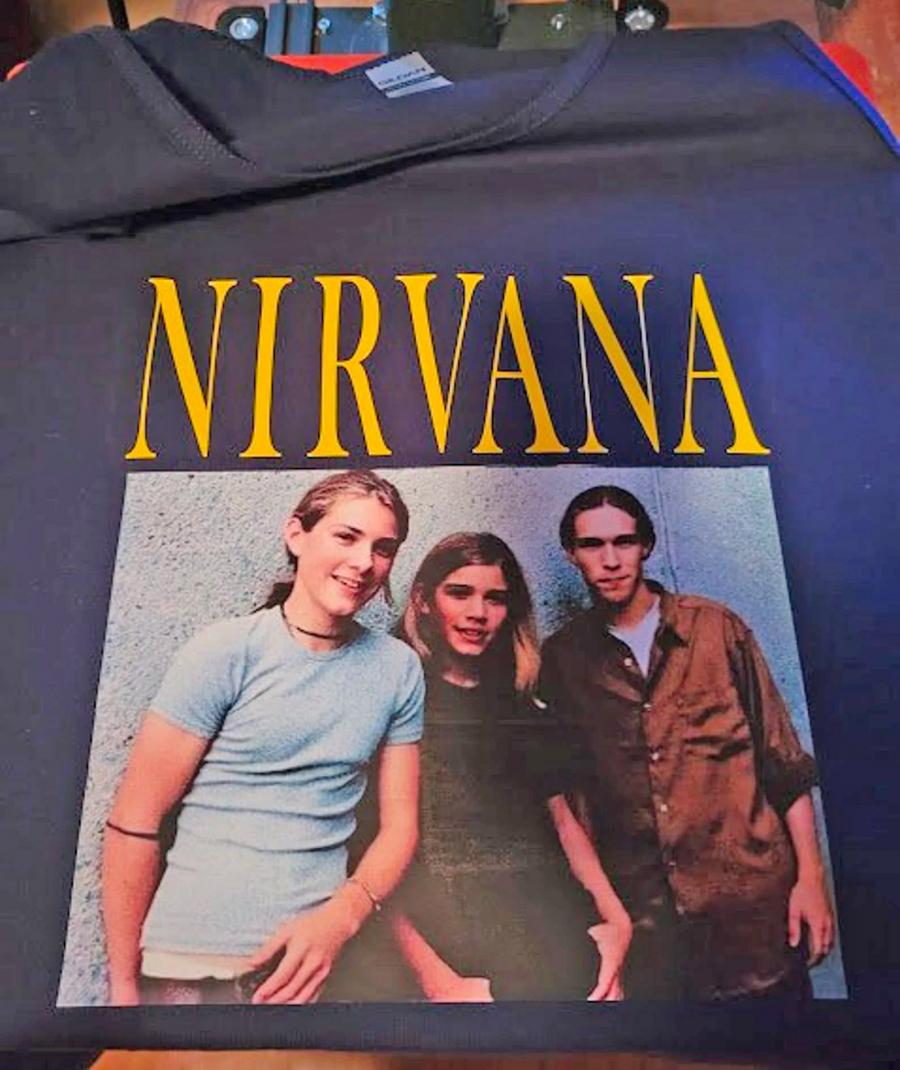 source
Though, I think our favorite might have to be this Nirvana Owen Wilson shirt!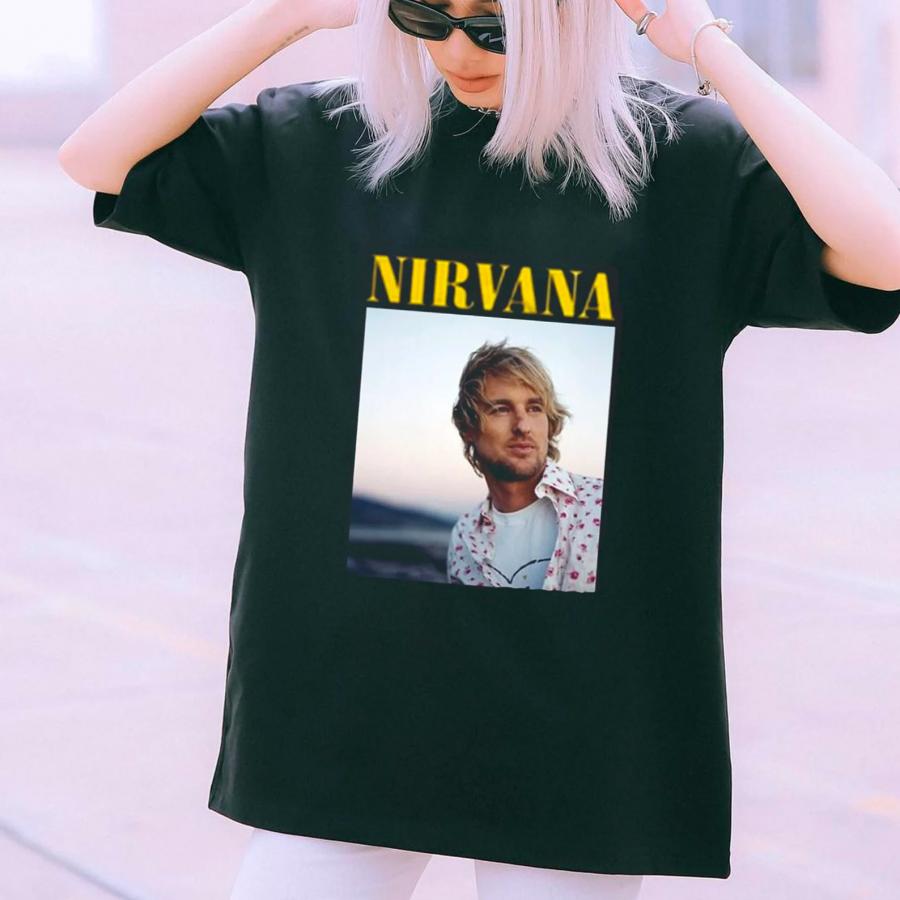 Source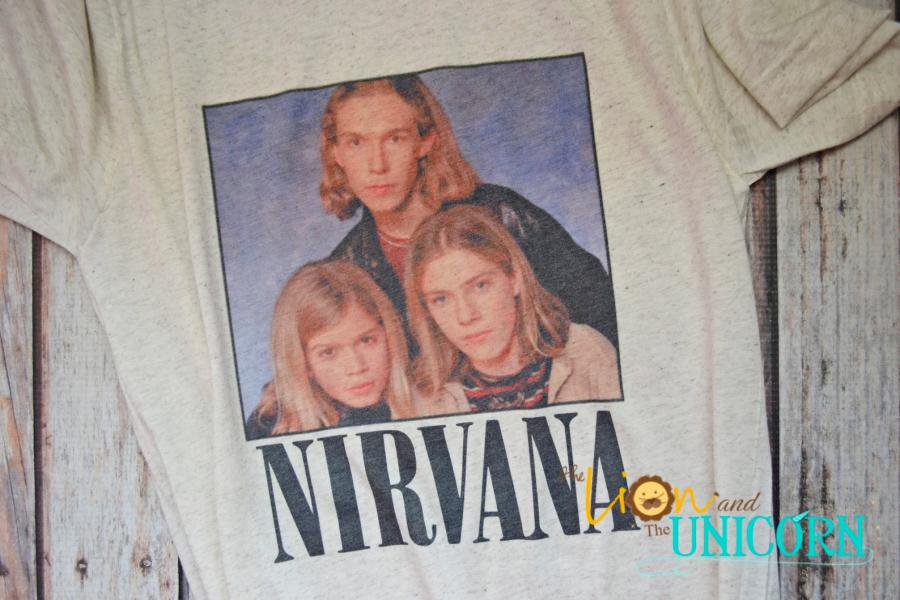 Source
Here's another Nirvana Hanson hoodie sweatshirt design!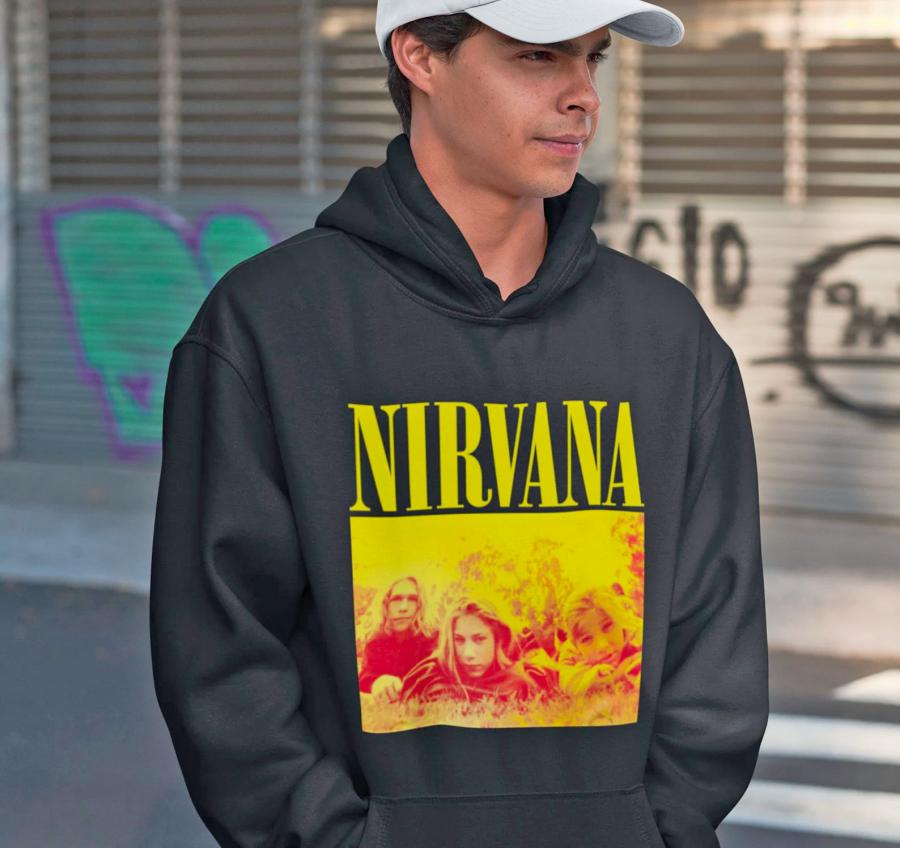 Source
Here we found one that might throw you for a loop! It's a Hanson shirt, that actually features the kids from Home Improvement! Genius!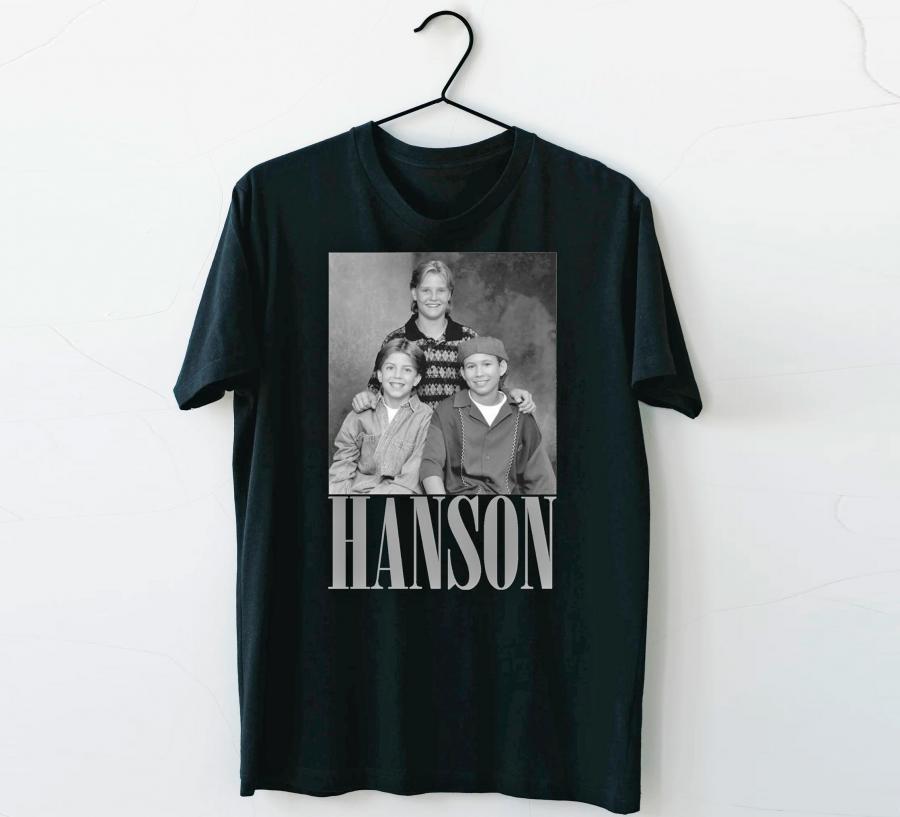 Source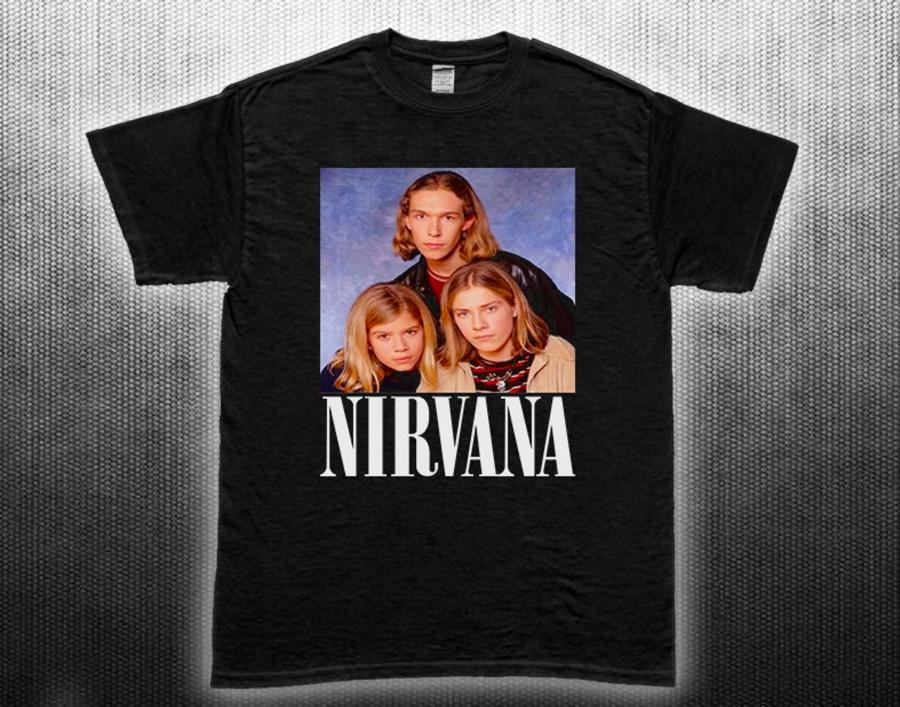 Source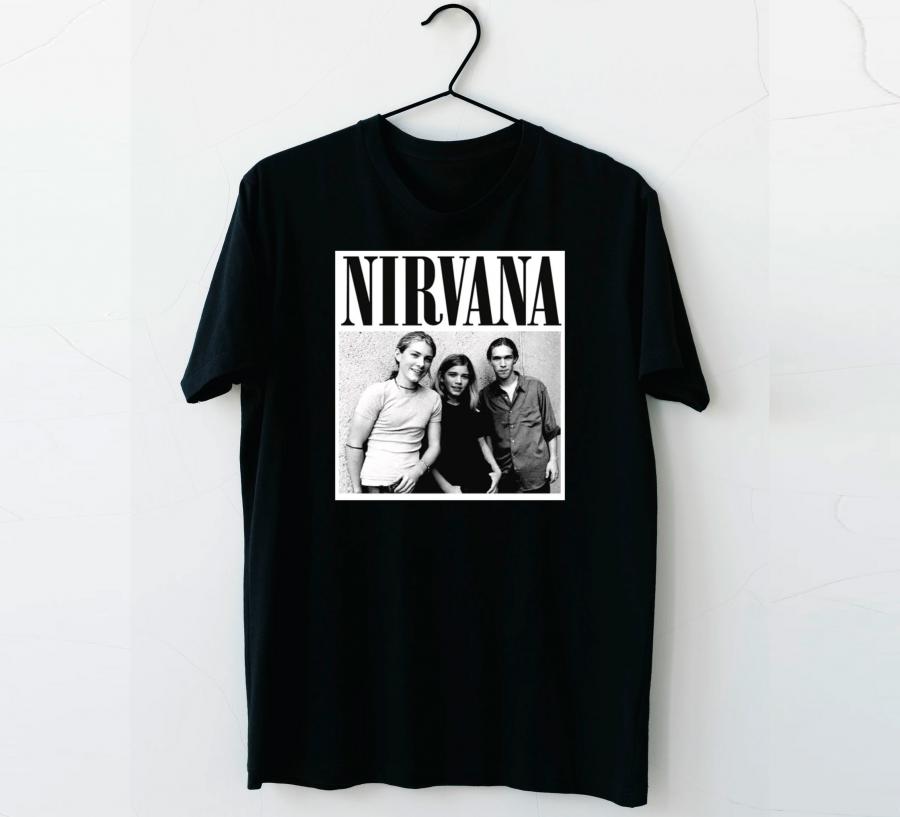 Source
Now, why don't we go for the full switcheroo with a Nirvana shirt that features the kids from Home Improvement!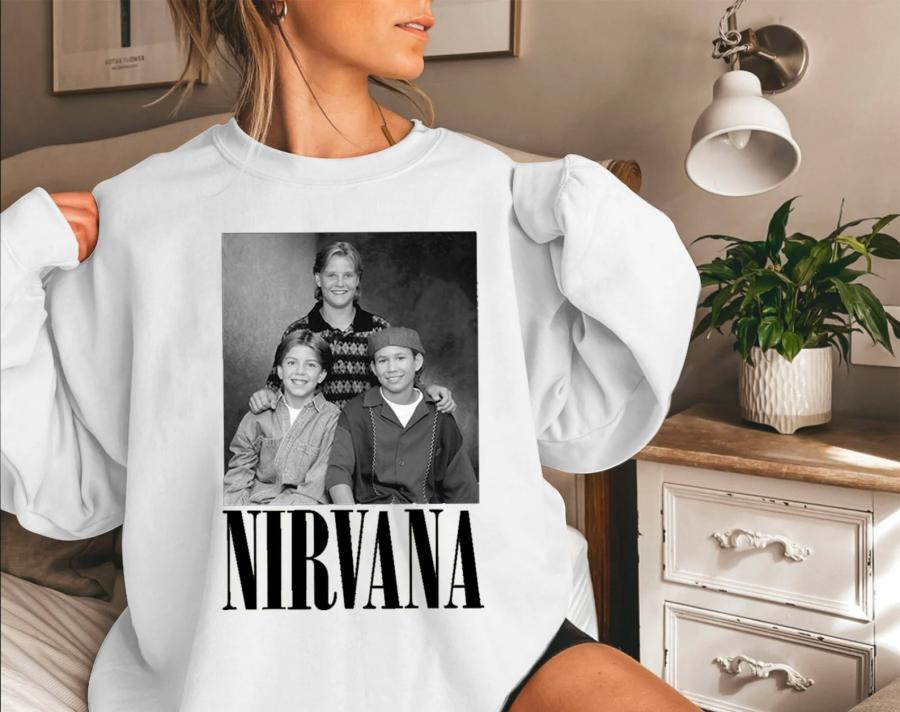 Source
We also just can't get enough of these hilarious Nirvana Owen Wilson shirts, so here's a few more!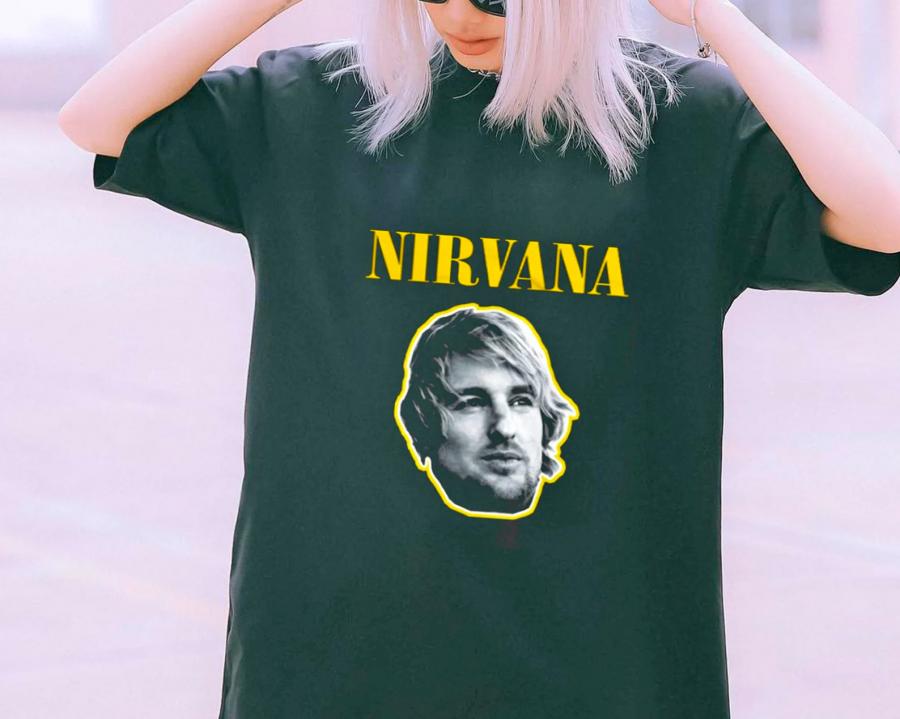 Source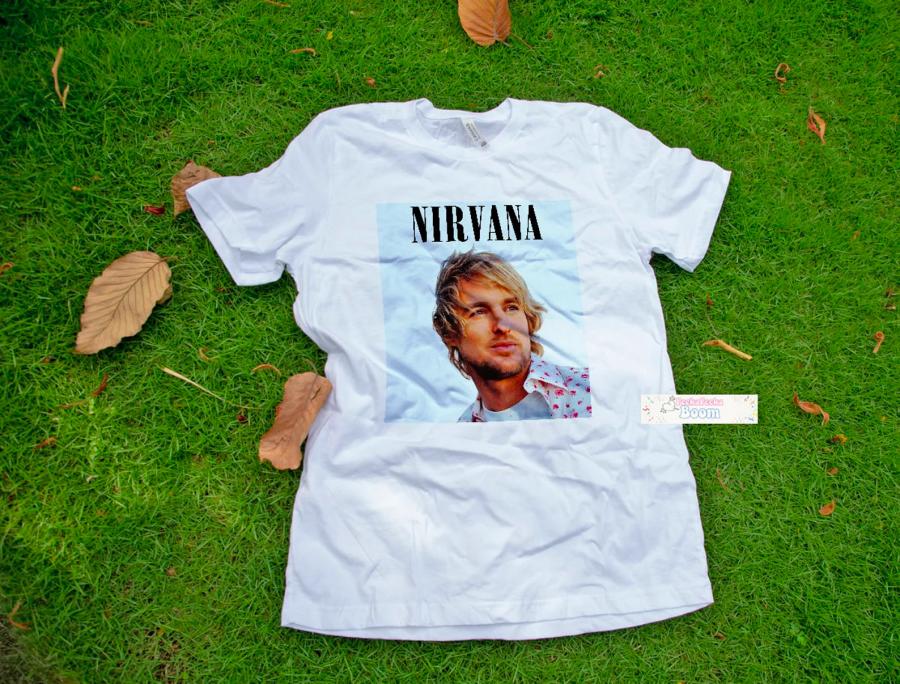 Source
And, why wouldn't you want to get the Nirvana Owen Wilson design on a coffee mug? Because, yes, they have that as well!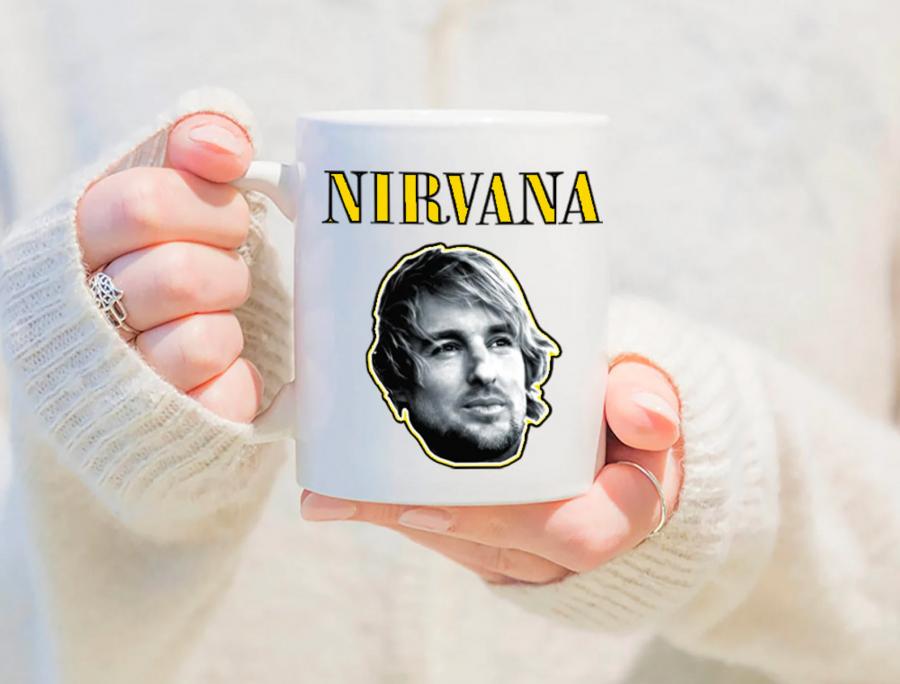 Source