Nimble: A Mini Scissors That Attaches To Your Finger
By Ryan on 11/13/2017 2:19 PM (Updated: 05/08/2018 7:46 PM)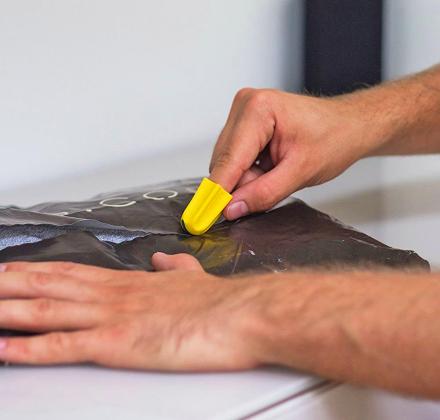 Using scissors is a hassle, you have to put your thumb through one hole, and your fingers through another hole. Who has time for that? The Nimble is essentially a mini scissors that attaches right to the tip of your finger and allows you to cut practically anything using just 1 finger.
Perfect for wrapping gifts, cutting boxes, opening letters, opening packages, opening those terrible plastic product packaging, and plenty more. The Nimble puts a mini blade right on your fingertip and has endless uses for around the house or at the office.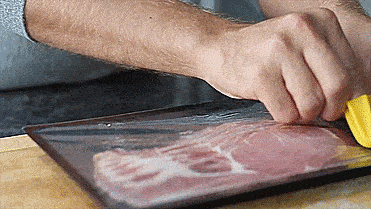 The Nimble mini fingertip blade is made from silicone rubber so it'll be nice and comfy to use for an extra long present wrapping session, and is a lot safer to use than a pair of long scissors or a box cutters, as the blade is just a few millimeters long.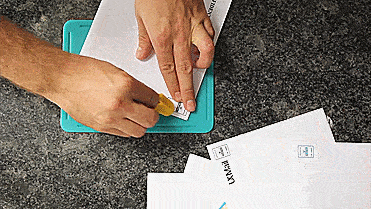 The Nimble is yellow in color, weighs just 0.6 oz, and measures 3.9 inches long x 2.9 inches in diameter x 0.9 inches thick.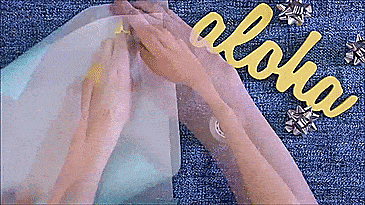 Check out the Nimble fingertip cutting blade in action via the video below.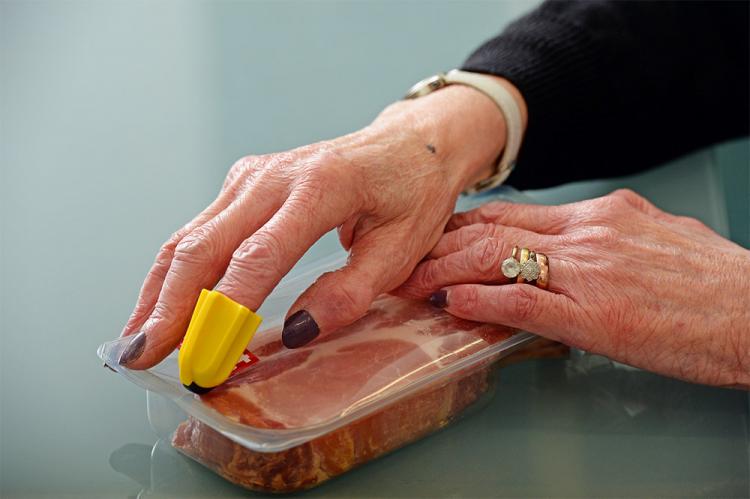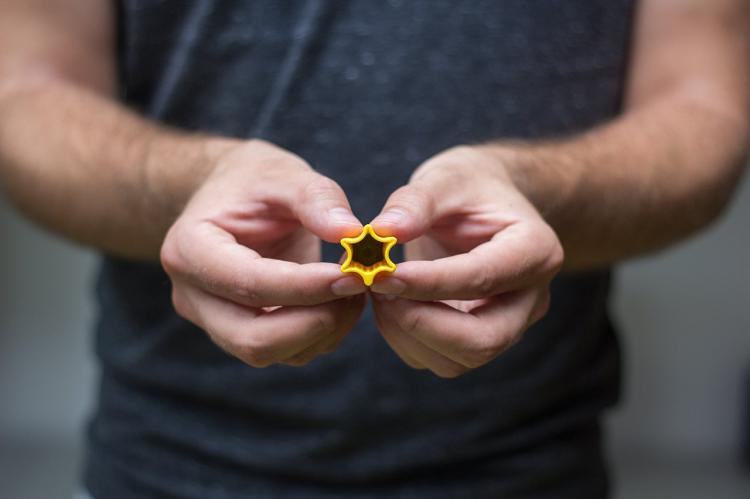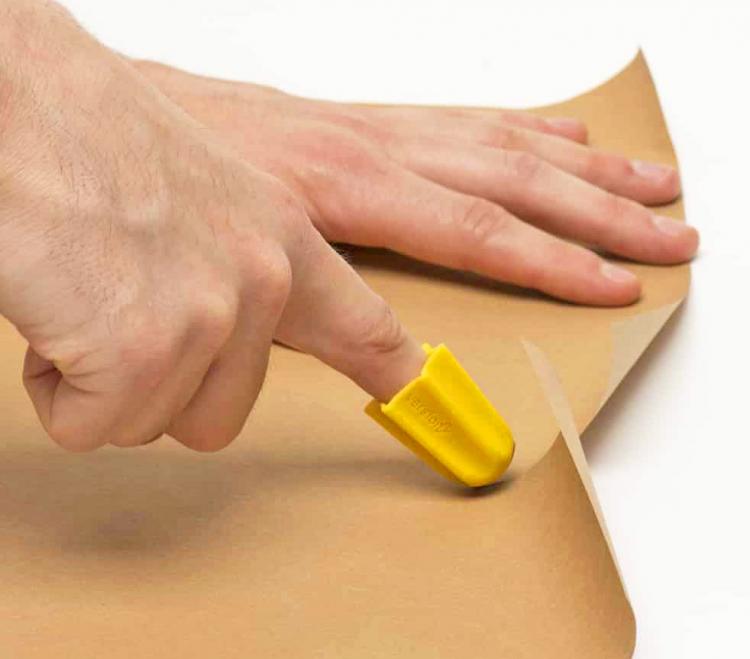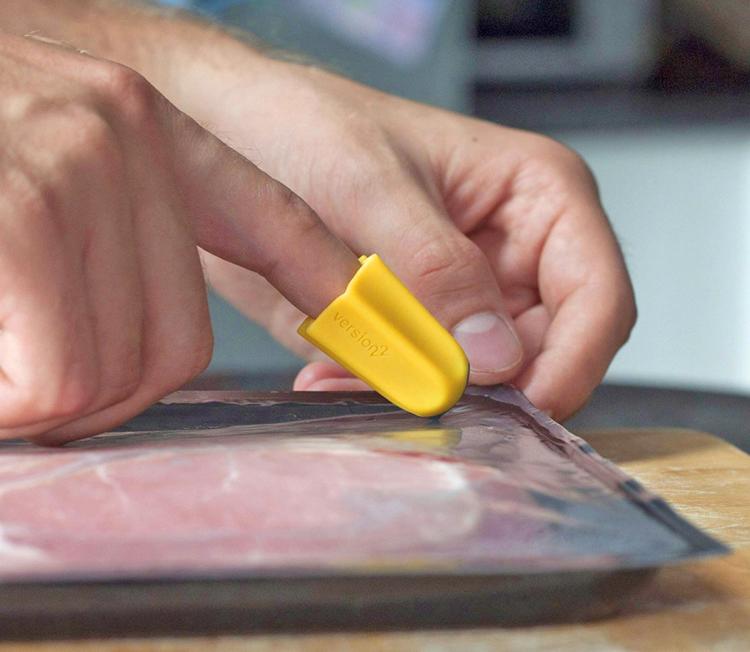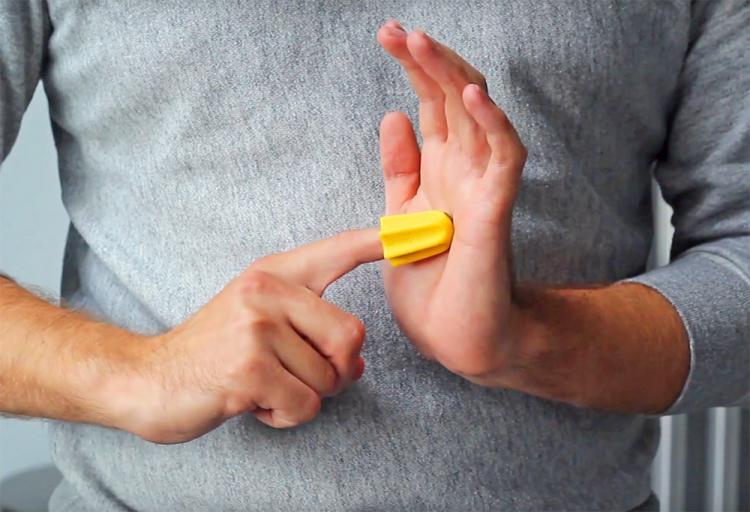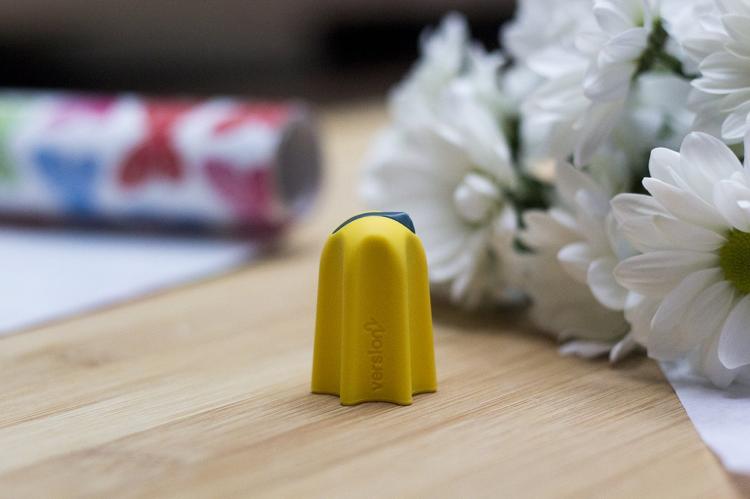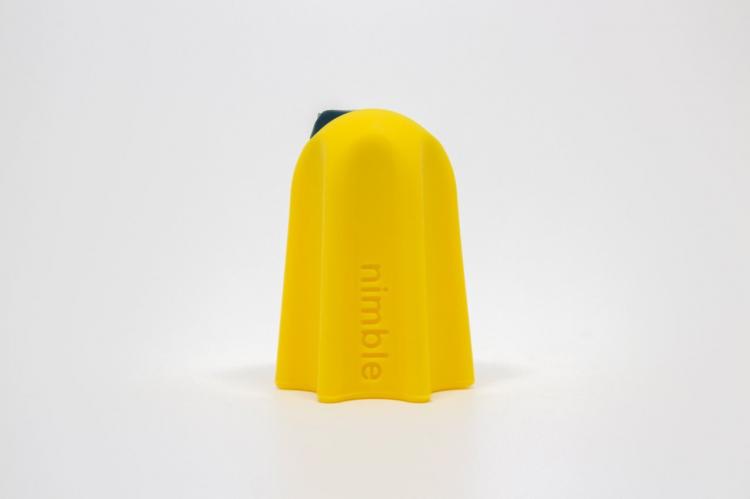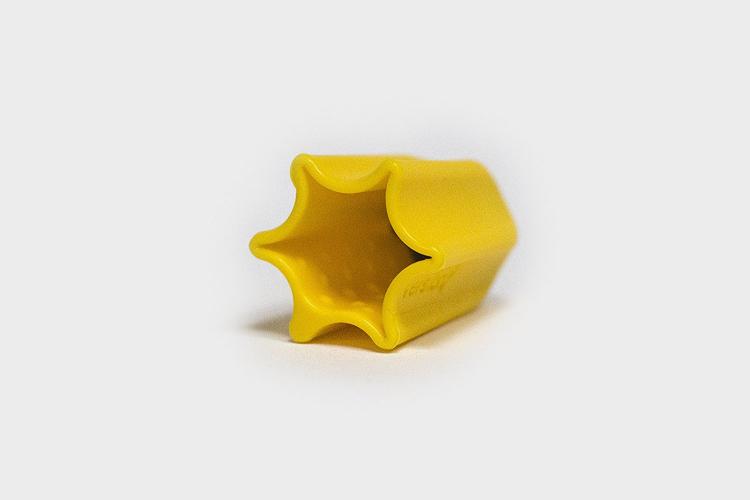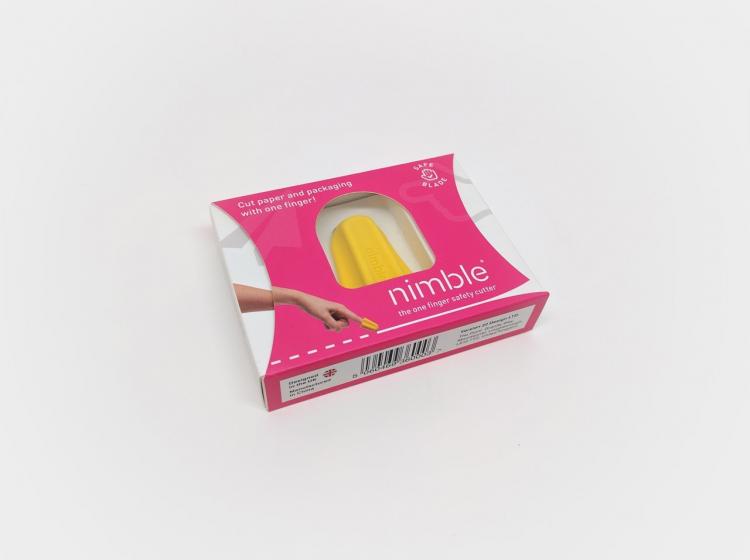 Subscribe To Our YouTube Channel