MyKee Is a Titanium Key Shaped Multi-Tool
By Ryan on 10/28/2015 5:16 AM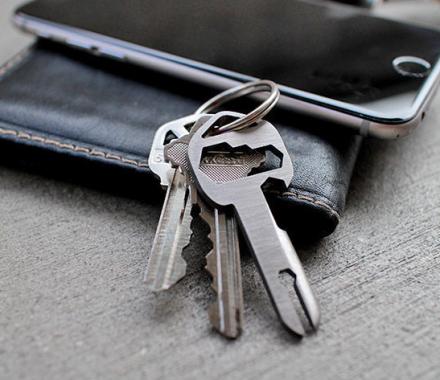 The one bad thing about most multi-tools now-a-days is that they are just too big, they either have to go in your wallet which make them harder to access, or they are just a massive key-chain that weighs down your whole life lugging it around in hopes of one day using it on something important. The MyKee is a multi-tool that is essentially just another key that you're attaching to your key-chain, but actually this key is a multi-tool in and of itself. The key shaped mult-tool comes with a blade to open boxes and cut vegetables, has a pry to open cans, pop tags, and remove staples, works as a screwdriver and a wrench, obviously it has a bottle opener, and does a whole lot more...
The MyKee key shaped multi-tool essentially gives you a little Swiss army knife right on your keys that you won't even notice you're carrying until you need to use it. Originally funded on Kickstarter, the key shaped multi-tool raised over $125,000 in a successfully funding raising campaign back in September 2015 and is now fully for sale.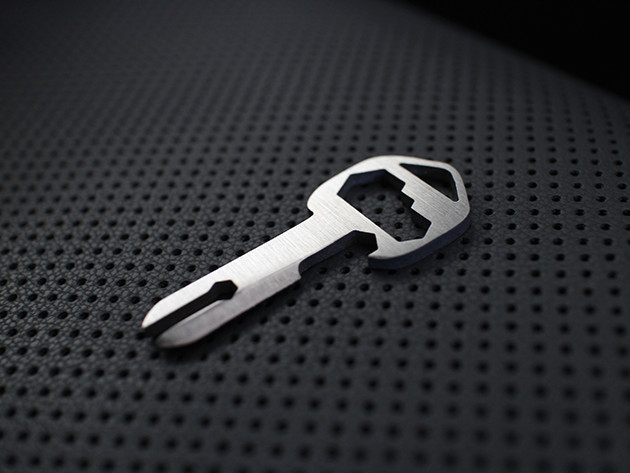 Made from titanium, the Mykee is super lightweight, yet extremely strong and durable, has 18+ different tool capabilities, fits easily right on your existing key-ring, weighs just 0.19 oz, and measures 2.2 inches long x 0.93 inches wide.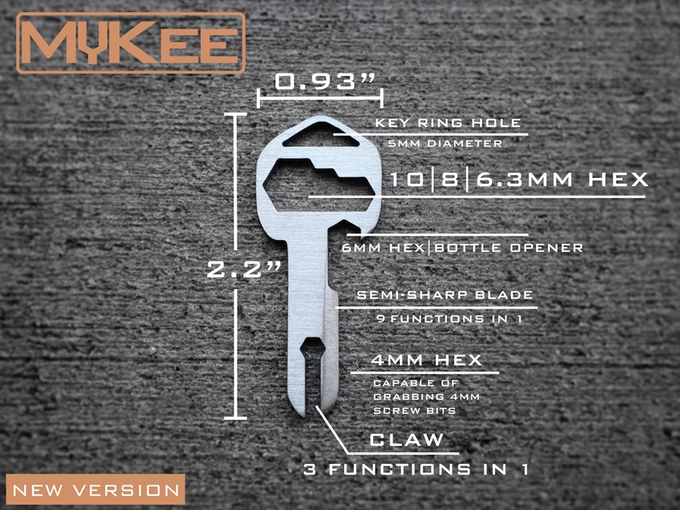 Check out the MyKee key shaped multi-tool in action via the video below.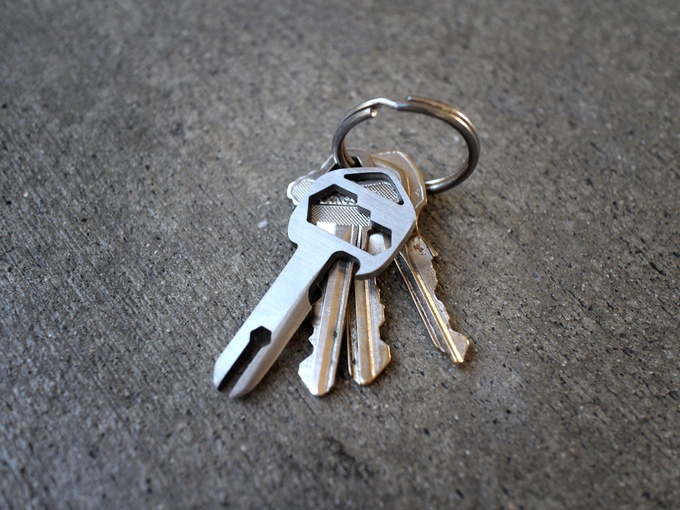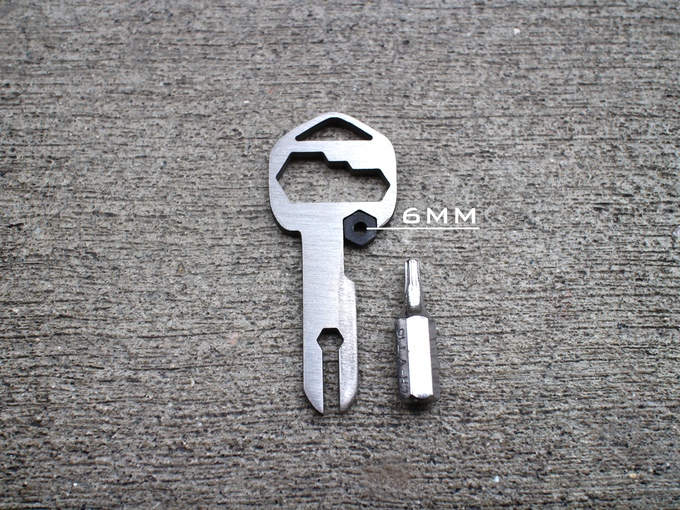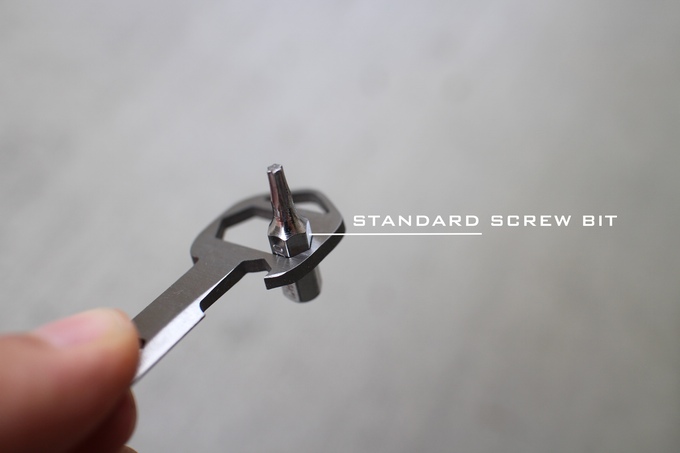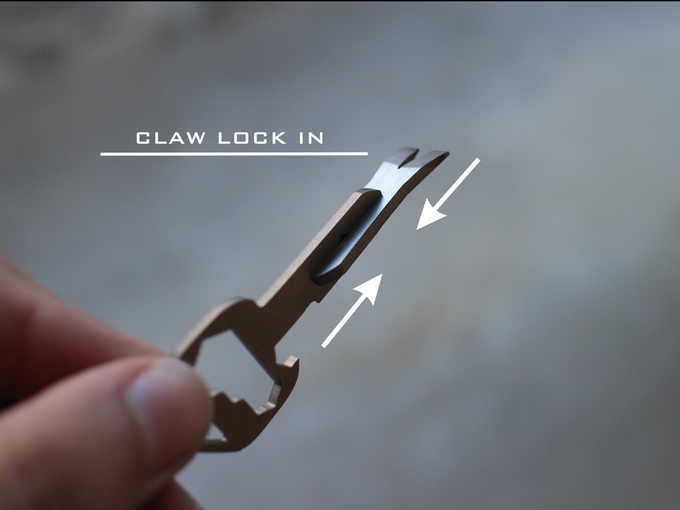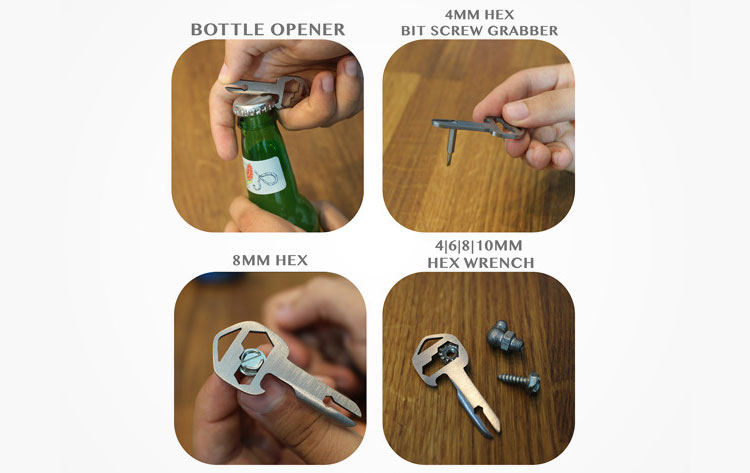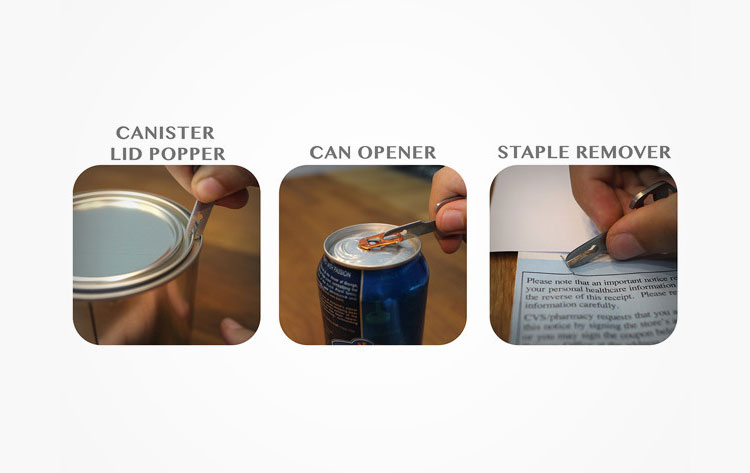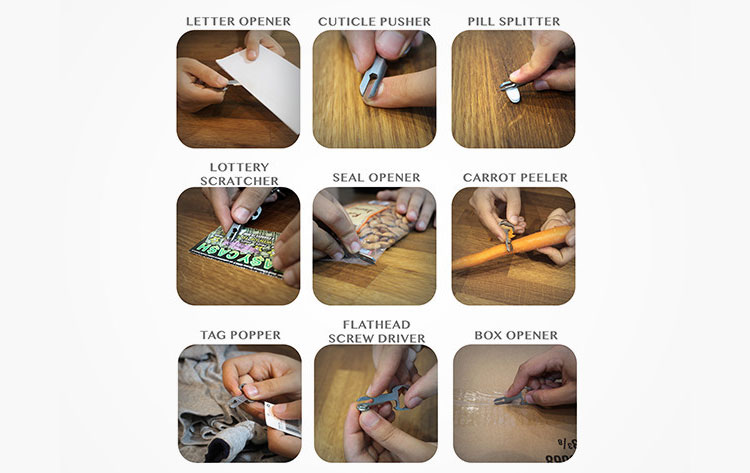 Subscribe To Our YouTube Channel