Muuto Modular Stackable Shelving
By Ryan on 02/28/2019 10:56 AM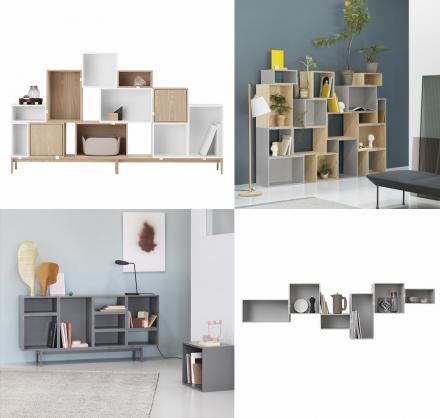 You want shelving, but you don't know how much, how to arrange it, or how it should look. That's good because there's now a way to buy shelving systems without having to know any of this information upfront! It's called the Stacked Storage System by Muuto, and it's completely modular, stackable, and rearrange-able to fit any design or shape you like.

Purchase links: 1 | 2 | 3
The modular shelving system by Muuto comes in a bunch of different variations you can select from, including some that have bases to sit on the ground, some that mount straight to your wall, and each solution comes with different sizes and a different number of shelving units.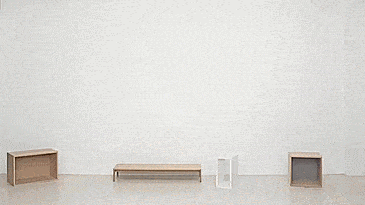 Each individual shelf can connect to any other shelf within the modular shelving system to create an endless amount of arrangements. Need more? Just buy more shelving units to attach to your existing modular shelving setup.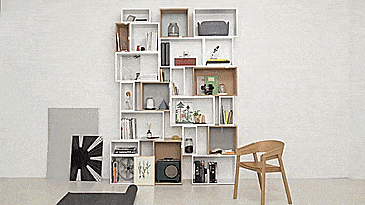 Not only do the stacked storage system make shelves, but they're also great for creating unique coffee tables, side tables, bookcases, sideboards, and more. At any moment the arrangement can be refreshed, by adding or removing space between the shelving units, or mounting the units with backboards or doors.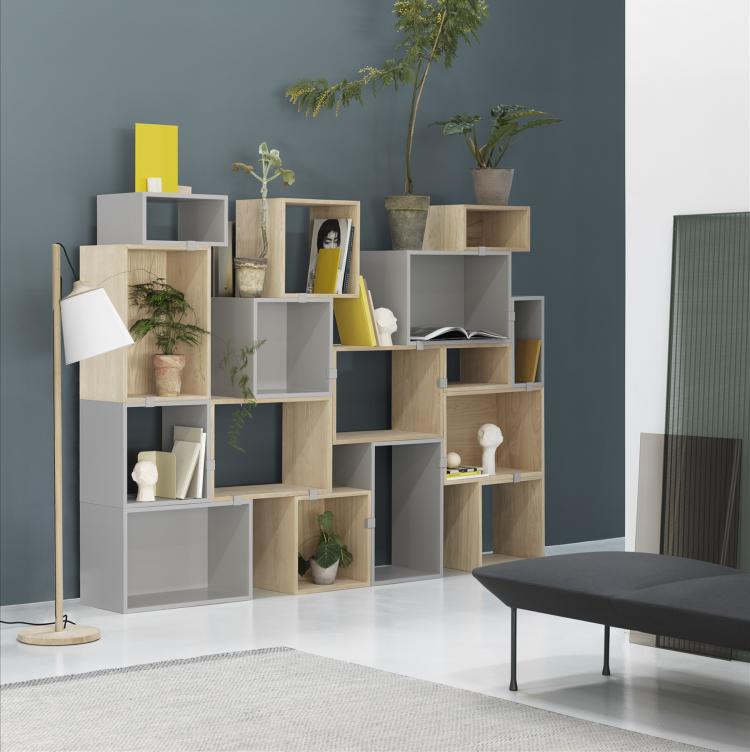 The modular stackable storage system is inspired by Scandinavian designs, and are crafted with medium-density fibreboard and painted with three layers of PU lacquer, while others use oak veneer. The shelving units come with clips that connect each unit to one-another to safely keep it in place, though you can also mount each unit to the wall to secure it in place.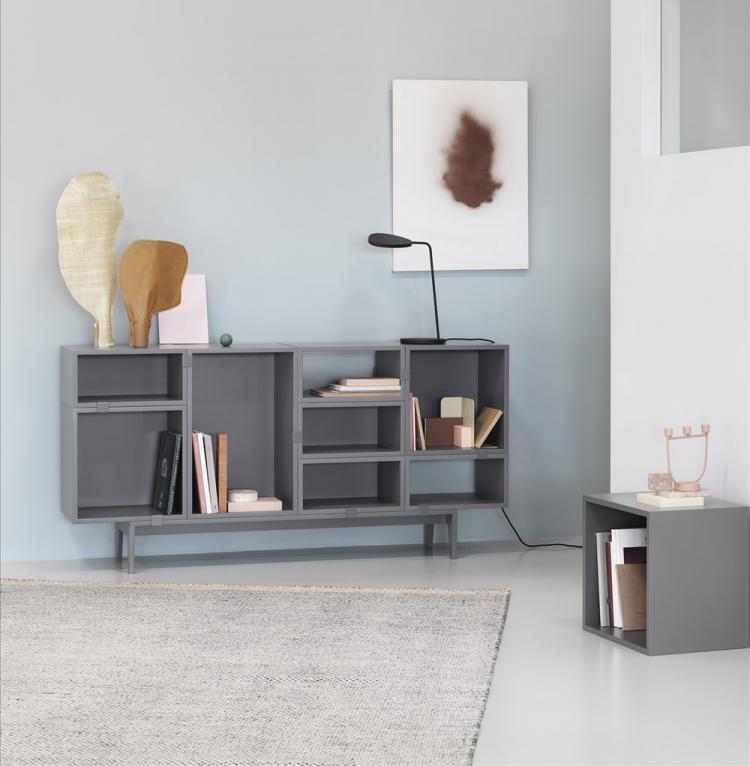 Check out the modular stackable shelving systems by Muuto in action via the video below.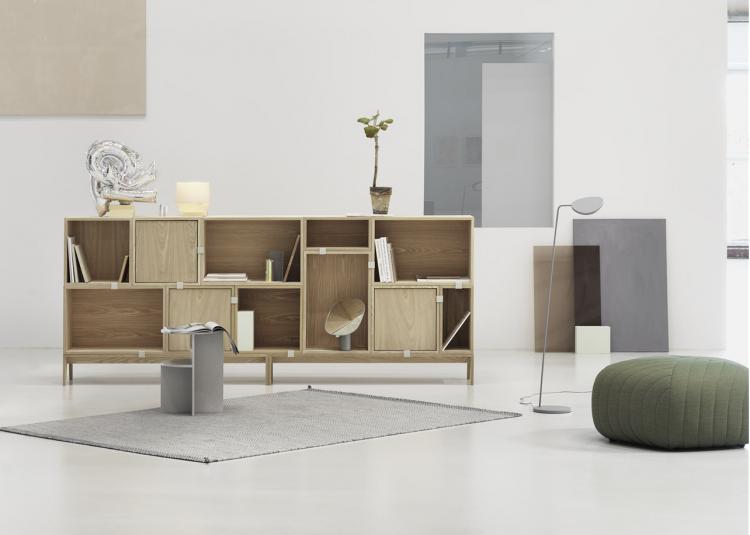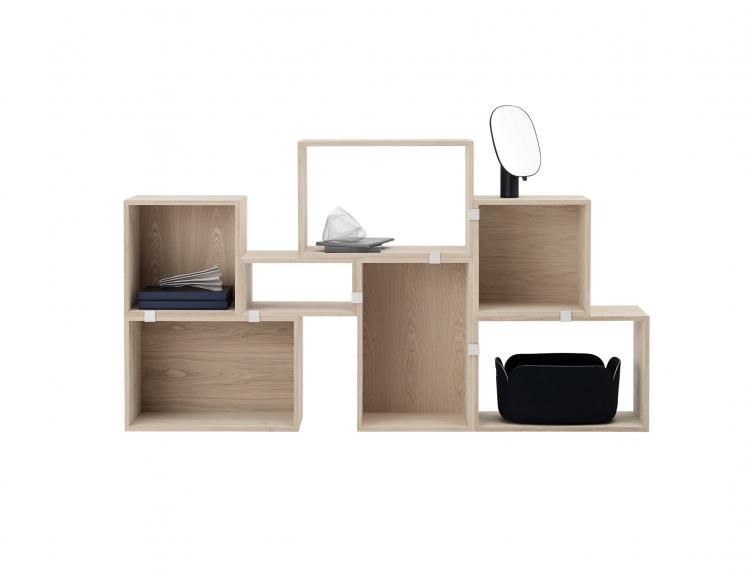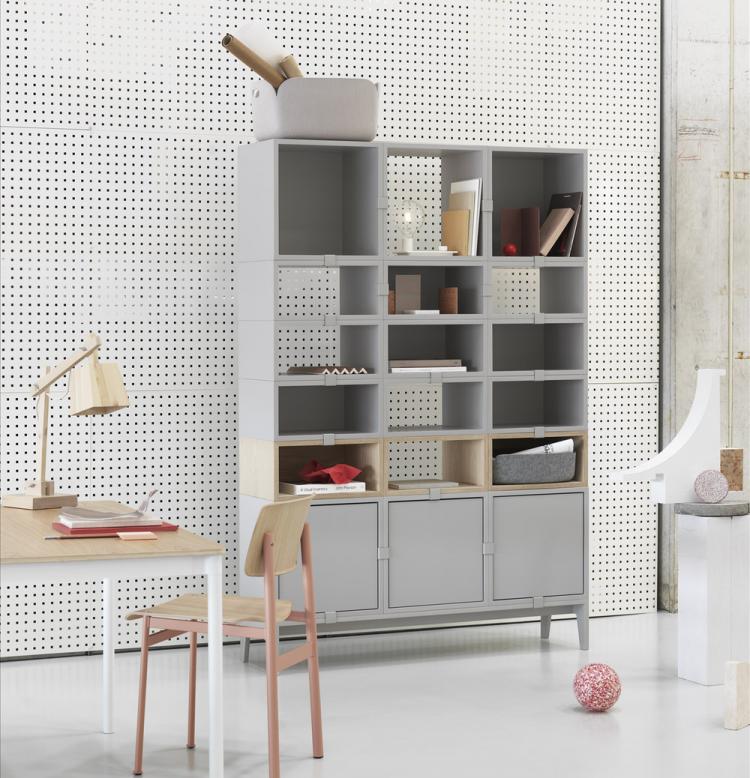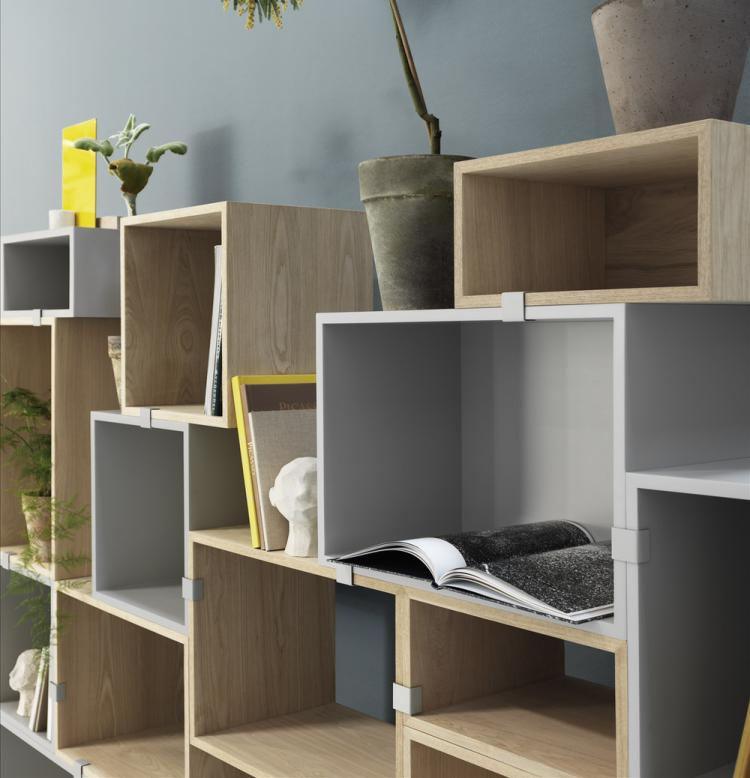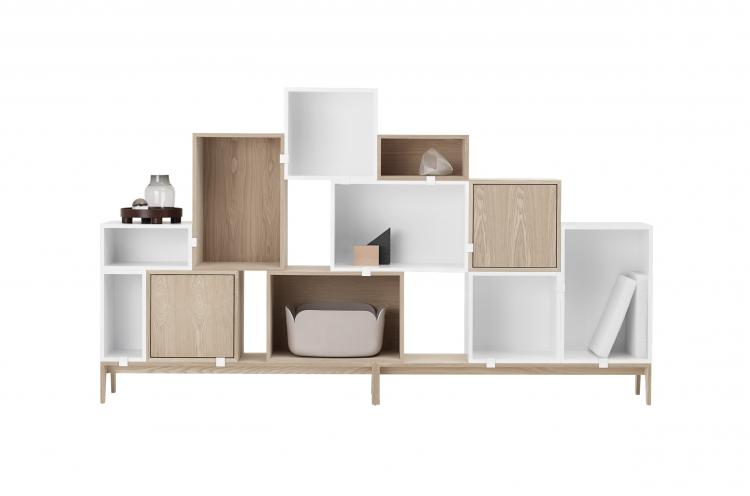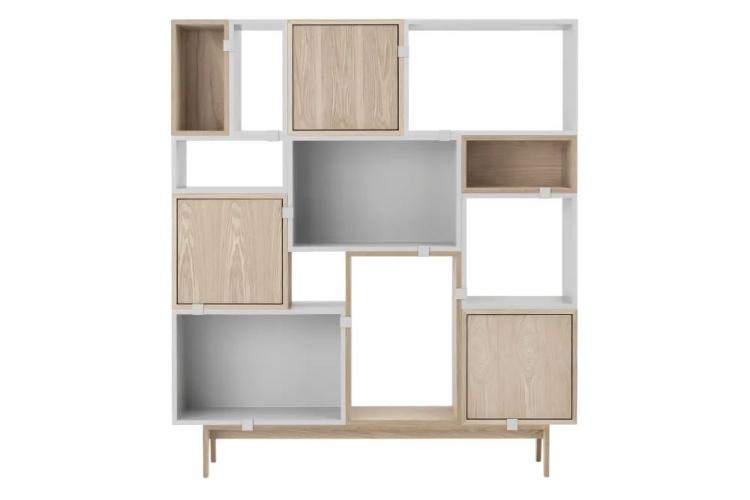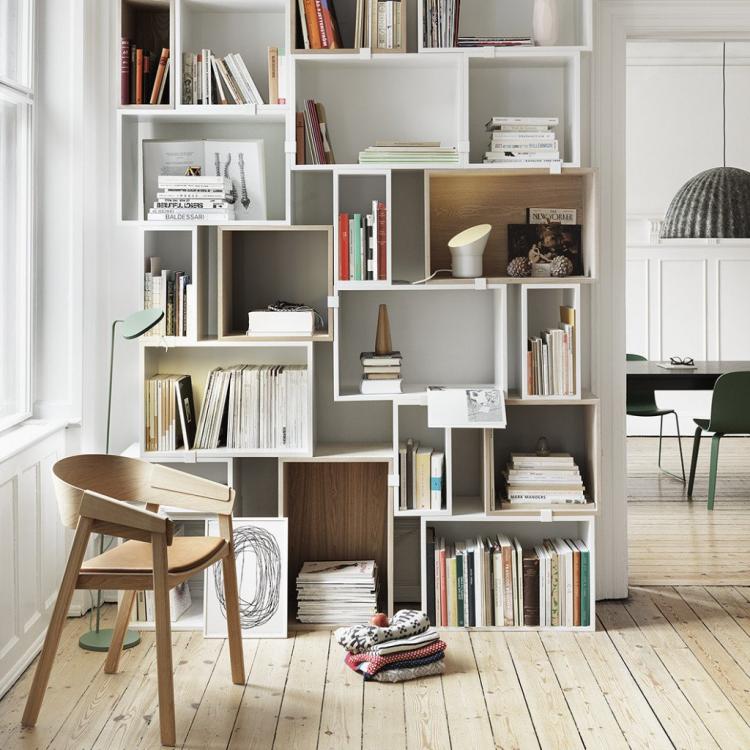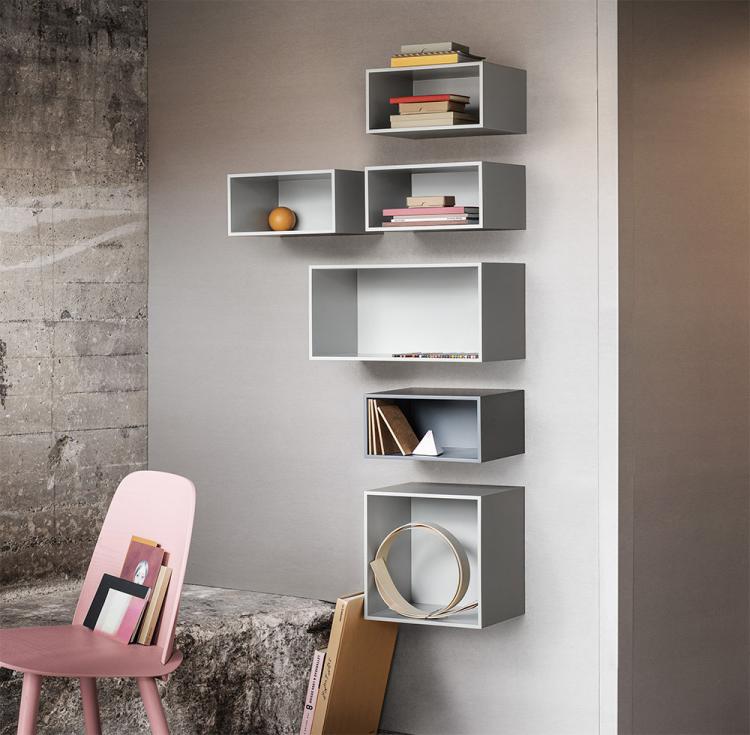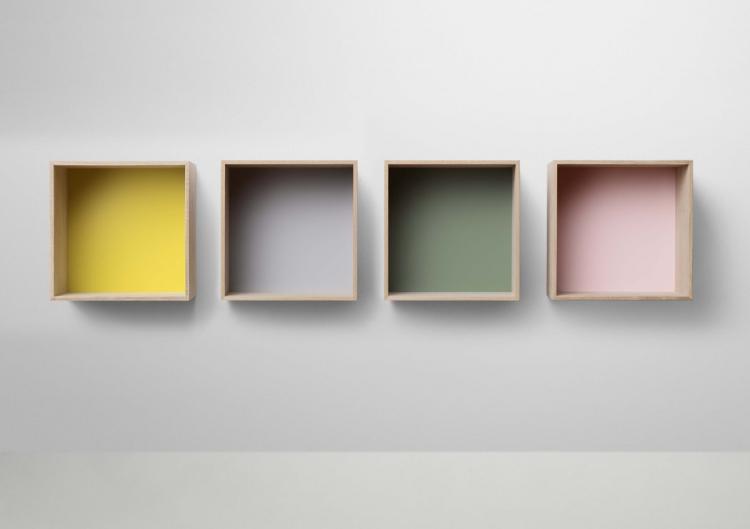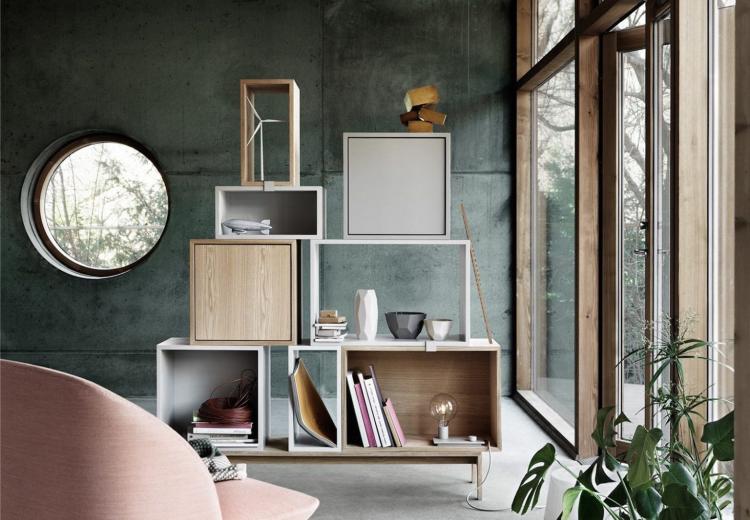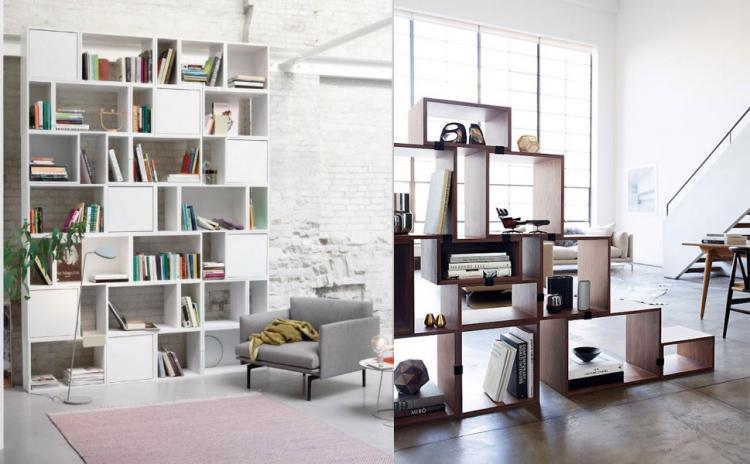 Subscribe To Our YouTube Channel