Edelkrone SurfaceONE: Two-Axis Motion Control Camera Robot
By Ryan on 08/22/2017 9:25 AM (Updated: 08/27/2018 7:16 PM)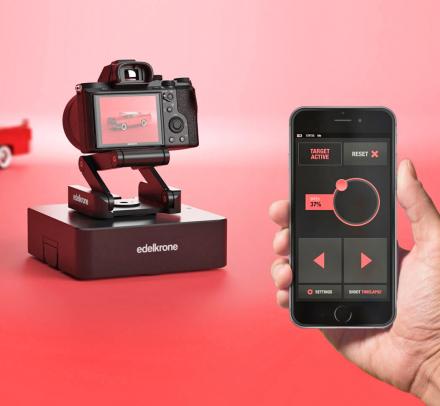 When shooting video or timelapses, there's just something about a little extra movement or motion that makes the video about 100x better to look at, rather than if it were just a stationary recording. The SurfaceOne by Edelkrone is a unique little motion control robot for your camera that will let you get straight, targeted and panning shots easily. All of which is controlled right from your smart phone.

Perfect for use with the Edelkrone FlexTILT Head 2
A perfect gift idea for any photographer, video/movie maker, or gadget lover, the two-axis motion control system lets you control everything right from the app on your smart phone, which is compatible with iPhone 5 and up and Android 5.0 or later. The device even has support for the Apple Watch so you can control your camera pans right from your wrist.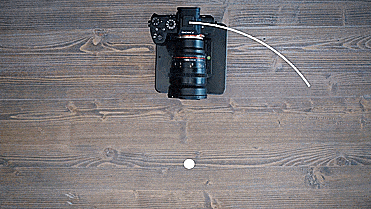 The motion control camera robot will let you target your subject no matter how far away it is, have an endless slider on a smooth surface, and deliver perfect automatic pans that help you get that professional look in your videos. You can do all of these things with time lapse as well as while recording video.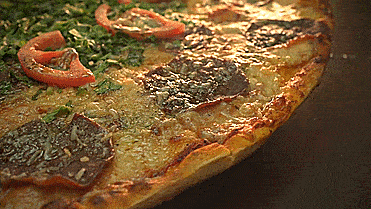 Using the camera motion robot you don't need to carefully measure distances and angles, just target your subject from two different angles and you're done. This thing makes having elegant pans, and movements in your videos super easy!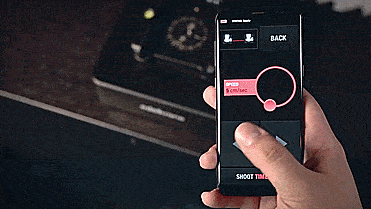 The built-in laser pointer on the motion control robot gives you precise targeting and angular speed control gives you the same slide feel from different distances, while keeping all of your shots consistent and smooth.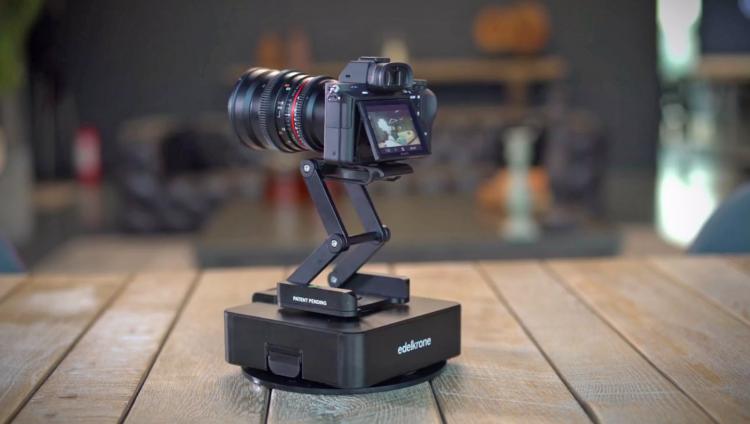 Motion time-lapse is super easy to achieve with the device as well using a few different options to choose from, including a targeted time-lapse, a linear time-lapse and a panning time-lapse.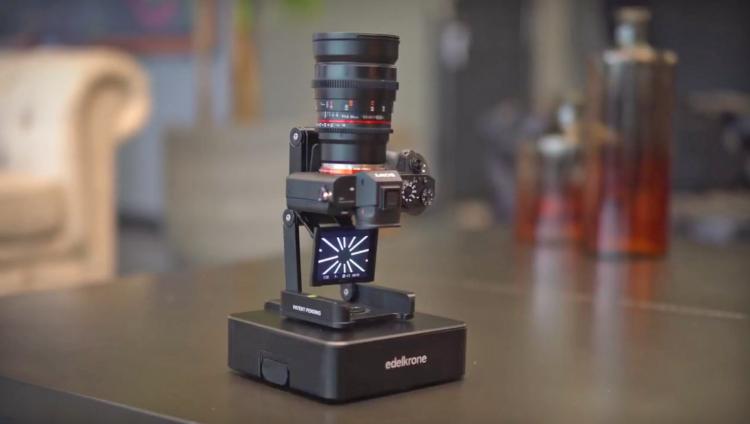 Other features include adjustable speed range and noise levels, and a shutter trigger port. The device measures 6.69 inches X 7.2 inches X 2,44 inches, and will allow you to carry the minimal amount of gear to get some truly cinematic results. Who needs Hollywood these days? You got this.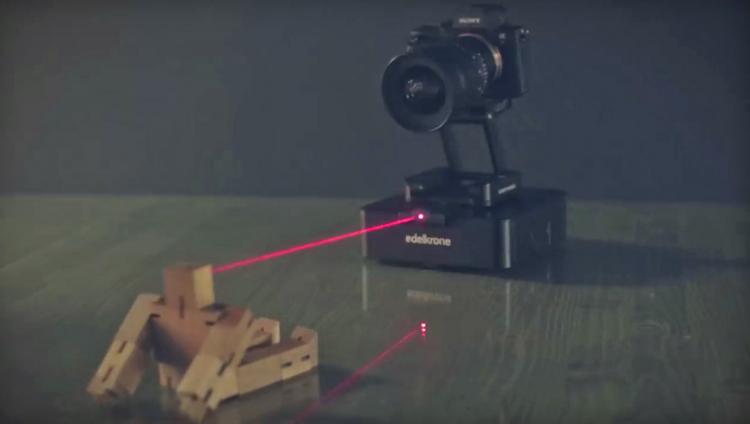 Check out the Edelkrone SurfaceOne motion control camera robot in action via the video below.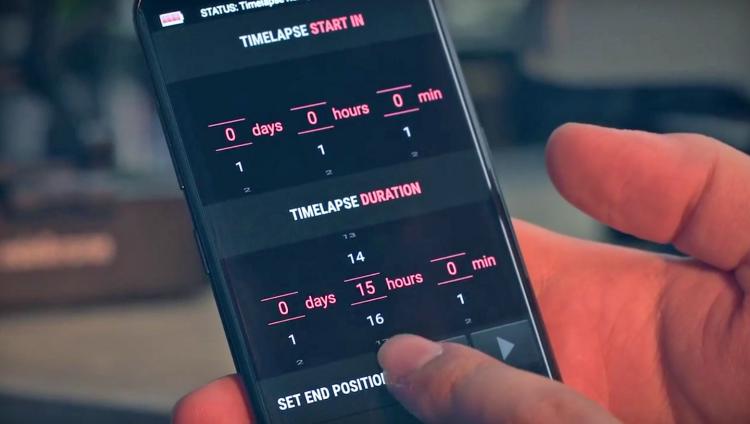 Also, using the app you can easily adjust all of the necessary settings for your timelapses, including start timer, end position, duration, etc. You can even view the progress of your timelapse right from the app, so you won't have to go check on the camera every so often.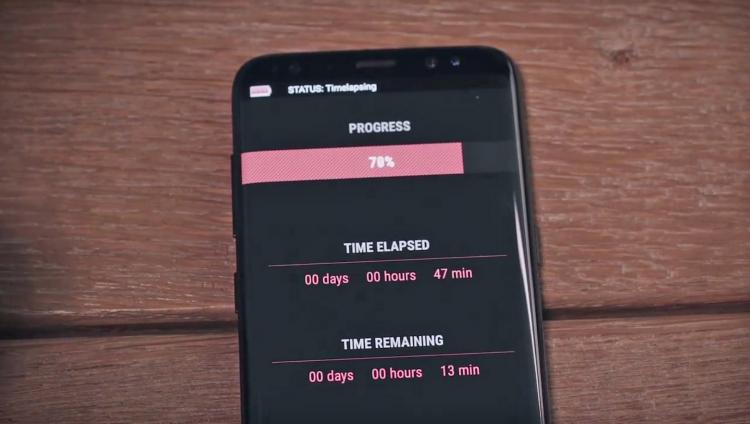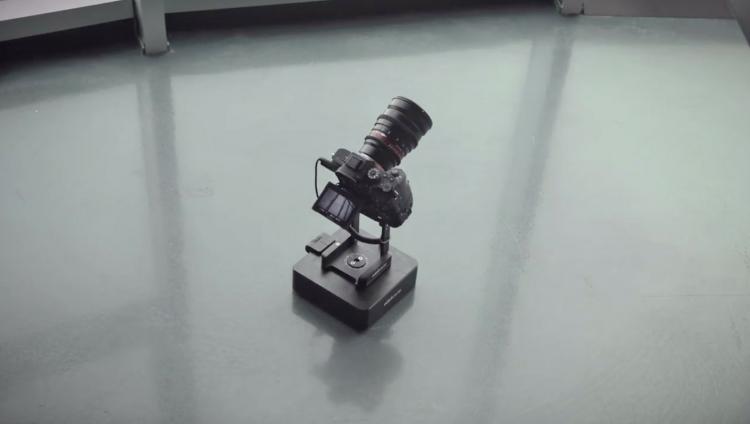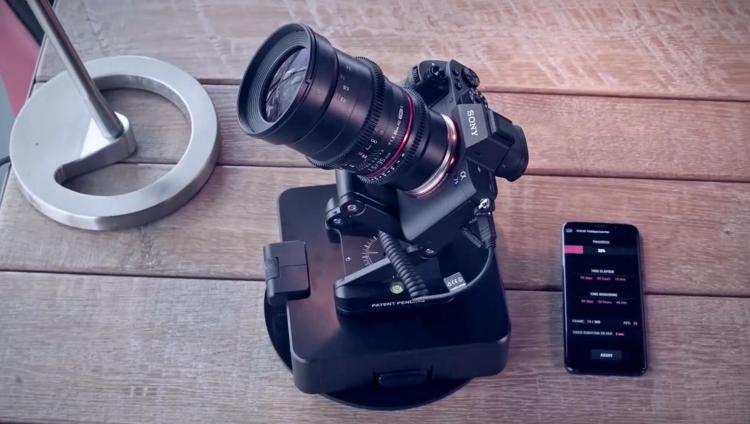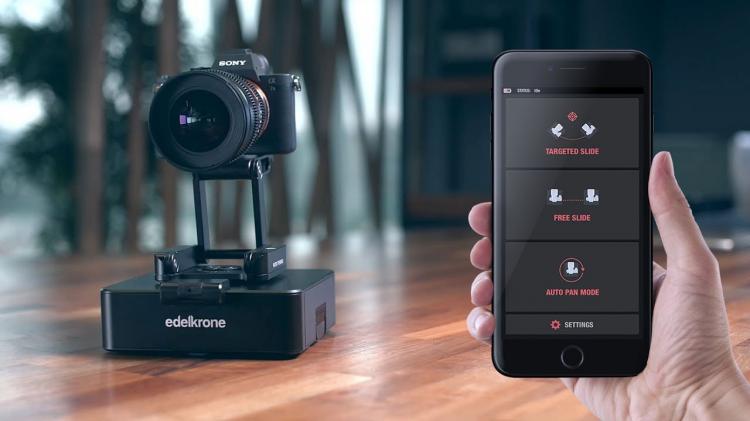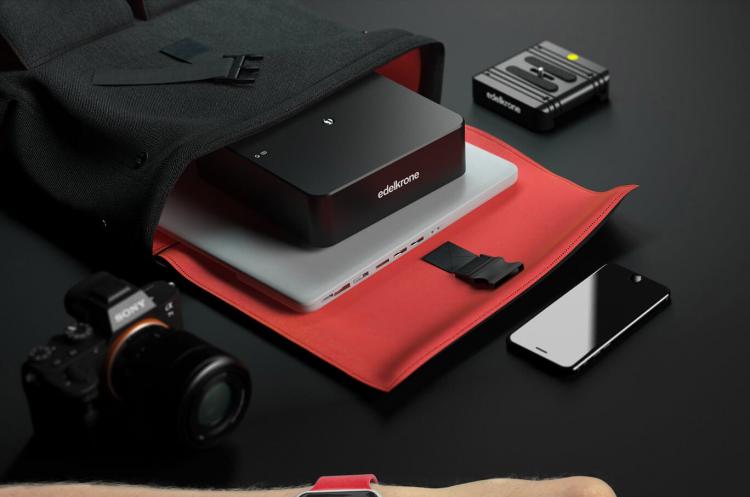 Subscribe To Our YouTube Channel