This Motion Activated Sprinkler Repeller Keeps Animals Out Of Your Garden
By Ryan on 06/13/2020 9:26 AM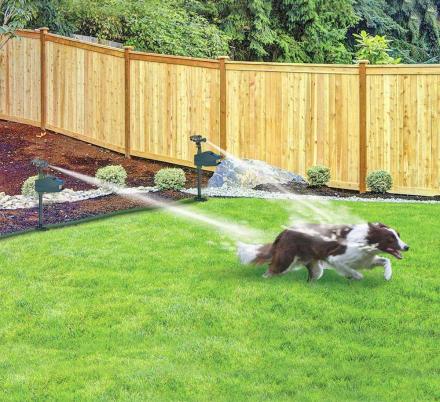 Does your dog keep pooping in the garden or in a particular spot in your yard where you wish he wouldn't, or perhaps rabbits or deer keep munching on your flowers or tomato plants. This brilliant new invention combines a sensor with a yard sprinkler, and will spray oncoming pests and pets to deter them from entering that area. It's perfect for scaring off dogs, cats, deer, rabbits, mice, birds, raccoons, squirrels, and more.

Versions: Battery | Solar Powered
The sprinkler contains a sensor that's powered by a 9-volt battery which should last for up to 6 months, and will automatically detect any movement within a certain radius of where you place the sprinkler. All you have to do is just attach a garden hose to the device, and the sprinkler repeller will do the rest. There's also another version of the animal repelling sprinkler that's solar powered.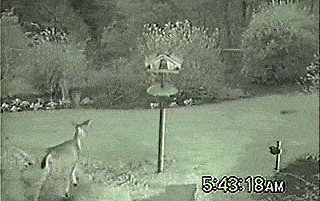 The motion activated sprinkler repeller will spray an area up to 1,200 square feet, and will detect movement within 36 feet of the sensor. It's a safe alternative to ugly fencing, and won't hurt any animals that it sprays, as it'll just scare them off so they run away.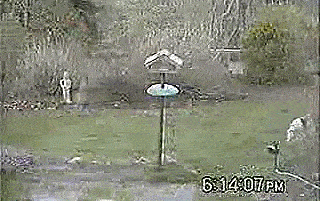 Once the motion activated sprinkler repeller detects movement through its sensor, it'll spray water for 5 seconds, and then stop until it detects more movement. It's also great at detering other wild pests from entering your yard or garden such as armadillos, chipmunks, coyotes, foxes, geese, moles, opossums, skunks, and more.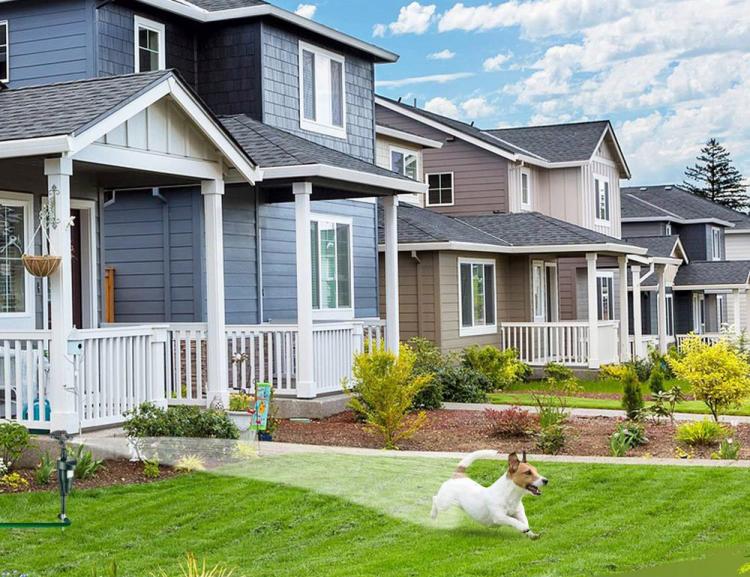 Check out the Scarecrow motion activated pest and animal sprinkler repeller in action via the video below.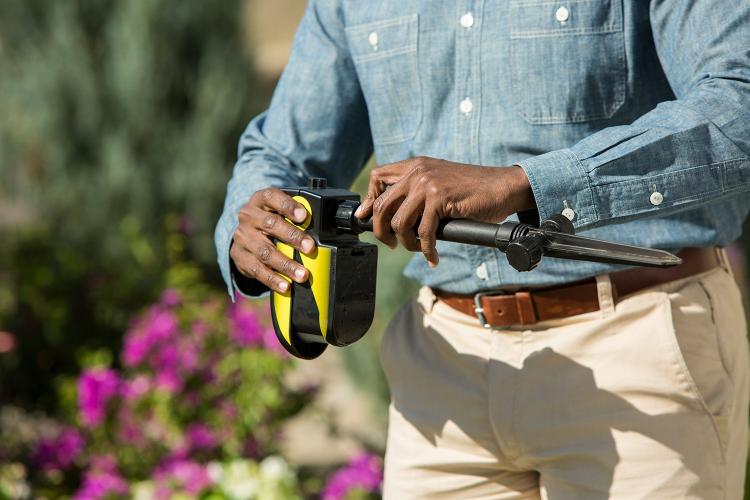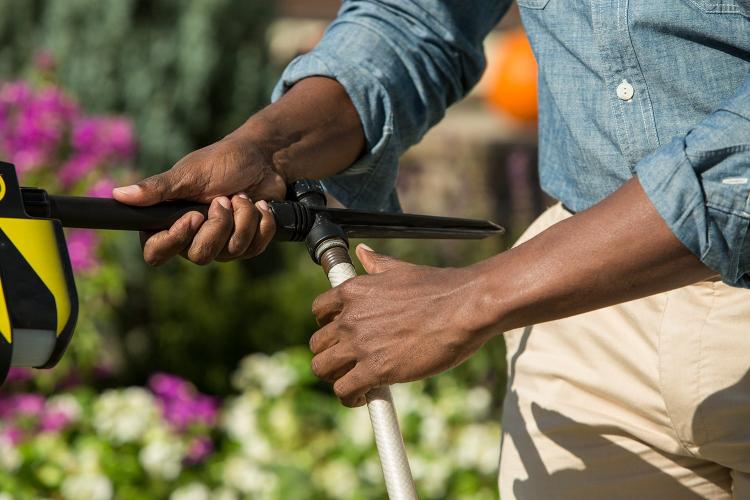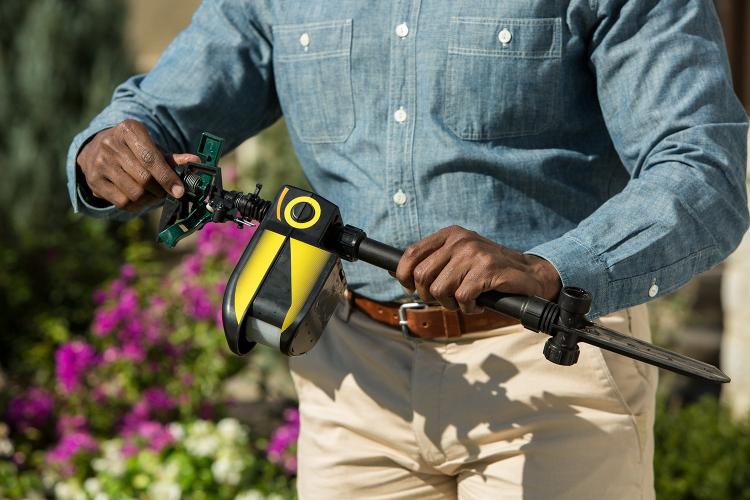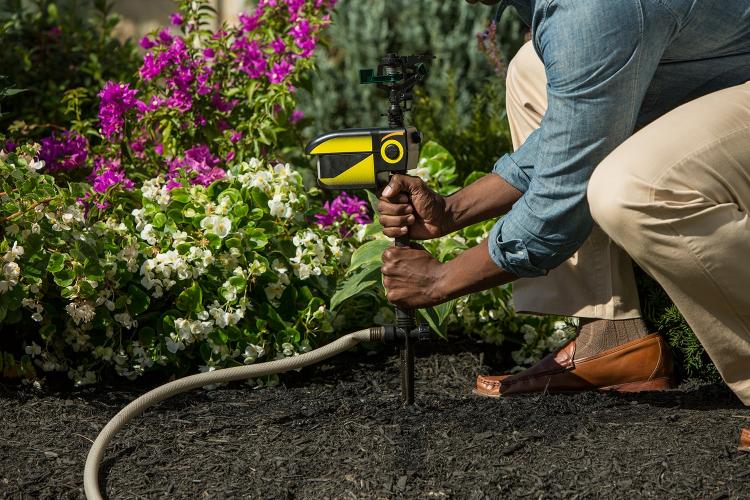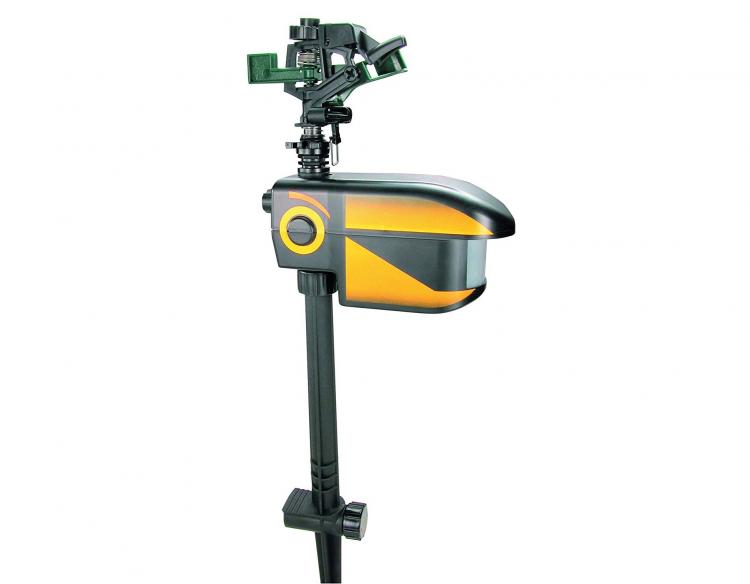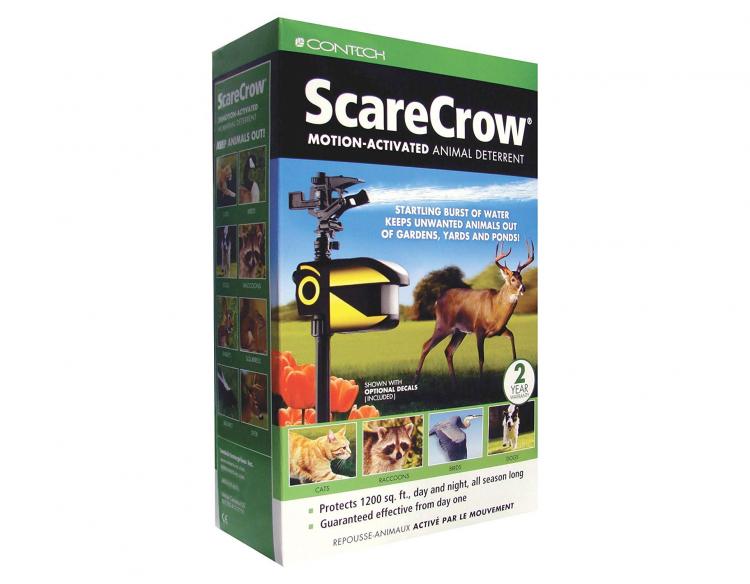 Subscribe To Our YouTube Channel