There's Now a Mosquito Blocking Outfit That Prevents Bugs From Biting Through Your Clothes
By Ryan on 07/15/2019 10:45 AM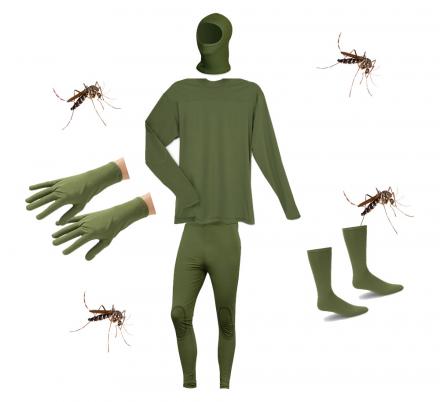 I love spending summers outside - soaking up the sun and that hot humid air. But summer brings with it one major pest...no, I'm not talking about sunburns...I'm talking about mosquitoes! Here in Minnesota we joke that the mosquito is the unofficial state bird, and I have the bite marks to prove just how populous they are in my neck of the woods. Thanks to this line of mosquito blocking clothing I can now enjoy a beer by the bonfire at night and not have to worry about waking up the next morning with what looks like a pox outbreak. The clothing line features a shirt, pants, hood, socks, and gloves to ensure every inch of that tasty body of your is off the menu for those mosquitoes.

Options:
Shirt | Pants | Hood | Socks | Gloves
What is great about this line of clothing is that it allows you to not worry about mosquitoes, ticks, and other outdoor pests without having to put harsh chemicals on your body like DEET. The fabric for this line is made of a super-fine nylon/Lycra fabric mesh that blocks a mosquitoes ability to bite. In fact, when tested this fabric blocked 98% of mosquito bites when worn as an undergarment.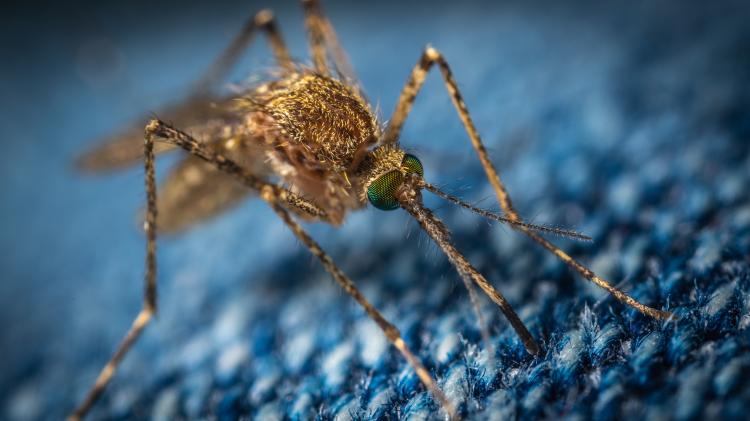 The fabric is breathable and does not trap heat so you can remain cool on those sweltering summer days. And as a bonus, this fabric is UPF 26 sun protection rated so you're not only protecting yourself from bugs, but from the sun as well!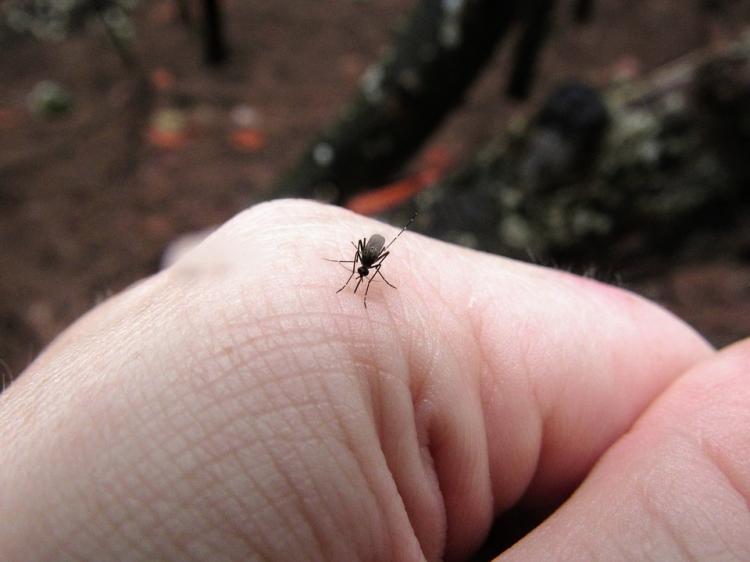 The Mosquito Blocking Shirt
This long sleeved shirt features elbows and shoulders that are double layered to ensure added protection and durability. While the shirt can be work as an undergarment, it is stylish enough to wear on its own as well! The sleeves feather a fitted cuff so you won't have to worry about any of those outdoor pests sneaking up your sleeve for taste.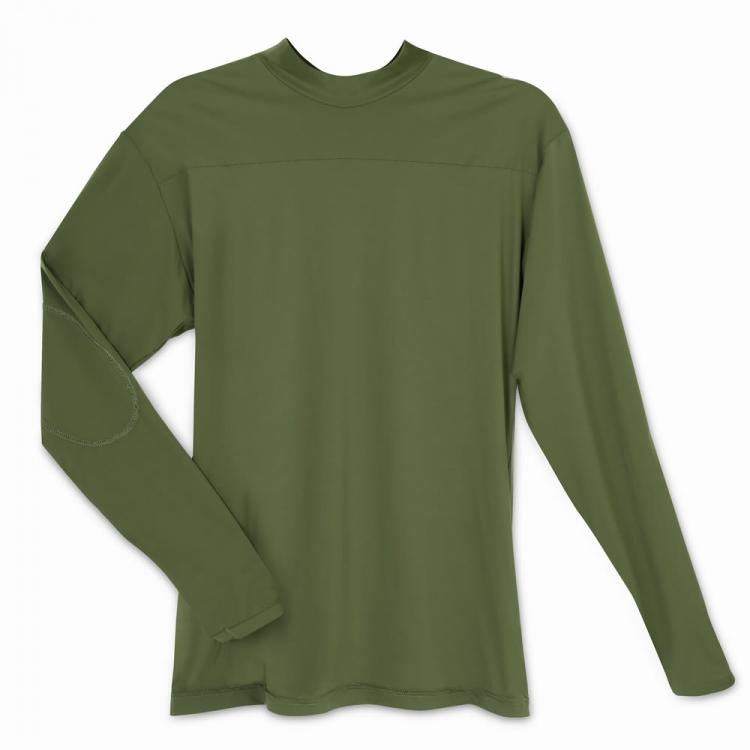 Mosquito Blocking Pants
Like the shirt, durability was a focus when designing these pants and they feature double layers on the knees so all that hard work in the garden will not wear them down. The legs of the pants feature fitted ankle cuffs to help keep insects from crawling up your legs.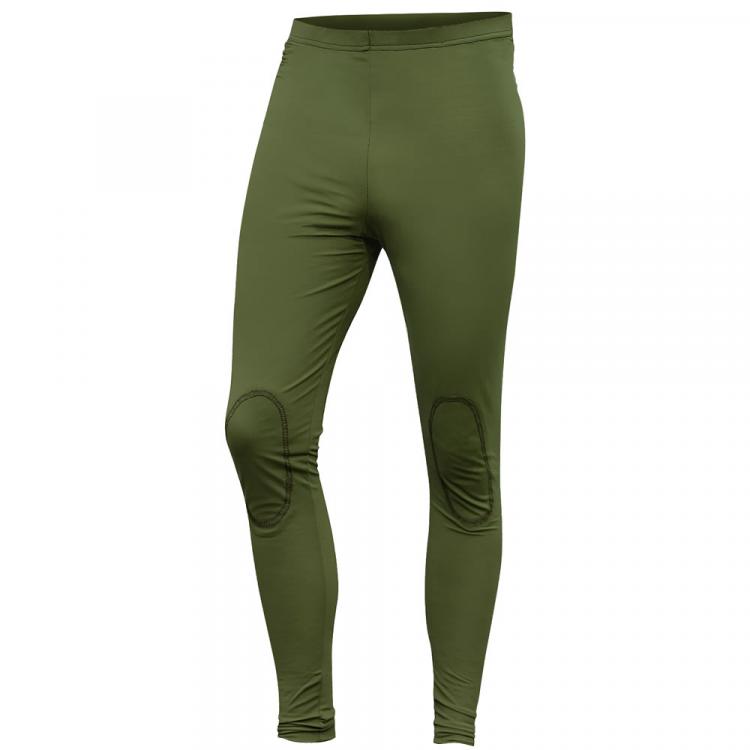 The Mosquito Blocking Hood
Now, some of you may be thinking a hood is a bit extreme, but I assure you it is not! I swear that mosquitoes think my neck is just the tasty little treat around. With this double layered, one size fits all, hood you can hang out all night in the marshy woods without worry of your neck looking like it's covered on polka dots the next day.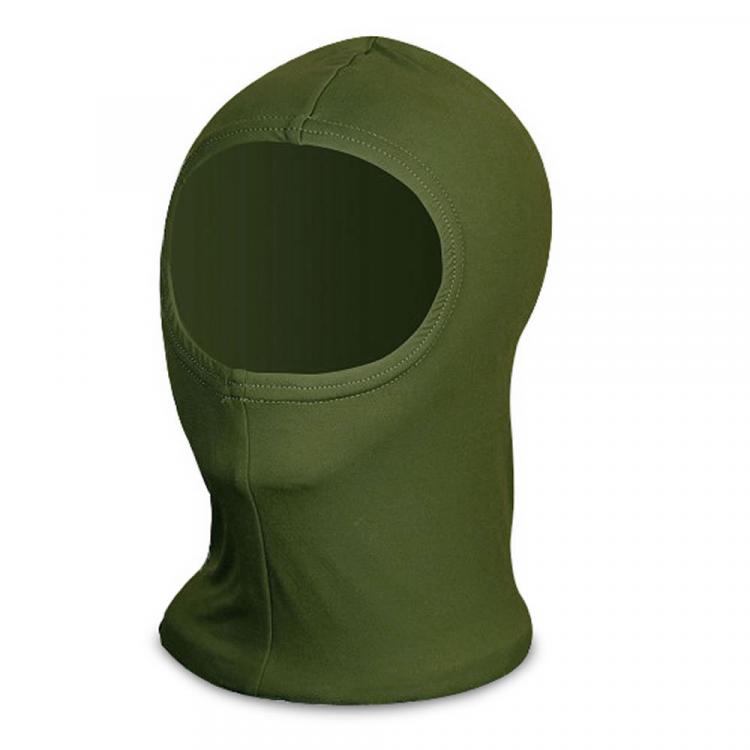 Mosquito Blocking Socks
These one-size, unisex socks are designed to keep the pesky bugs off of your toes and ankles. Made of double-layered breathable fabric, these socks will ensure your feet don't become swamp feet inside your shoes.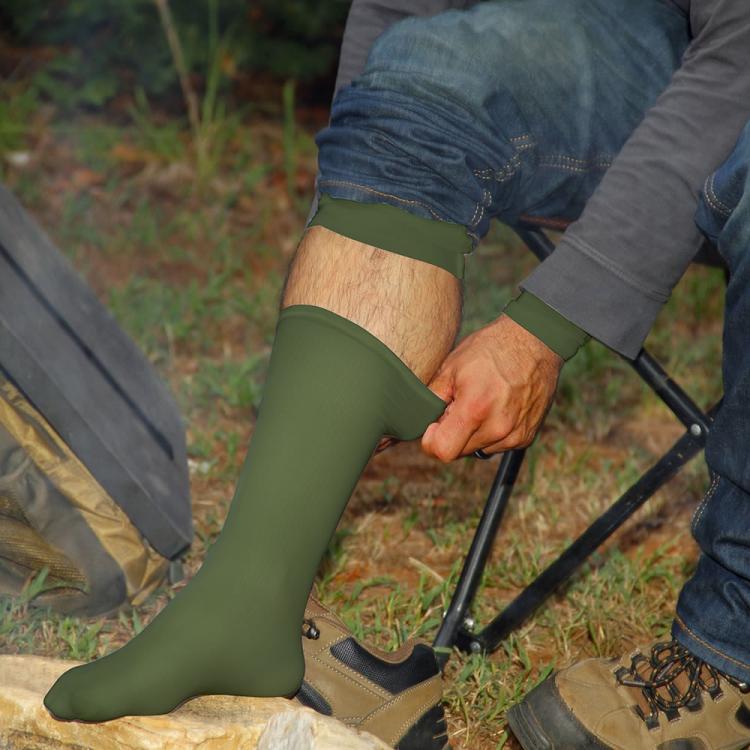 Mosquito Blocking Gloves
And last but not least, protection for your hands! These gloves feature the same great fabric in a double layer to ensure durability as you go about your day!