This Modern Design Kids Playhouse Is The Ultimate Outdoor Play Area
By Ryan on 06/23/2022 10:20 AM
It's probably obvious to everyone that playgrounds and playhouses just haven't kept up with modern architecture. And honestly, what a shame. Modern architecture has brought the world minimalism, a trendy, hip style that cuts out those unnecessary flourishes and embellishments from history. And why should playsets be left out of the simplistic, yet beautiful style? Kids wouldn't stand for it.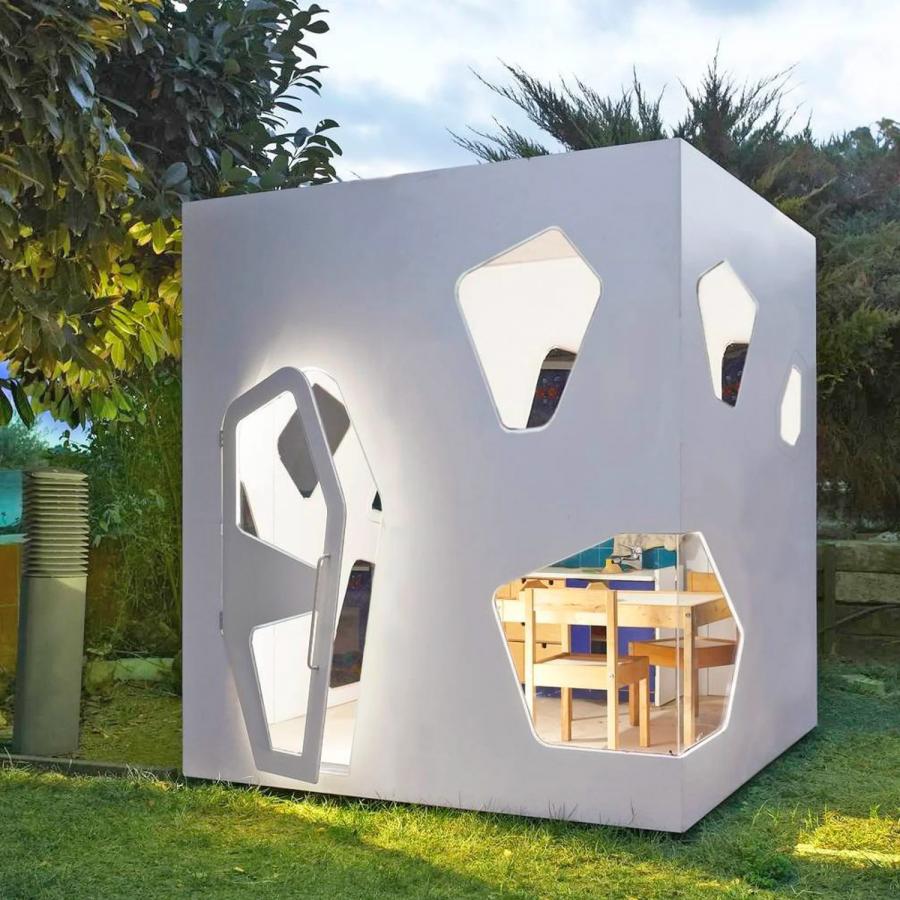 Well now, an aptly-named company called Smart Playhouse on Etsy has developed just that — a smart playhouse option with minimal modern design, with the added benefit of being super easy to assemble.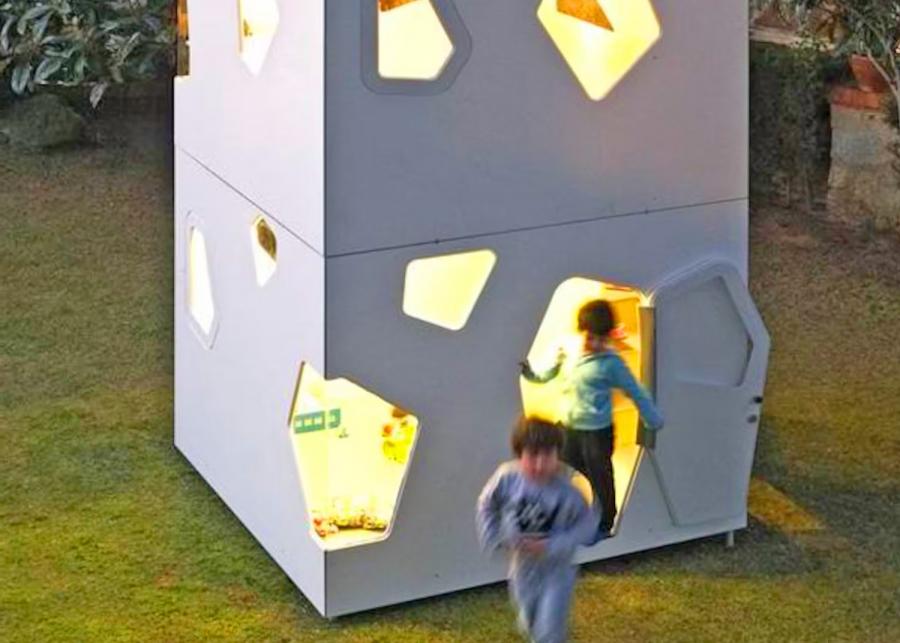 The minimal smart playhouse structure includes two levels, and primarily cubic shapes with irregular patterns cut out for windows.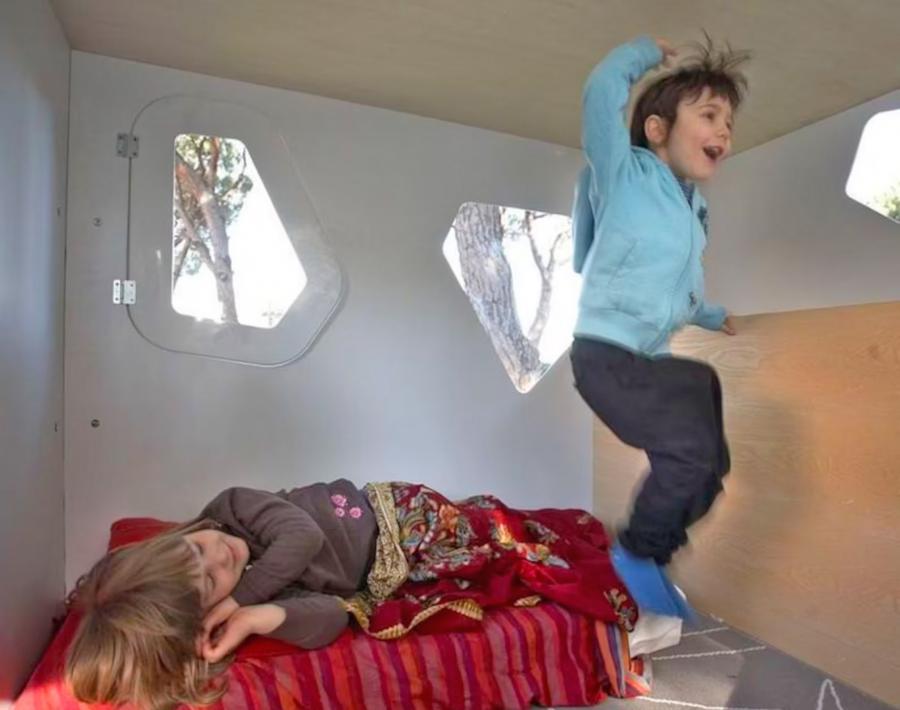 This particular modern playhouse comes with a variety of birch plywood panels, and other wood components, a door, insulation, a stair set, and waterproofing. The shop says the minimal playhouse is as easy to assemble as IKEA furniture, and it says that every model it offers (you can find a handful of different configurations) comes with the pre-assembled stairs, windows and doors — making it even easier to put together.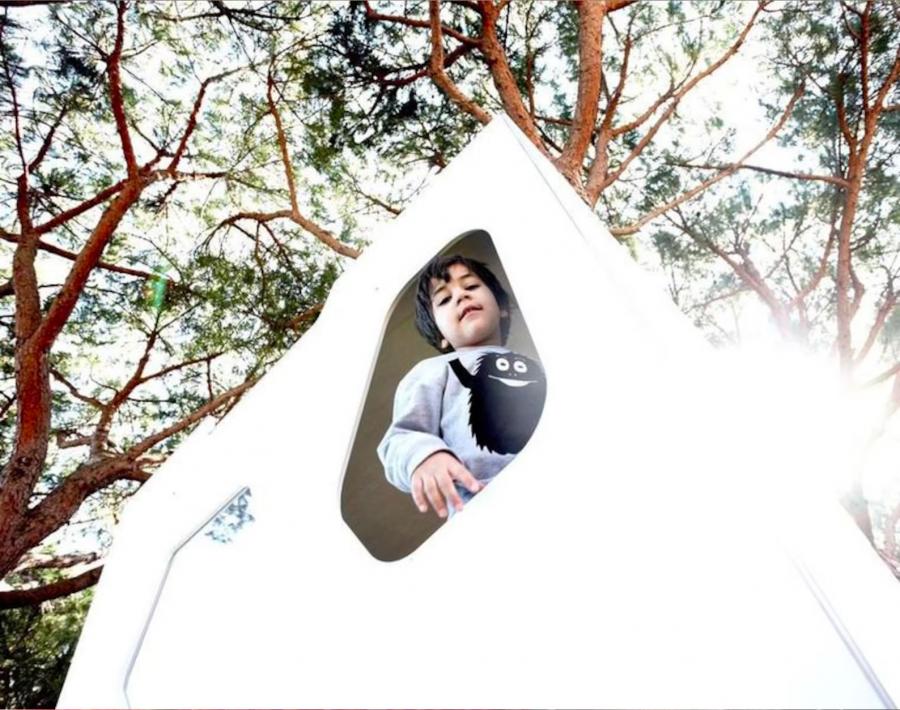 The shop's recommended age range for this minimal playhouse runs from three to 10 years old.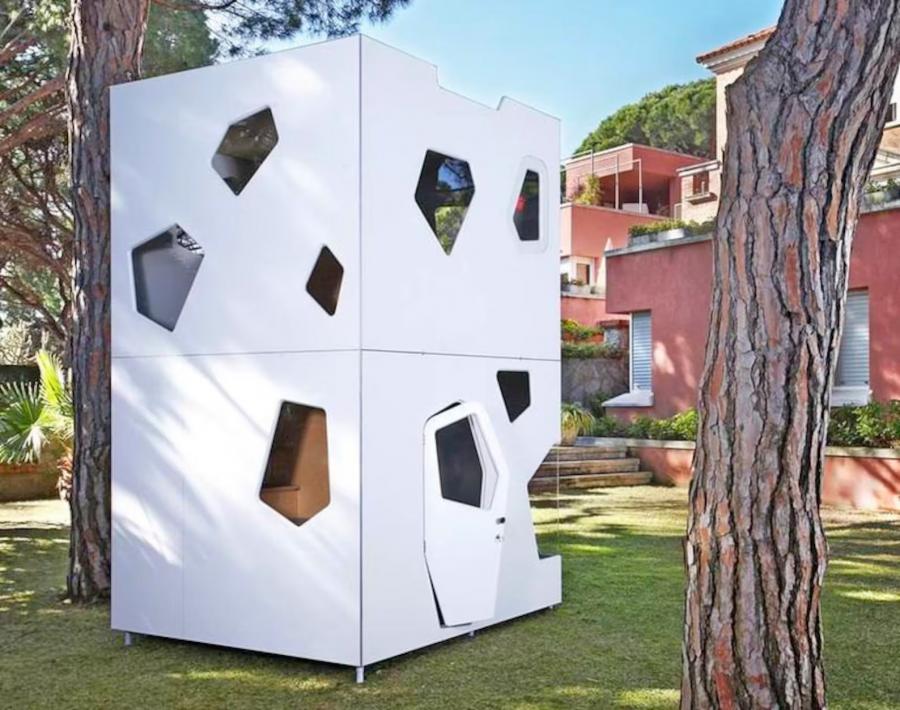 While primarily made from a highly-resistant, two-layered waterproof birch plywood, ideal for wet climates, the indoor flooring comes with a slightly different birch plywood featuring phenolic glue, with a non-slip surface on top featuring carpet tiles on the bottom floor.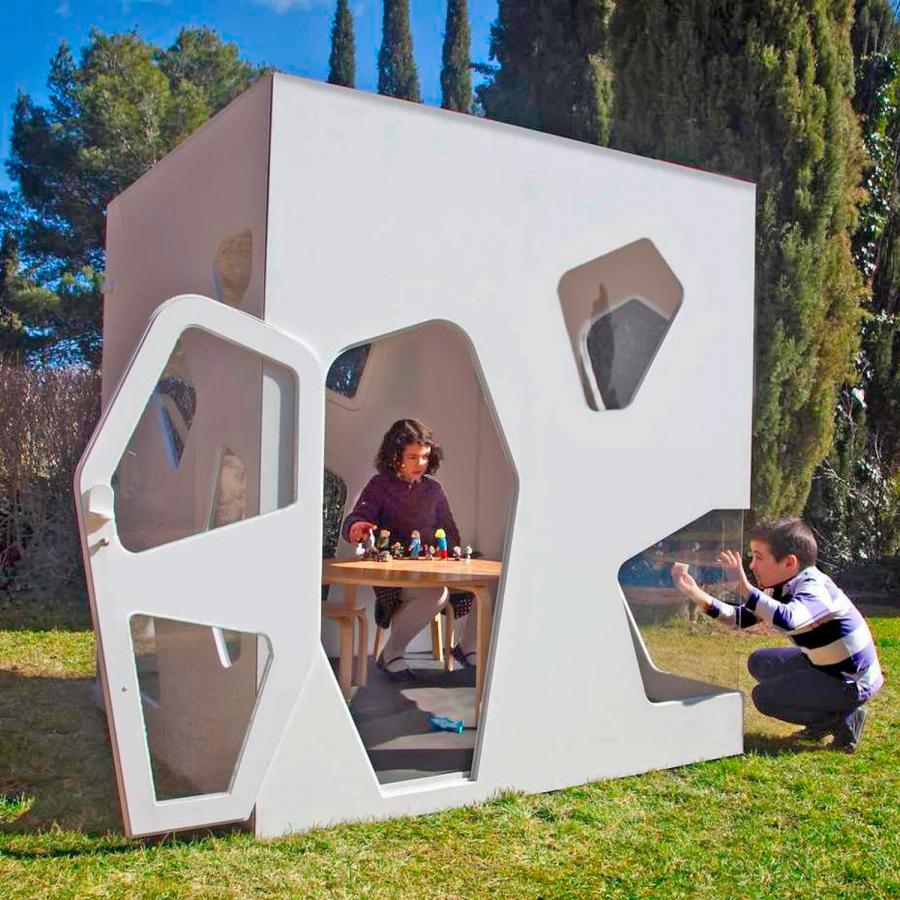 The roof of the modern playhouse also comes with birch plywood and a precast waterproof EPDM rubber material, a gravel top and a drain pipe for ultimate water sealing.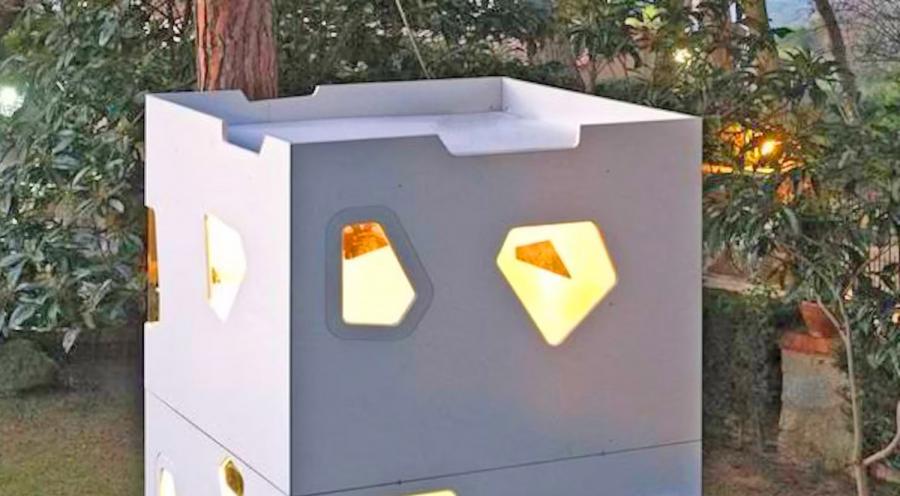 The walls are finished with four aluminum bars, and each door has designer handles with added finger protection near the hinges. There are a total of 13 stationary windows in this modern playhouse configuration, each made with methacrylate for optimal safety.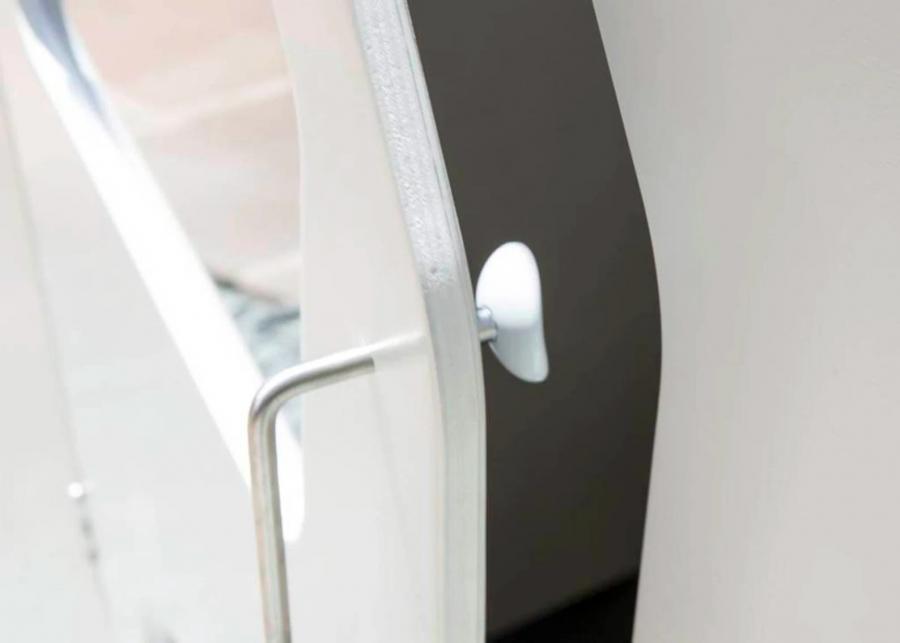 When set up, this modern smart playhouse measures roughly 10 feet tall and just under 6 square feet wide and deep (3.06 meters by 1.80 meters), with both the upstairs and downstairs modules offering around 5 feet of standing space floor to ceiling. The smart playhouse's product description says it takes just 5 to 6 hours for full assembly, with all the components weighing around 1,213 pounds (550kg) together.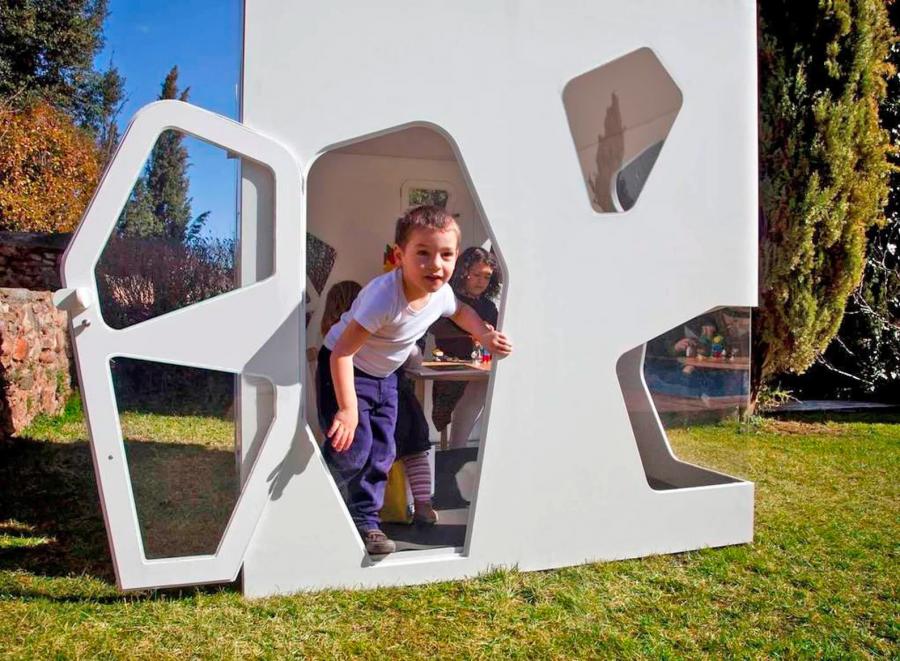 While nothing out there in the way of children's playhouses are quite as minimal or modern, other options previously featured on OddityMall that may make the perfect pairing with the smart playhouse are these kid-sized patio furniture sets for out front, or the giant play castle climbing wall for those more daring and old-fashioned.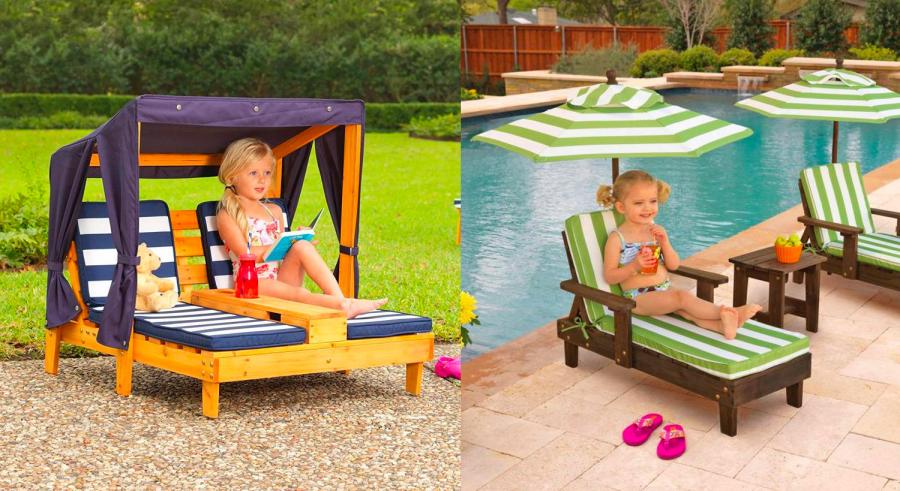 In one five-star review of this smart playhouse, Irena wrote, "Super nice playhouse that fits perfectly into the modern garden design. The contact with David was very good from the beginning. He always responded to our wishes and the result is perfect. Thank you very much David!"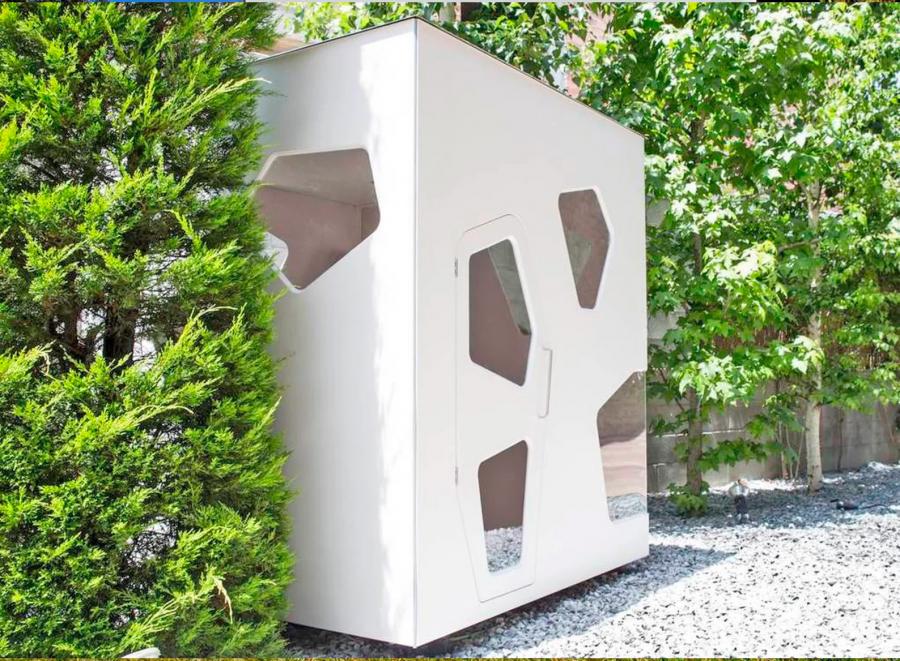 This modern playhouse ships from Spain, and it doesn't currently ship to the U.S., though European customers can expect it to take four to five weeks to delivery from the initial order.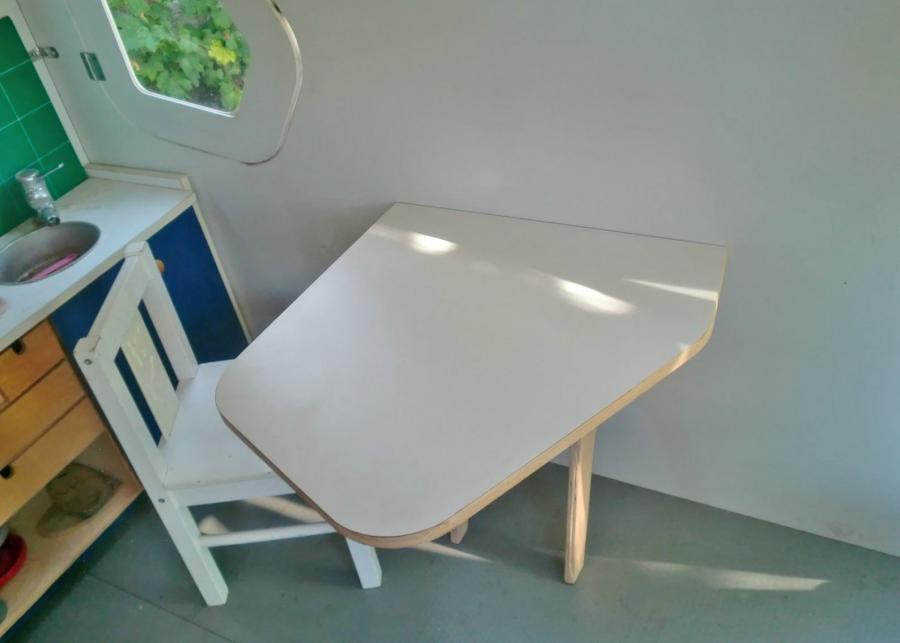 You can also find a handful of other configurations from Smart Playhouse, including a few styles of Nordic-inspired stained wooden playhouses, which still feature a minimal, modern design.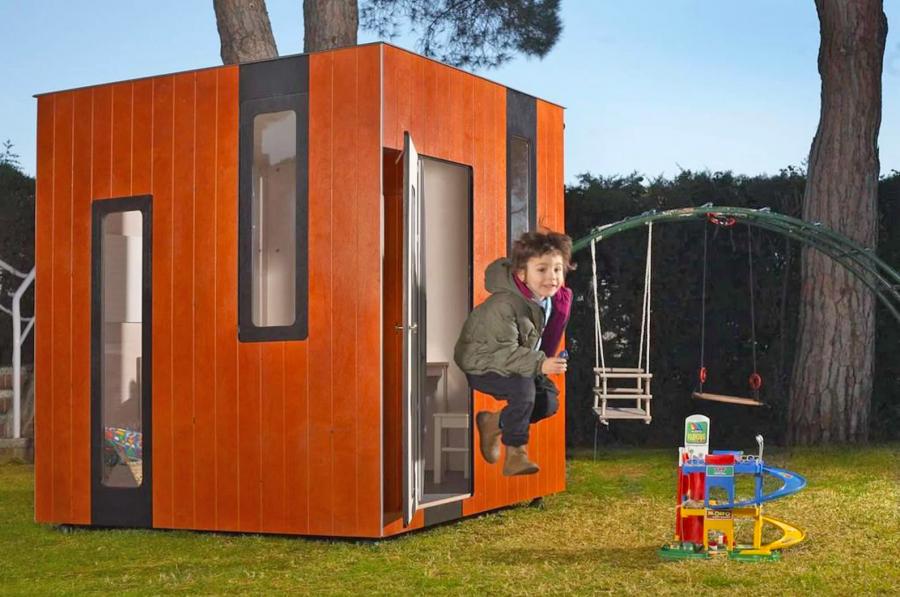 This modern playhouse from Smart Playhouse has two rooms side-by-side, offering just as much space as the two-story configuration. It also includes long rectangular windows and an easy-access door stylized to look both country and luxurious.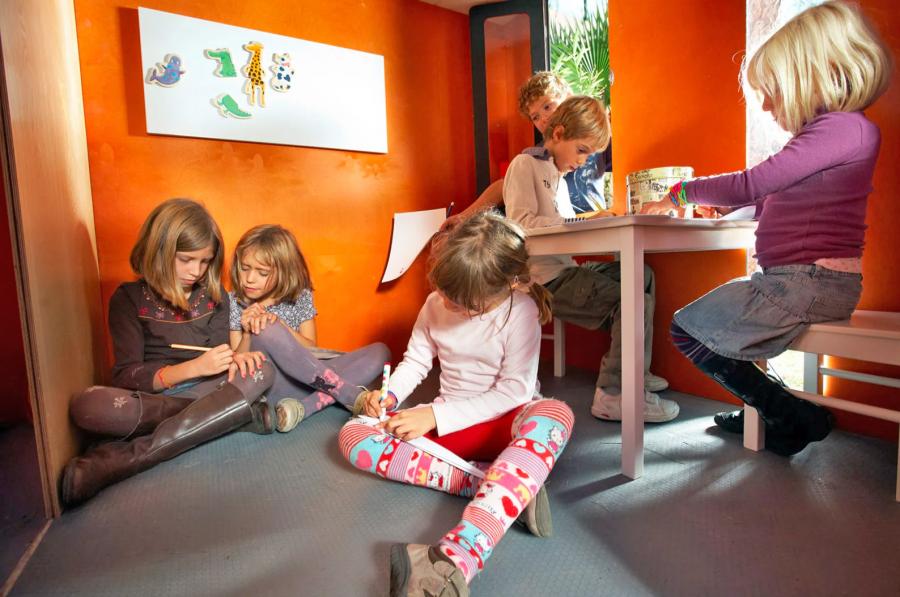 No matter who your children are, they're sure to appreciate the high-art look and feel of these modern playhouses made to look like IKEA furniture.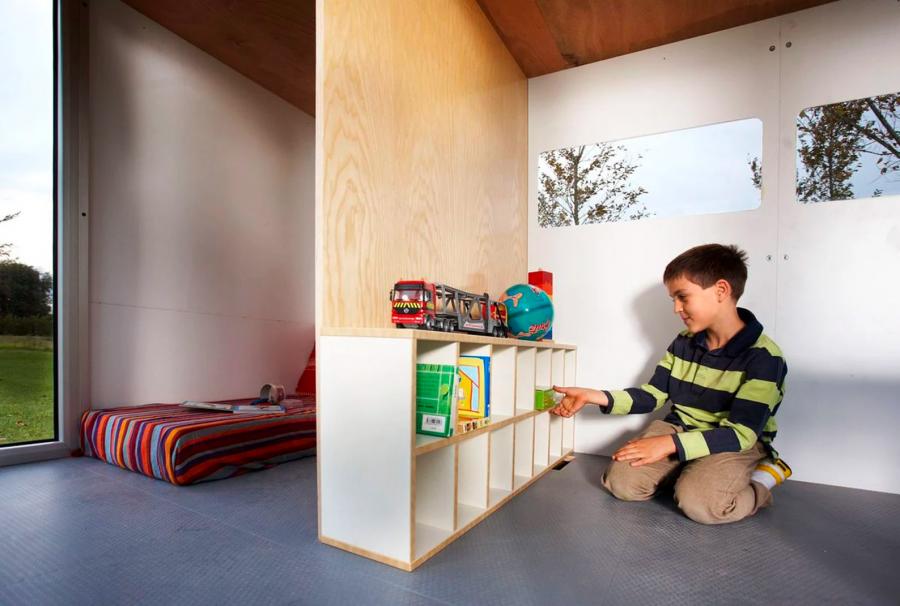 We can't guarantee it'll make them smarter, but these smart playhouses are worth checking out and we know they're already smart enough to love them.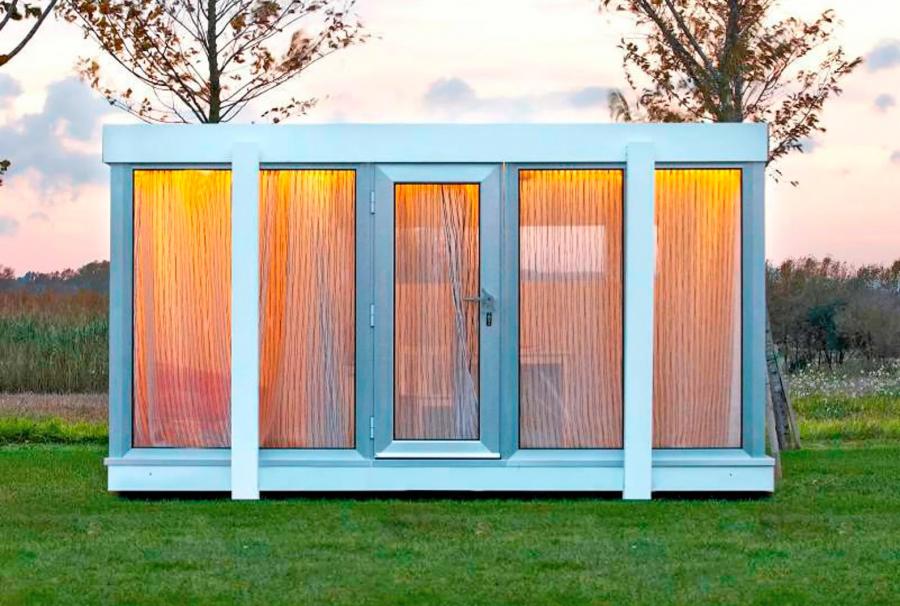 You can buy the Smart Playhouse on Etsy starting at $3,251.76 for the single module Kyoto Junior modern playhouse, whereas the double decker modern playhouse will run you (Find on Etsy).