Mini Wacky and Wavy Inflatable Arm-flailing Tube Man
By Ryan on 01/09/2019 3:31 PM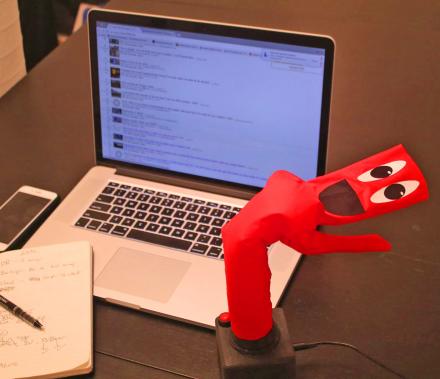 You've seen them at used car dealers and store grand openings. These guys just wave their limbs all over the place, partying like there's no tomorrow. Just swaying in the breeze and being crazy. I'm talking about those tall inflatable guys. Wouldn't it be great to have a mini version for your desk? Now you can. This Mini Wacky and Wavy Inflatable Arm-flailing Tube Man is the perfect toy to put anywhere in your home.
If you fund the kickstarter you can get them in several different versions. You can get a family, one with sunglasses, a baby, a dad and son, a regular pair, They are all interchangeable on the base. Just twist and lock his tube, when you want to swap out different tube men! They intend to make several more versions in the future.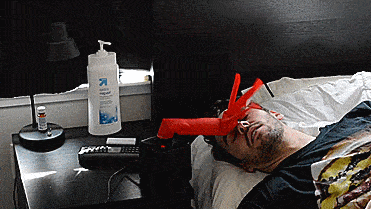 If you're an aspiring used car salesman, and would like to practice your marketing techniques before you begin your amazing career slinging clunkers using dodgy sales techniques, this miniaturized version of the arm flailing inflatable tube man is something you'll need in your life.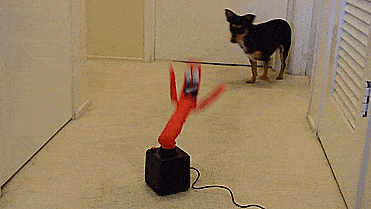 These Tube Men are easy to operate too. Just push a button and the wackiness begins. You know that you've always wanted one of these guys in your home and now you can have one. Heck, you can have a whole bunch if you want. This is a toy that will bring a smile to your face every-time you see it doing its thing.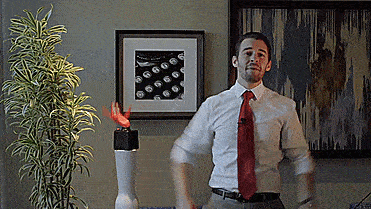 Update: The mini wacky and wavy inflatable arm flailing tube man was unsuccessful in their Kickstarter campaign, but they have announced that they might be bringing the campaign back. You can keep updated on their Facebook page here.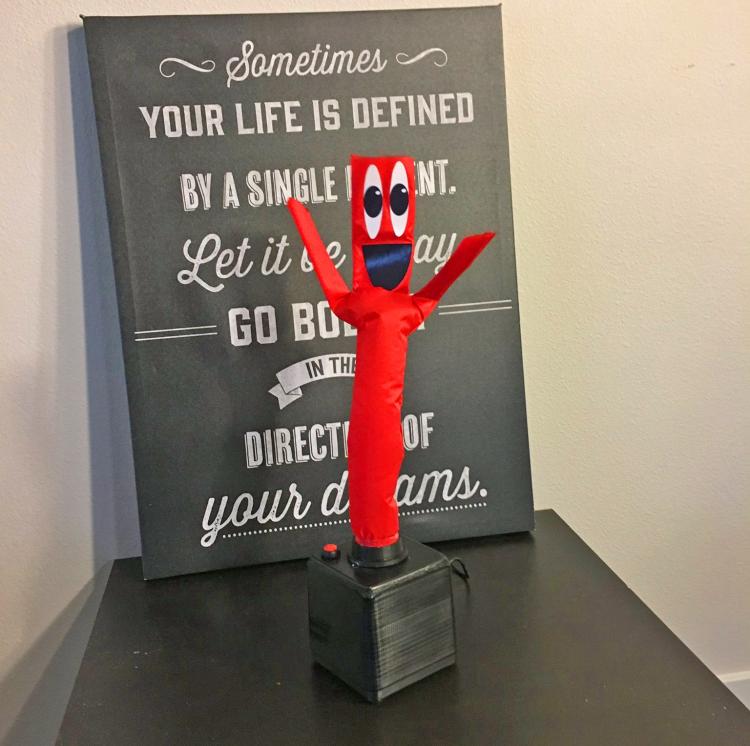 Check out the mini version of the wacky and wavy inflatable tube man via the video below.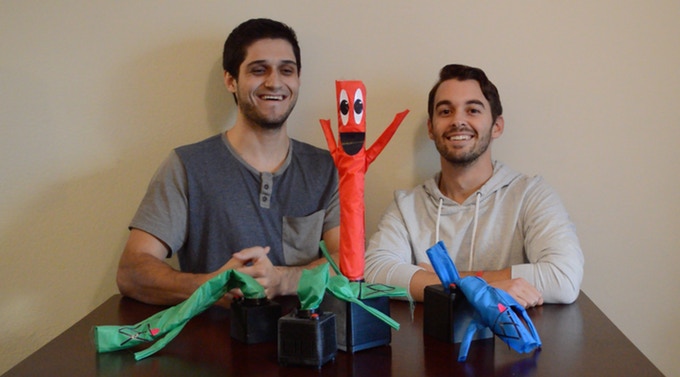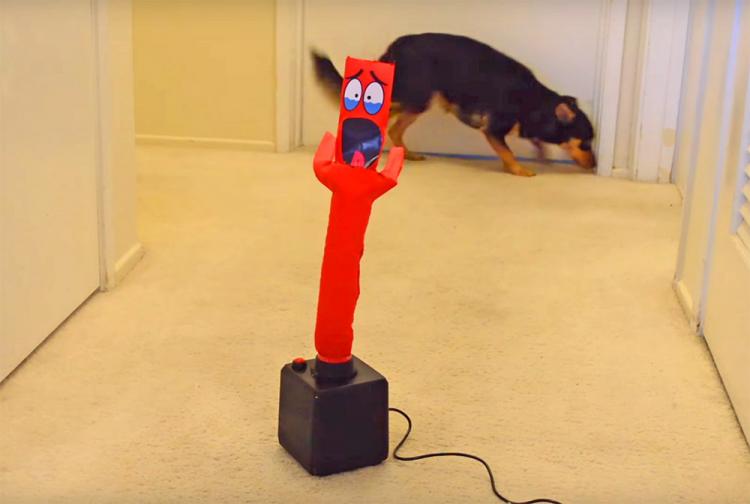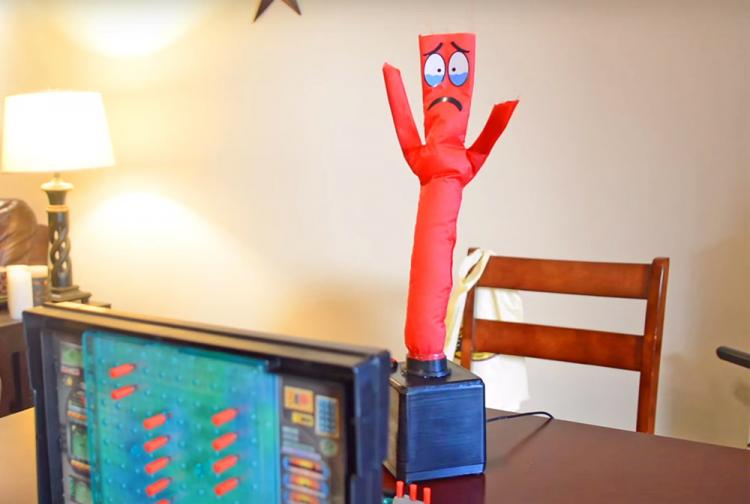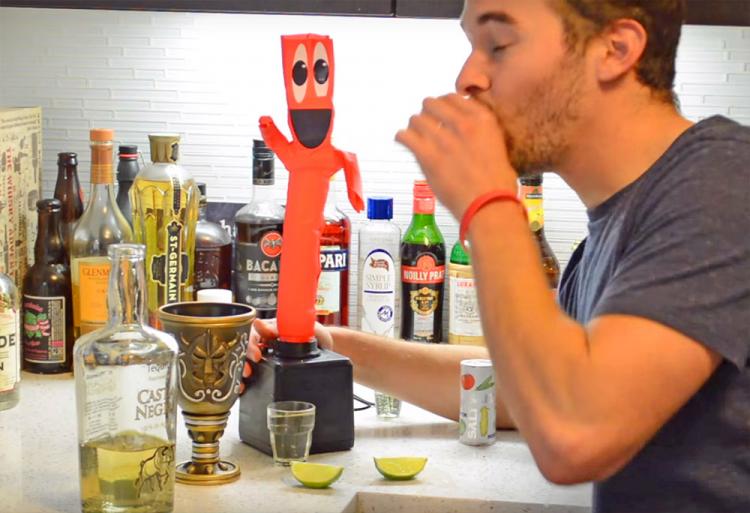 Subscribe To Our YouTube Channel