Grow Your Own Microgreens With This Home Gardening Kit
By Ryan on 02/06/2017 10:34 AM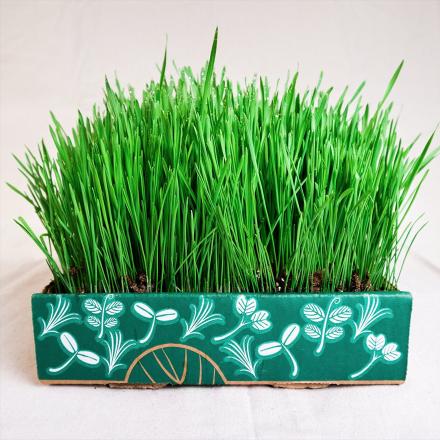 Got the winter blues? Not enough room for a garden? Do you need some green in your life? The Simply Good Box by Home Greens can help you grow amazing microgreens in your own home. This home gardening kit has a reusable and biodegradable cardboard box that doubles as a duo tray system and the set includes simple instructions to get growing at home in no time. The only thing you need to provide is your own soil.
The kit comes with 4 varieties of non-gmo seed for microgreens, including sunflower seeds which provide protein and amino acids Radish Microgreens which provide Vitamin B6, wheatgrass which provides you with iron, as well as pea shoots, which provide amino acids, & vitamins A, C & E. Pea Shoots are also some of the most versatile and easiest greens to grow.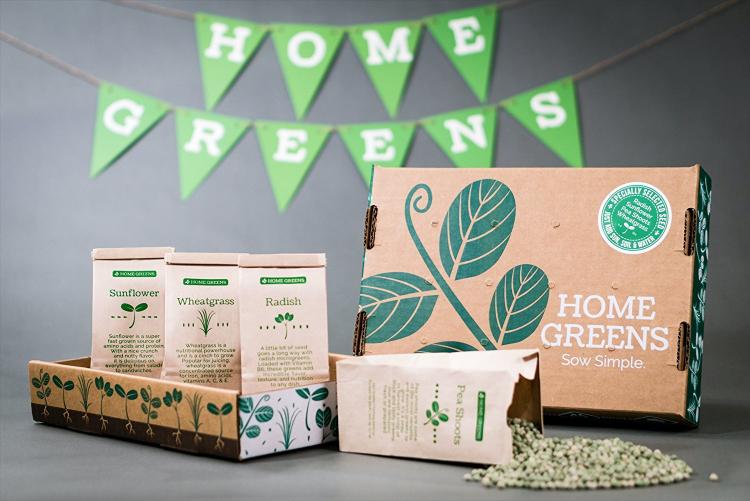 The growing process is easy and you'll have healthy harvests in a flash. Simply start by filling 3/4 of the tray with potting soil and then evenly spread 1/2 a bag of seed and cover with another thin layer of soil.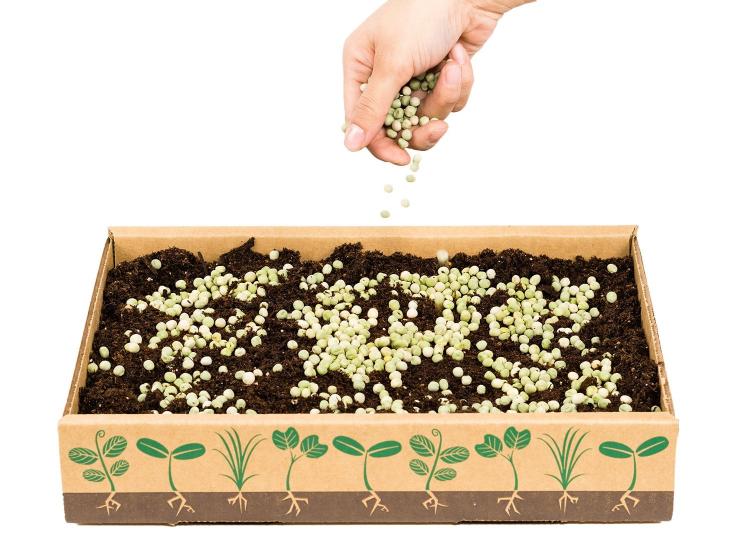 All you have to do from there is water as needed to keep the soil slightly moist to the touch.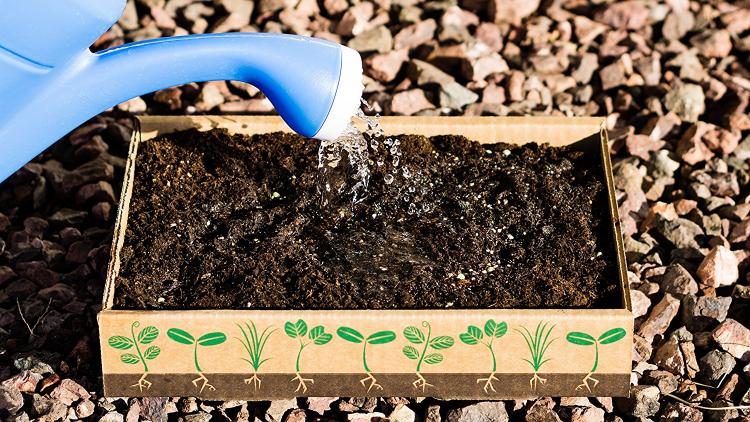 You'll have healthy, ready to harvest greens in no time! Once you're done with a batch simply repeat the process.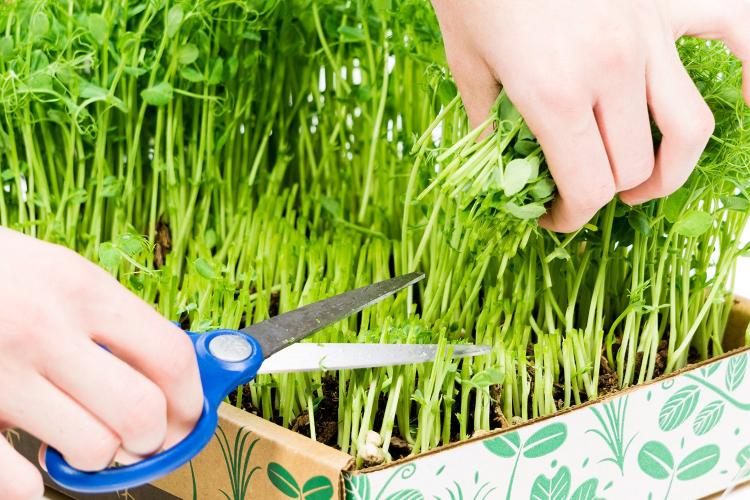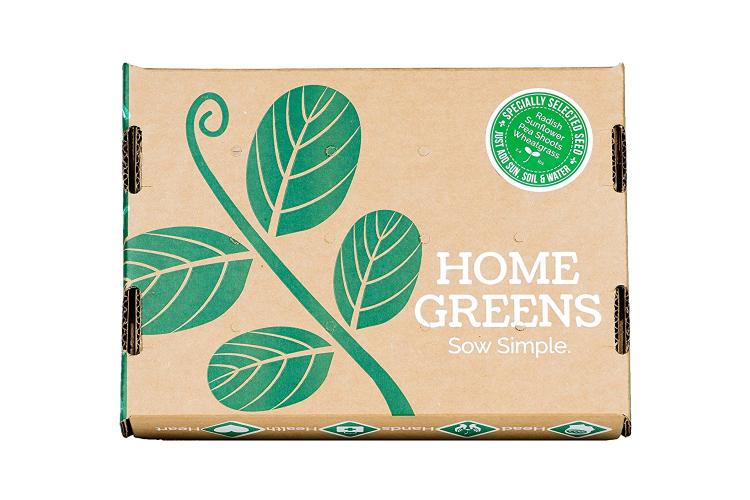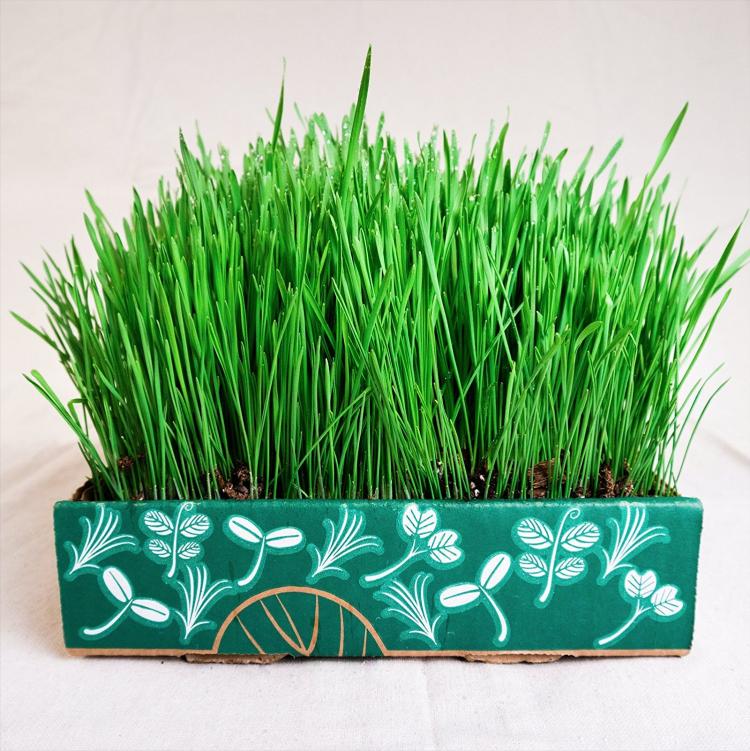 Check out this video that shows the entire growing process.
Subscribe To Our YouTube Channel