DIY Mechanical Moving Dragon Puzzle Toy
Date Published: 09/20/2018 3:15 PM
If you're getting sick of the boring flat 2D puzzle that takes 2 weeks to finish, you may want to move onto 3D puzzles. But before you go straight into cars, planes, and building, you may want to consider one that moves. Much like this mechanical moving dragon puzzle. It takes around 1 hour to put together, and once done, you can turn the handle to have the dragon move and dance around. Unlike normal puzzles, it offers a reward at the end instead of just staring at a flat picture.
The DIY mechanical dragon is perfect for hobbyists that love putting stuff together. It comes with 107 different pieces that you need to intricately put together to create the moving dragon. Once complete it makes an awesome toy, desk ornament, or decoration piece!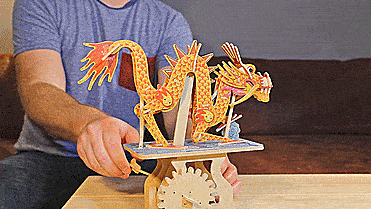 The animated mechanical dragon toy is made from wood, and when fully assembled measures 11.75 inches tall x 10.25 inches long x 5.5 inches deep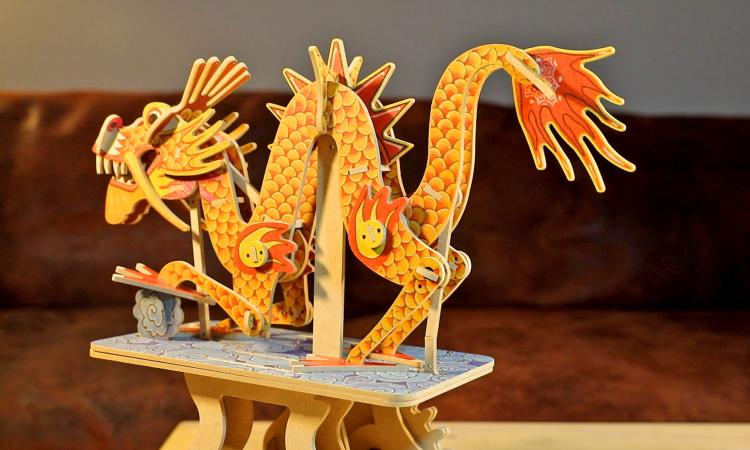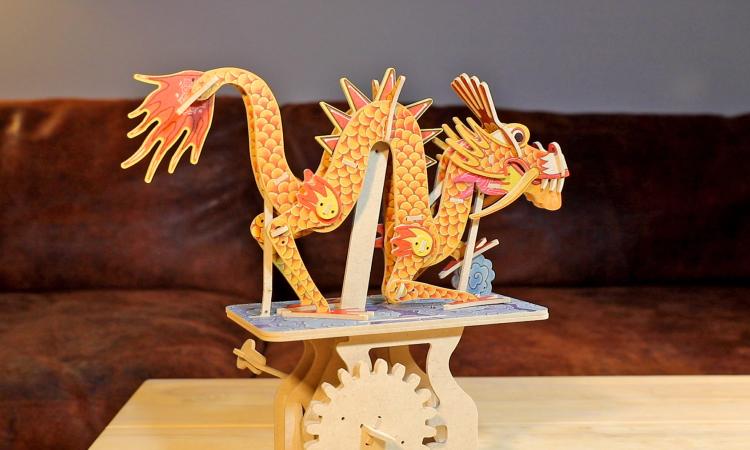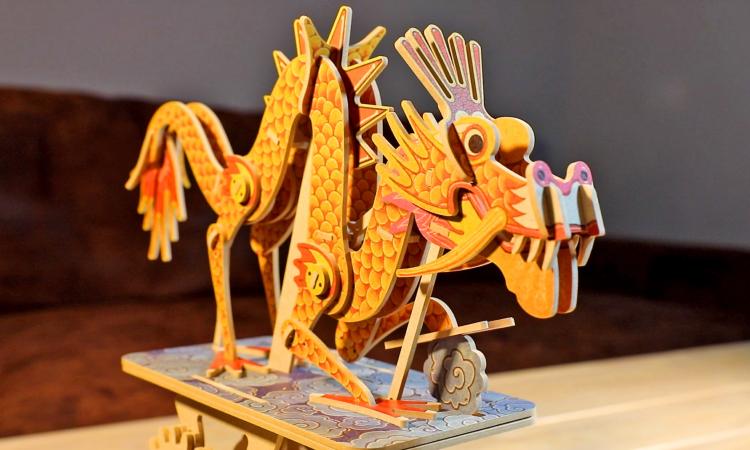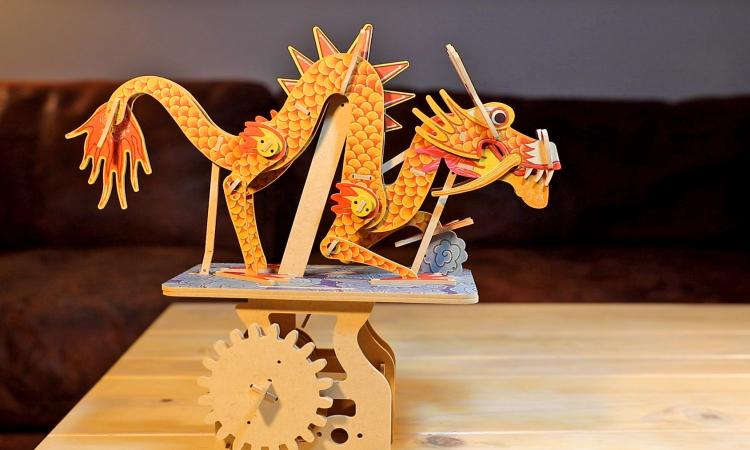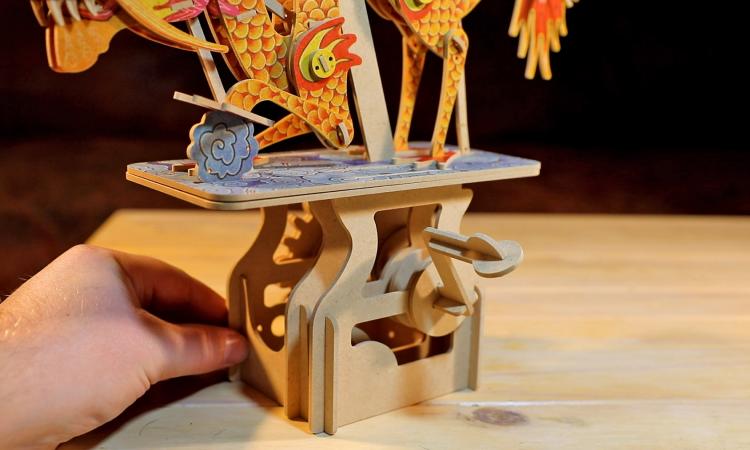 .