This McDonalds Sling Bag Is The Ultimate Purse For Fast Food Lovers
By Ryan on 11/19/2021 1:36 PM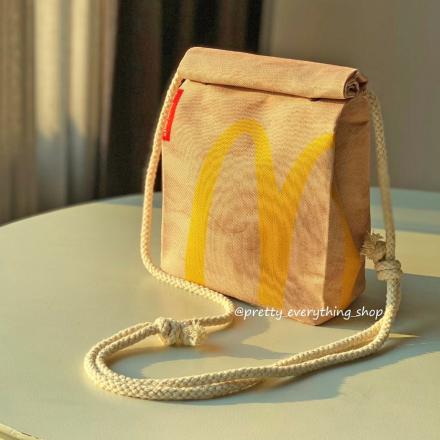 Remember when you were a kid and your diet consisted entirely of mountain dew, pop rocks and pizza? When food was super processed and your idea of healthy eating was getting a cheeseburger with lettuce and tomato? If you long for those better days, then this next product is for you!
Like the McDonalds French Fry iPhone case, this McDonalds paper bag sling purse is stylish and sure to make you hungry for greasy fast food and the wonderful world of irritable bowel syndrome! Handmade by one of the many genius artisans at Etsy, this cute McDonalds paper bag purse is constructed from recycled polyester (so it's much more environmentally friendly than its fast food namesake).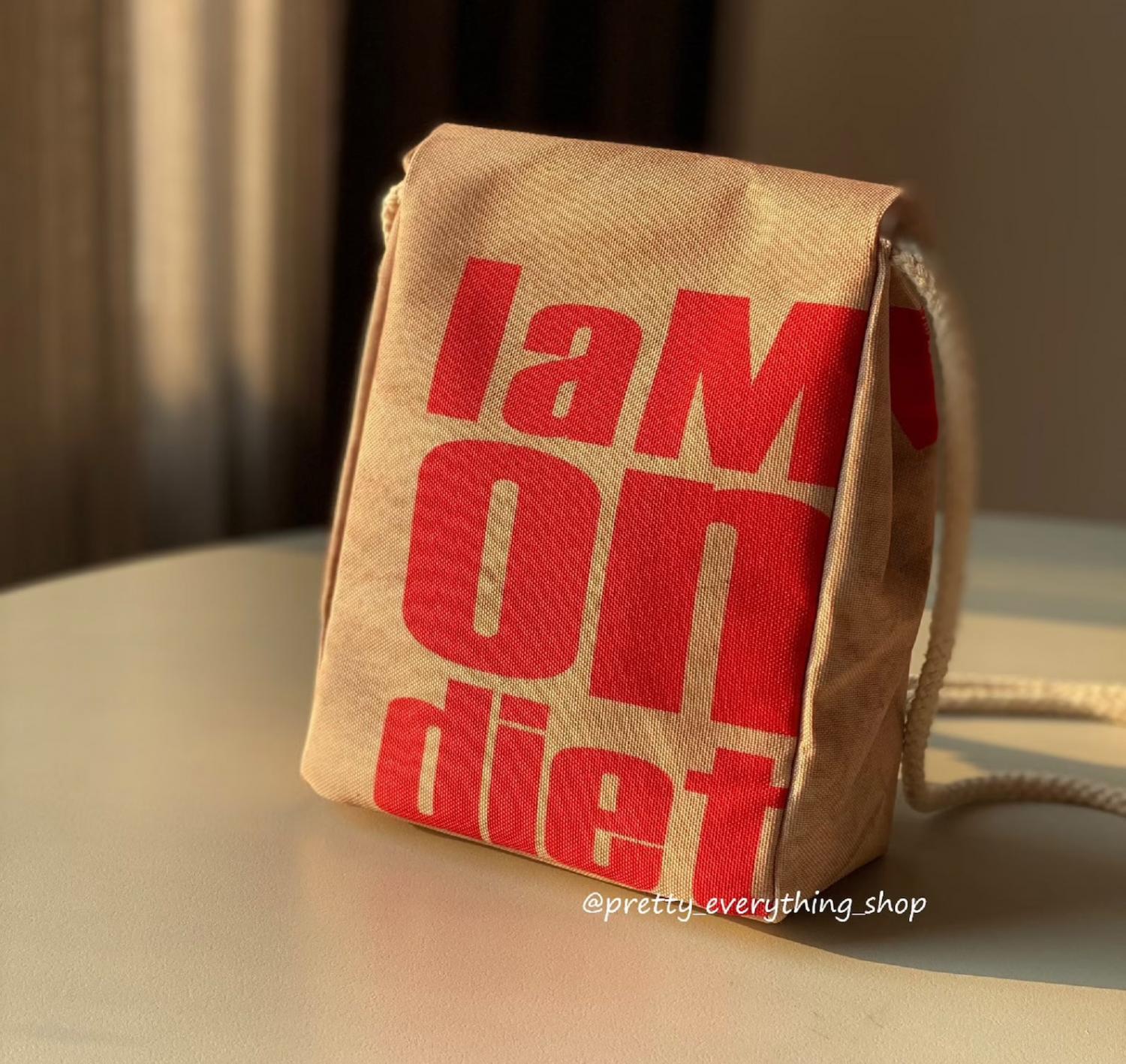 Credit: WonkyEverything
The purse comes with an adjustable strap that measures 64 centimeters at its shortest length and around 138 centimeters at its longest. The water resistant "paper" bag is approximately 16 centimeters long and measures 21 centimeters tall. Credit: WonkyEverything
There's also a single inner compartment for carrying your phone, money and delicious golden french fries. While it's lacking the appetizing grease stains found on real fast food bags, the quirky McDonalds purse looks super realistic and is immediately recognizable as a to-go bag from the fast food empire.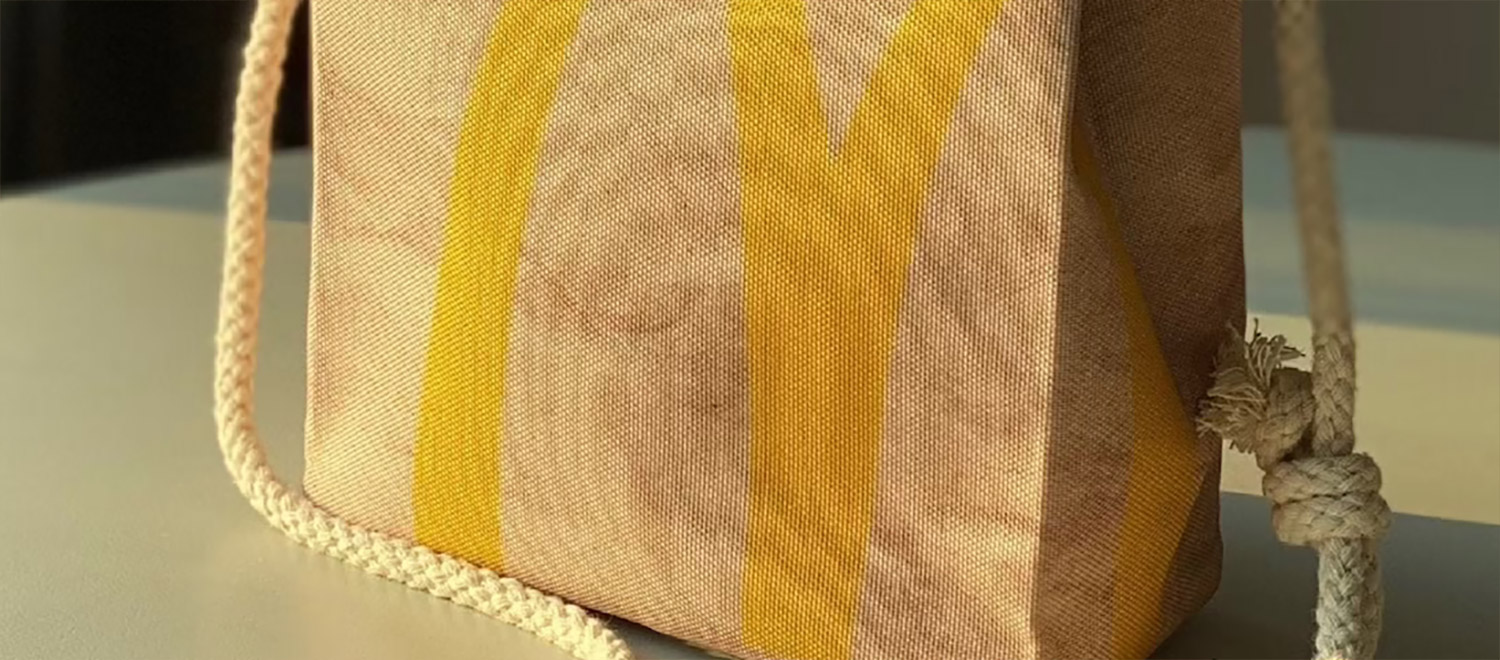 Credit: WonkyEverything
The front of the sling bag features the iconic M logo and the back depicts a stylistic slogan that I'm guessing is meant to reference the memorable "I'm lovin it" tagline. Instead of that trademarked phrase, this bag says "I am on diet", which is hilarious enough on its own.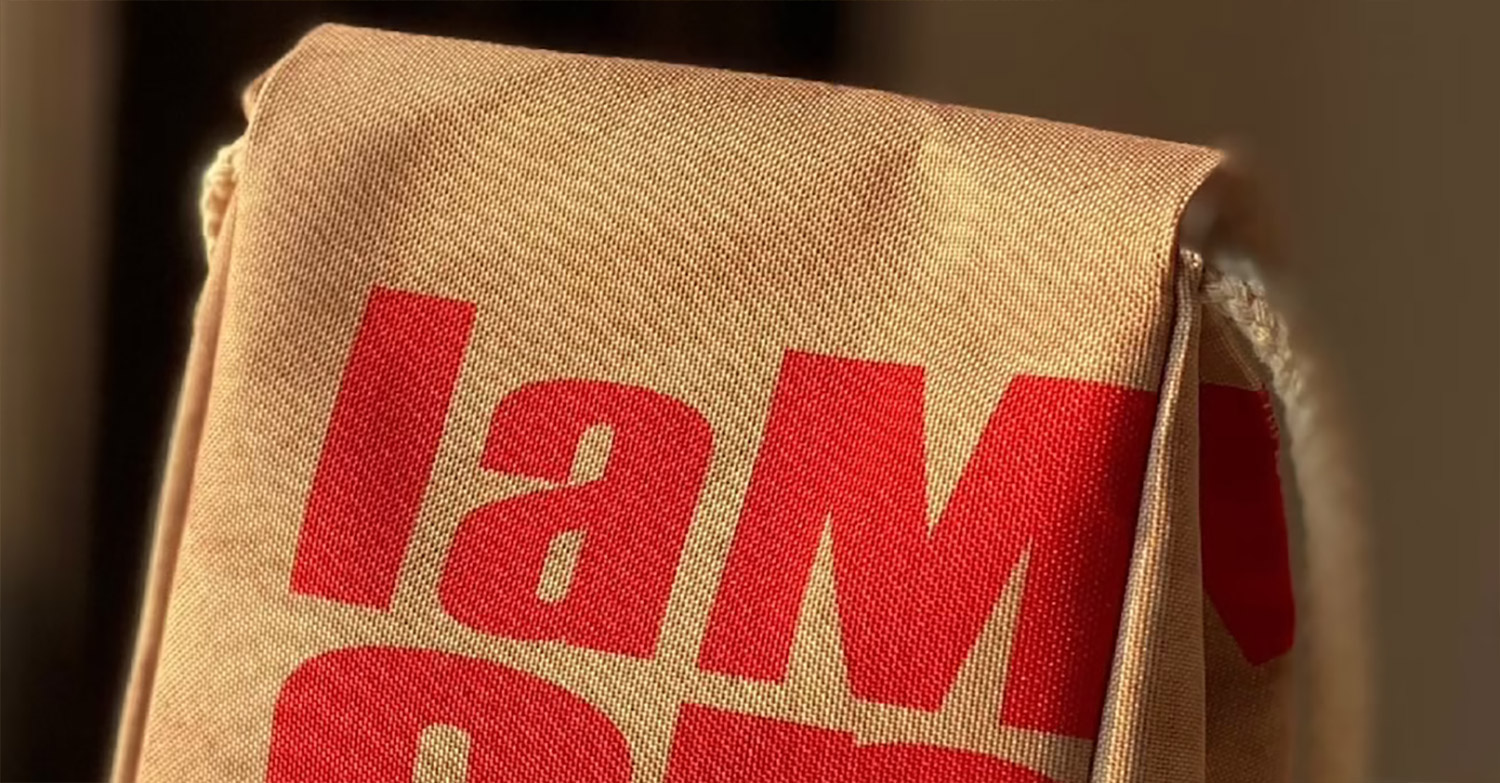 Credit: WonkyEverything
The McDonalds paper sack sling bag is currently selling for $24.60 and going fast, so don't snooze on this one if you're considering it for a holiday gift. People are really digging the look and feel of this quirky handmade purse. The product's Etsy page is super-sized with glowing reviews.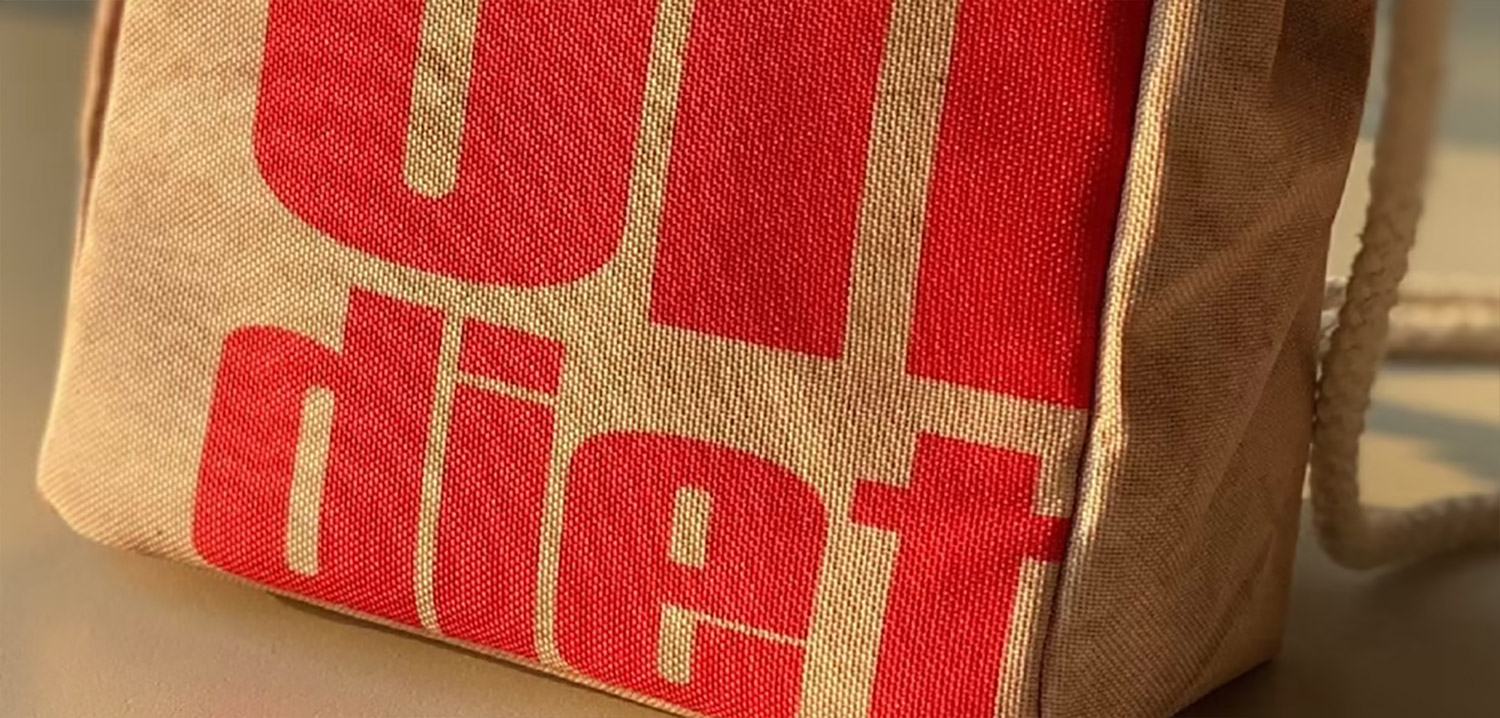 Credit: WonkyEverything
As one of these customers, named Cassie, stated in their five star review, "This bag is super cute in design, great size wise and is very unique! Feels like great quality in the fabric and snaps too."
If you need more fast food crap in your home, consider washing your body with this chicken nugget soap!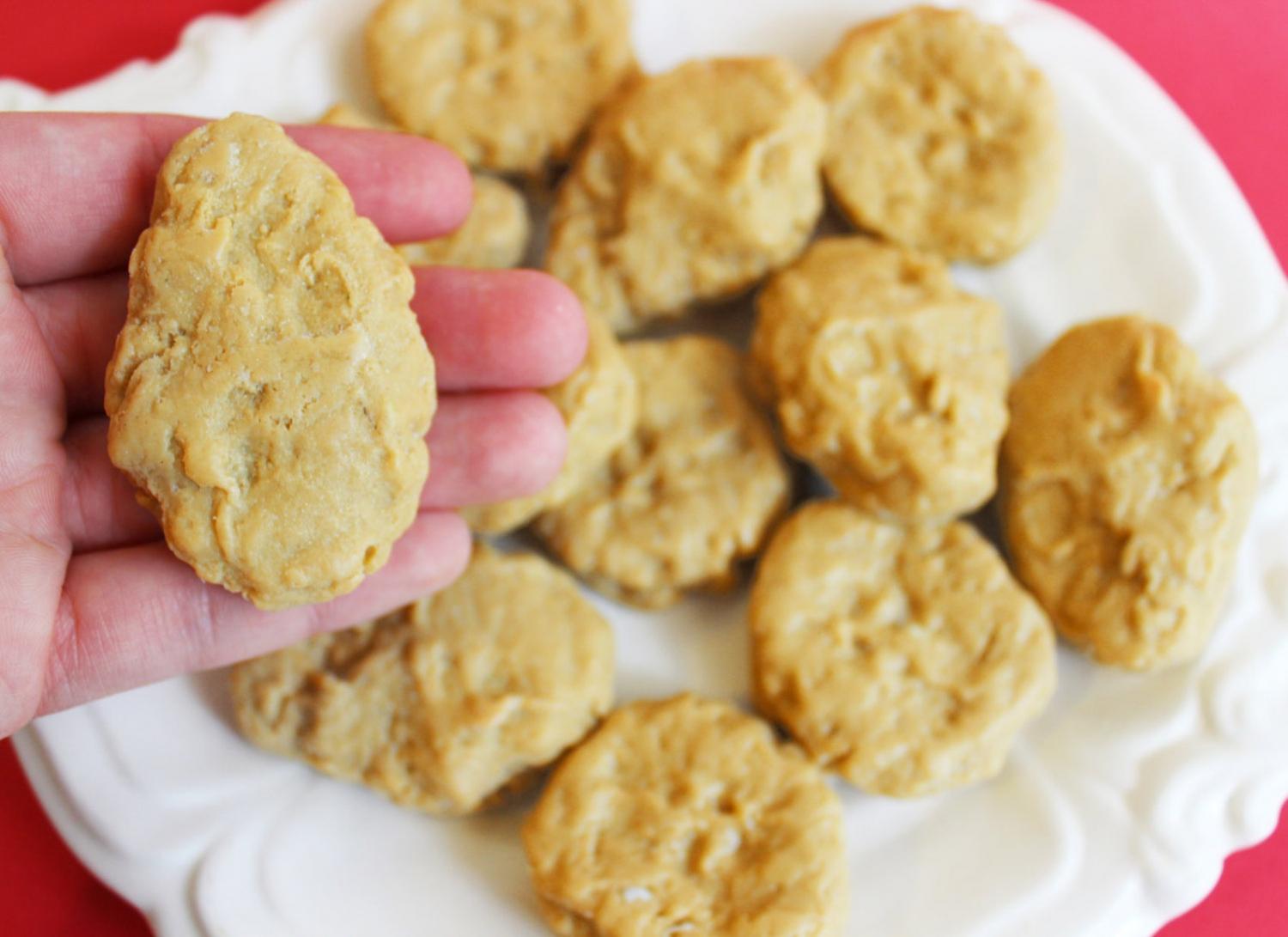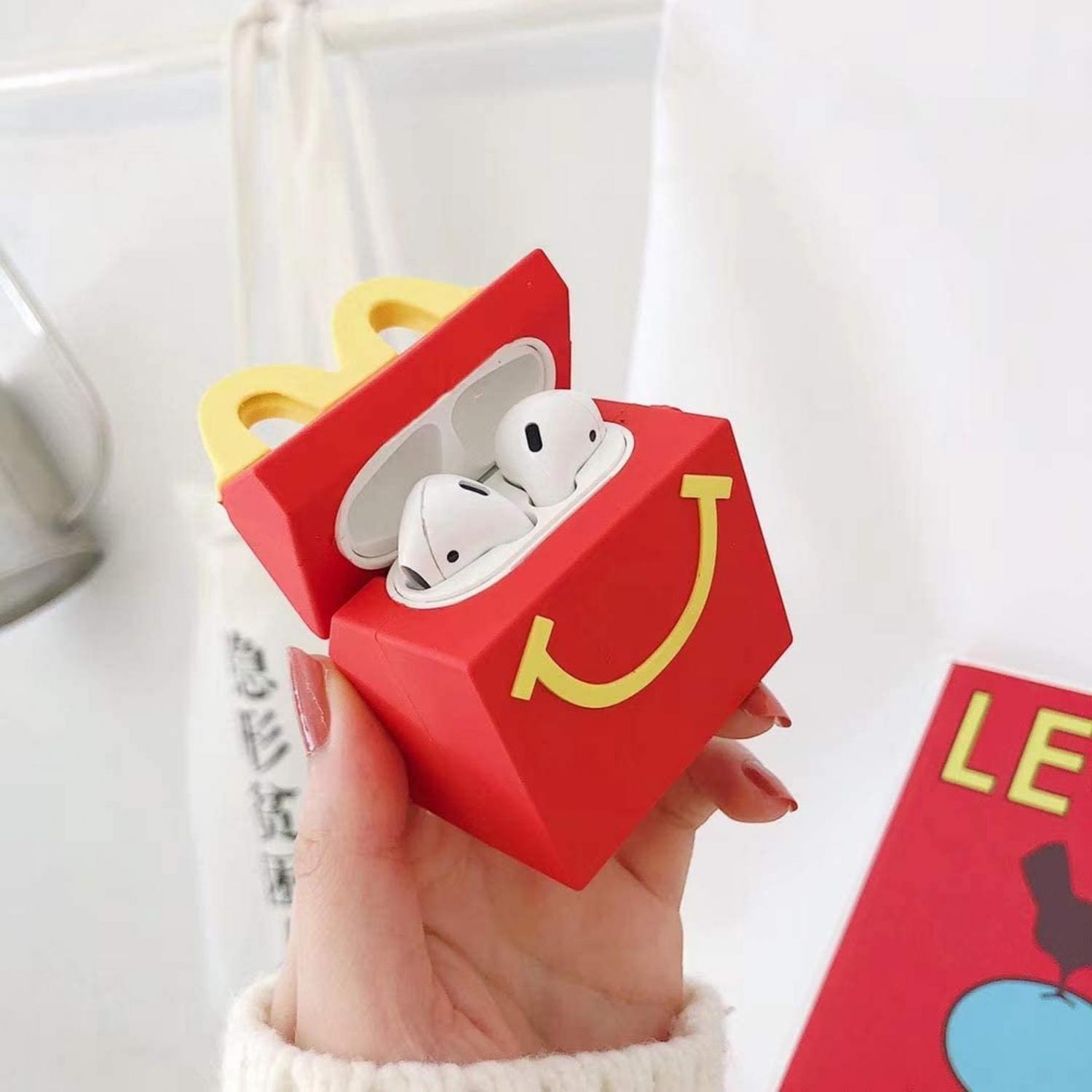 The creator of the McDonalds sling bag also makes a slew of other fast-food themed bags, including a Starbucks Backpack...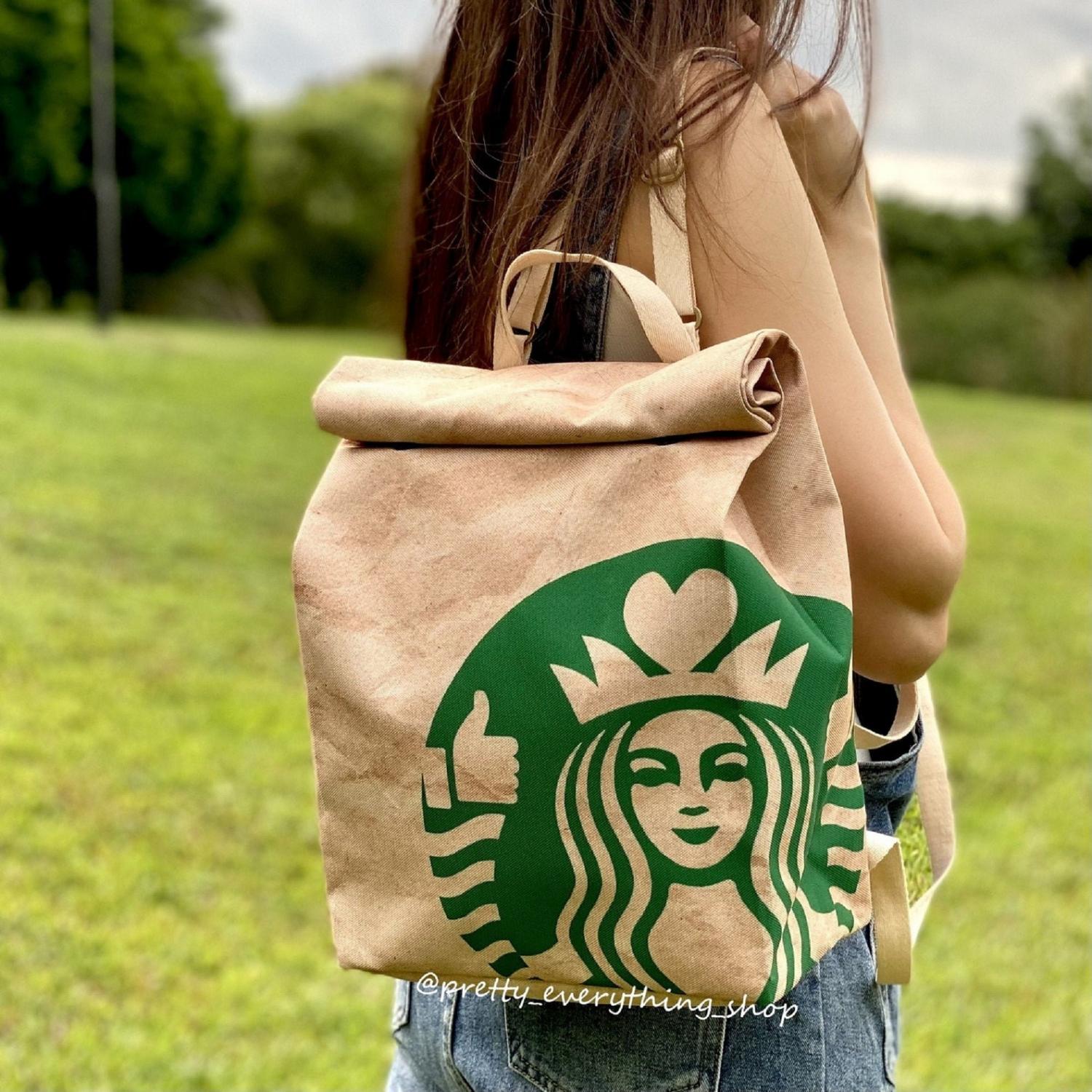 Credit: WonkyEverything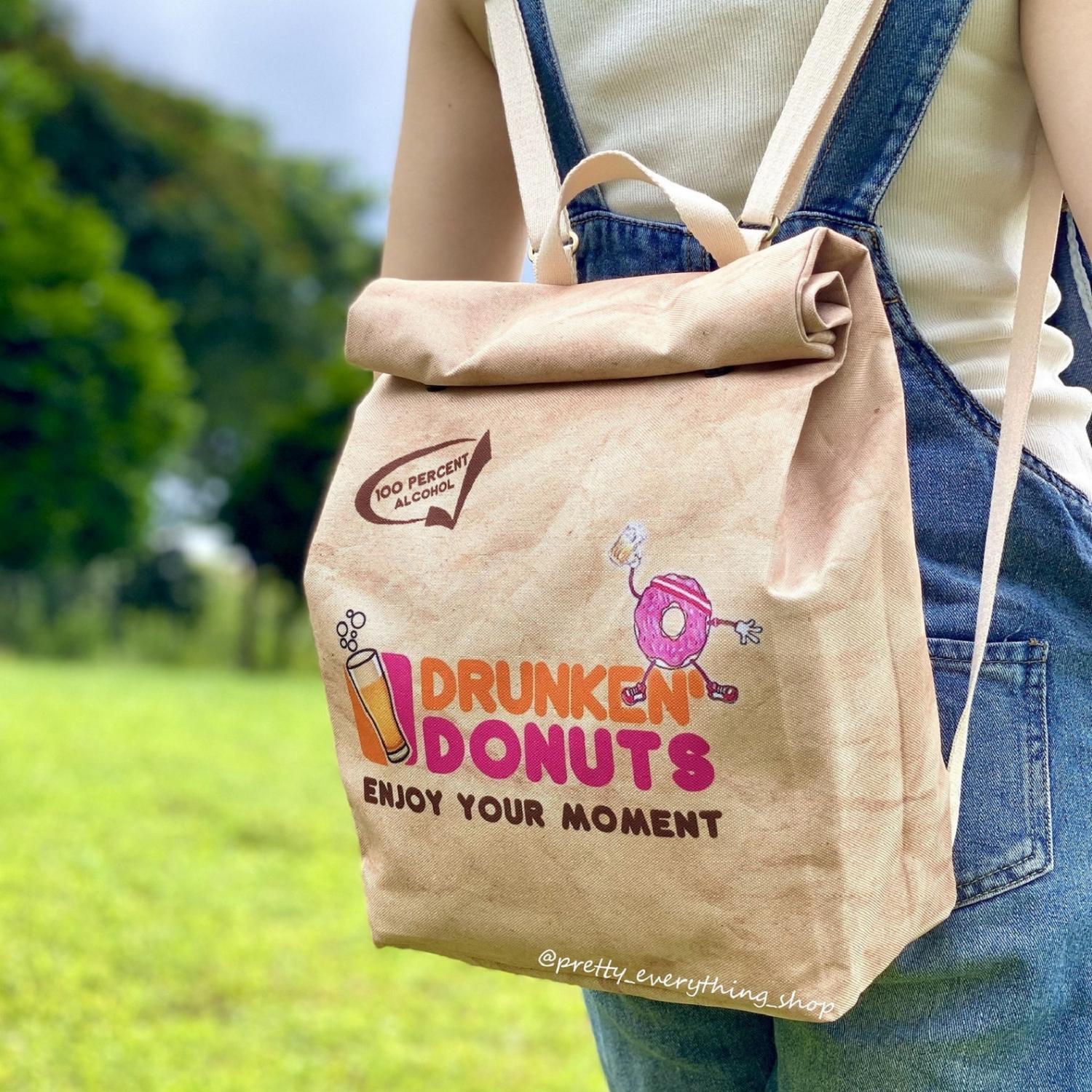 Credit: WonkyEverything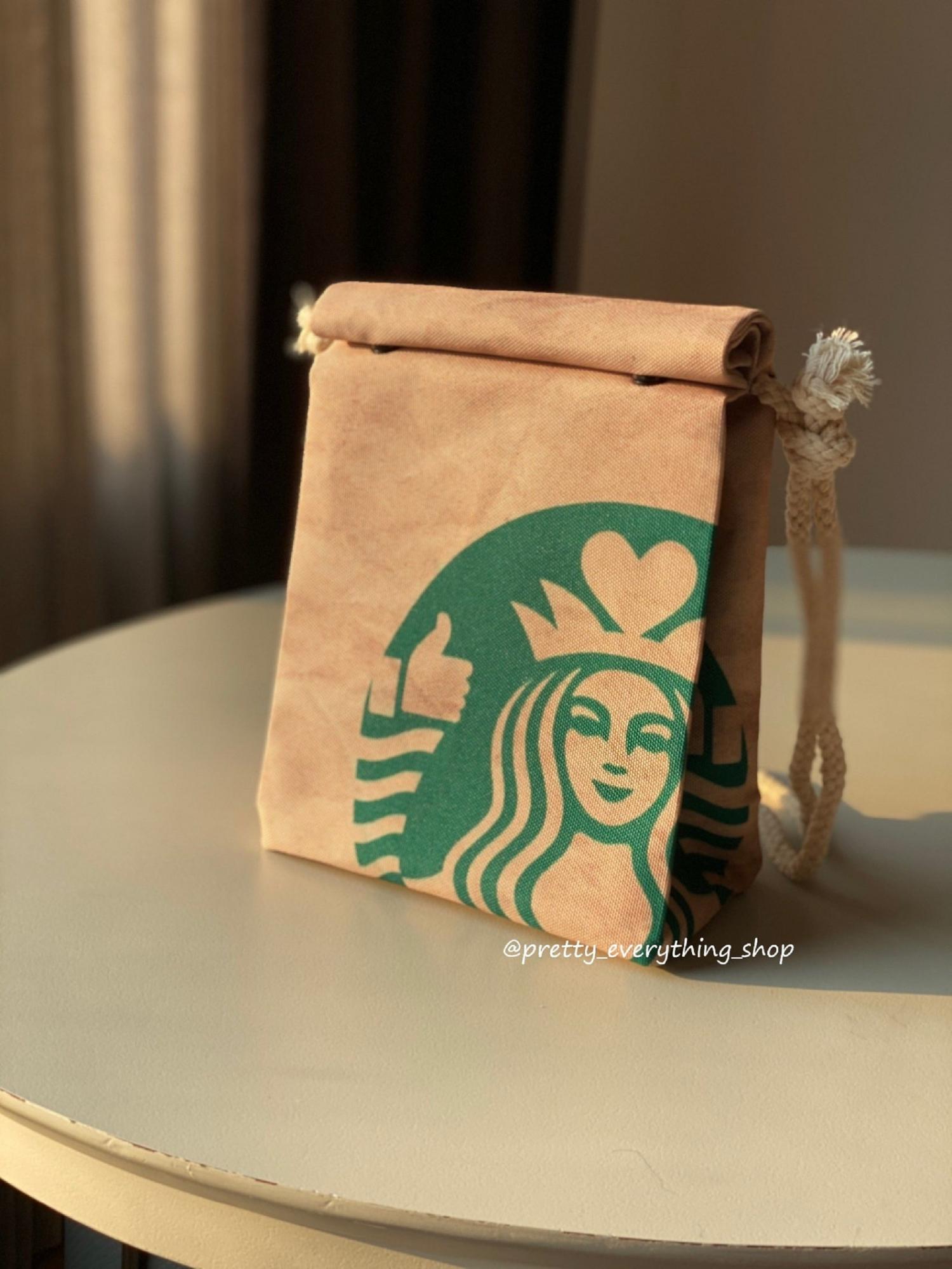 Credit: WonkyEverything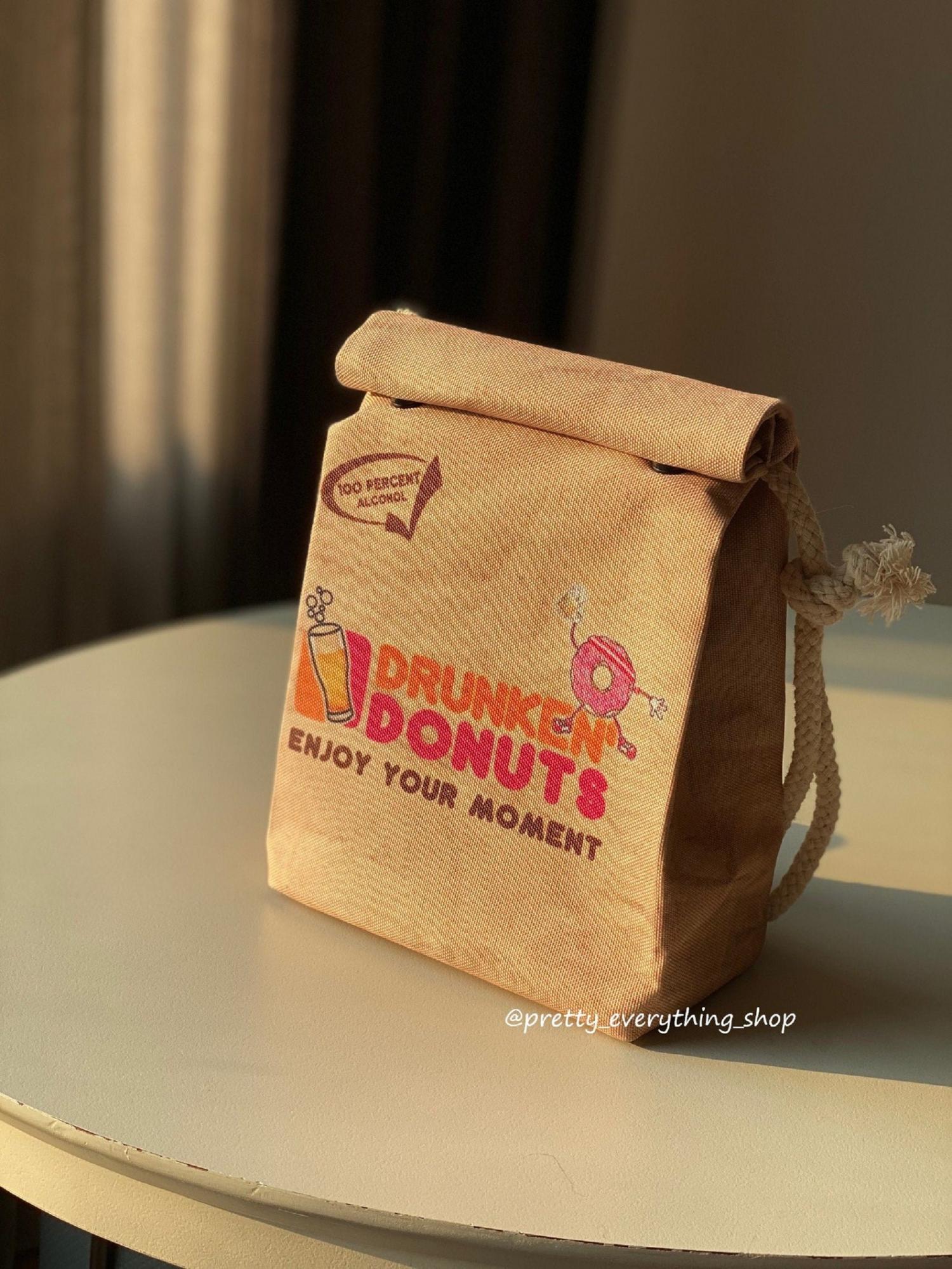 Credit: WonkyEverything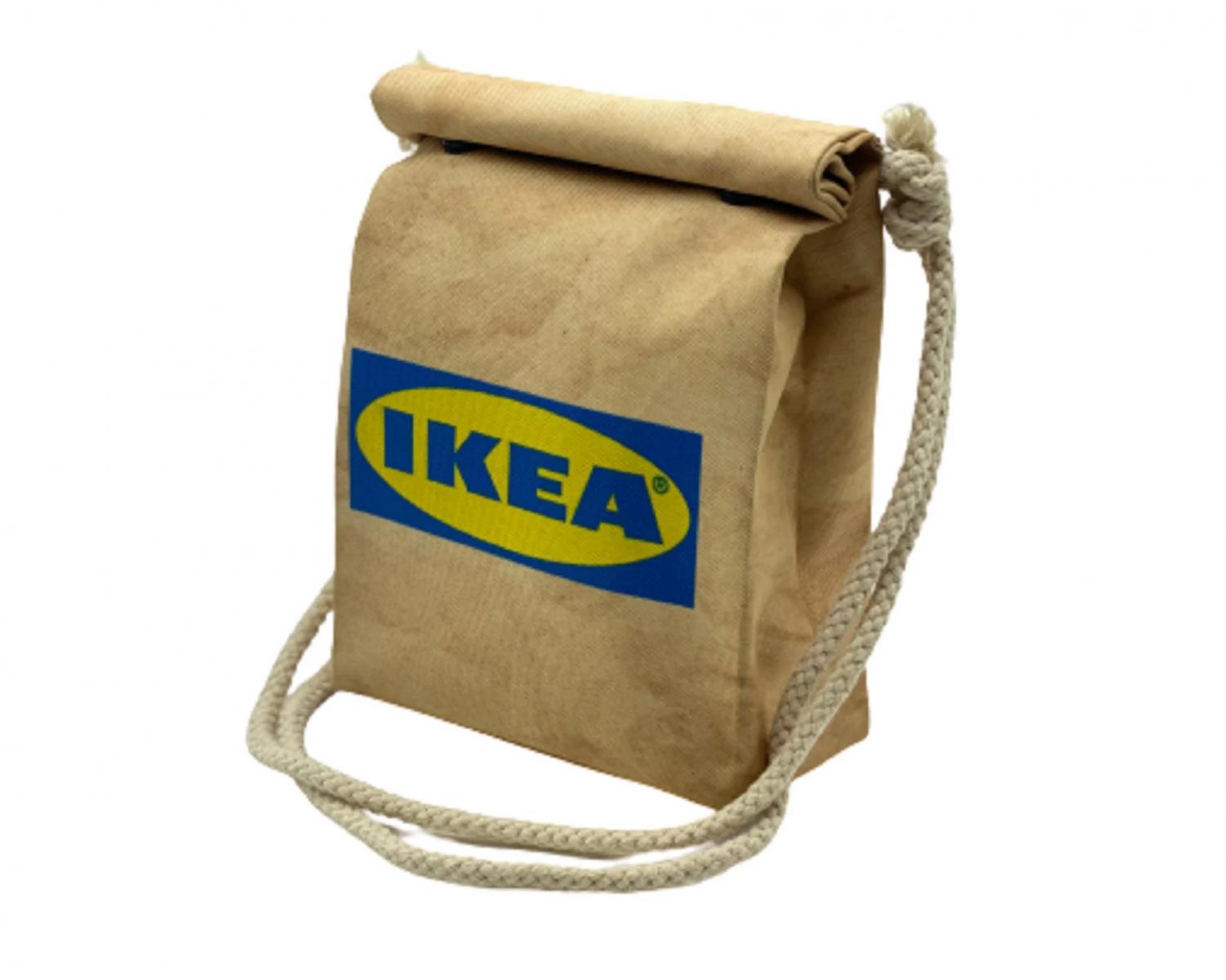 Credit: WonkyEverything