SKEYE Nano Drone: Matte-Black Limited Edition
By Ryan on 10/21/2015 4:42 AM (Updated: 06/19/2017 9:54 AM)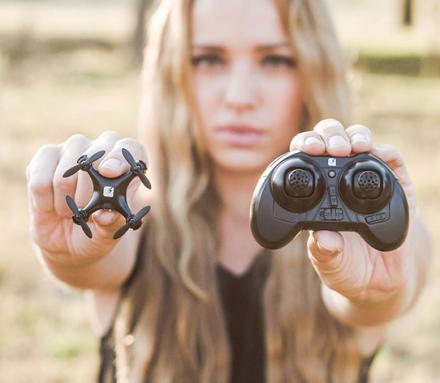 We get it, the mini drone we posted earlier, although quite small in and of itself, was just too big for you, and the pico drone, which is the tiniest drone in the world, is just too small... So how about something right in the middle of it. Perhaps a nano sized drone? Available temporarily in a limited edition matte black, the nano drone is perfect for super stealthy ninja flying where you're doing some spying, or creeping in the neighbor's windows, and it's miniature size is perfect for those nimble flight paths. The nano drone comes in three different flight levels that make it easier for beginners, or offer more maneuverability and tricks for experts.
The matte-black nano drone has a super-secret ninja feature which the other drones do not, which is the ability to simply toss the drone into the air and have it immediately start hovering, which is perfect for those cases where you need to get that drone in the air in a hurry. Which would come in handy if you're being chased by the drone police or something...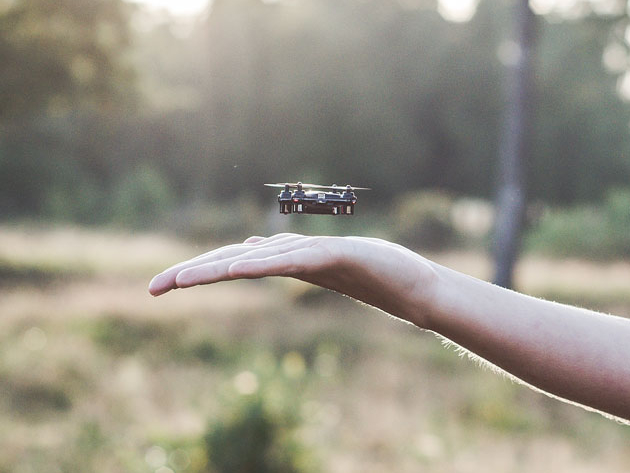 The matte black nano drone comes with a 6-axis flight control system that allows you to make it do a wide variety of tricks and maneuvers including flips and barrel rolls, has built in LED lights for flying at night, and comes with 4 replacement blades, so no worries if you take her in for a crash landing and bust a blade every once in a while.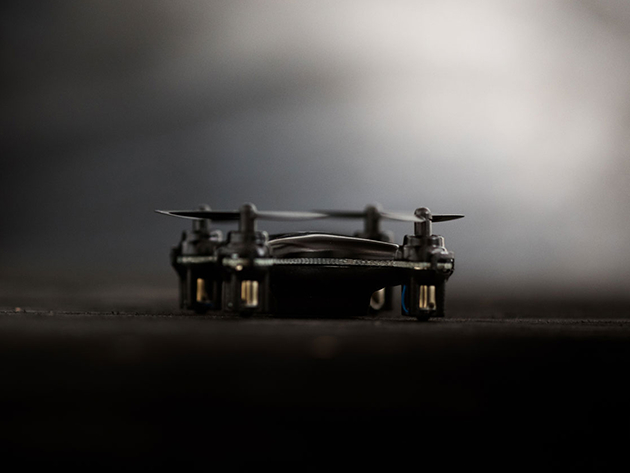 The nano drone is powered by 3.7V 100 mAh internal battery that will last for about 7-8 minutes of flight time and takes around 30 minutes to fully charge the battery. The remote speaks to the drone on a 2.4GHz frequency with 4 channels available, has a range of about 164 feet, and is powered by 2 AAA batteries. The matte-black nano drone measures 1.57 inches long x 1.57 inches wide x 0.87 inches deep.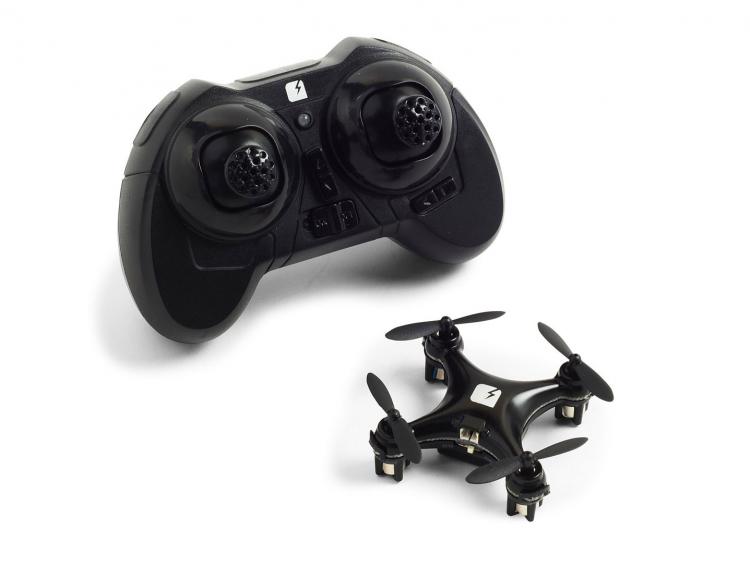 Check out the matte-black nano drone (somewhat but not really) in action via the ridiculously over-hyped video below. I mean come on, it's a toy drone...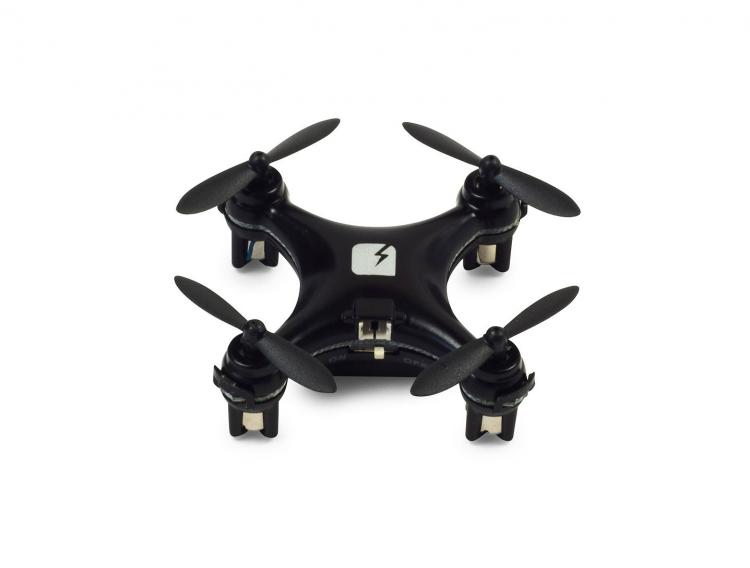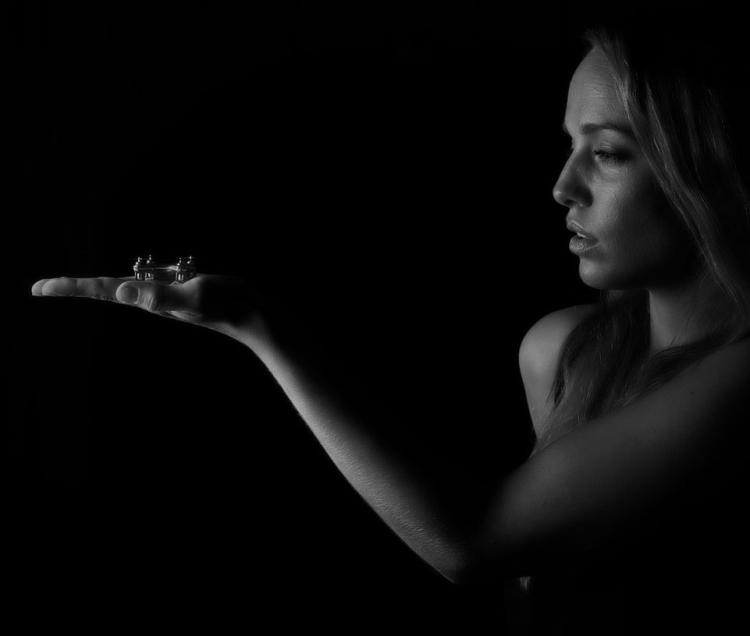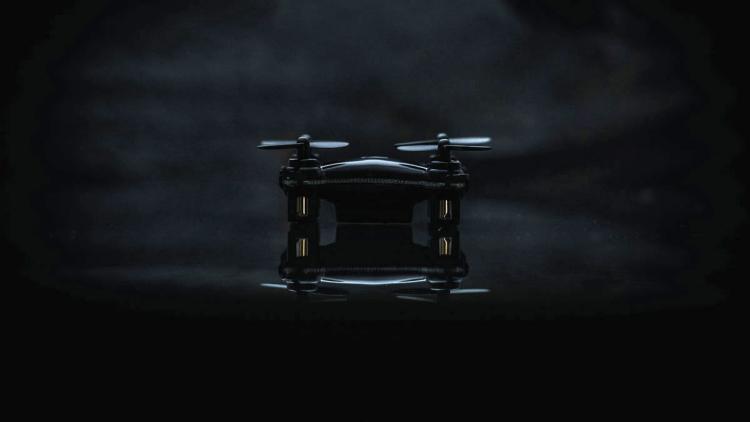 Subscribe To Our YouTube Channel