These Mason Jar Flip Cap Lids Make Jars Super Easy To Open and Close
By Ryan on 12/10/2021 11:58 AM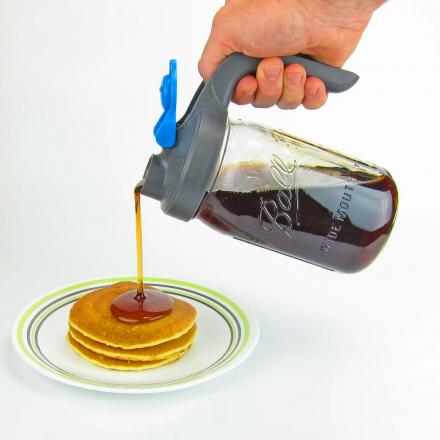 Your troubles with mason jars flip cap lids are about to come to an end. Is the lid too tight and getting it off requires the strength of a bodybuilder? Or the lid is not airtight and cannot keep your stuff fresh? The thing with flip cap lids is that there have been many designs each with its flaws. So how about a mason jar lid that is designed to overcome the flaws of the past. Upgrade to this lid and start living the soft life because it solves a lot of problems.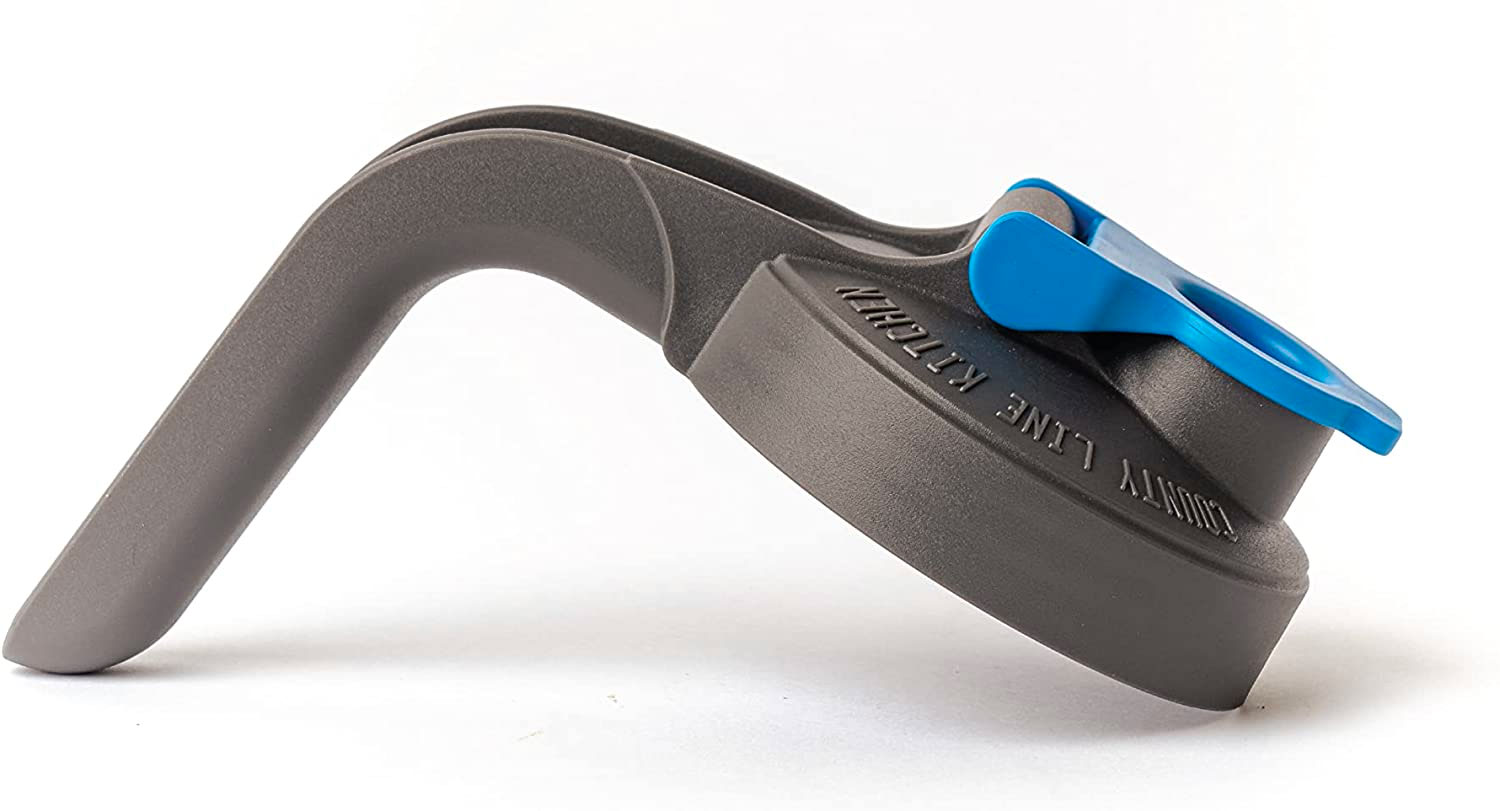 Credit
This mason jar flip cap lid with a handle is a universal fit and will fit with all wide-mouth mason jars. The flip cap is attached sturdily and will never fall off no matter the circumstances. Ensure that your mason jar is a wide mouth before purchasing because it only fits with wide-mouth mason jars.
This is a modern solution to the mason jar family and it is quite stylish and colorful too. The lid allows for easy brewing, storage, and pouring of beverages with a mason jar. Easy pour technology which allows the lid to open easily and stay open when drinking and pouring is a no-brainer. Credit
The mason jar flip cap lid cannot flip down without the use of force, this way you will not be making any unexpected messes.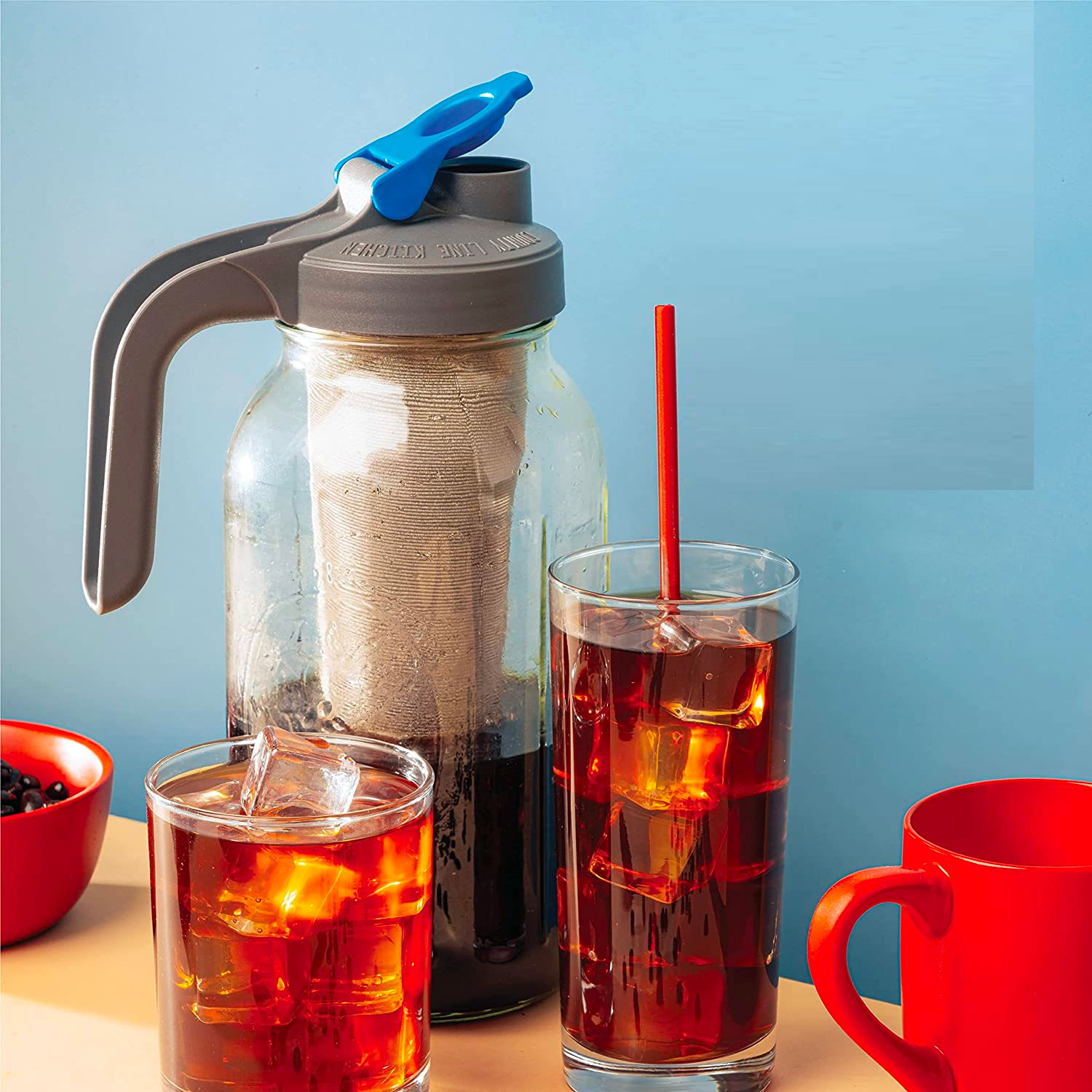 Credit
The lid is leak-proof due to an integrated silicone gasket that makes it a tight seal. The jar will never leak no matter the circumstances. Without any air getting in and out of this airtight lid, your food or beverage on the jar will remain fresh for a long time.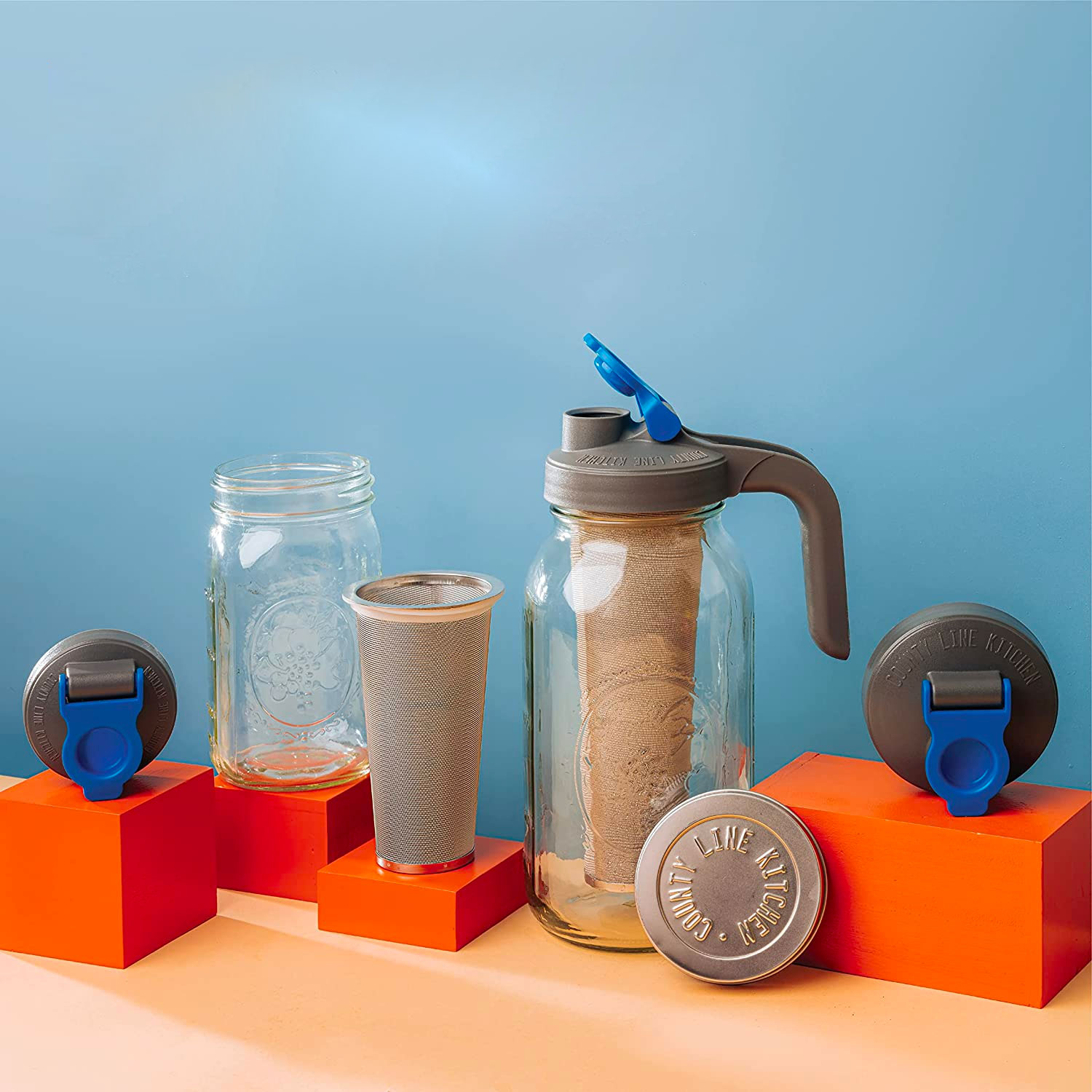 Credit
The mason jar flip cap closes securely and provides a very reliable seal and is also tightly secured to the lid and you can hold the jar with contents in it just with the flip cap and it will not snap. The seal design is dynamic in that it also minimizes friction so that removing the lid becomes easier.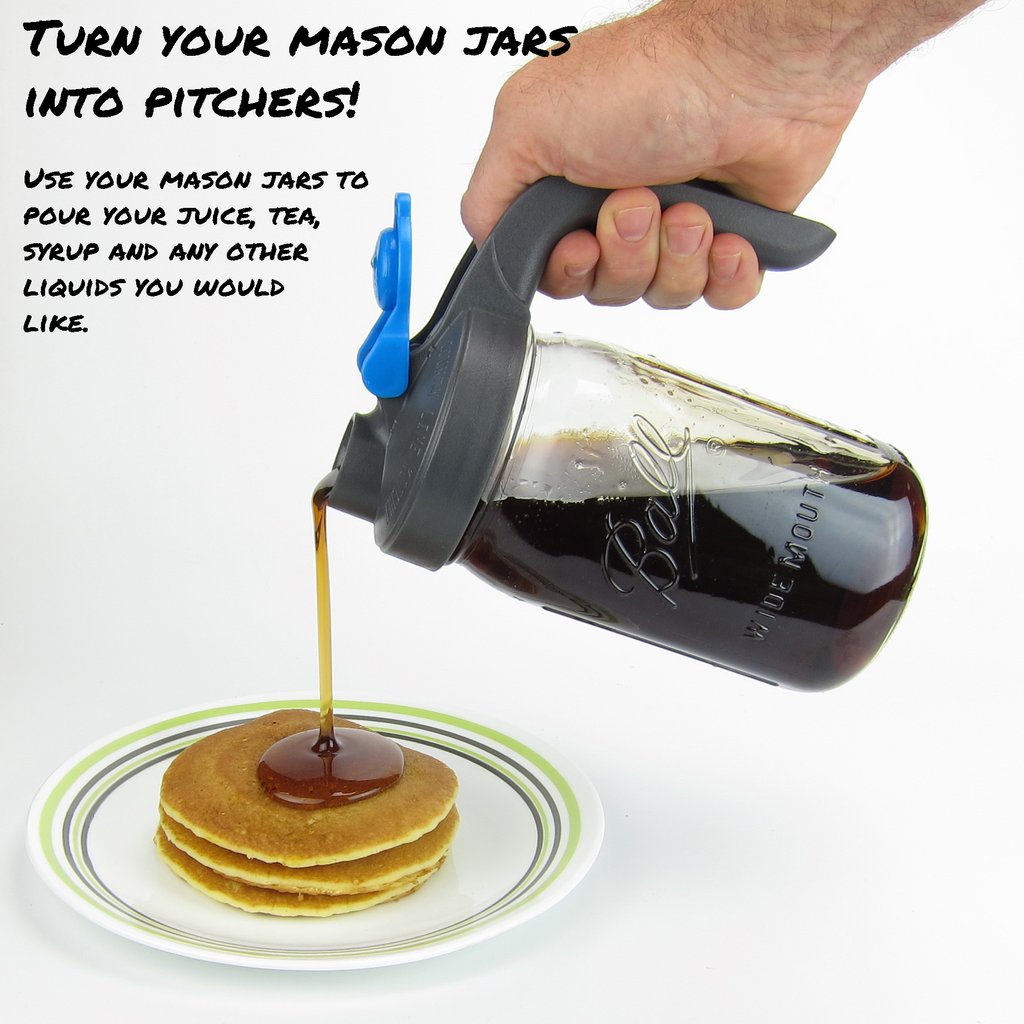 Credit
Some lids will need a wrench to take off the lid, and in the process mess up the contents in the jar, not this flip cap lid. Credit
Turn your mason jars into cool and colorful pitchers that you can use to pour your juice, syrup, ice tea, or even store breast milk. There are plenty of applications with this flip cap lid, and it's all down to an airtight seal, tight proof lid, and easy pour technology.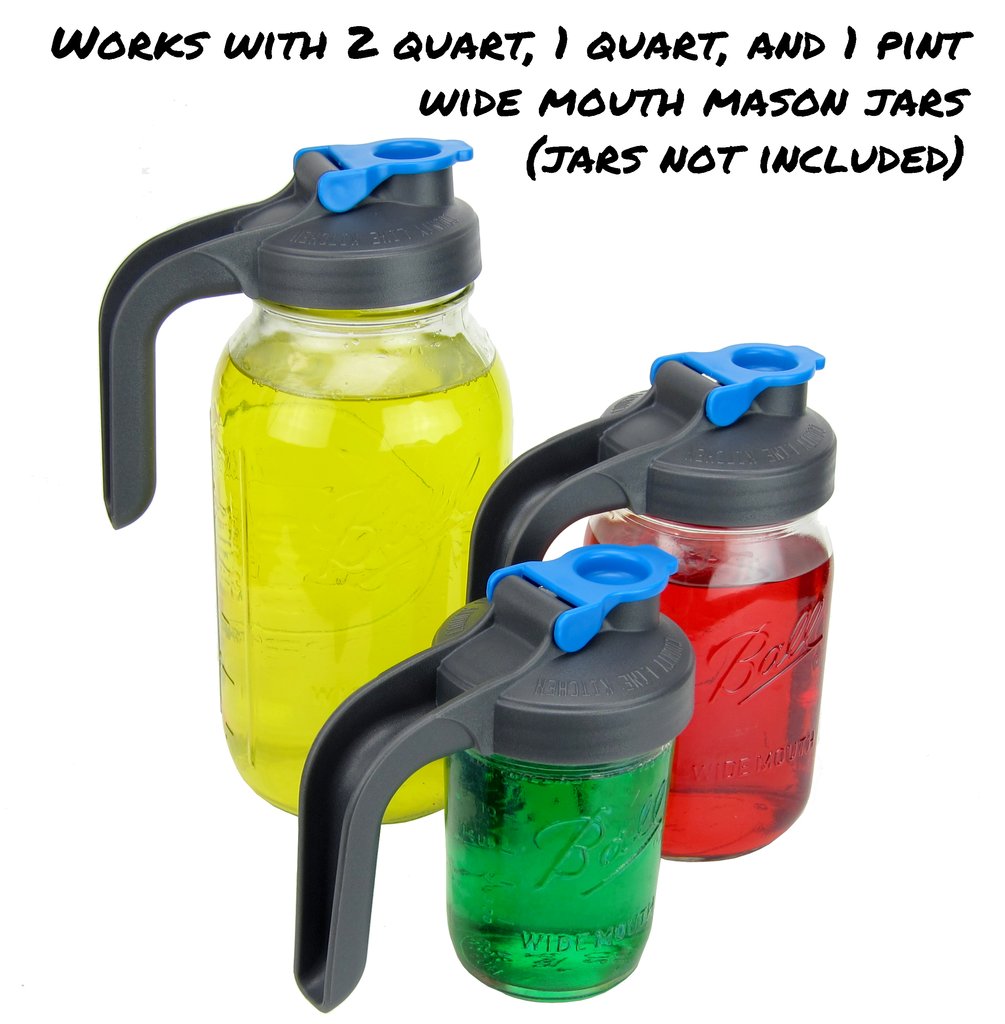 Credit
The contents in your mason jars will remain ever fresh and you will not make a mess when pouring them. The flip cap lid is only for wide mouth mason jars, these jars measure roughly 3 Inches inside the mouth.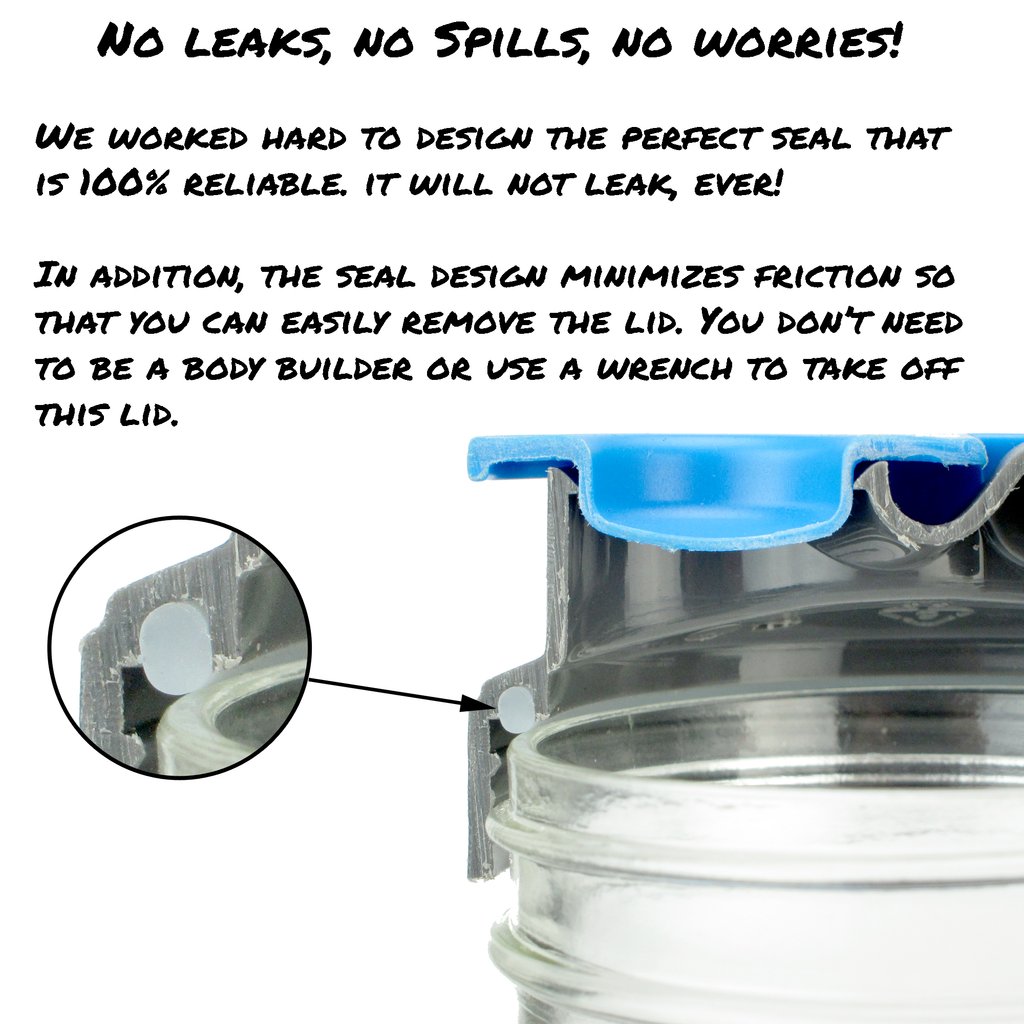 Credit
The flip cap lid is dishwasher safe and the integrated silicone seal is removable for cleaning if necessary. The high-quality plastic material was used in making this lid, it's BPA-free material and is food safe.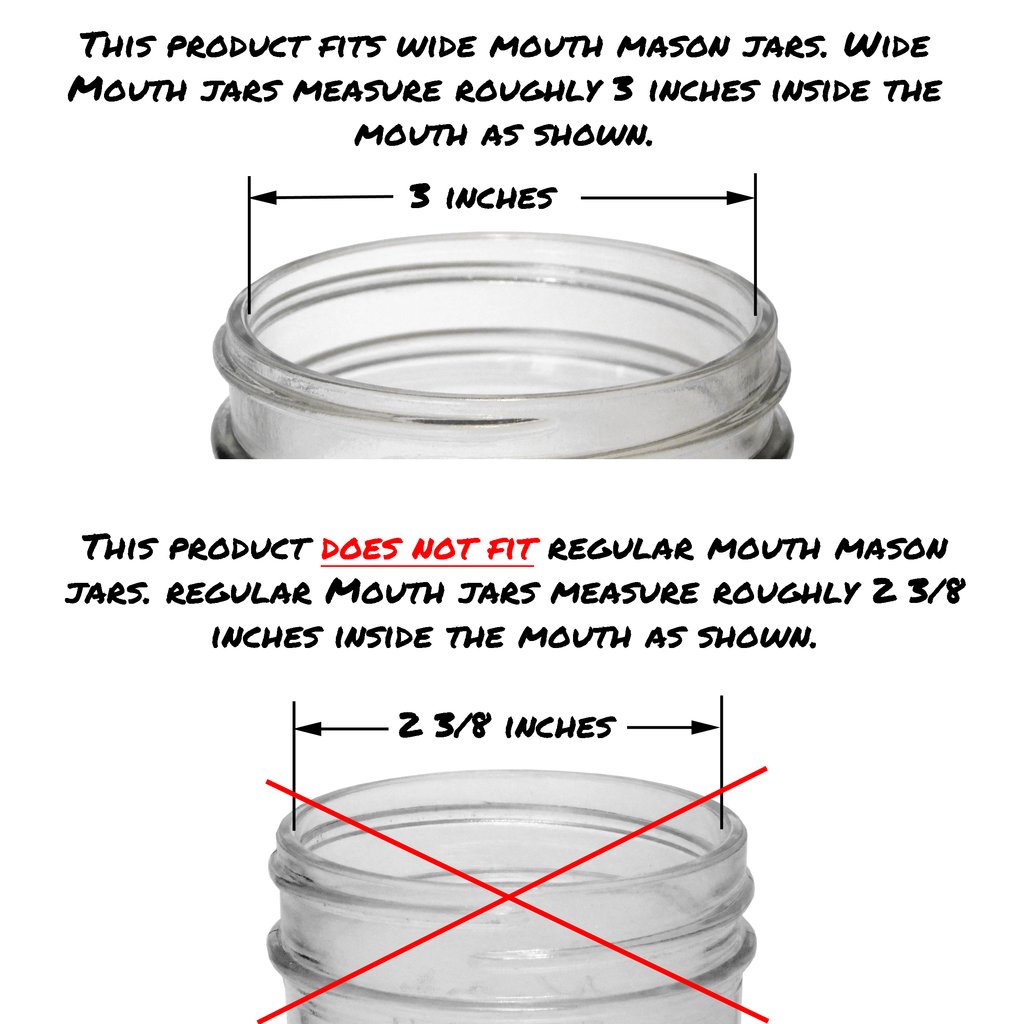 Credit
The integrated handle and flip cap lid make pouring an easy thing to do. You'll be discarding all of your previous mason jar lids once you experience this one.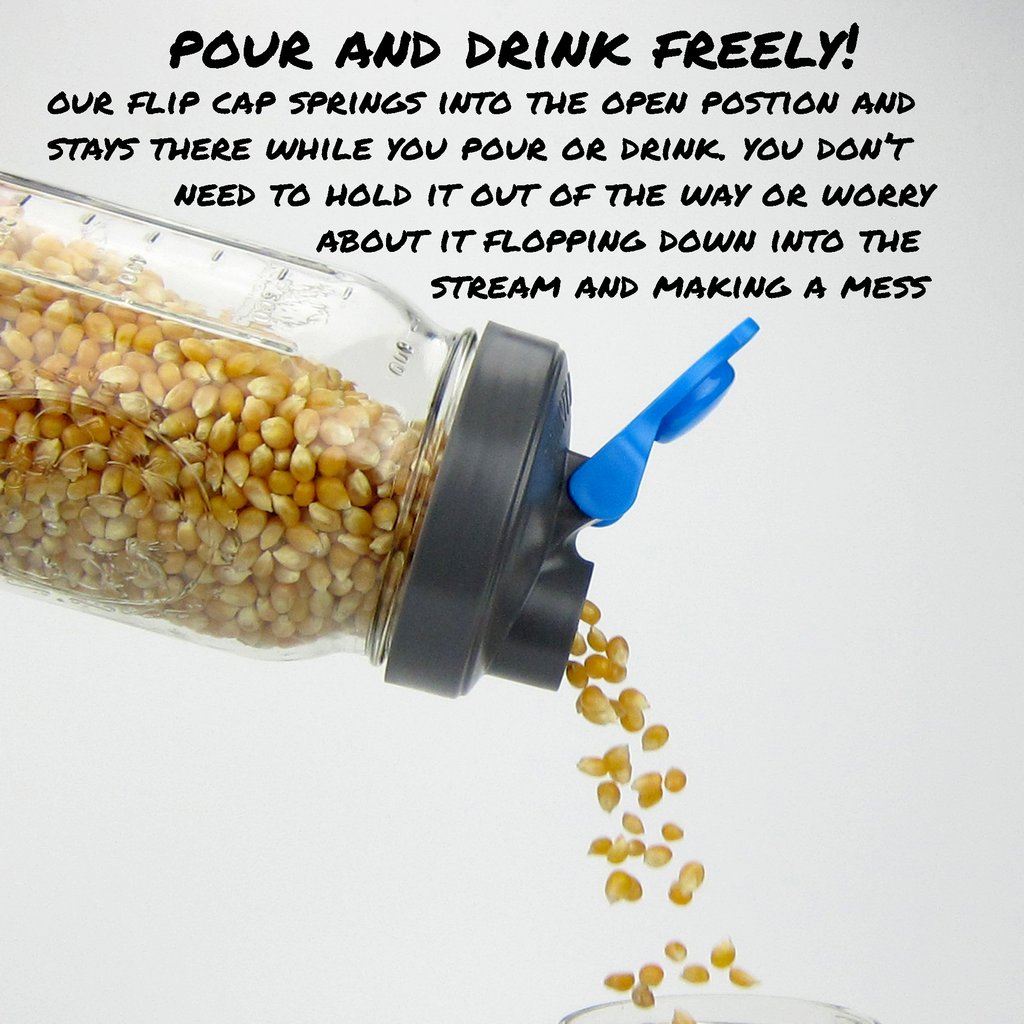 Credit
The mason jar flip cap lid is stylish, durable, made from good quality plastic, easy to pour, airtight and it will make your life very convenient.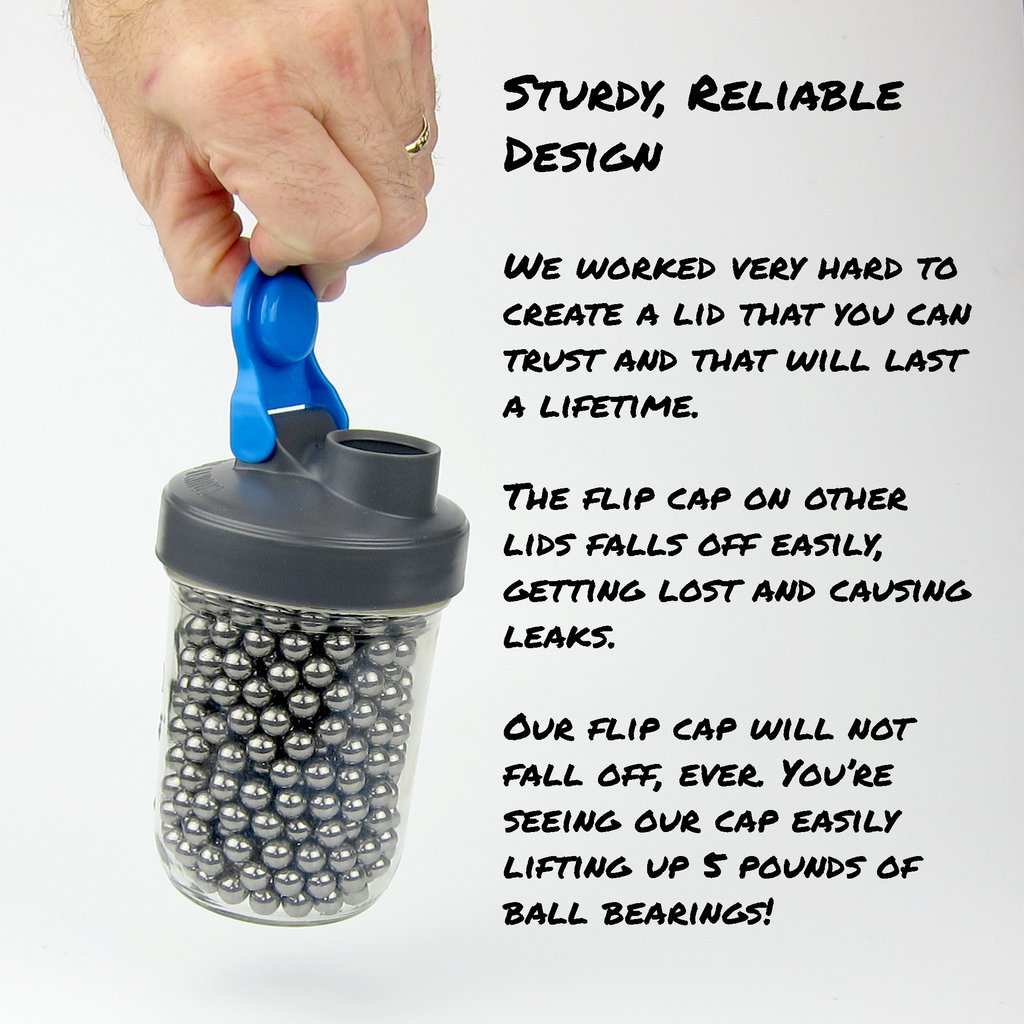 Credit
When using the flip cap lid, mason jars are perfect storing lemonade, fresh juice, cold coffee, breast milk, ice tea, and other beverages.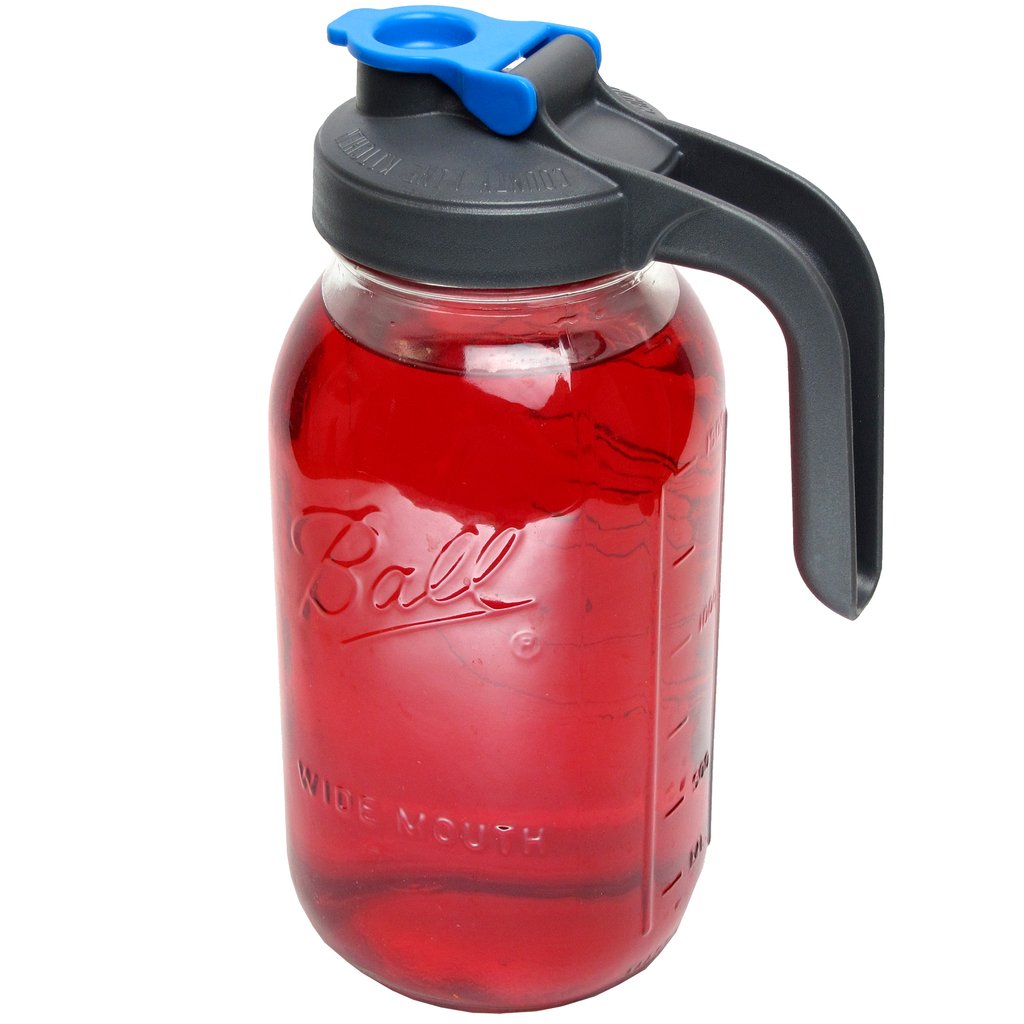 Credit
Check out the flip cap mason jar lids in action via the video below!
Subscribe To Our YouTube Channel