Mars is a Levitating Bluetooth Speaker
By Ryan on 12/11/2014 2:01 AM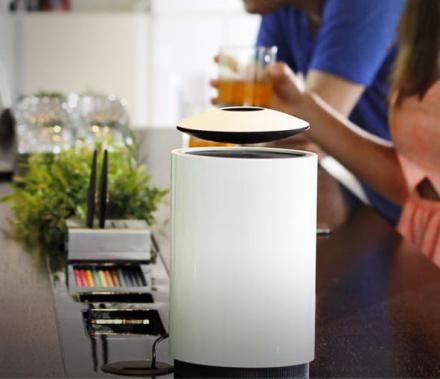 Mars is a Bluetooth speaker that levitates above a platform using magnets. Not only is the speaker aesthetically pleasing to look at, but by hovering, the speaker improves the performance of the sound of the speaker by reducing sound wave absorption. The thing that really impresses us about this speaker is not just the floating space ship like aspect of it, but the fact that it's designed for rugged outdoor use. The saucer part of the speaker is able to be taken away from the base wherever you go. Maybe you want to snap it to your bike handlebars using the internal magnet, take it with you hiking, use it as a speaker phone at the office using it's 360 degree sound projection, or skip it like a skinny rock into a lake as it's waterproof at up to 3 feet deep.
When turned off the saucer of the speaker will rest gently on the top of the bass, but once your turn it on, the saucer gently floats up and begins levitating above the base.
The Mars levitating Bluetooth speaker is made from aircraft grade aluminum, will last up to 8 hours of playback, once the battery is drained it charges automatically via the base that also doubles as an actual bass, has a USB port that allows you to charge your phone or tablet from it, and is Bluetooth 4.0 compatible. The Mars levitating Bluetooth speaker is currently in a funding phase on IndieGoGo with an estimated delivery date of April of 2015, so go reserve yours now, or get more info on their website, and be sure to check out the speaker in action via the video below.
- via CoolMaterial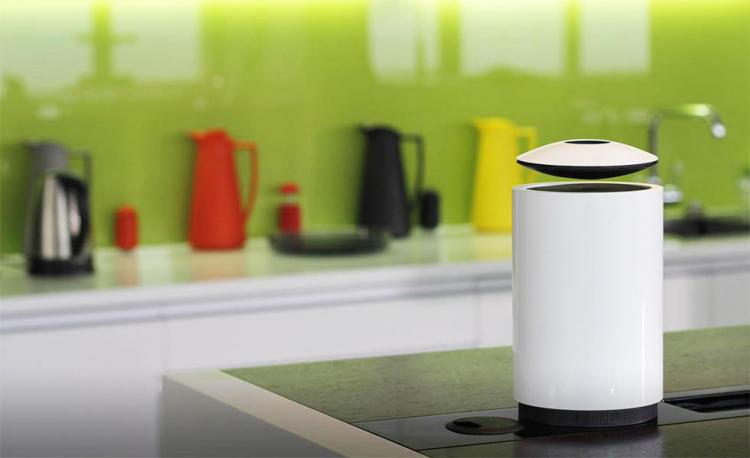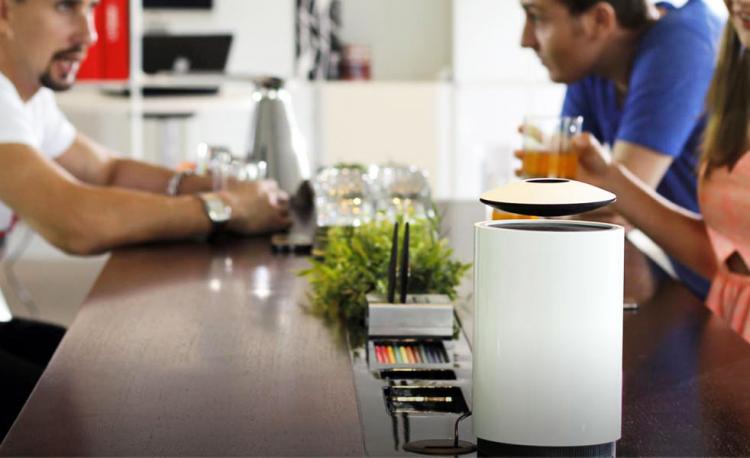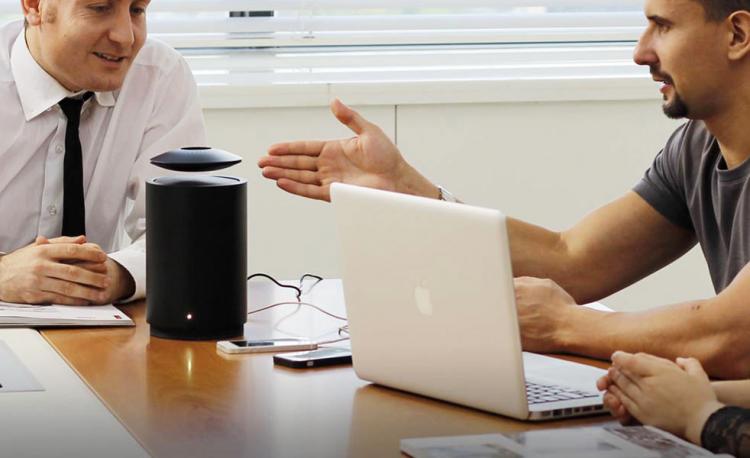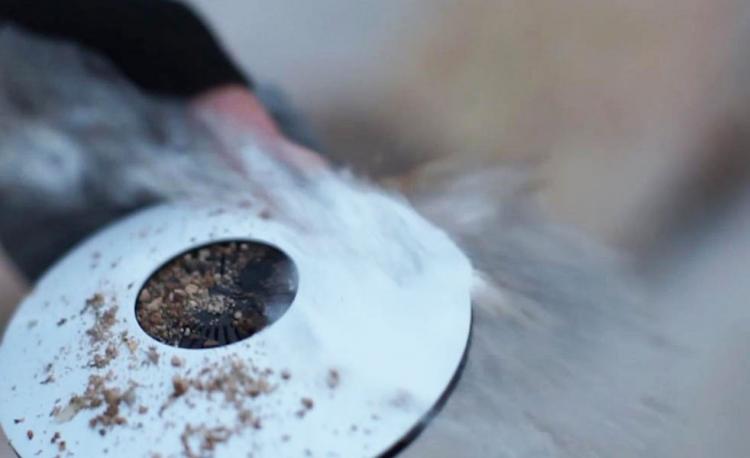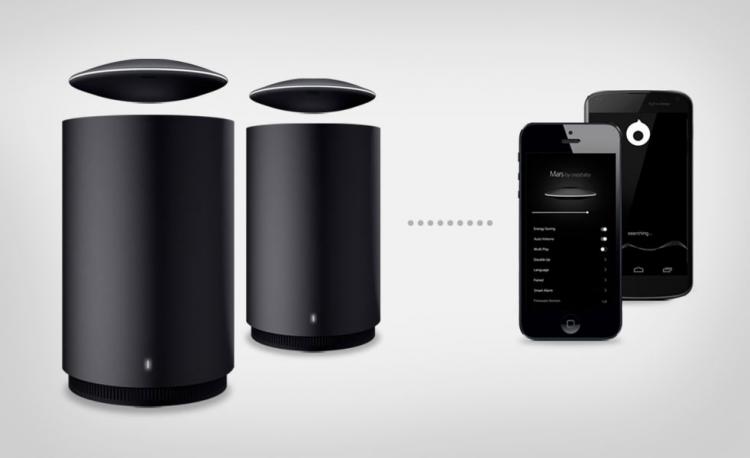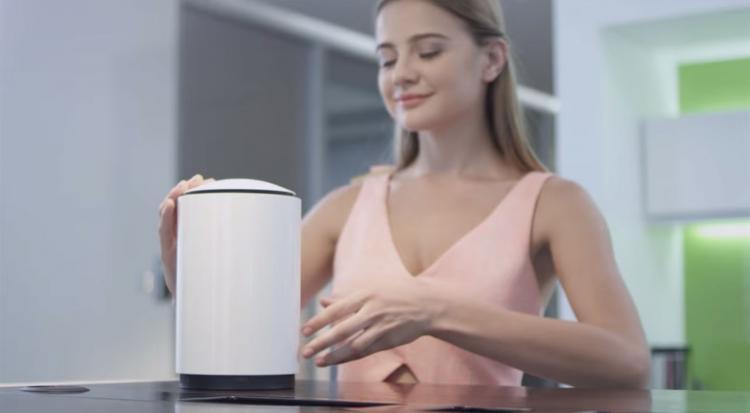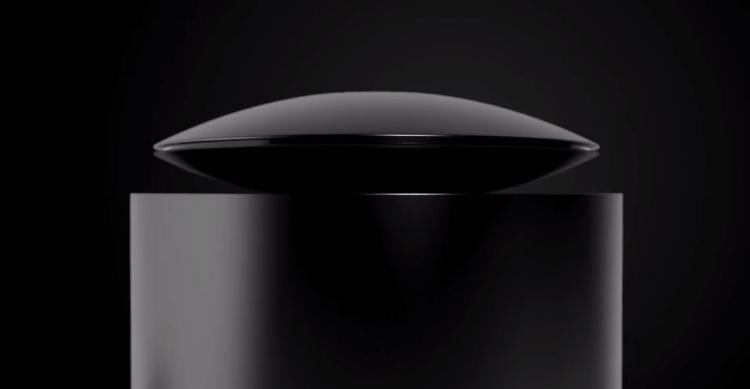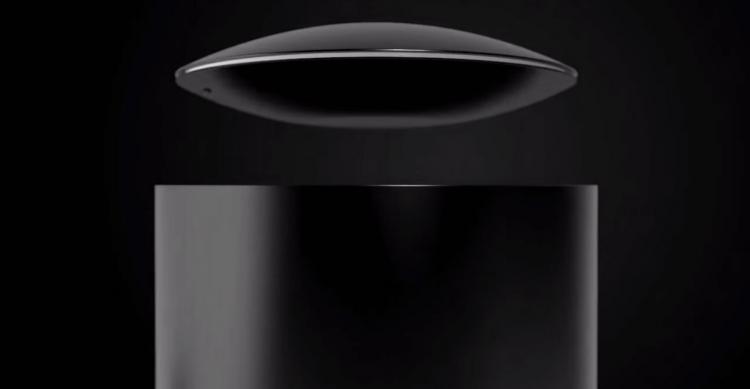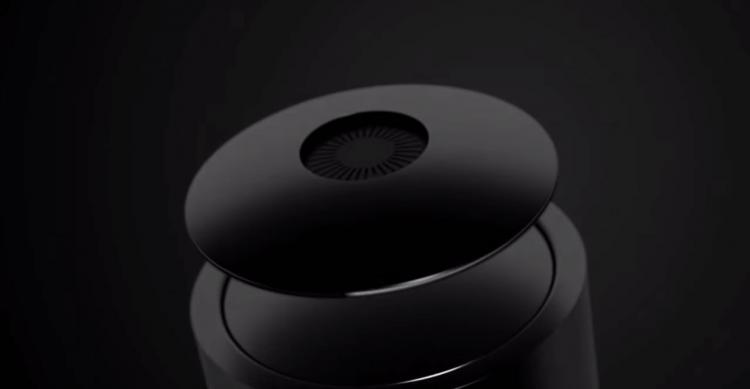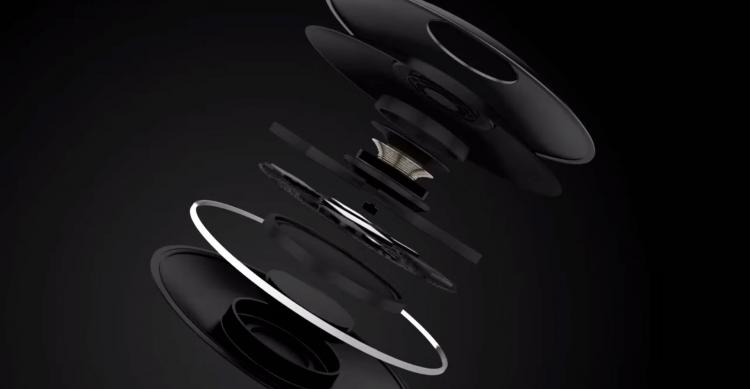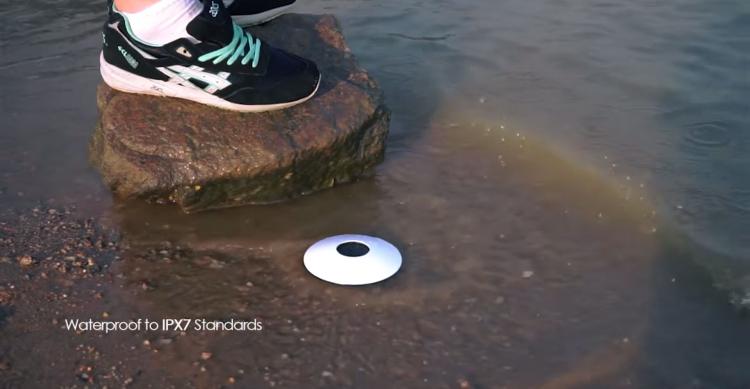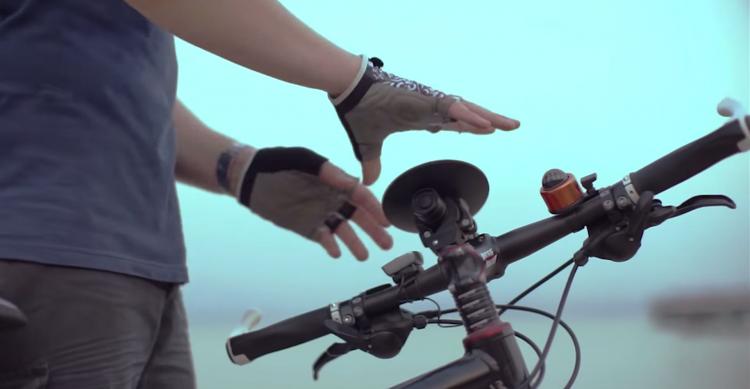 Subscribe To Our YouTube Channel