You Can Now Make Your Own Venus De Milo Gummy From The Simpsons
By Ryan on 10/29/2019 10:35 AM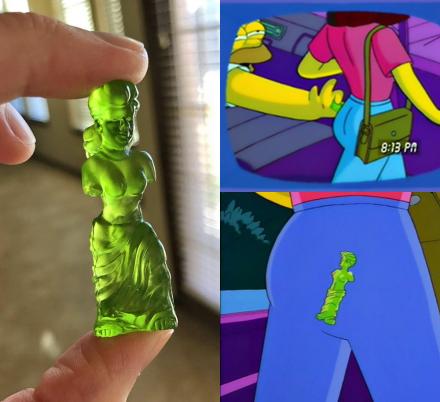 Sweet, sweet can...dy. In what is most likely in the top 5 Simpsons episodes ever, the Venus De Milo gummy is now an infamous piece of candy that is apparently so irresistible that you may feel the need to peel it off someone's butt to eat it. Via the Simpsons, the Gummi Venus de Milo is of course the rarest gummi of them all, as it was carved by gummi artisans who work exclusively in the medium of gummi. Now you can make your very own Gummi Venus De Milo with this mold.
Though it's said to be a candle mold of the Venus De Milo, no one says you can't just use it to make a gummi, the rarest gummi of them all of course. Once you obtain the mold, just follow the instructions here to make your very own gummy Venus De Milo.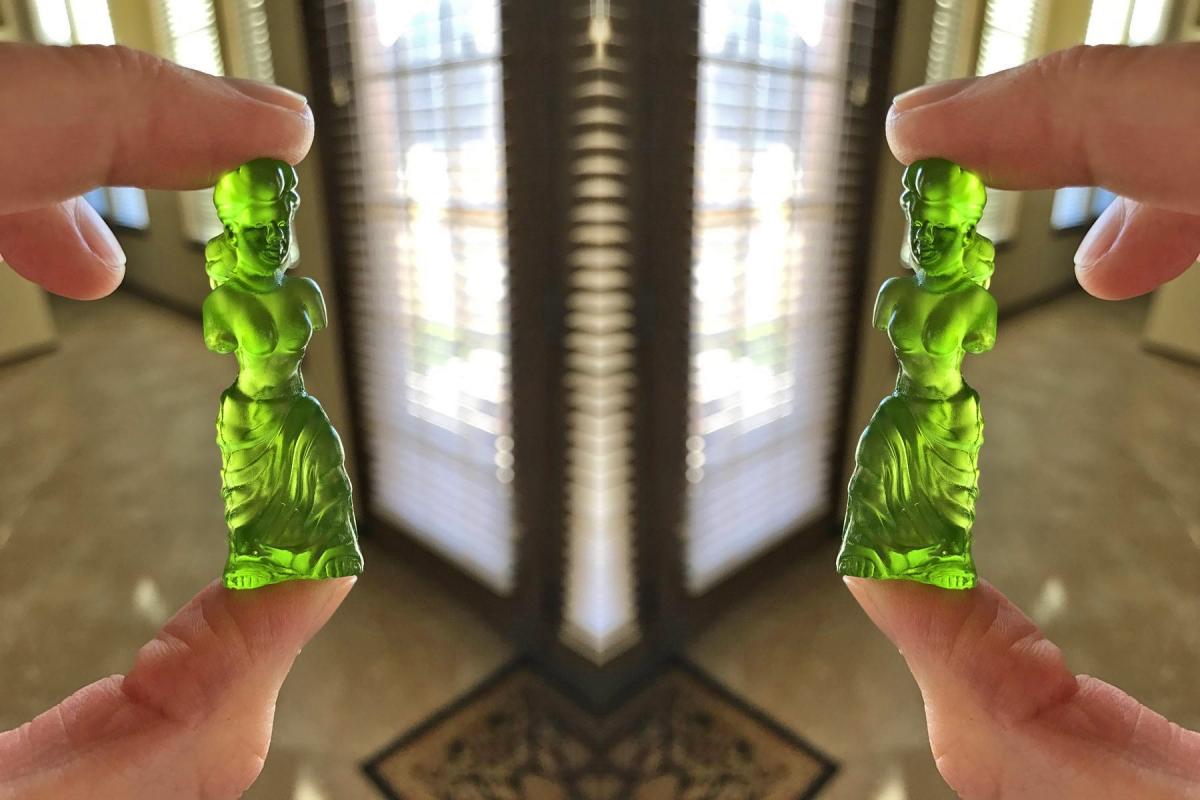 After a babysitter that Homer's driving home gets out of his car with the super rare gummi stuck to her bottom, peels it off and devours it. Though, what follows in the episode is probably the greatest and most hilarious news sequence ever, with a news show called Rock Bottom editing Homer's interview in the worst way possible to make him look like a true scum bag. Check it out in the video below (DRAMATIZATION: MAY NOT HAVE HAPPENED!).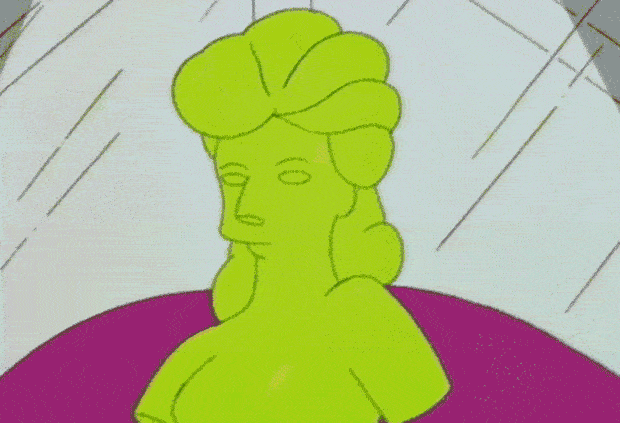 You can check out someone's version of the homemade Venus De Milo Gummi below. Made by artist Katy Hargrove, and photos shot by Dan Cole, the Venus De Milo DIY gummi was made using a food-grade silicone mold, along with concentrated gelatin and melon flavored Kool-aid. Though, using the candle mold linked above, yours will most likely be a bit bigger than the one's pictured here.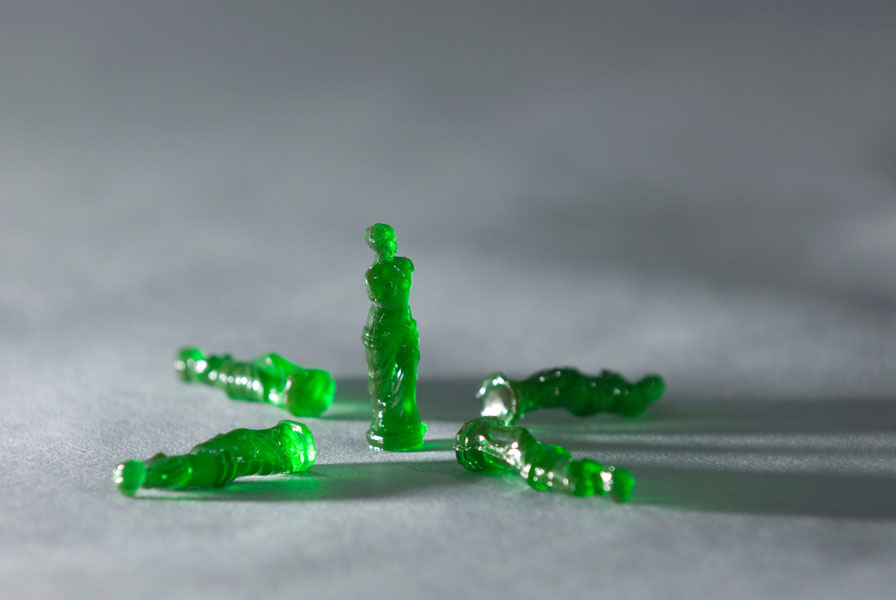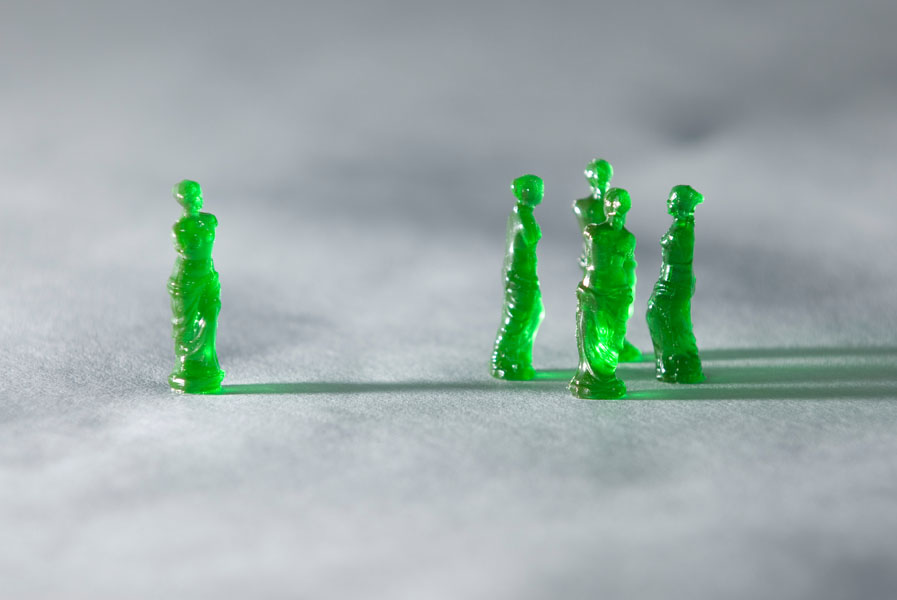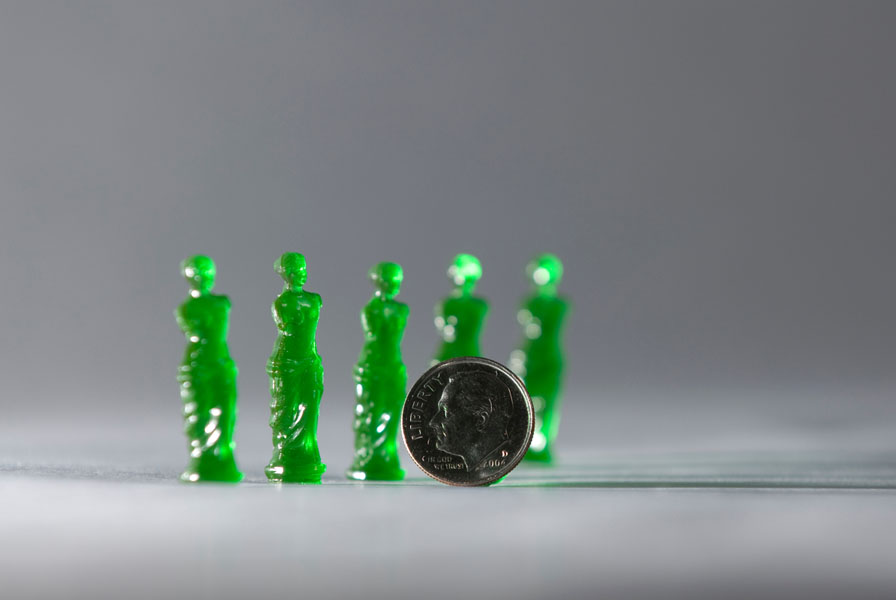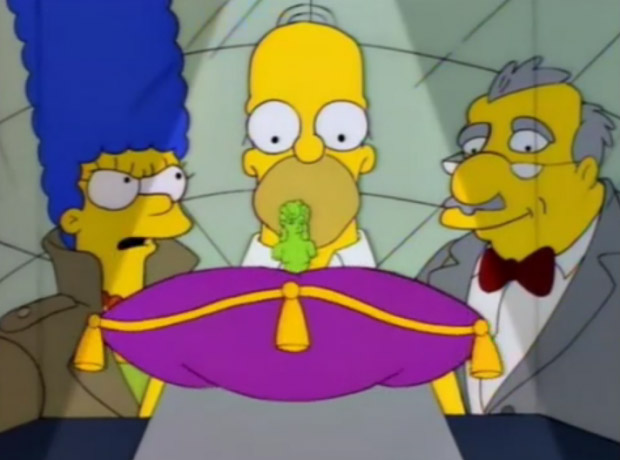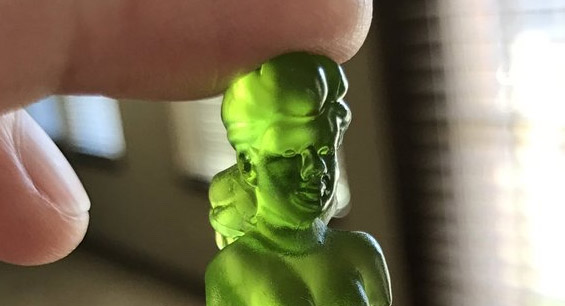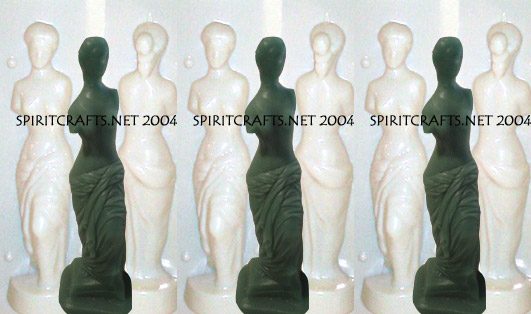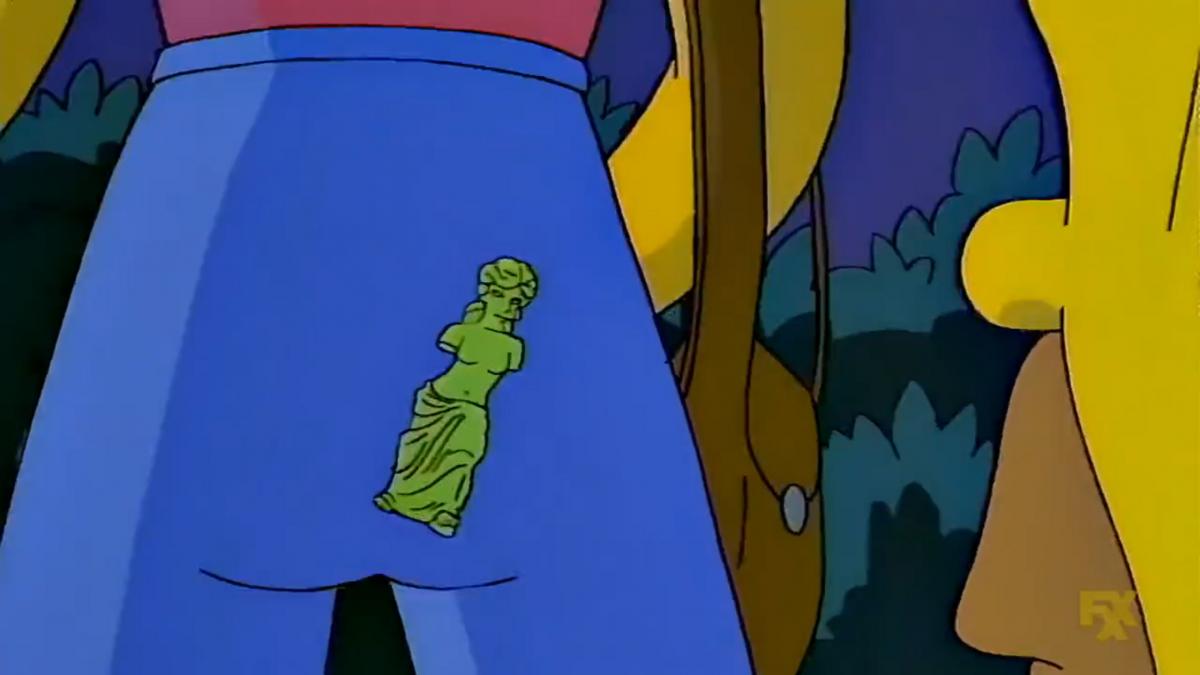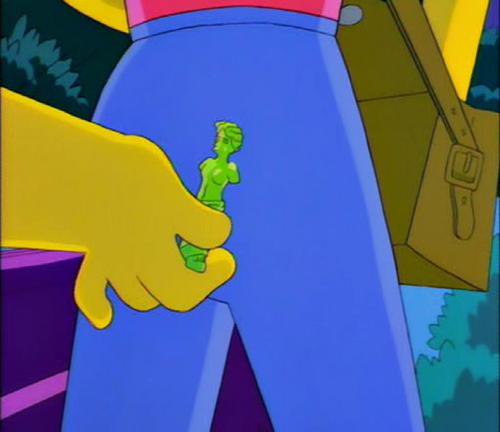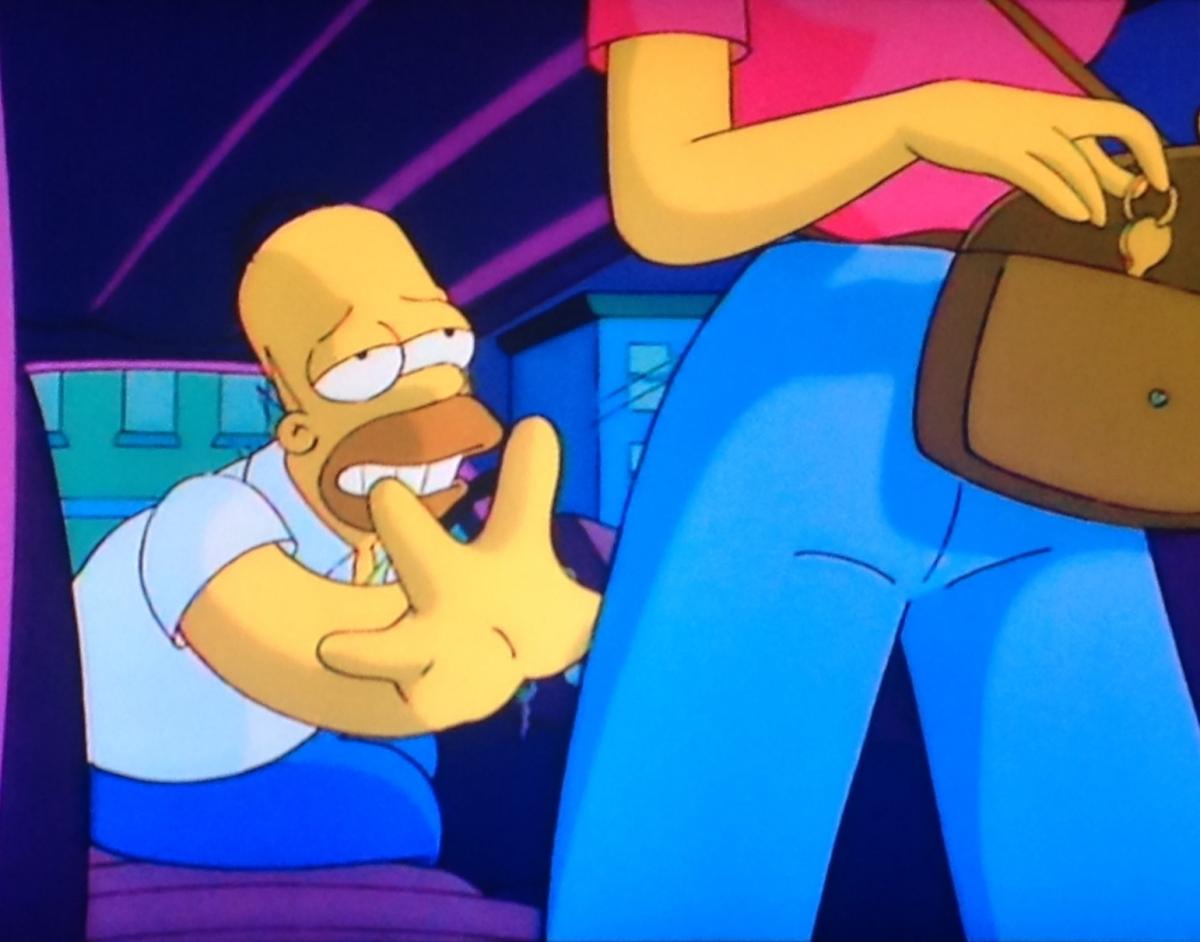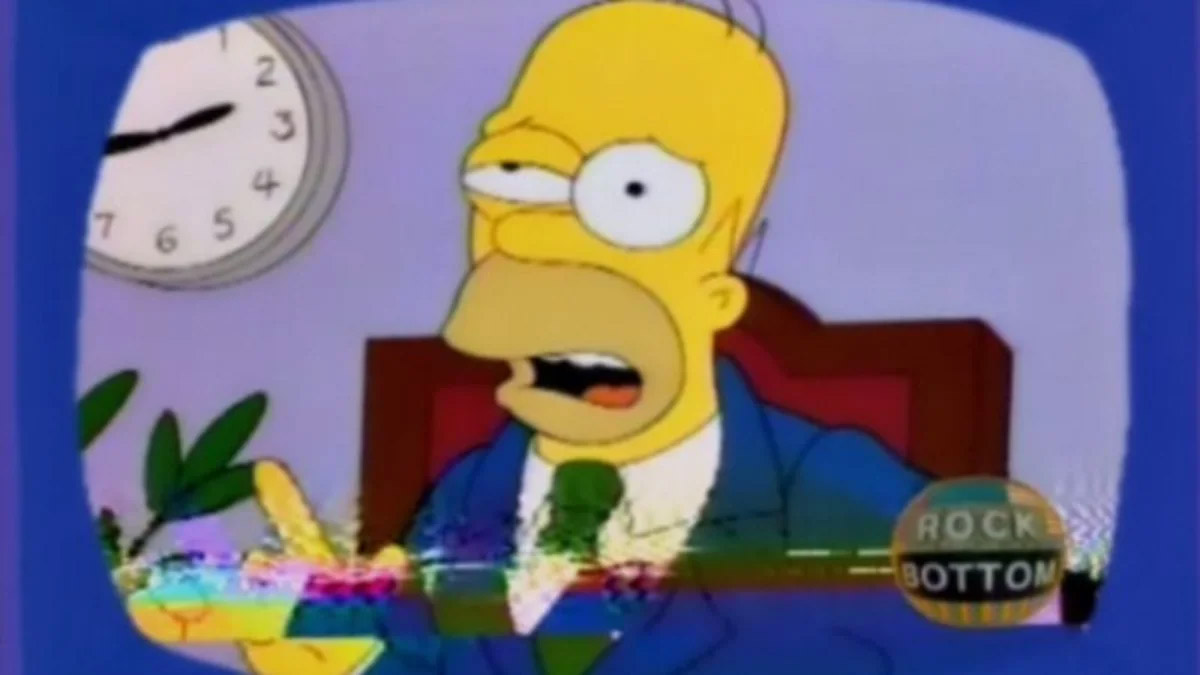 Subscribe To Our YouTube Channel