Magnetic Solar System Clock Uses Rotating Planets To Tell Time
By Ryan on 03/06/2018 11:53 AM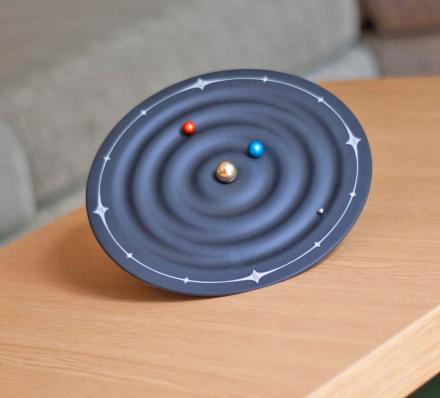 Looking for a clock that's out of this world? We have just the thing. This Magnetic Solar System Clock uses rotating planets to tell the time. It makes sense. I mean, that's how the actual galaxy tells time right? The universe is just one giant clock. If you love space and consider yourself a space nerd, you are going to love this awesome clock.
The coolest thing about this clock is that it simulates the galaxy and looks like magic, but actually, a hidden motorized magnet moves the planets like a roulette wheel. The unique clock face is designed to look like the galaxy with the sun in the middle.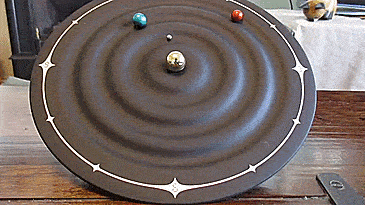 These three planets will tell you the time while looking like a mini galaxy right on your desk. With the metallic ball in the center representing the sun, while, the tiny metal ball represents the second hand, the red ball represents the minute hand, and the larger blue ball represents the hour hand. But you can actually rearrange the balls to represent whatever hand you'd like.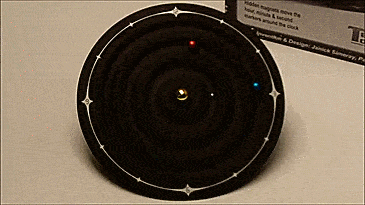 The clock face has a rubber coating so no matter how long you use it, it will not cause damage or marks while the planets are rotating. You can display this clock directly on your table or desk, and it can also be mounted on the wall. It has a cone shaped back so wherever you want to rest it, it'll always be steady and won't tip over.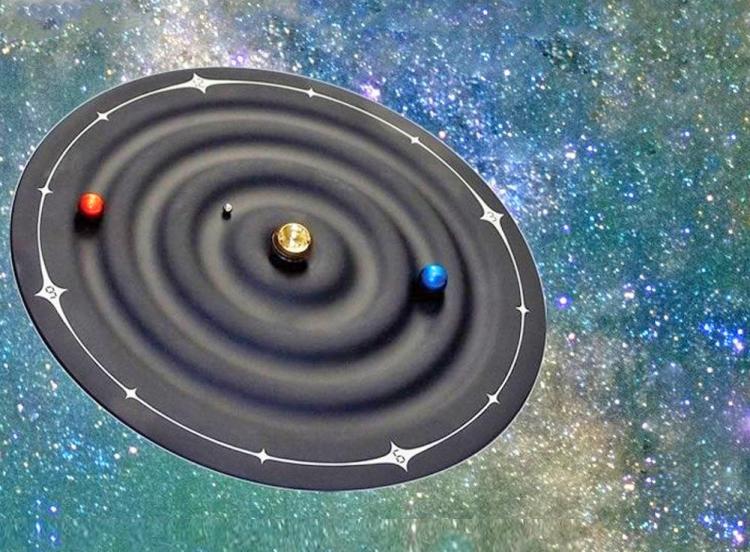 Space enthusiasts are going to love this clock no matter where it is. It would be right at home on Captain Picard's or Captain Kirk's desk on Star Trek.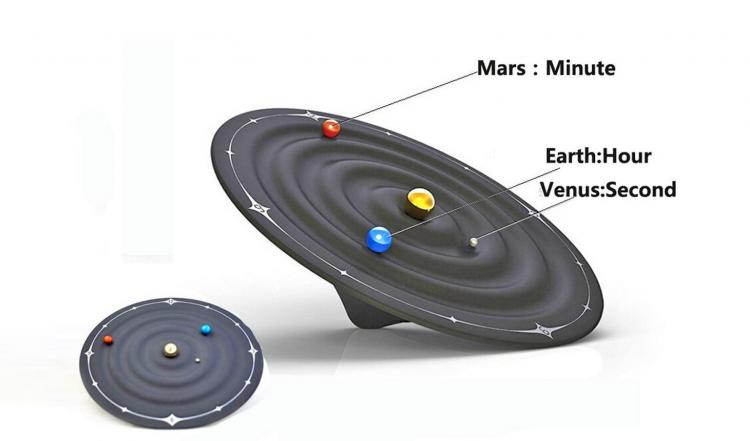 Check out the magnetic solar system clock in action via the video below.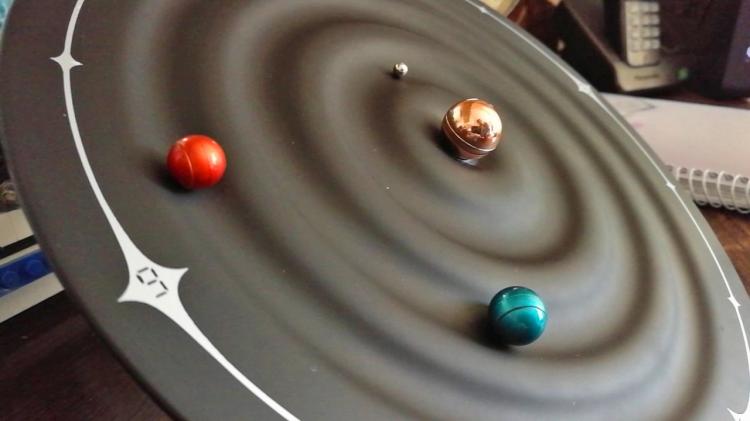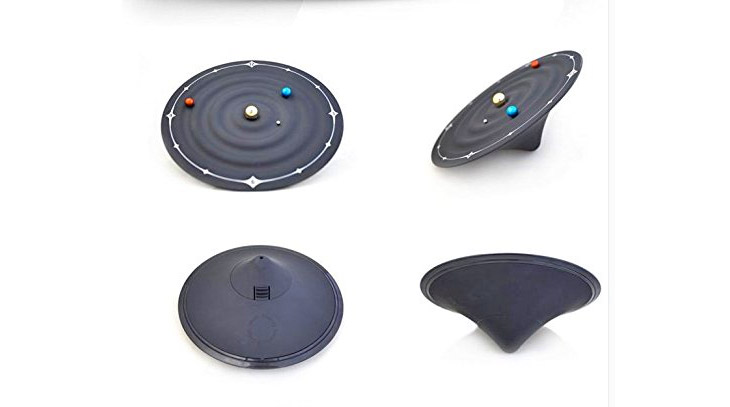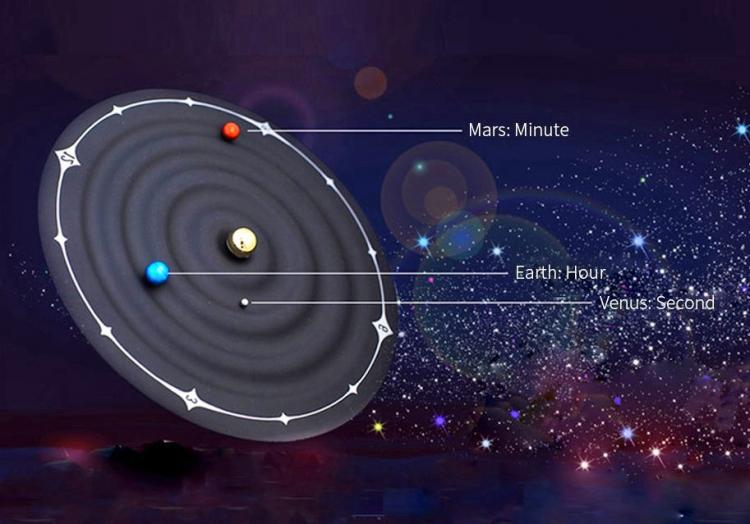 Subscribe To Our YouTube Channel