These Magnetic Light-Bulb Sockets Let You Change Bulbs With No Twisting
By Ryan on 12/19/2019 11:22 AM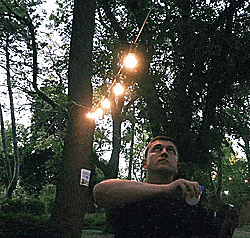 We've all been there, trying to change a light bulb without a ladder or chair to stand on... If only you just had a few more inches to reach, you could possibly screw it in. Wouldn't it be easier if you could simply throw it up there and it would instantly stick in place? That's exactly what this company created! They're magnetic light-bulb sockets that let you just snap light-bulbs in place with no screwing-in necessary.
They're called MagBulbs and they come in two parts, one piece that screws into your socket, and another that screws into your light-bulb. This way when changing bulbs, you can instantly snap it into place and be on your way. They're extra useful for outdoor cafe lighting which you probably need to take down and put back up more often.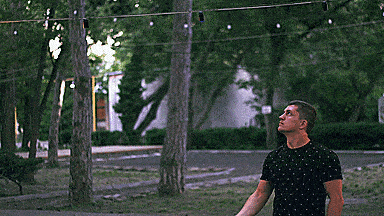 The MagBulb works with pretty much any standard sized light-bulb, and are especially handy for lamps or lights with extra tight or awkward entrances for the bulbs. Instead of having to jam your hand inside and somehow twist the bulb in, you can simply snap your light-bulb in place instantly band be on your way.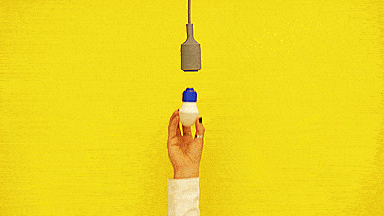 The magnetic light-bulb sockets are also very useful for the elderly or those with arthritis and find it hard to screw in light-bulbs. Also, why bring that ladder out when you can just toss your bulb up into the air and have it snap right into place?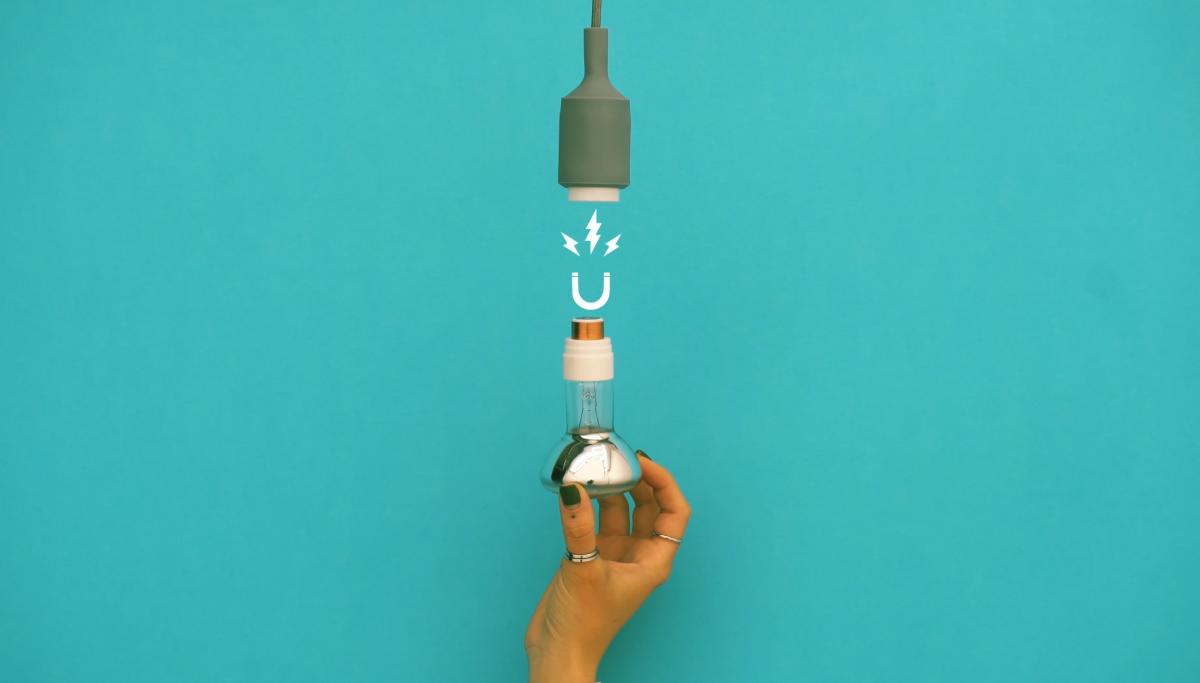 The MagBulbs come in packs of either 3, 5, 7, 10, 15, 25, 50, or 100, require no tools to install into your socket, and will allow you to create the perfect ambiance in a bar, cafe, restaurant and more extremely quickly and conveniently.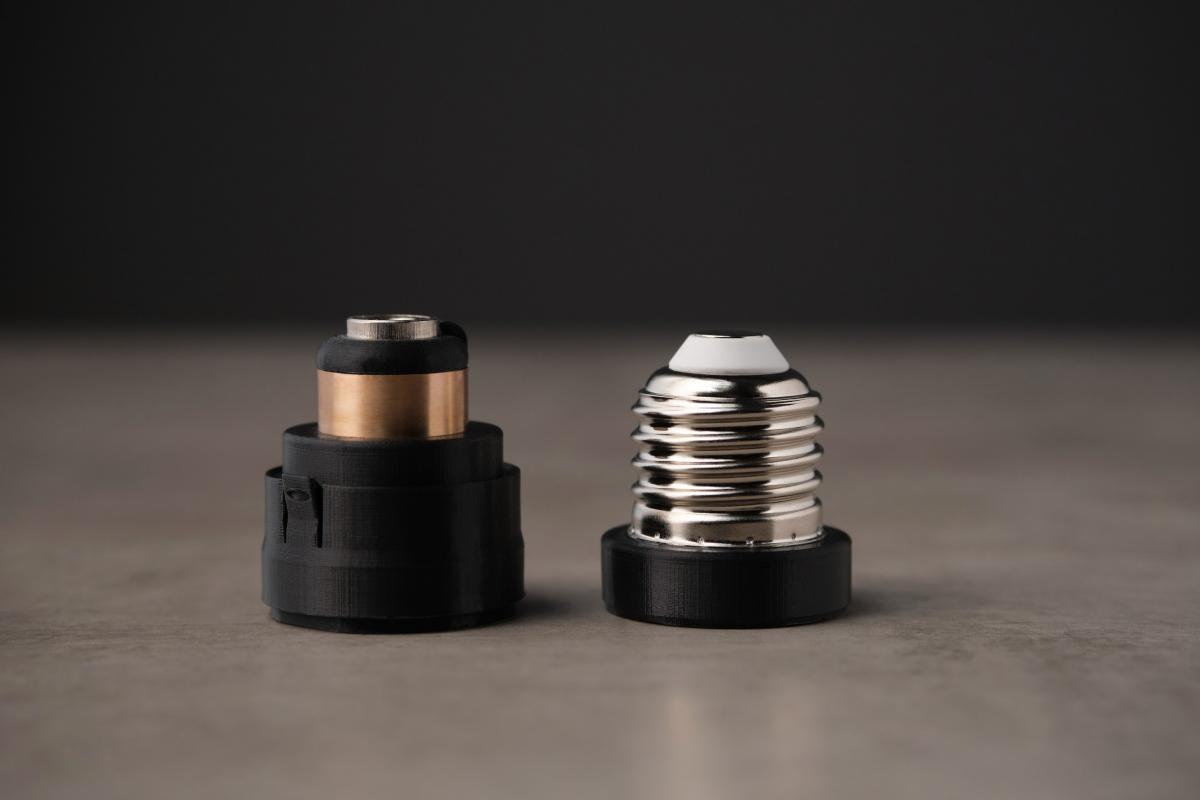 Check out the Magnetic Light-bulb Sockets in action via the video below.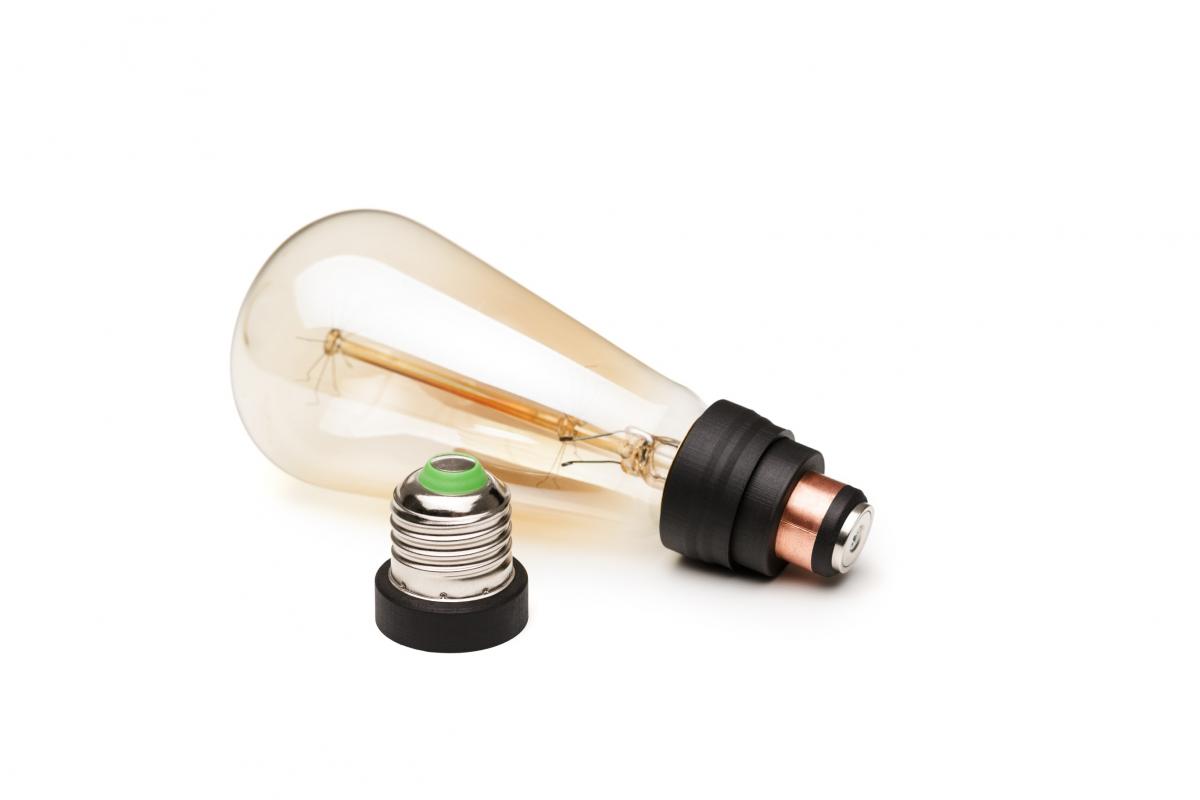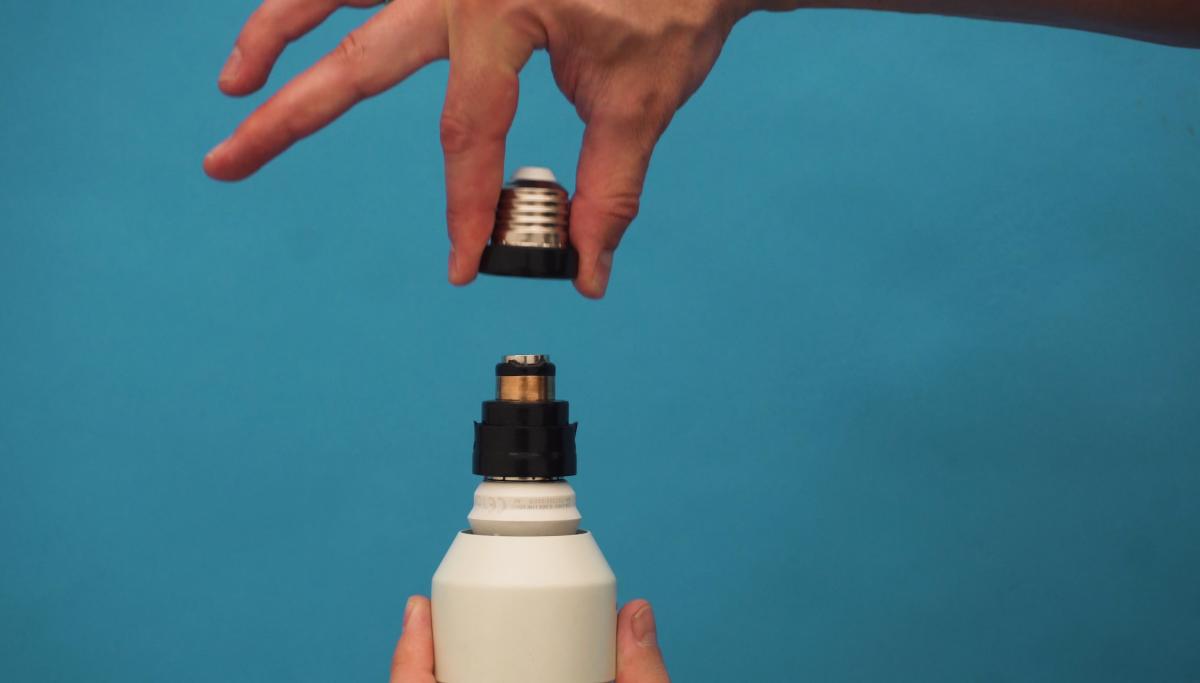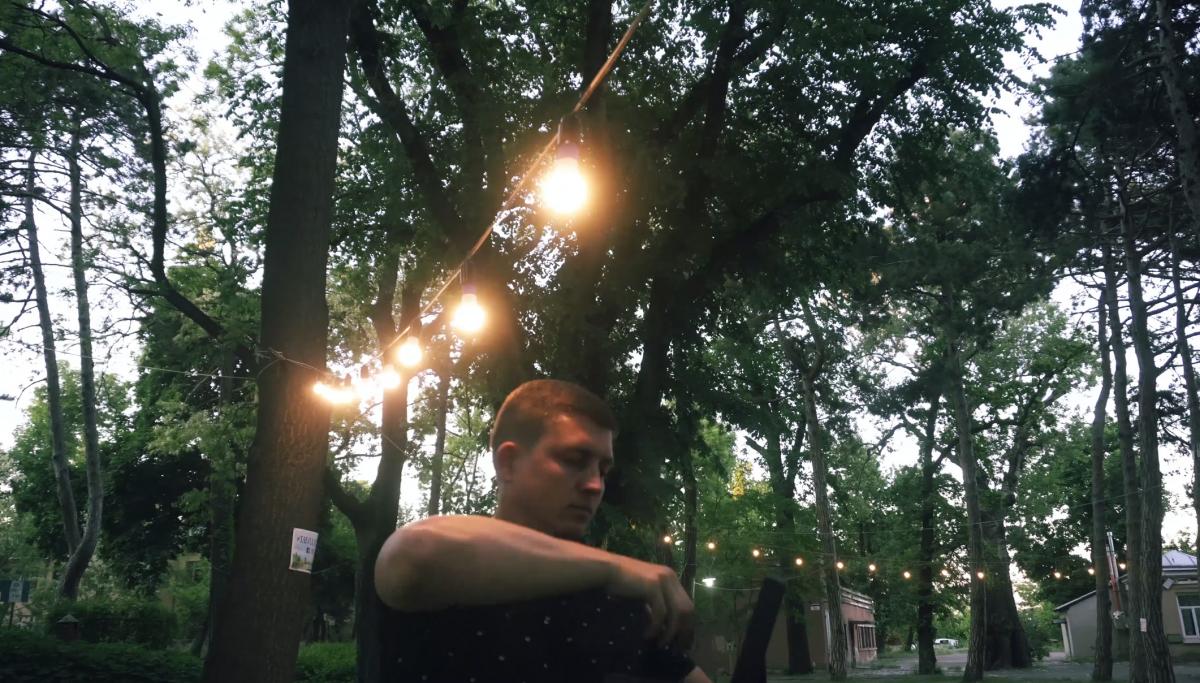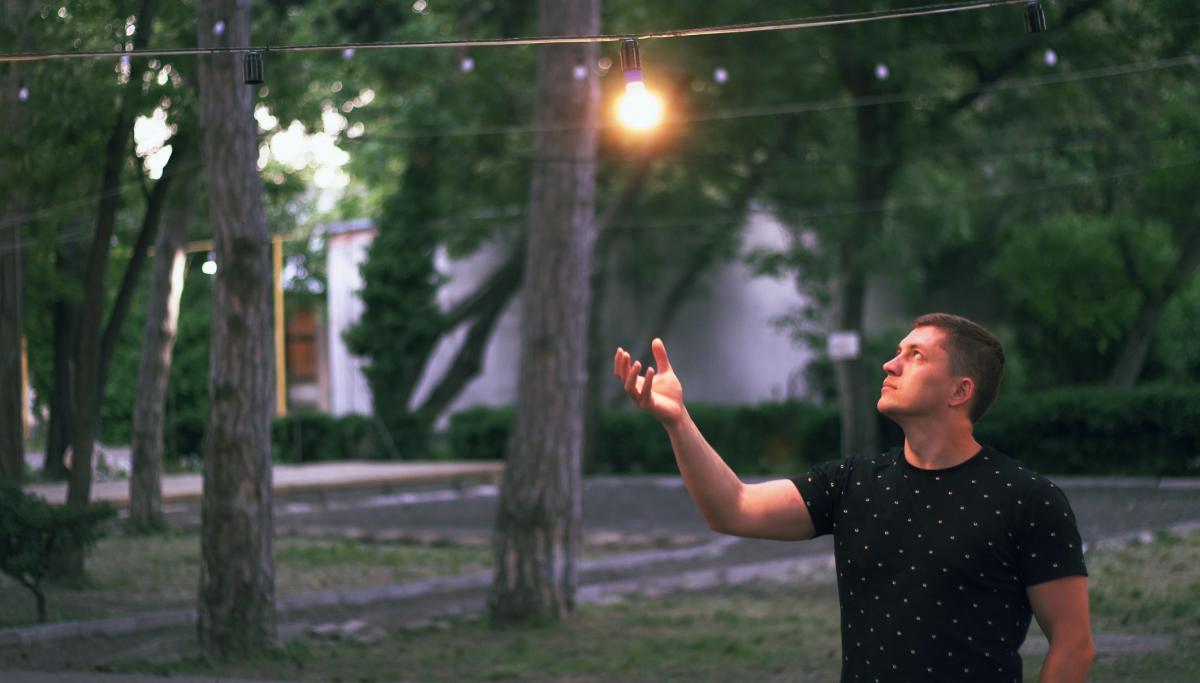 Subscribe To Our YouTube Channel