Magnetic Baby Clothing
By Ryan on 03/06/2019 2:11 PM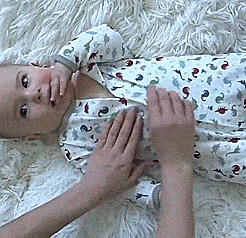 There's really nothing worse than putting on a baby onesie that has actual buttons that you need to push in to close the onesie! Sure, the snap buttons are 100x better than the real buttons, but what would be better than snap buttons? Magnets! And that's just what this baby clothing company specializes in... Magnetic baby onesies, bibs, outfits, and more.
With the magnetic closure built-right into the fabric, you can put your baby into an outfit or their pajamas in mere seconds. To use it, just fold one piece of fabric over the other, and you're done. The magnets are fully enclosed inside super soft fabric, and connect quickly, quietly, and safely. With the magnets inside the fabric, it'll practically close your baby inside of their onesie all on their own.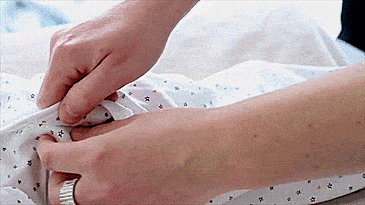 The magnetic baby clothing is made by Magnetic Me, and offer the unique clothing technology in an array of different options, including footie pajamas, one-pieces, jackets and prams, playwear, different clothing sets and outfits, bibs, kimonos, gowns, and more.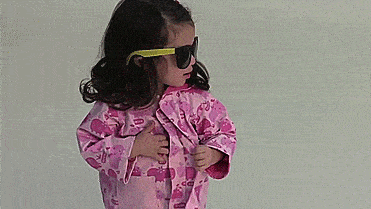 The magnetic baby clothing comes in wide variety of designs and color options to choose from, with new designs coming out all the time. The magnetic baby pajamas are made from 100% soft and gently natural cotton, are machine washable, and come in a bunch of different sizes.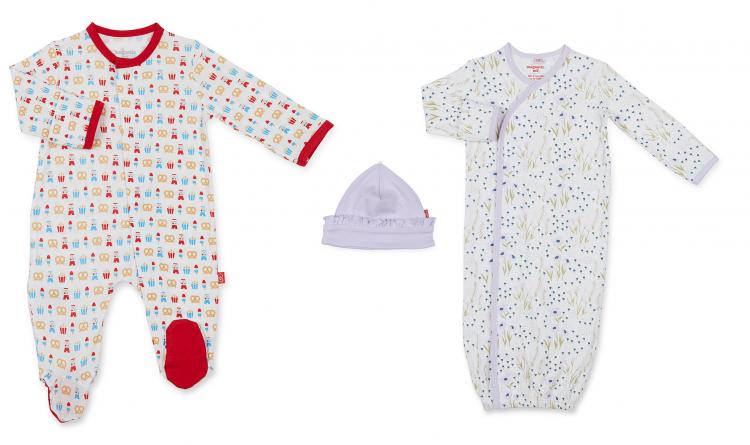 Check out the magnetic baby onesies in action via the video below.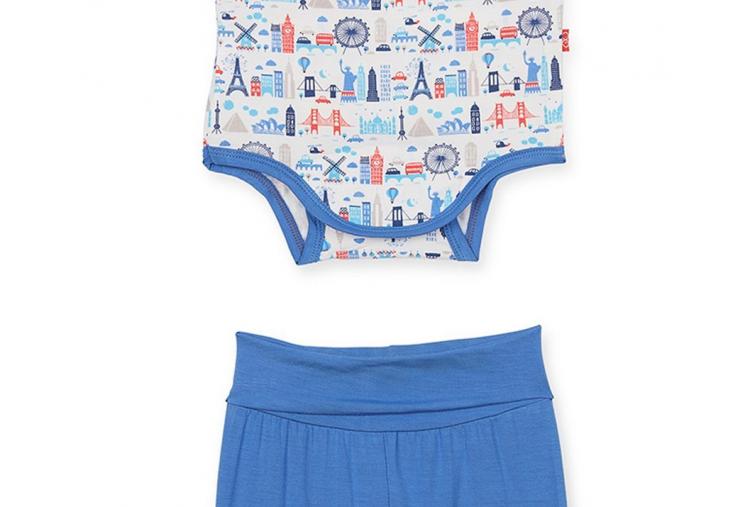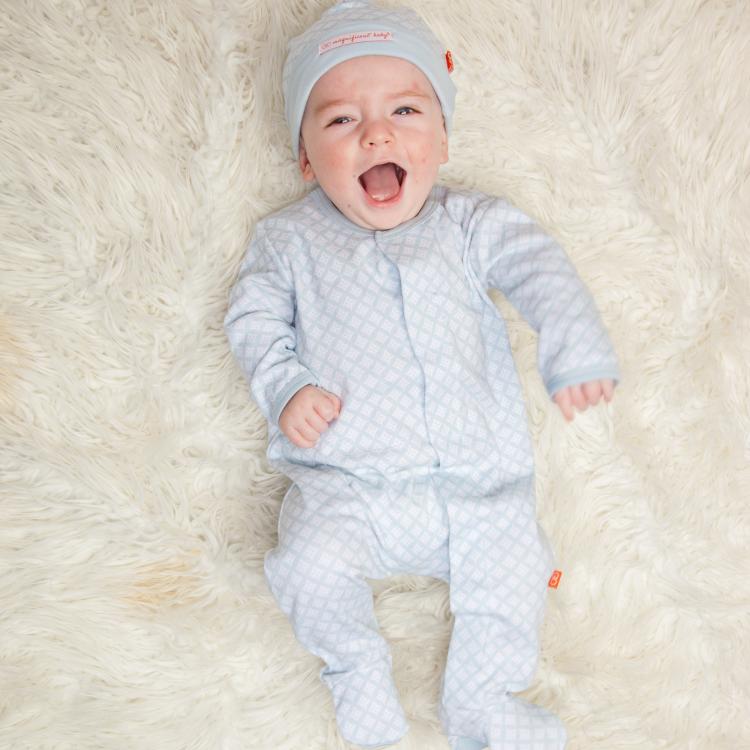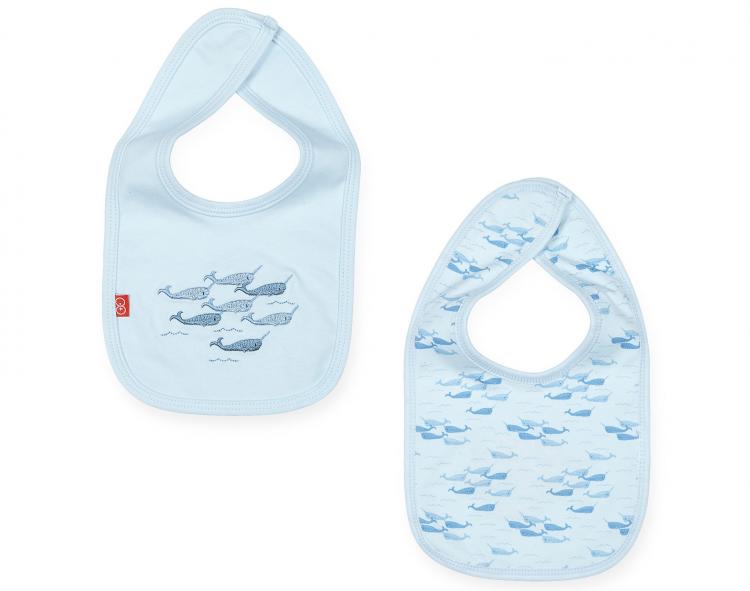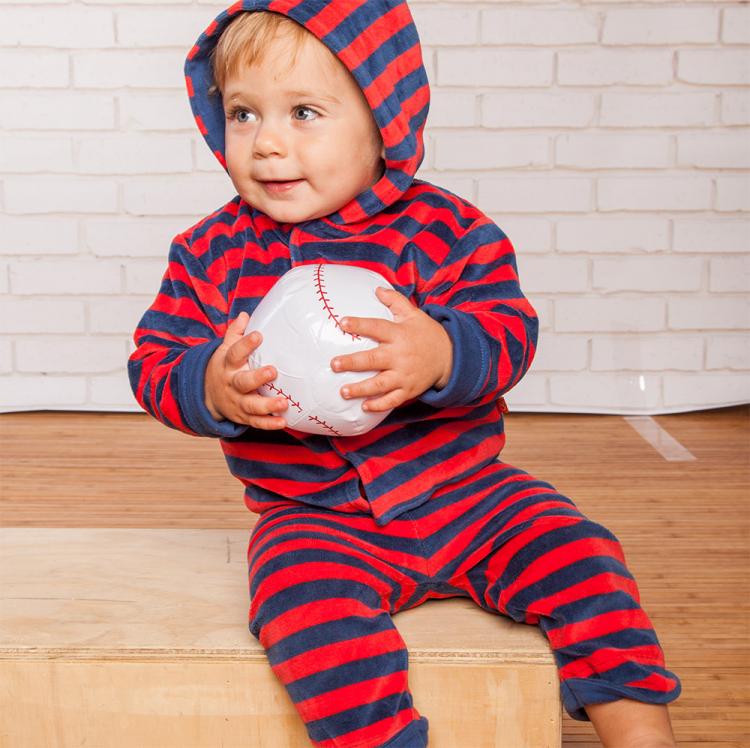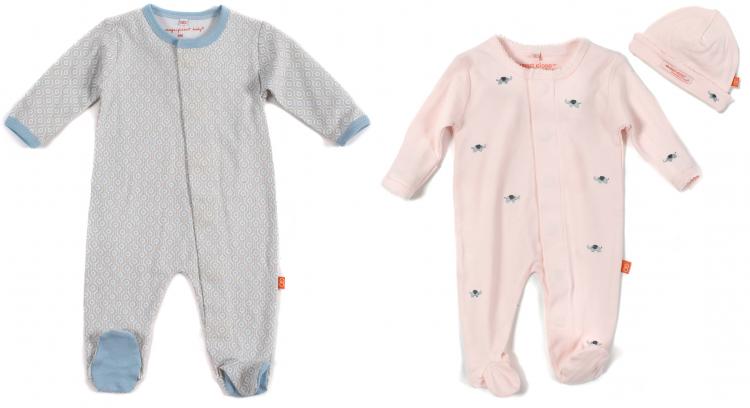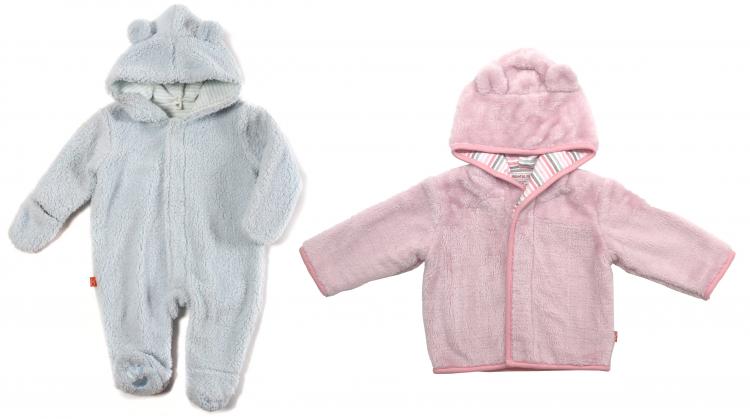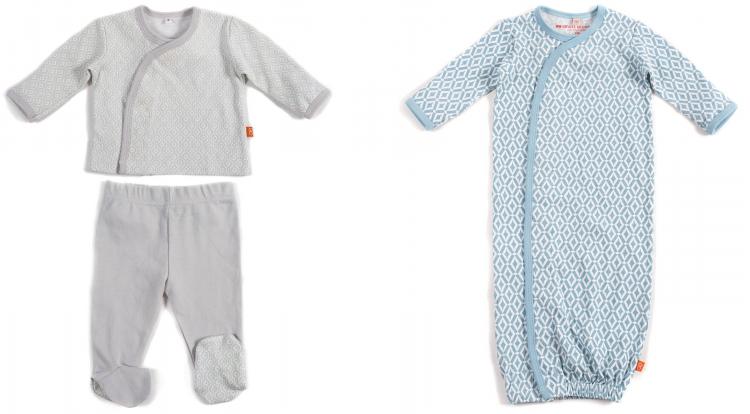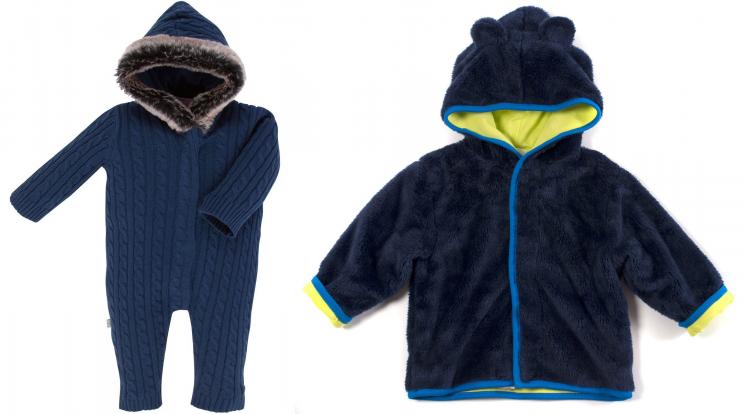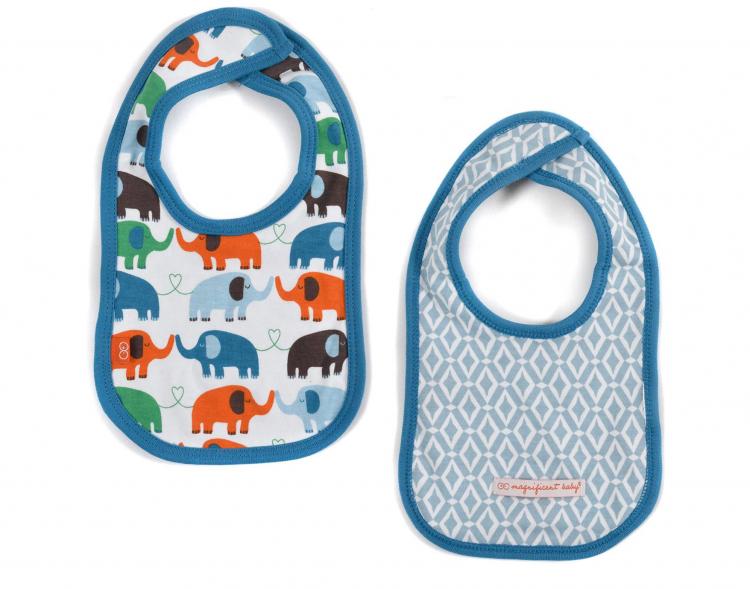 Subscribe To Our YouTube Channel