This Tank Will Follow The Line You Draw With A Marker
By Ryan on 01/11/2018 7:51 PM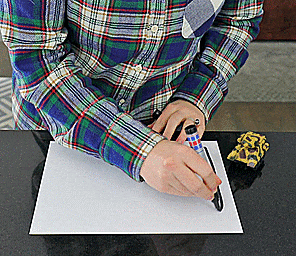 Toys now-a-days have certainly gotten better than the trash we had to play with in the 90s, including the Socker Boppers which just enticed kids to punch each other in the face, Stretch Armstrong which just blasted you in the face with gelled corn syrup once you popped it, and then there's the Cabbage Patch kids that just ate your hair. Now kids get to play with robots and drones, and this tank that will follow a line you draw on paper with a marker.
A perfect gift idea for kids preparing for battle or toy lovers, this line following electronic tank is great for any child who's ready to see the harsh reality of war.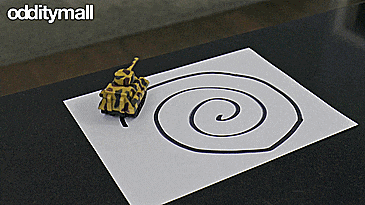 The toy tank follows a line you draw using a black marker which you must draw on top of white paper. The tank comes with its own black marker, along with a paper with a pre-drawn pattern on a piece of paper for the tank to ride on. You'll just need to make sure the line is nice and thick so that it can easily sense it.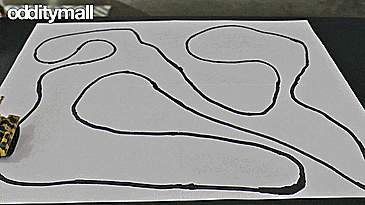 The package includes 1 tank car, 1 magic pen, an instruction manual, and a paper with pre-drawn black lines on it. The Magic Pen Inductive Tank is powered by 4 x AG 13 button cell batteries which are included, and the tank measures 2.76 inches long x 1.77 inches wide x 1.57 inches deep.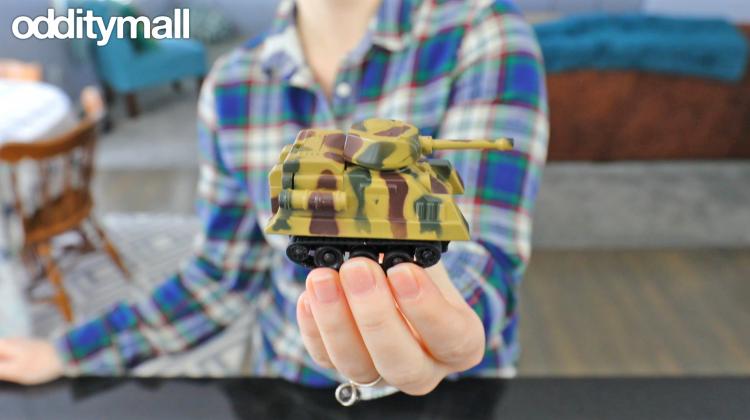 Check out the magic line following inductive tank toy in action via the videos below.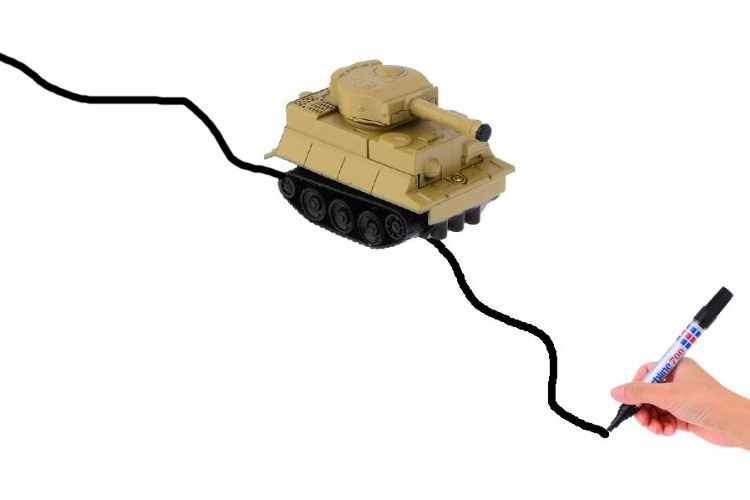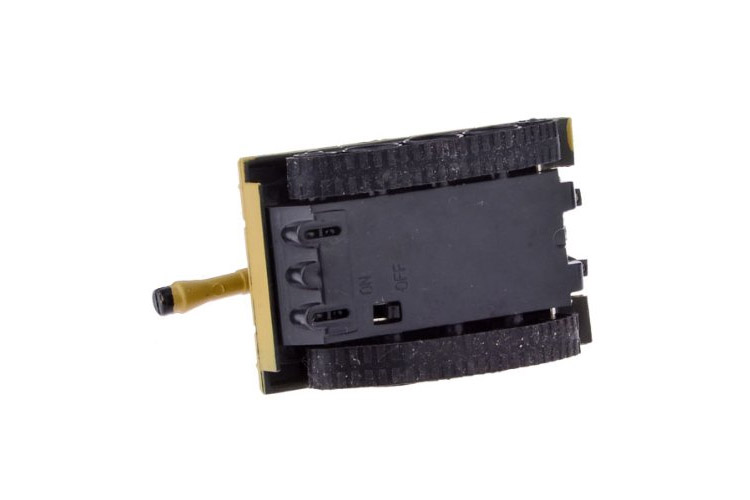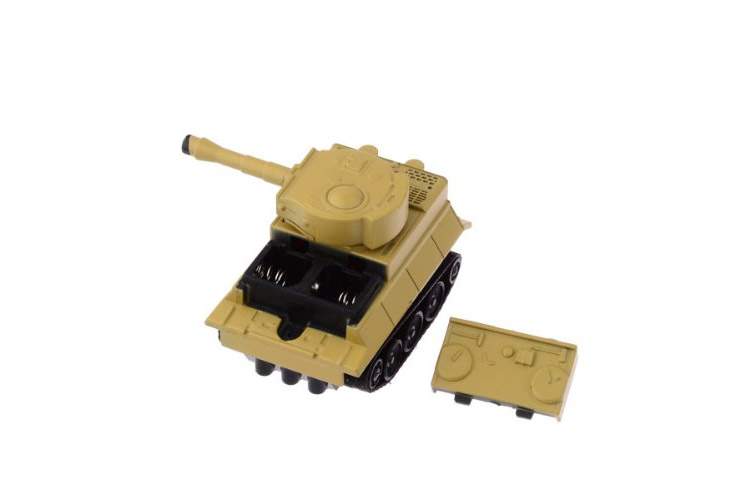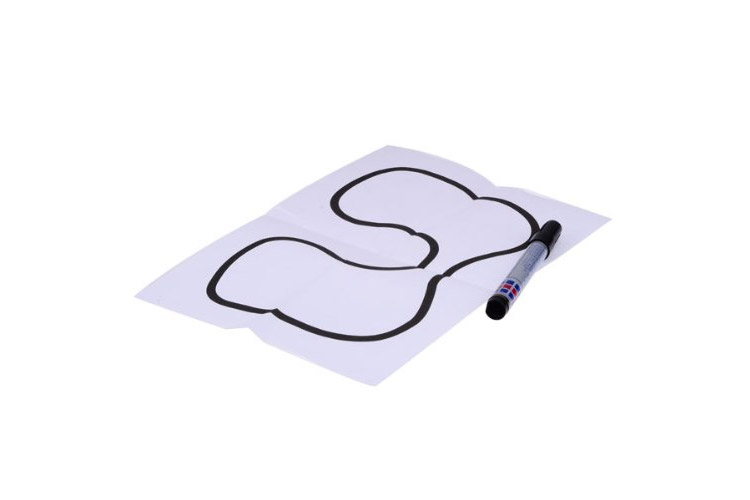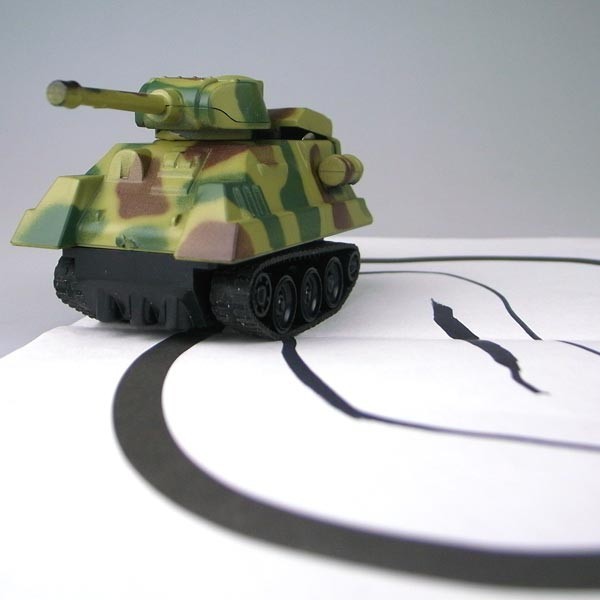 Subscribe To Our YouTube Channel