Luffoliate: Hands Free Shower Back Scrubber Lets You Wash Back Like a Bear
By Ryan on 06/25/2019 5:05 PM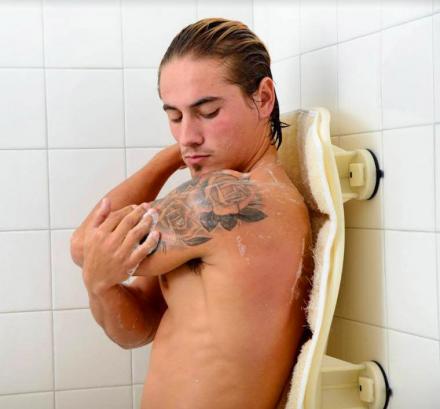 Up until someone ingeniously invented the rag on a stick, bears probably had the most intelligent way to clean and scratch your own back, which was to rub themselves up and down on the side of a tree. There's nothing quite like tree bark to get those hard to reach spots, and exfoliate that skin and fur! Well, now you can take the brilliant technology of a tree into the shower so you can scrub your own back hands-free just like a bear would.
The Luffoliate easily attaches right to your shower wall using 4 suction cups. Just line the scrubber up with your back, then back up to your wall. Then snap all suction cups to lock them in place on your wall. A luffa pad then attaches to the board using Velcro.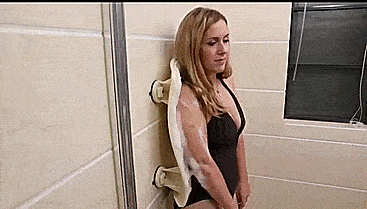 You can then just put your back into the scrubber and move back and forth and up and down to scrub your entire back just like a bear would do in the wild! The Luffoliate is perfect to get those hard to reach spots on your back, and get rid of that back acne once and for all.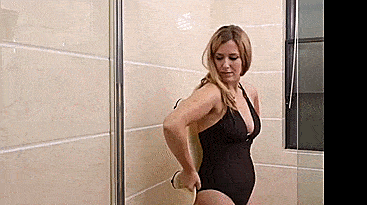 To keep it clean just wash it off with soapy water when you're done, and you can even peel it off to board to help it dry faster.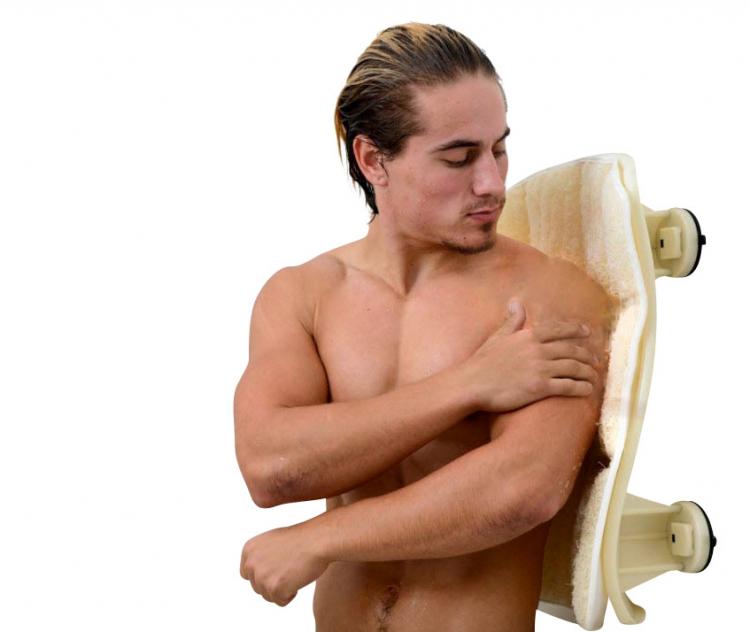 Check out the Luffoliate shower back scrubber that lets you wash your back hands-free just like a wild bear in action via the video below.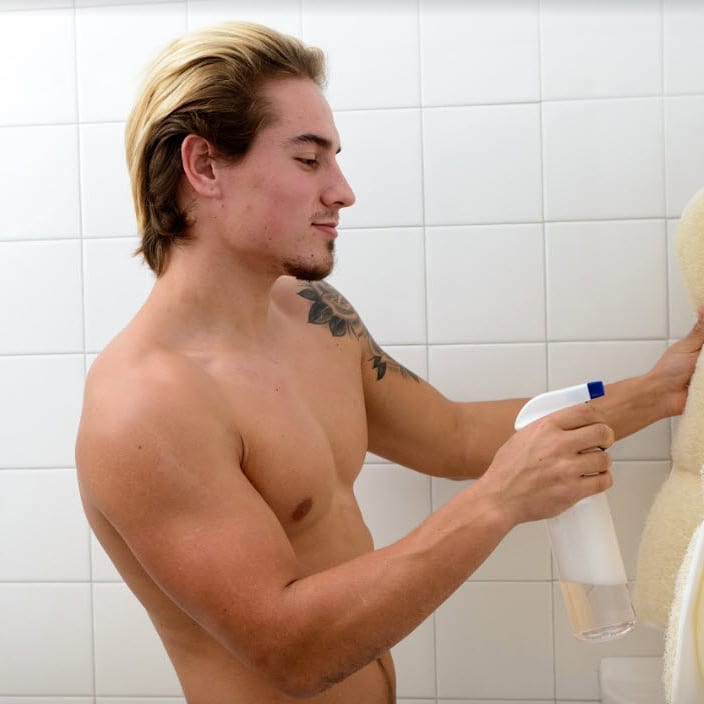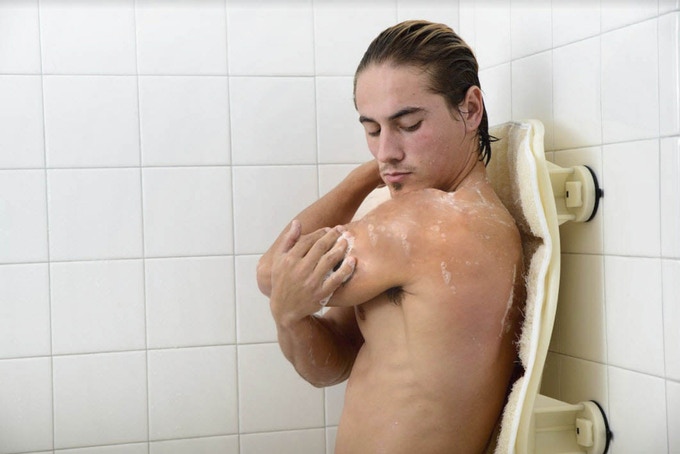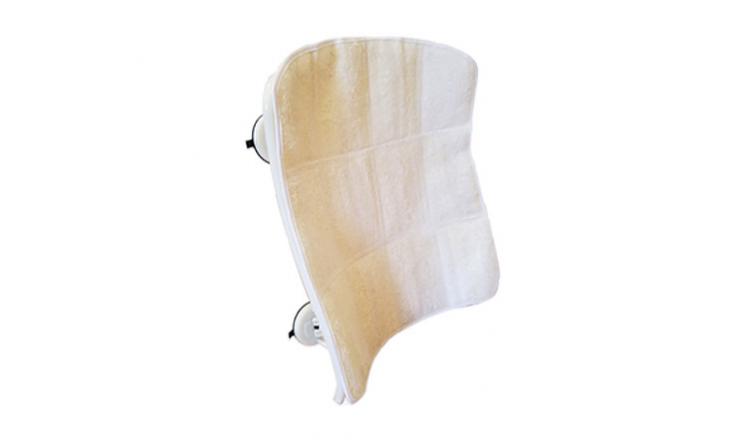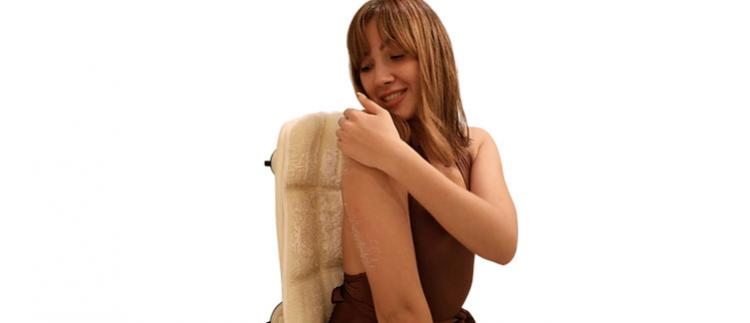 Subscribe To Our YouTube Channel