You Can Now Get Lucky Charm's Flavored Ice Cream, and It Tastes Amazing
By Ryan on 04/15/2020 1:42 PM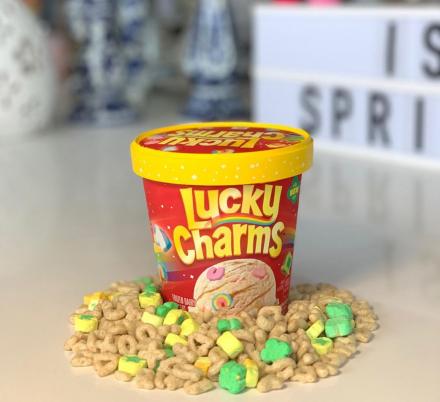 With all of the Coronavirus hoarding going on, no one seems to be talking about the ice cream shortages at the grocery stores. At my local store, the only ice cream flavors you'll find are sour patch kids, pistachio flavor, and plain vanilla ice cream. Well, not that you'll be able to find it anytime soon in stores, but this new Lucky Charm's flavored ice cream would surely be a Godsend right about now! Yes, it's ice cream that tastes like Lucky Charm's cereal, and yes of course it contains little Lucky Charm's marshmallows as well.
The breakfast cereal flavored frozen treat consists of vanilla ice cream with a cereal flavored swirl along with Lucky Charm's marshmallows scattered throughout. Marshmallows include the same shapes you'll find in the actual cereal, including horse-shoes, shooting stars, rainbows, leprechaun hats, and more.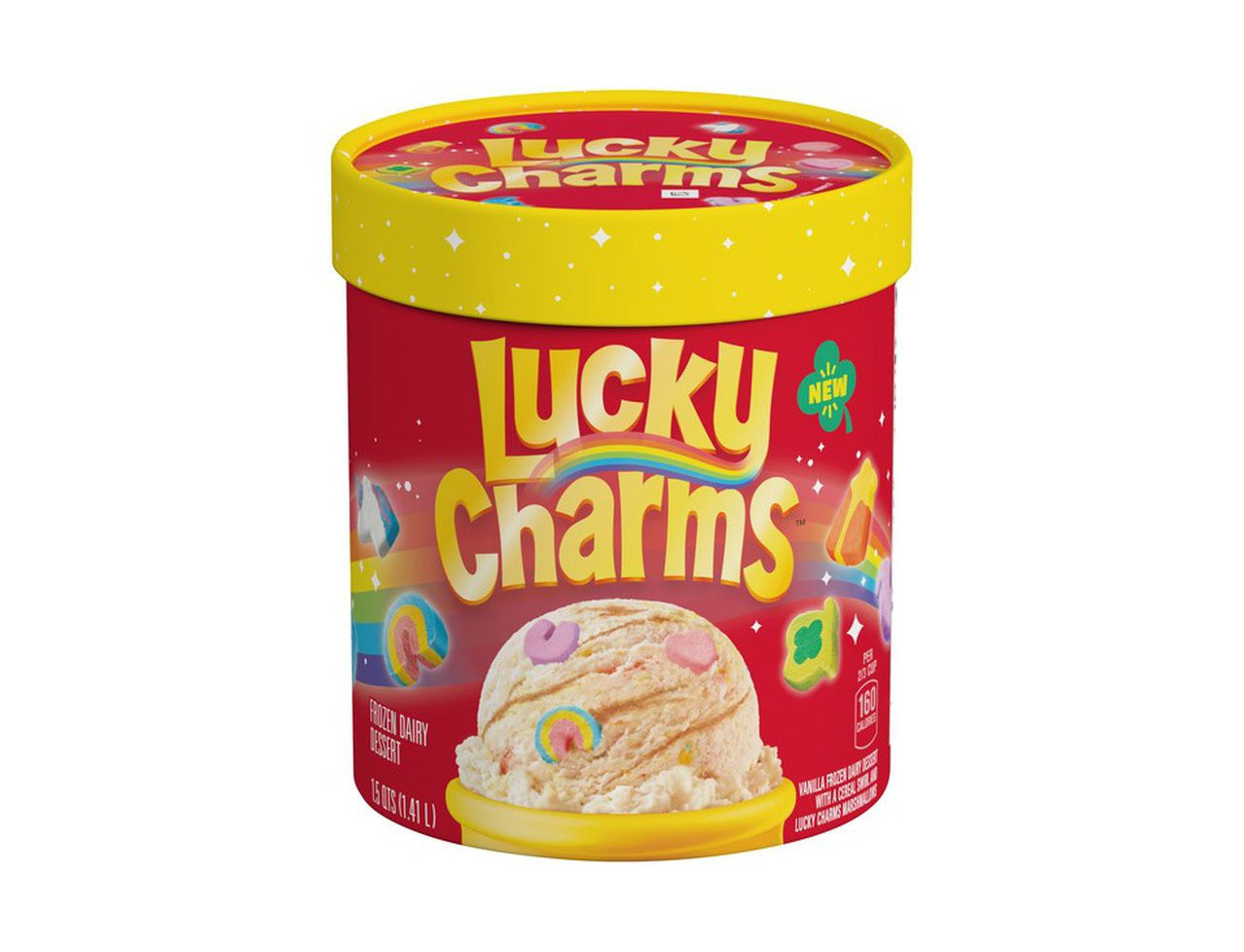 If not already there, the delicious breakfast cereal flavored ice cream is said to be available pretty much anywhere you can already get the cereal, including grocery stores, gas stations, convenience stores, drug stores, etc...
Not only is there a Lucky Charm's flavored ice cream, but Cinnamon Toast Crunch has also come out with a flavored ice cream as well.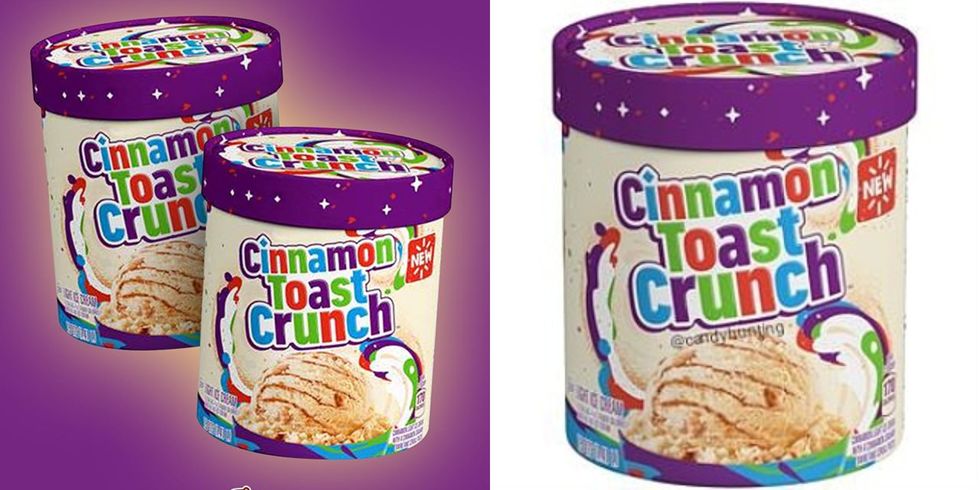 Check out a review of both Lucky Charm's and Cinnamon Toast Crunch flavored ice creams via the video below.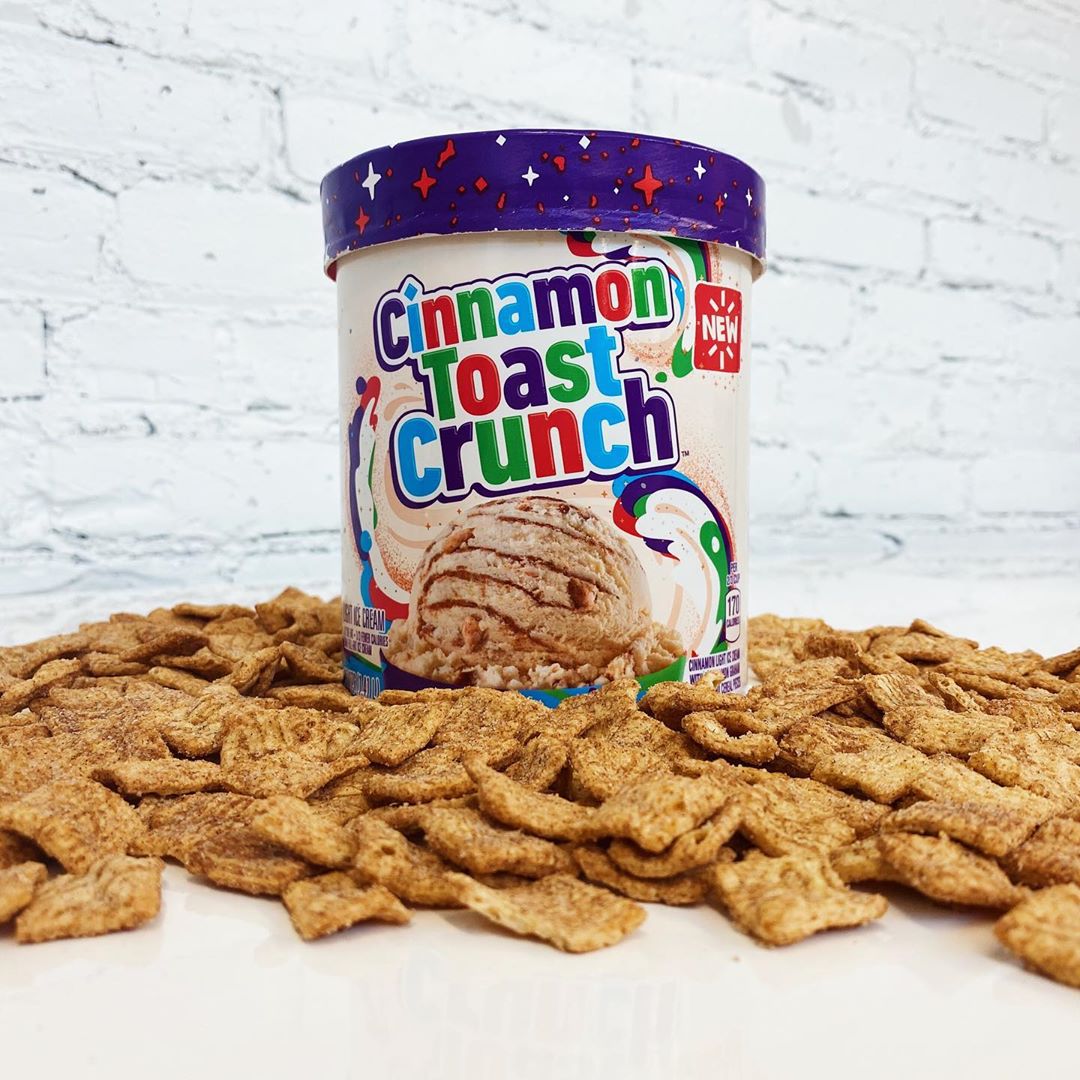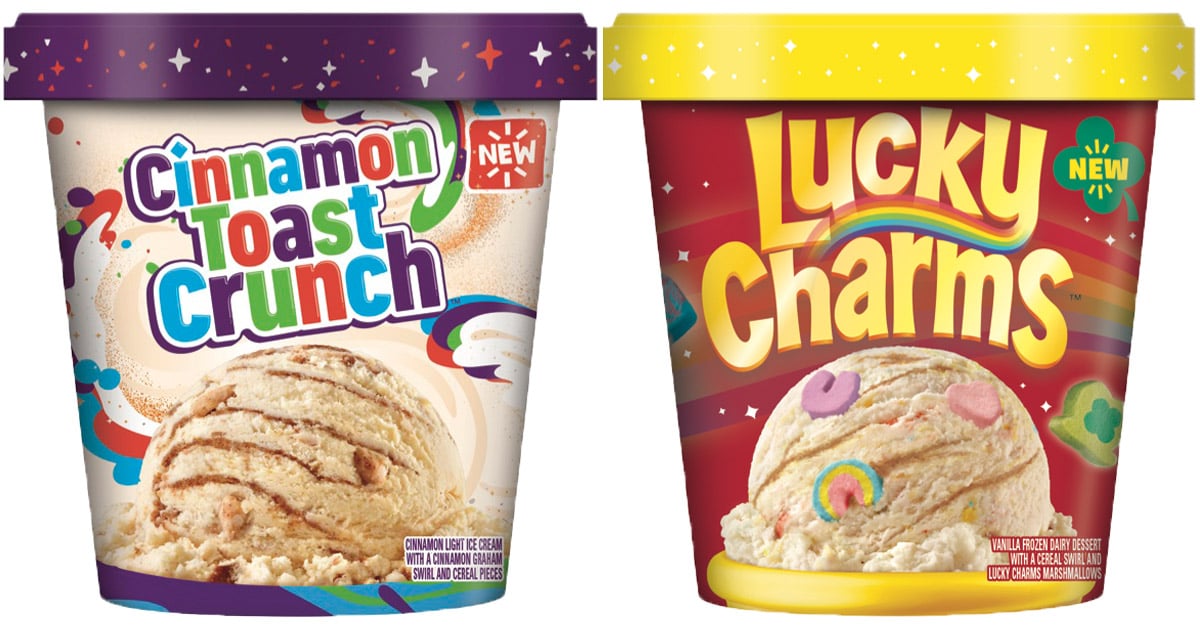 Subscribe To Our YouTube Channel