The Sactional Is a Modular Couch That Lets You Create Any Seating Arrangement
By Ryan on 07/15/2020 8:39 AM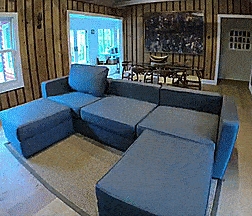 Decorating your house and creating the perfect seating arrangements can be a real pain. Sure sectionals help to make things modular, but they aren't perfect. Lovesac furniture offers a modular couch that lets you create any seating arrangement that you want.
It all happens with 2 patented pieces: The Seat and the Side. Just buy a bunch of Seats and a bunch of sides. You can arrange and rearrange them forever, anyway you want. Forget sectionals. These are called "Sactionals", you know a sectional combined with Sac. Basically, this is the last couch you will ever buy.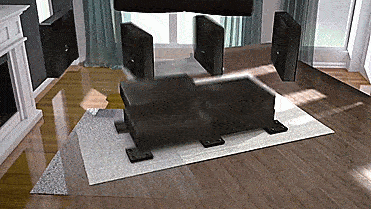 Each piece is guaranteed for life, even the connecting hardware included (feet, shoes, and clamps). You can arrange the seats and sides from one configuration to another in just minutes. The covers come off easily, which is great when you have stains. Most of the covers are machine-washable, and won't shrink.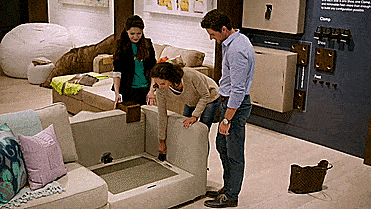 Easily change your seating arrangement in minutes for parties, overnight guests or any other occasion. These sactionals lock together firmly with a 1/4"-thick steel clamp, so you'll never have to worry about the pieces slipping, sliding or separating. So say goodbye to buying standard couches and being limited by their designs. This opens up a whole new decorating world.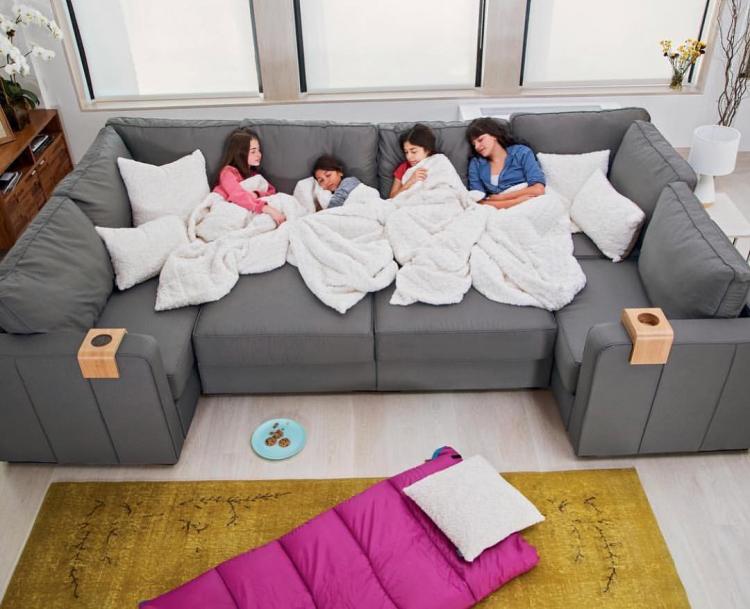 The unique modular sectional couch is completely ordered online, and comes in separate boxes so it'll easily fit into your home and through your tight hallways.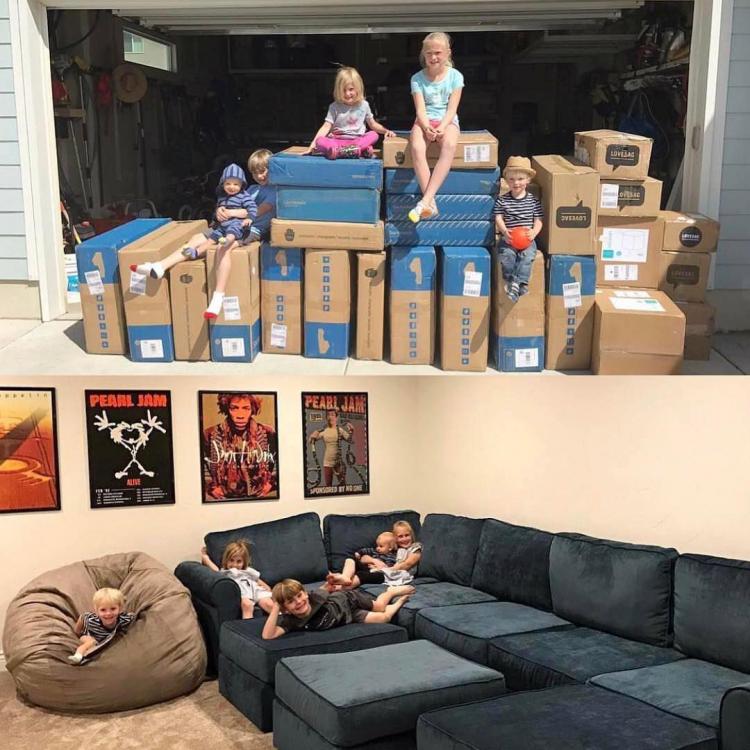 Check out the modular couch that gives you any seating arrangement in action via the video below.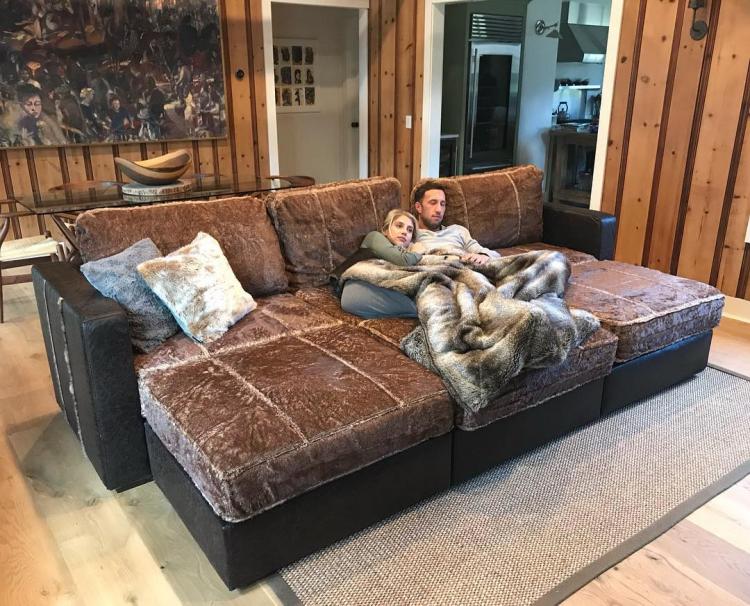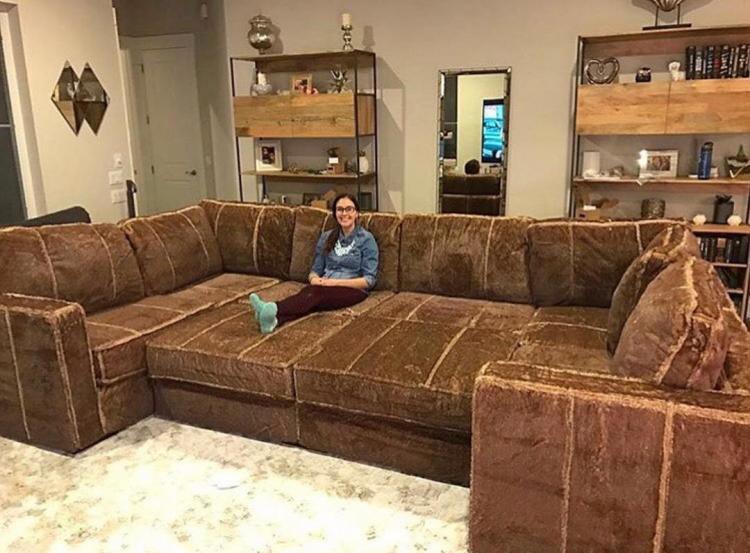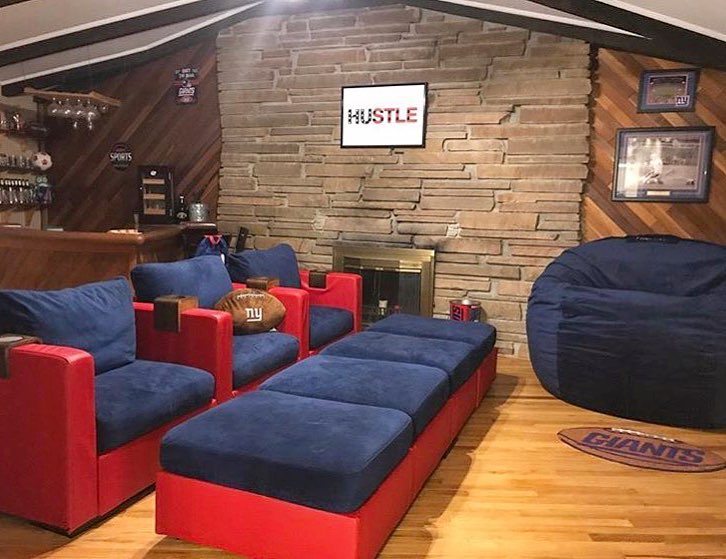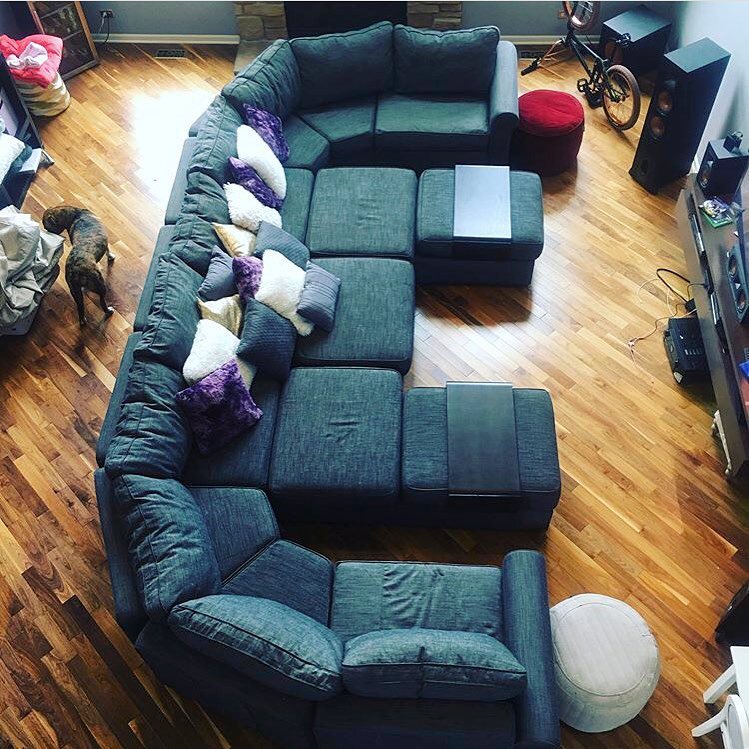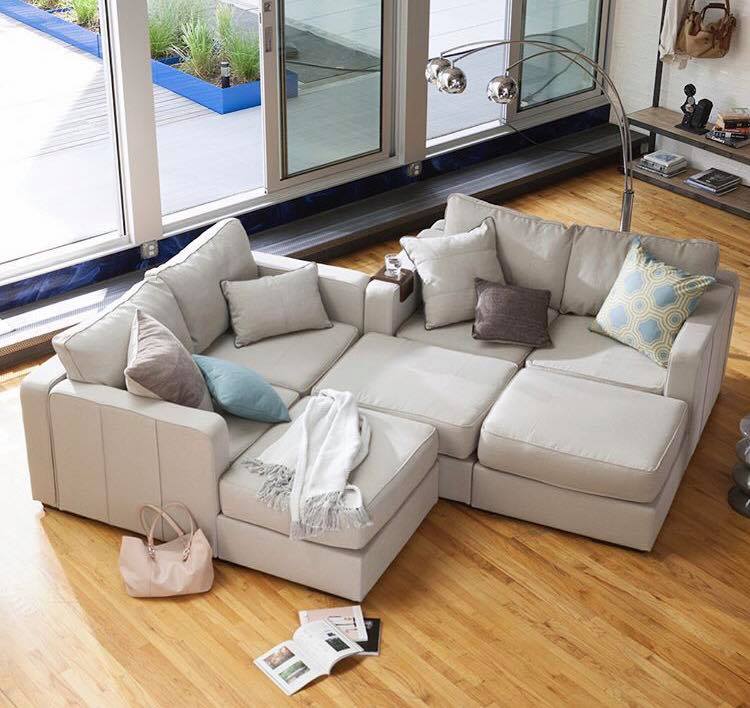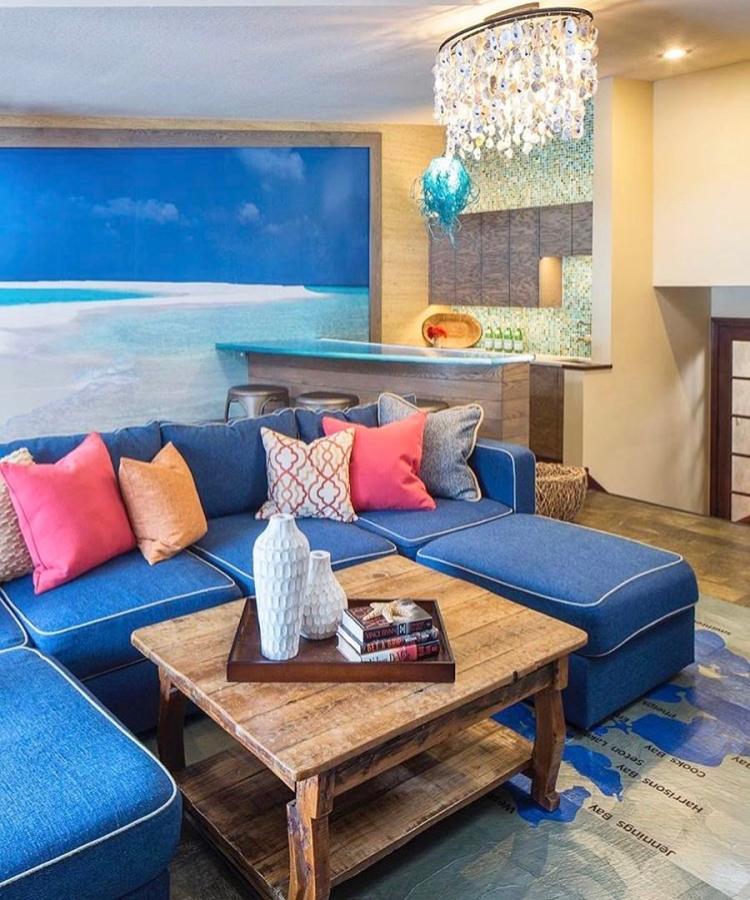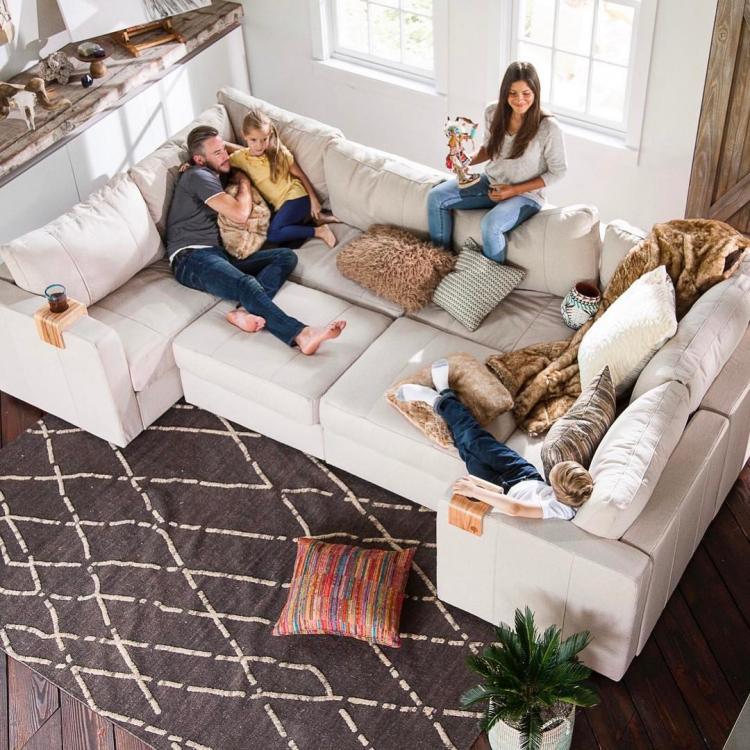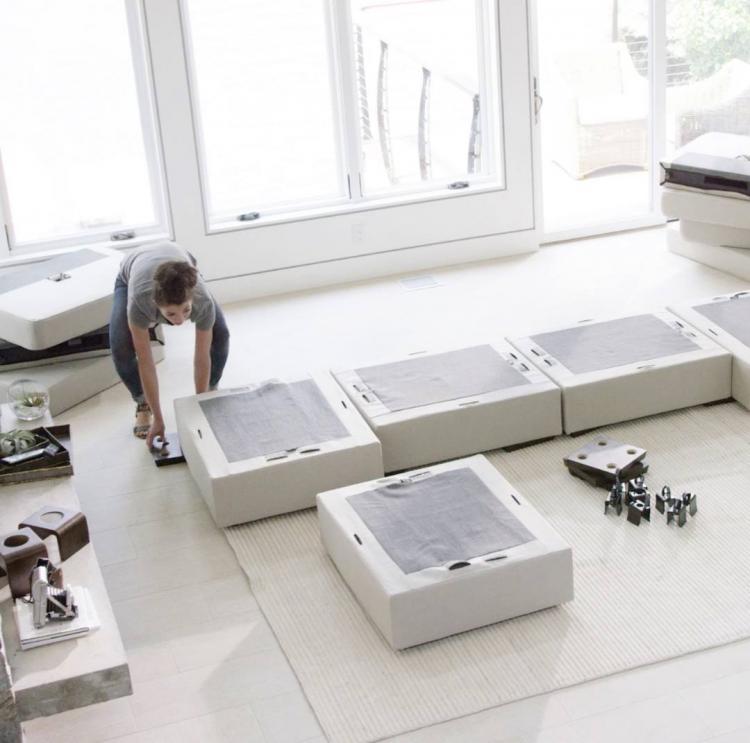 Subscribe To Our YouTube Channel