Lolo Lids: A Stealth Beer Koozie That Makes It Look Like Coffee
By Ryan on 08/25/2015 7:39 AM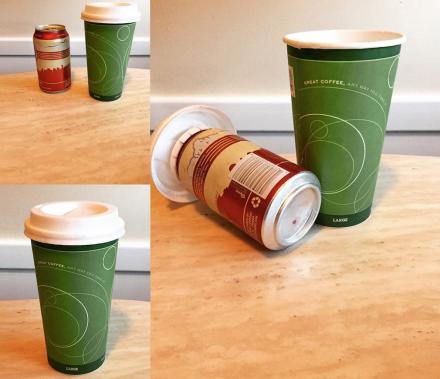 The Lolo Lid is a stealth beer koozie that allows you to drink beer while out in public as it will make it look like you're just drinking coffee, when in reality you're piss drunk and about to urinate in a mailbox. Perfect to use while on that long and rigorous walk to the bar when you don't want to sober up even a little bit, for stealthily drinking in the park while playing with your children, for drinking around your judgmental family who for some reason thinks you have a drinking problem, or just to drink at the beach where there are rules in place that might prevent your from consuming alcohol. Although, who's drinking coffee while at a beach on a hot day?
The best part? The Lolo Lid is compatible with any standard sized coffee cup, so bring one from home, grab one at the coffee shop, or just sift through the trash like a bum until you find one (it's not like any liquid will be touch it anyway). Once your done using it, simply throw the cup in the trash, and throw the lid in your pocket for later use.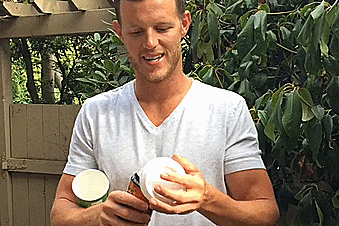 To use the lid, simply snap it to the top of your beer, place the beer into a coffee cup, and begin consuming. The Lolo Lids are made from silicone and thermoplastic polyurethane, has a secondary hole on the lid to allow the beer to easily pour out, and will keep your beer colder for longer as it's not exposed to the sun or air.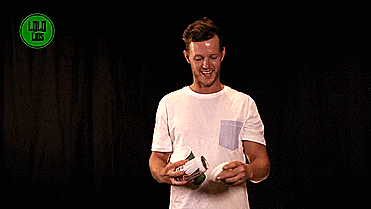 Lolo Lids are currently in a funding phase on Kickstarter with an estimated delivery date of February 2016, so go reserve yours now, or get more info on their website. Also be sure to check out the lids in action via the video below.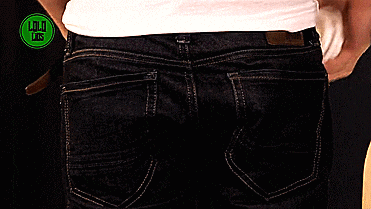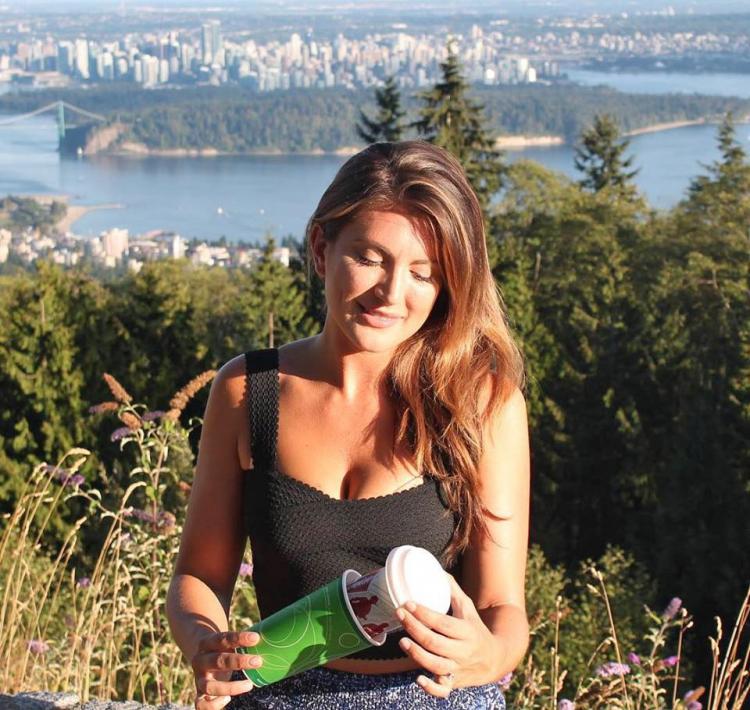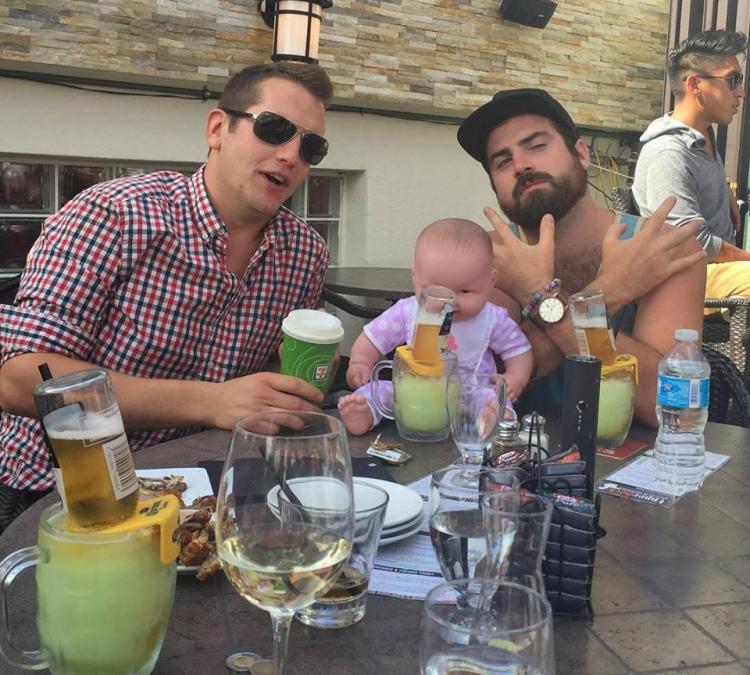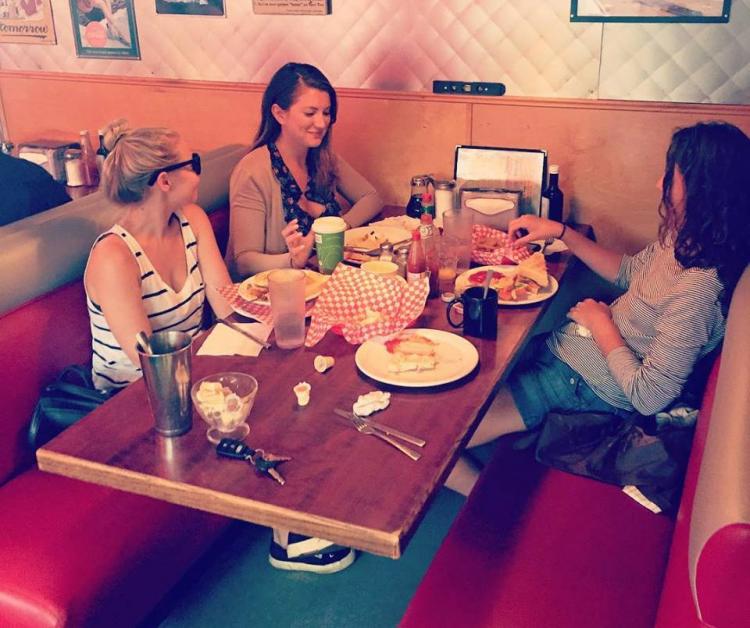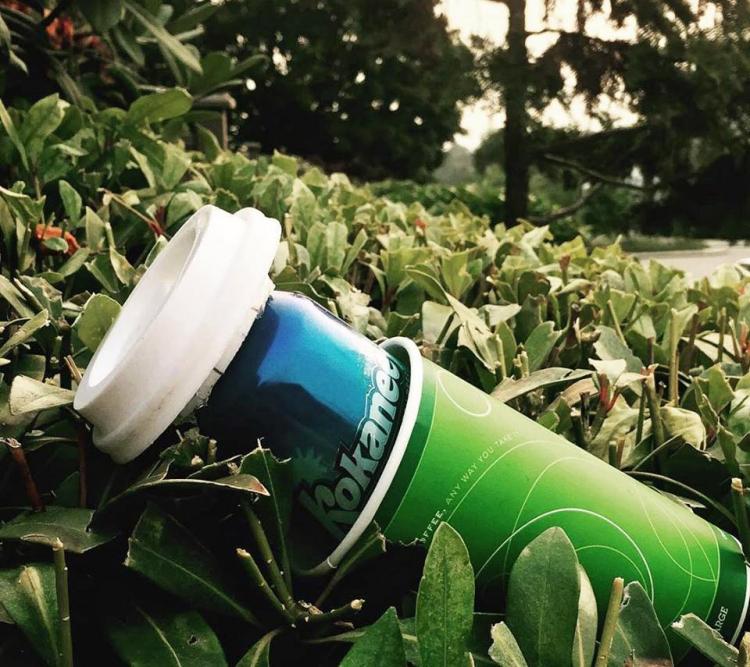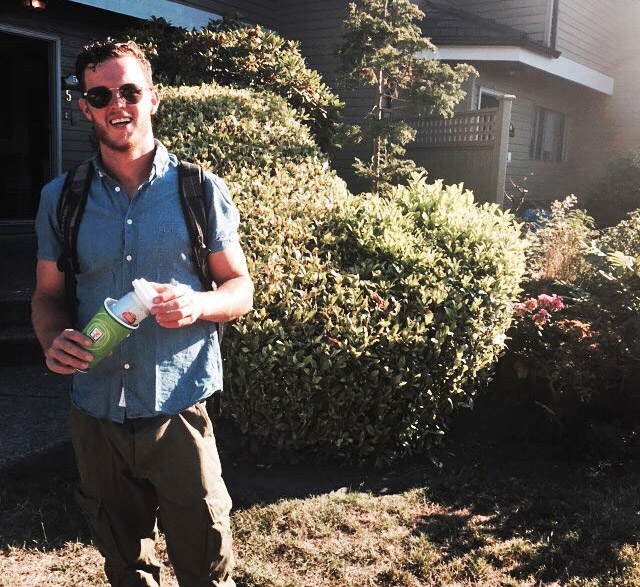 Subscribe To Our YouTube Channel