Baby Bathtub Seat With Backrest Suction Cups To Side Of Bathtub
By Ryan on 01/08/2019 11:42 AM (Updated: 01/17/2019 10:48 AM)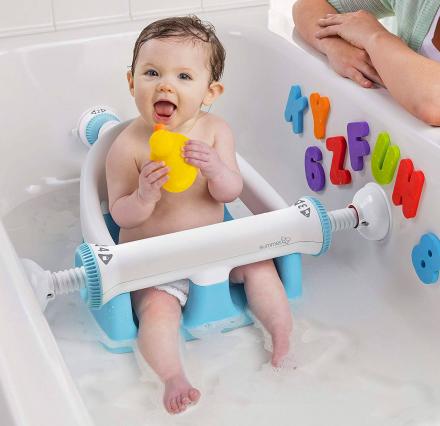 There's nothing worse than a slippery baby in the tub. This unique baby bathtub seat connects right to the sides of your bathtub using suction cups that lock in place to keep your baby extra secure in the tub. It makes bath-time super safe, and allows you to easily clean your baby while they get to sit back and have some fun in the tub while being extra comfy.
The "My Bath Seat" by Summer Infant is easily installed into any standard bathtub. Just extend the suction cup arms out and press them against the side of the tub, then turn the dial on each arm to lock it in place. Extend the arms evenly until the suction cups contact the wall of the tub, and the red indicator lines disappear.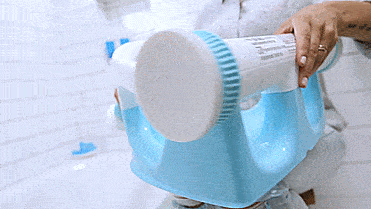 Once installed your baby will have a nice comfy seat with a backrest while they get clean and have fun in the tub. It also allows you to bathe your baby hands-free without having to have one hand supporting them up, while the other hand cleans.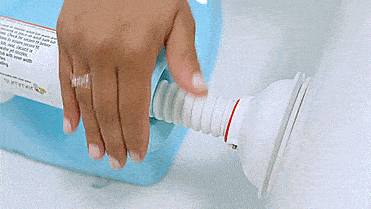 The baby bathtub seat is recommended for babies aged 5-10 months old, can fit tub sizes ranging between 21-24 inches wide, and can even be used with other kids in the tub (or use two of the bathtub baby seats in one bathtub).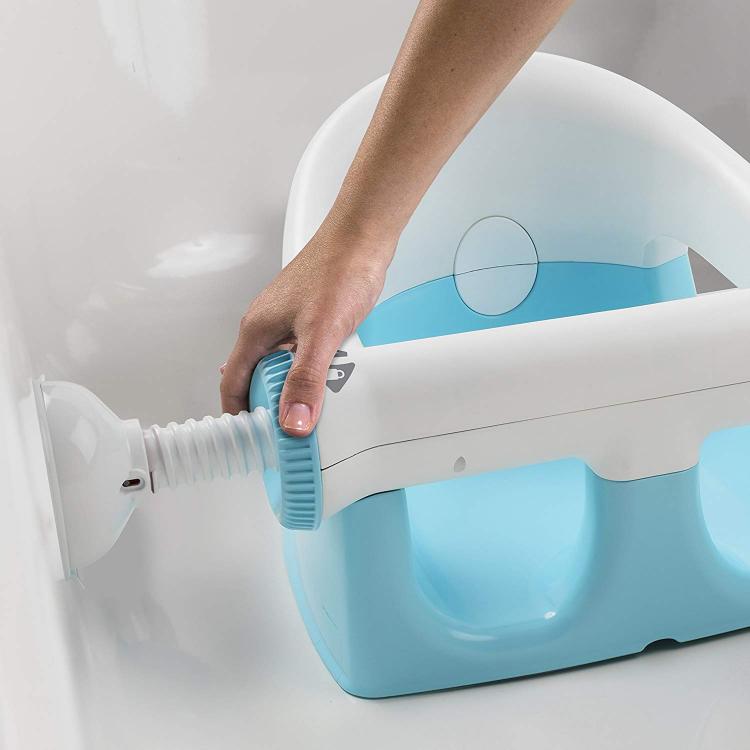 Check out the baby bathtub seat with a backrest by Summer Infant in action via the video below.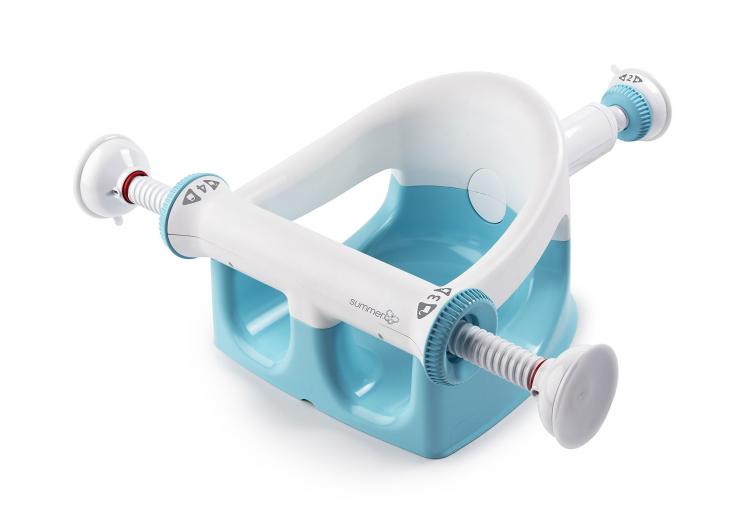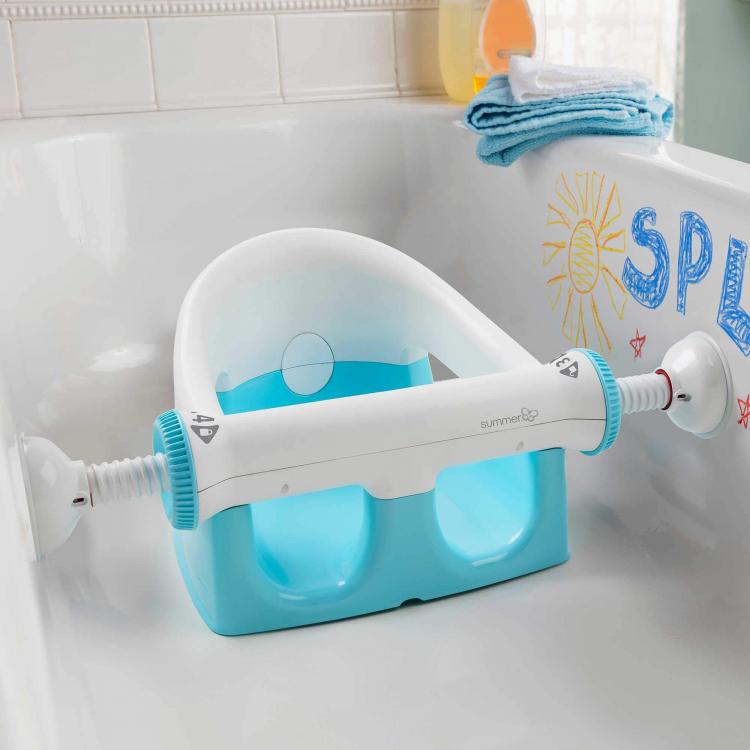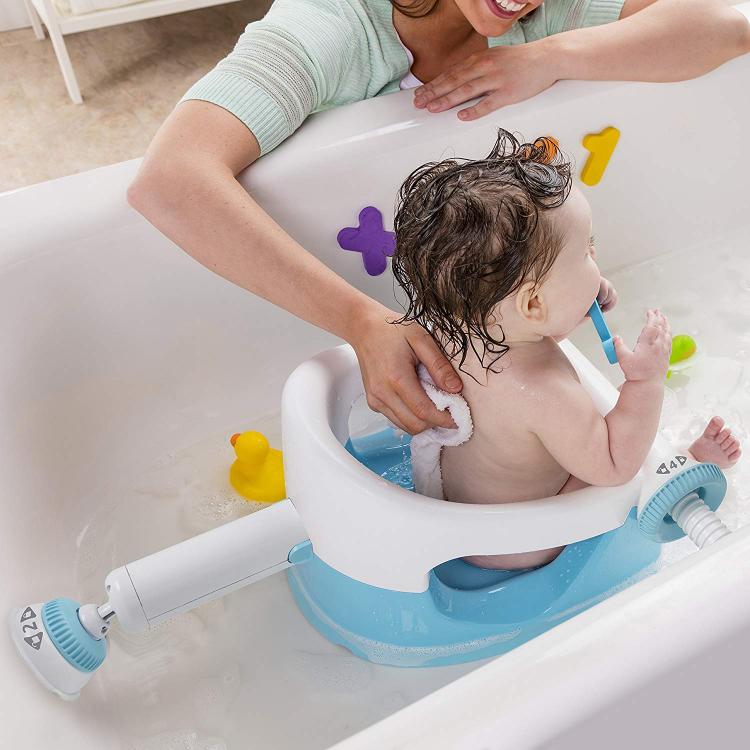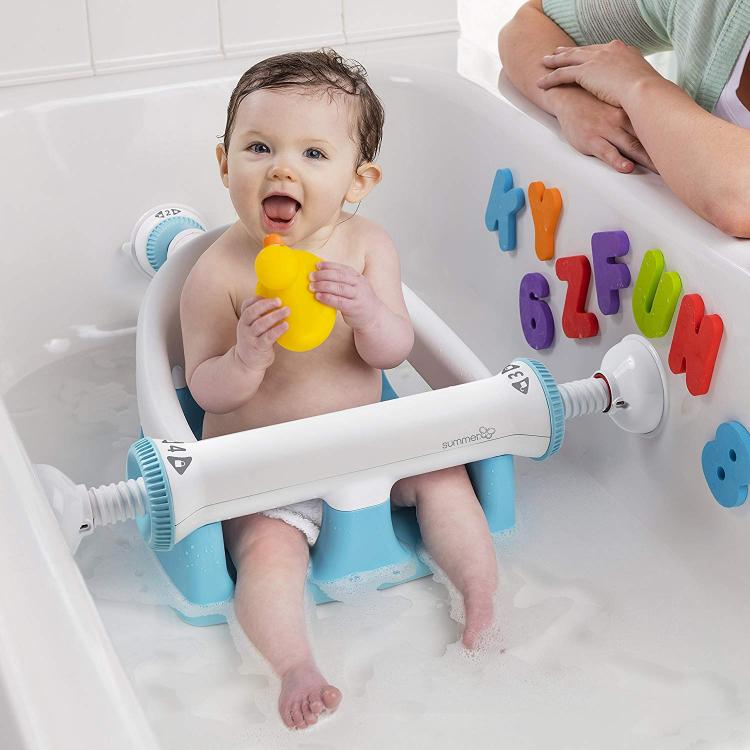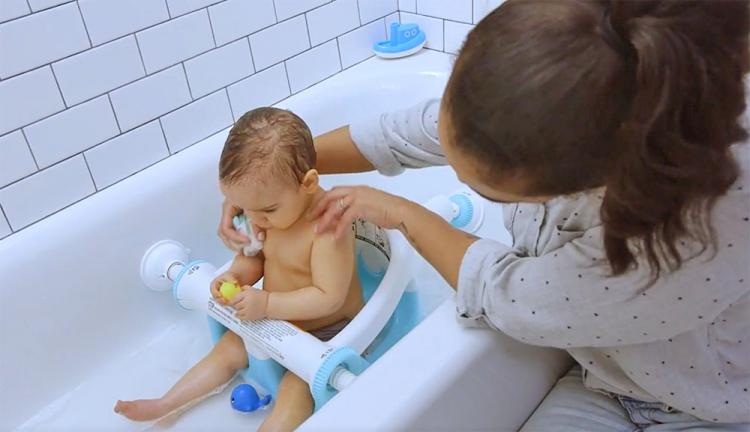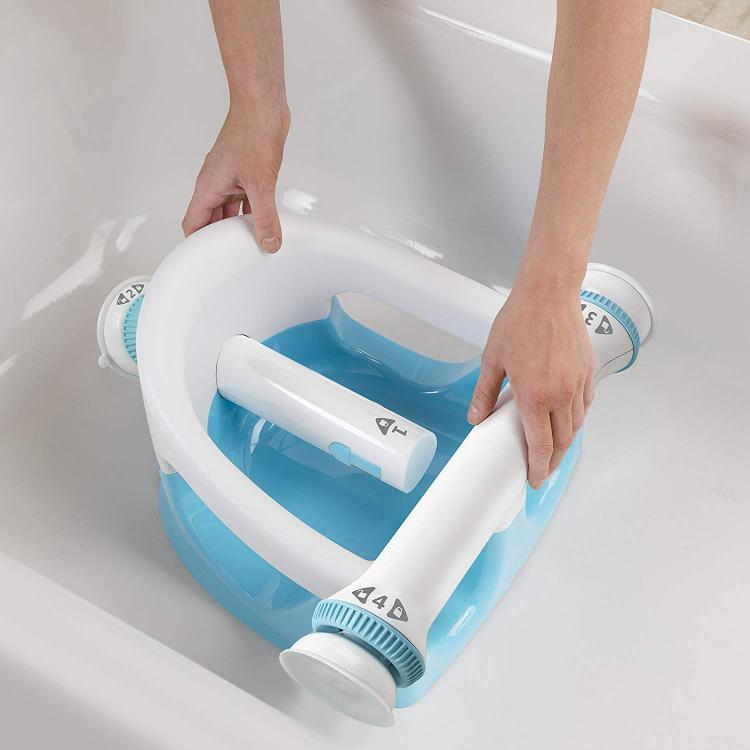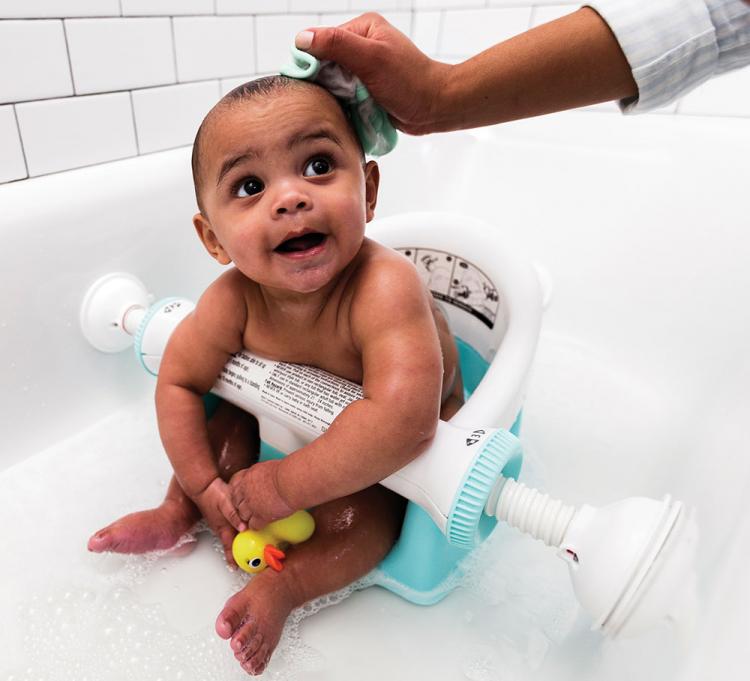 Subscribe To Our YouTube Channel