This Wi-Fi FPV Drone Gives You a Live Camera Feed To Your Smart Phone
By Ryan on 03/30/2016 6:59 AM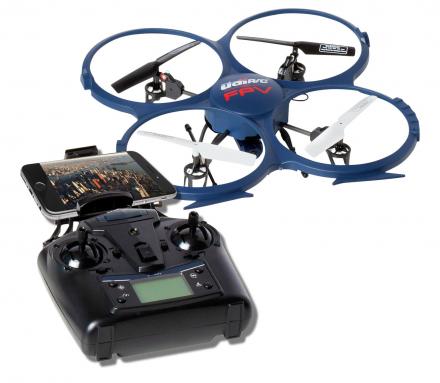 Unlike cheaper and smaller drones that are just meant for toying around like the nano drone, or the pico drone, this drone is more up the line and geared more-so towards people who are a little more serious about their drone flying, but still don't have to be an expert. The drone is equipped with a high-definition camera on-board that lets you get a live first-person-view of what your drone is viewing right on your smart phone. The drone connects to your phone via Wi-Fi which feeds your phone the live stream, you can then attach your phone to the remote to have a perfect view of what's going on.
With the touch of an auto-pilot button you can make the drone fly all by itself if you happen to feel like relaxing, and with another push of a button your drone will fly right back to you wherever you are. Fully equipped with a 6-axis gyro, the drone allows you to do flips, barrel-rolls and all sorts of tricks just like most other drones, with the added benefit of getting to watch it all happen live from your smart phone's screen.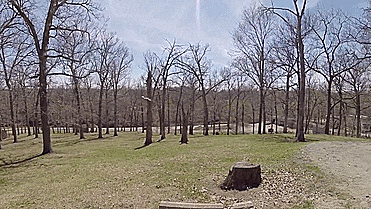 The live-feed drone comes with a 4GB Micro-SD card that allows you to store the footage you capture, which includes videos and pictures. The camera will save videos in AVI format at a 1280 x 720 pixel resolution at 30 frames per second, and it will save pictures in JPEG format.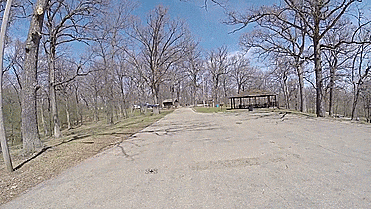 The drone uses a 350 mAh LiPo battery that will offer 6-9 minutes of flight time, and even comes with an extra battery of the same size so that you can swap it out quickly to get 9 more minutes of flight time. The drone also comes included with 4 spare propellers, a battery bank, a USB battery charger, and an instructions manual. The drone weighs 5 oz, and measures 14 inches long x 14 inches wide x 6 inches in height.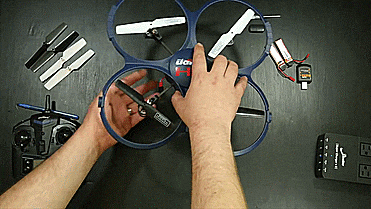 Check out a review of the Discovery Wi-Fi first-person-view drone in action via the video below.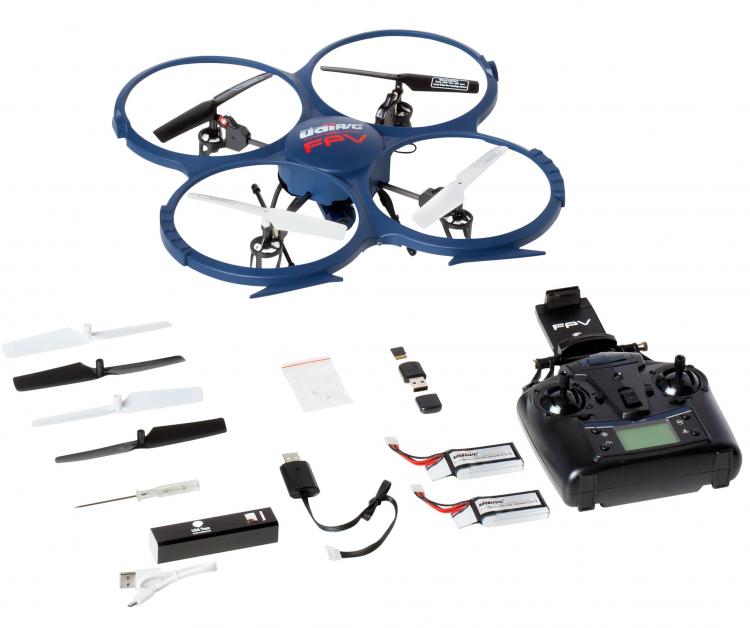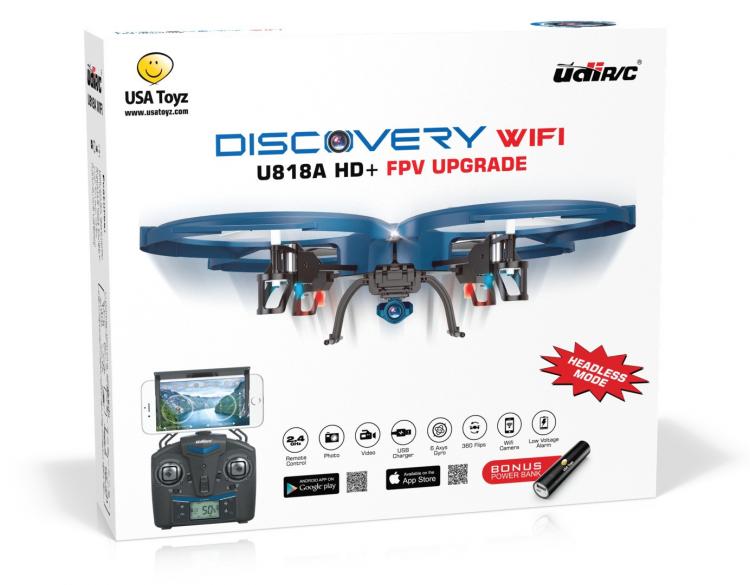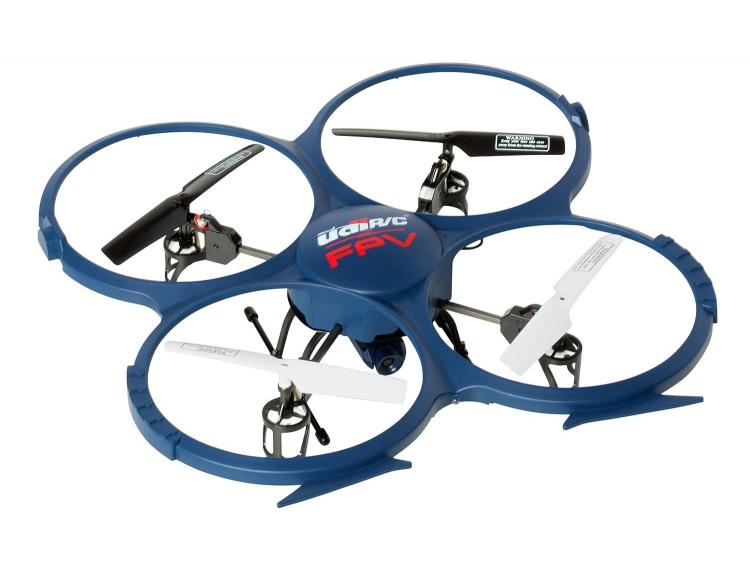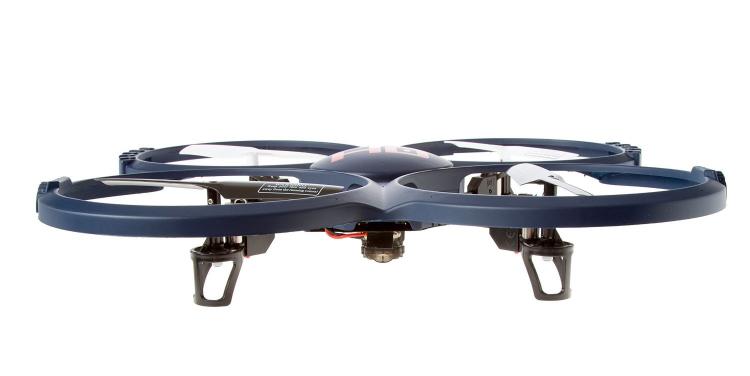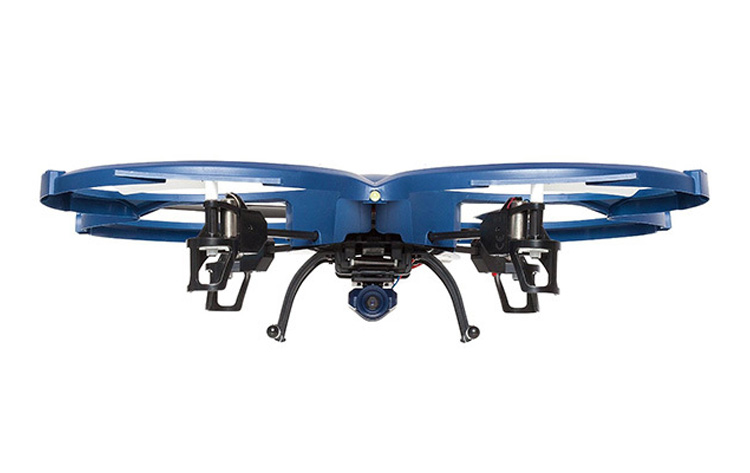 Subscribe To Our YouTube Channel