Little Burro Attaches To Your Wheelbarrow, Adds Extra Functionality and Organization
By Ryan on 03/04/2016 8:49 AM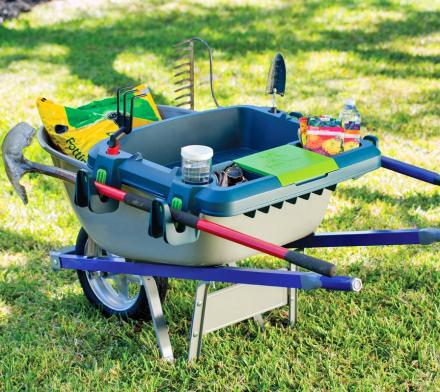 The Little Burro is a device that attaches to your existing wheelbarrow to help you carry more items, add more functionality, and help organize your yard work duties. The device is able to hold two long-handled tools horizontally along the sides of the wheelbarrow, along with two hand tools able to be held using two small holes on the top of the organizer. There is a small covered compartment on the top of the Little Burro that allows you to place your keys, wallet, phone etc, while you work in the yard as to not have a lot bulk in your pockets. A large opening in the center of the wheelbarrow organizer allows you to mix soil, carry plants, or carry around a 5 gallon bucket.
Not only can you carry all these extra things, but it also leaves a ton of room in the front of the wheelbarrow to hold the heavy-duty stuff that you would normally carry in a wheelbarrow. The Little Burrow wheelbarrow organizer is made from rugged UV-resistant polymer, is super easy to install and remove by simply snapping on or snapping off, has 2 cup holders to hold your beers while you work, and can hold up to 80 lbs of weight on the organizer. To clean the Little Burro, simply hose it down with a garden hose.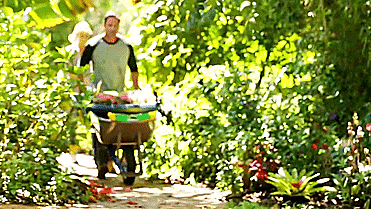 The wheelbarrow organizer is able to be attached to the following wheelbarrow brands:
Kobalt Wheelbarrows
GroundWork Wheelbarrows
Jackson Wheelbarrows
True Temper 6-cubic foot Wheelbarrows
Steel-tray Wheelbarrows
True Temper 4-cubic foot poly-tray Wheelbarrows
Note: The wheelbarrow organizer does not fit onto Gardener's Supply wheelbarrows or garden carts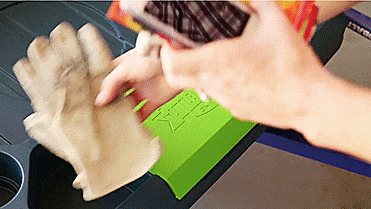 Check out the Little Burro wheelbarrow organizer in action via the video below.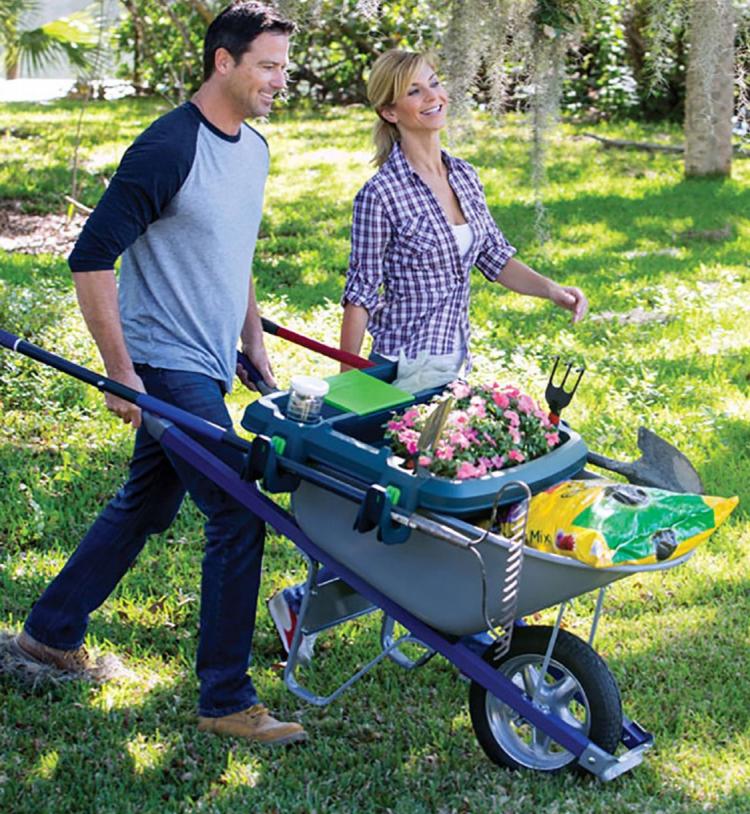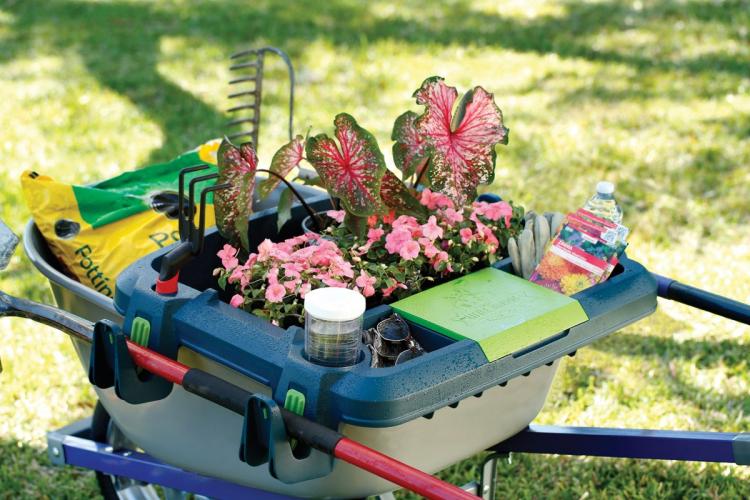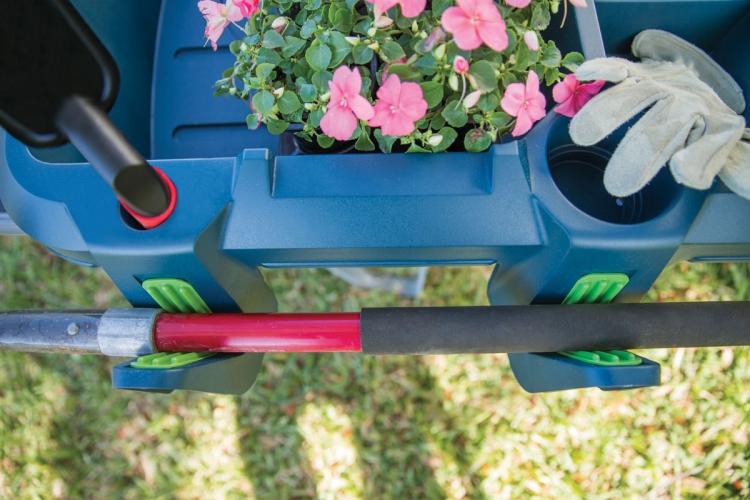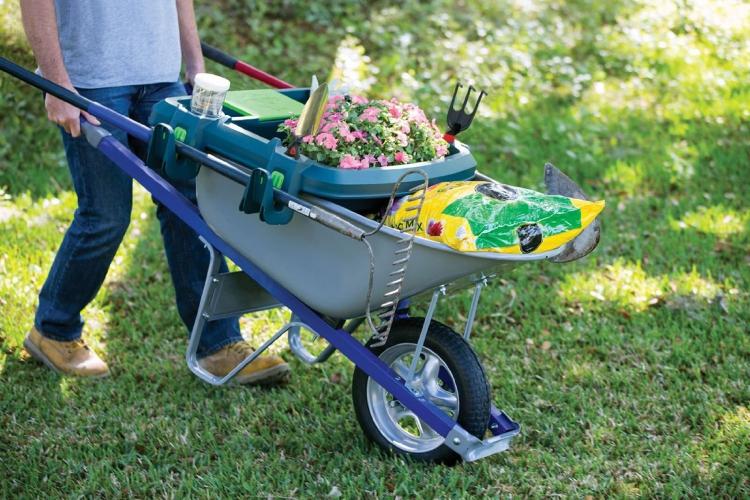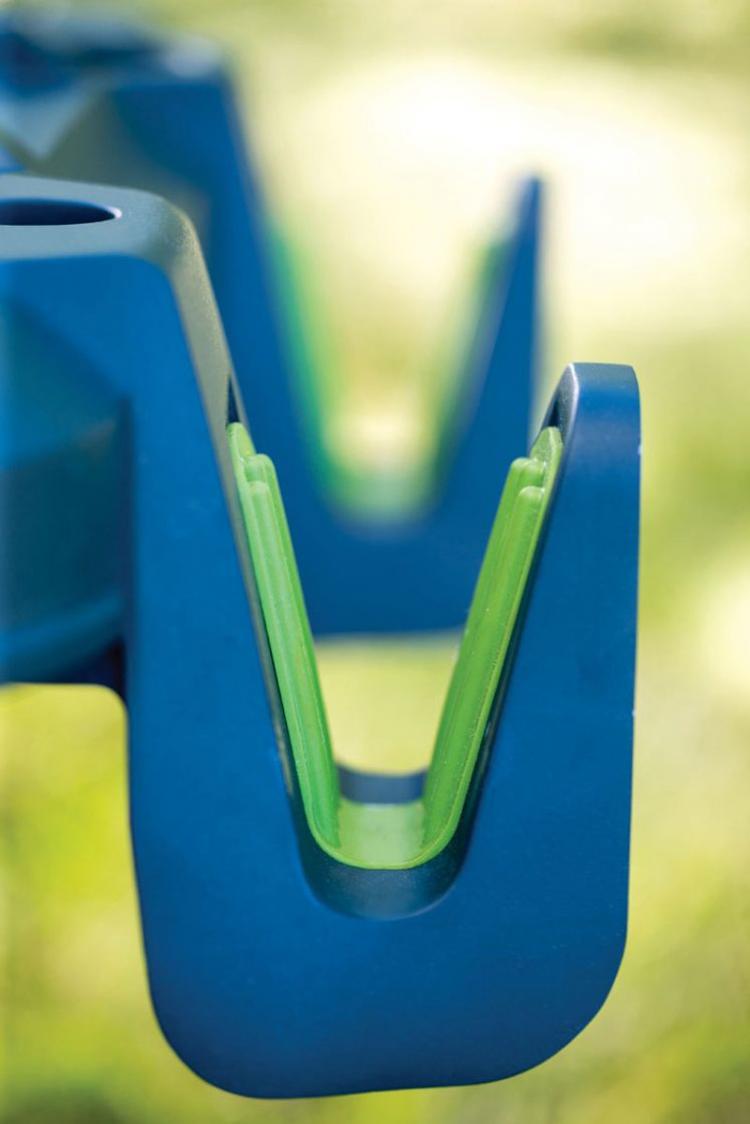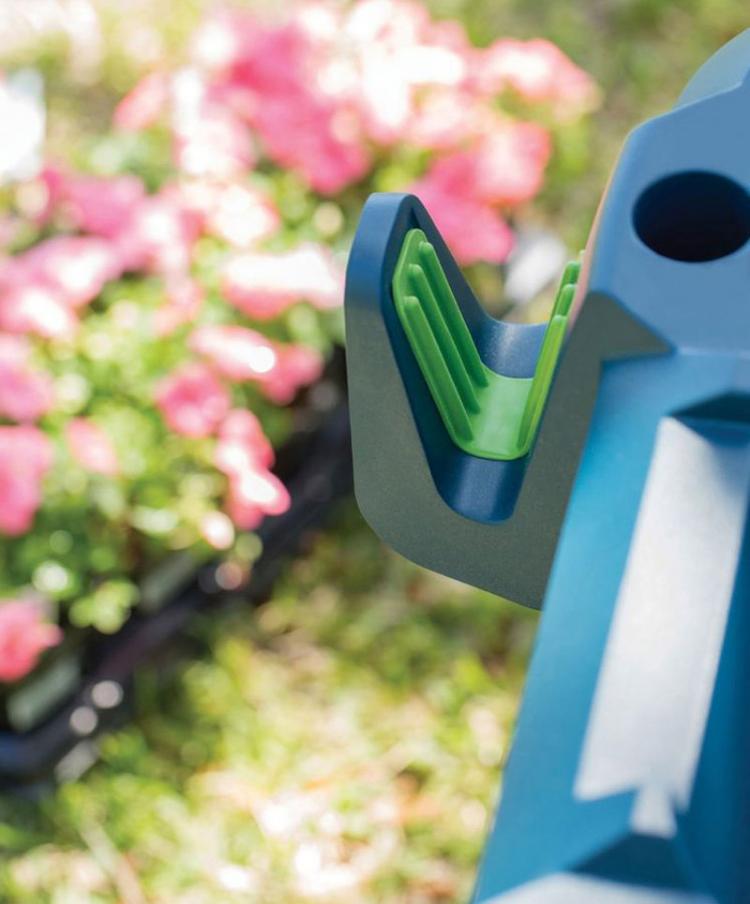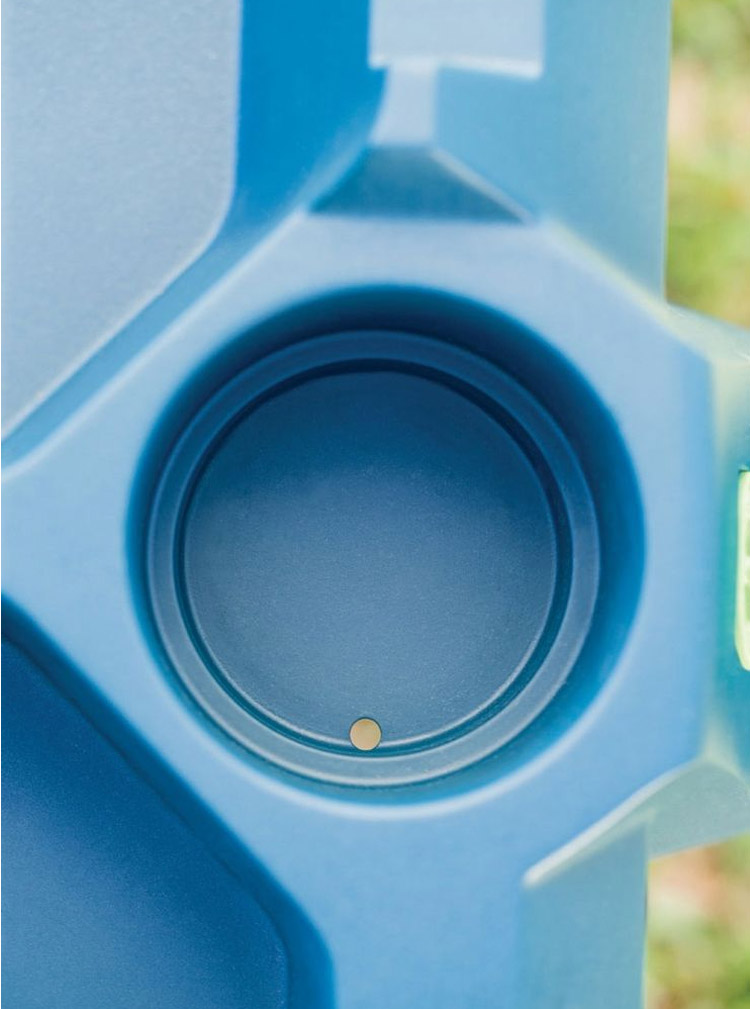 Subscribe To Our YouTube Channel