Moon Chaise Lounge Lets You Create Many Different Arrangements
By Ryan on 09/26/2018 10:16 AM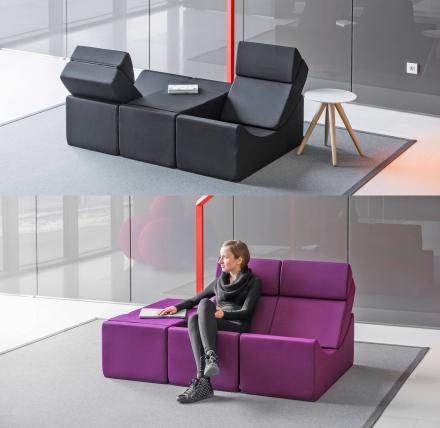 Regular chairs and loungers are great and all, but what really makes an amazing modern chair is the ability to change it, rearrange, and create different furniture set-ups. That's exactly what the Moon Chaise Lounge by Lina Furniture does. Depending on the way you arrange the Chase Lounge, it can be come a lounger, a comfy chair, or even a table.
The Moon Chaise is composed of two simple pieces that fit together tightly to form a perfect block. In block form it's just a simple table to be used to work on, place a lamp, or to set some books or magazines. When you want to sit down, it can be easily transformed into a simple chair by just shifting the top piece upward into a backrest for a chair.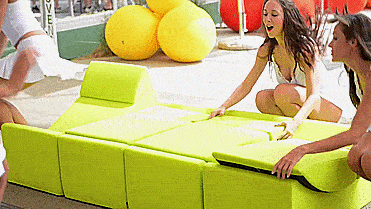 When you'd like to lay down and use it as an actual chaise, you can combine two together to give your feet a place to sit up. With multiple moon chaise loungers you can create a variety of different seating and laying arrangements. You can create different furniture compositions such as a sofa, a combination of a table with a one or more sitting elements, or combine four or more together for a bed.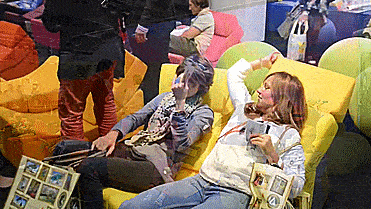 Since the Moon Chaise Loungers form a perfect block, you can easily get them out of the way or store them by simply stacking them on top of each other. The unique rearrangeable seats are upholstered with a removable fabric that lets you easily remove and wash it if it gets dirty.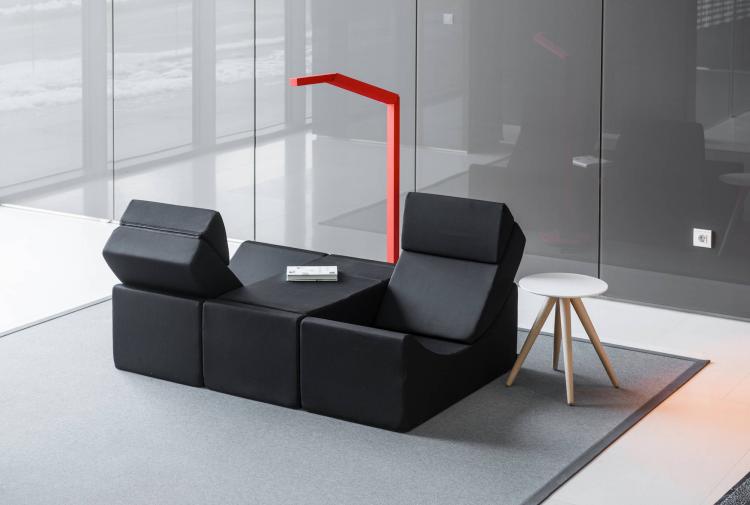 A perfect addition to any children's room, toy room, living room, schools, hotel hallways, and more, the unique moon chaise lounger offers an elegant and modern way of furnishing a variety of different rooms in your home or office.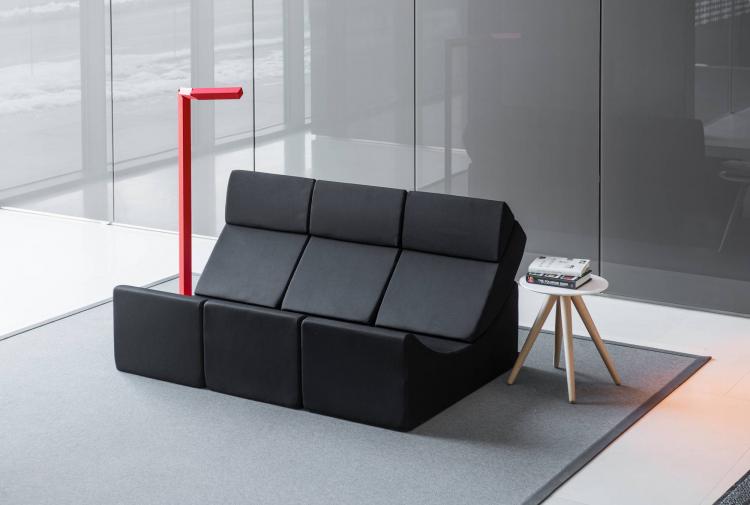 Check out the Moon Chaise Lounger that lets you create many different furniture arrangements in action via the video below.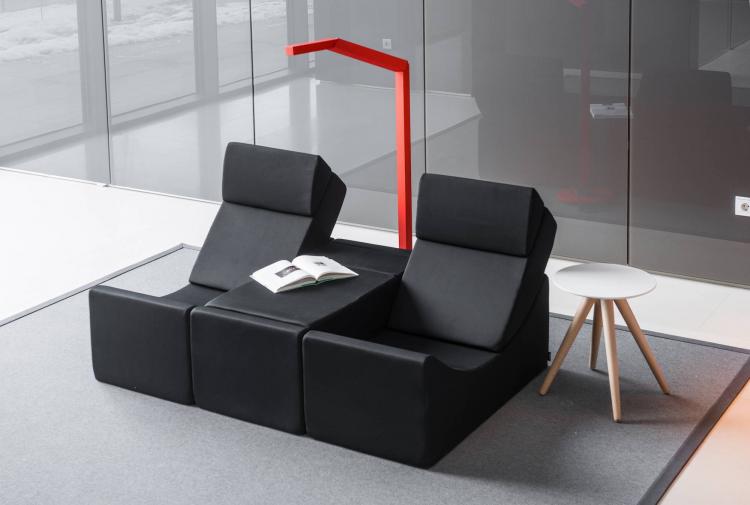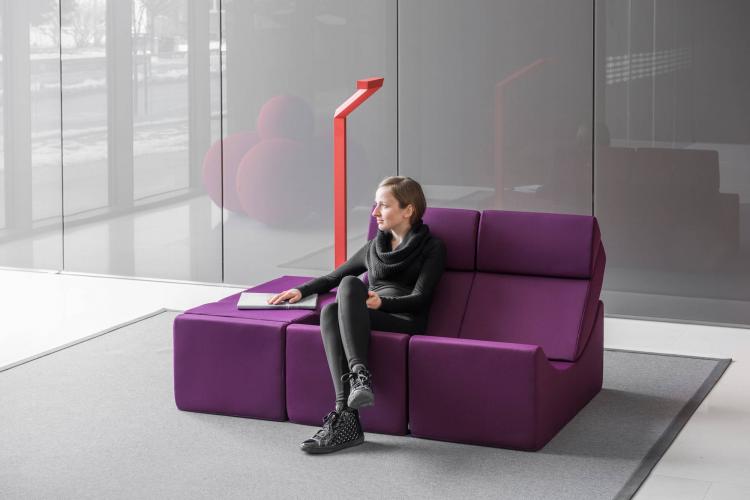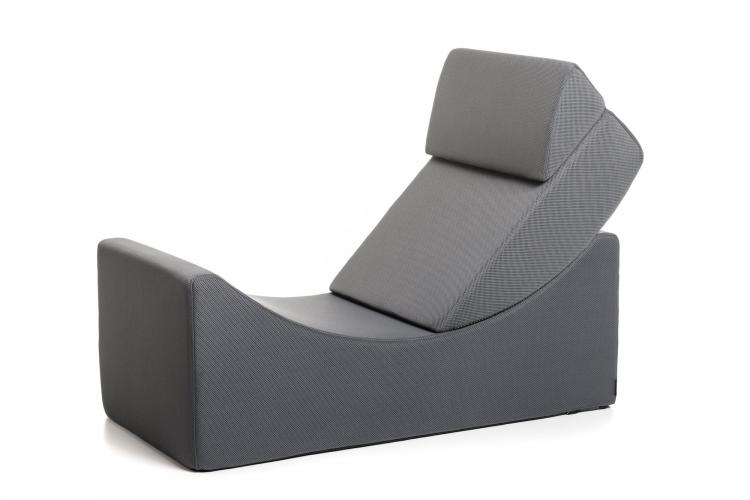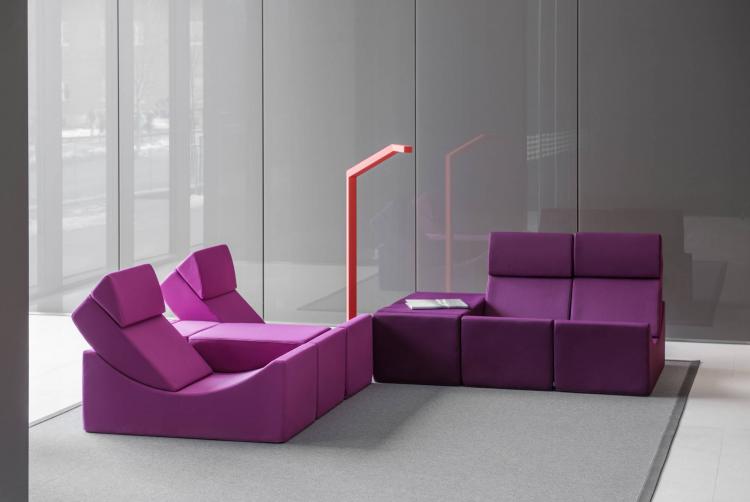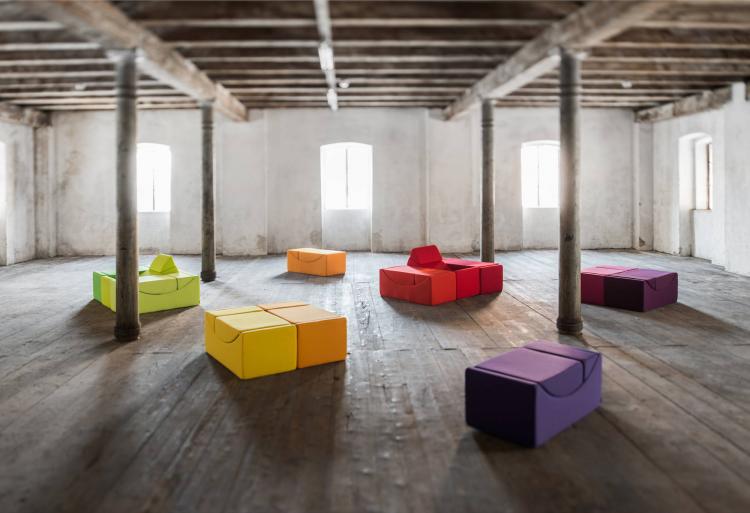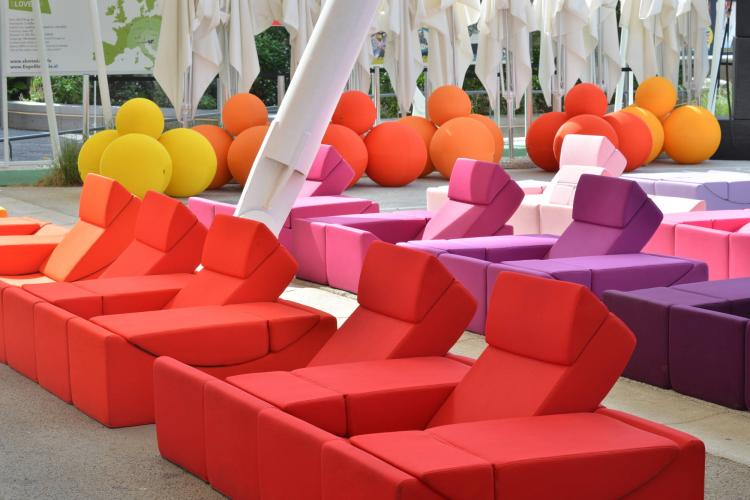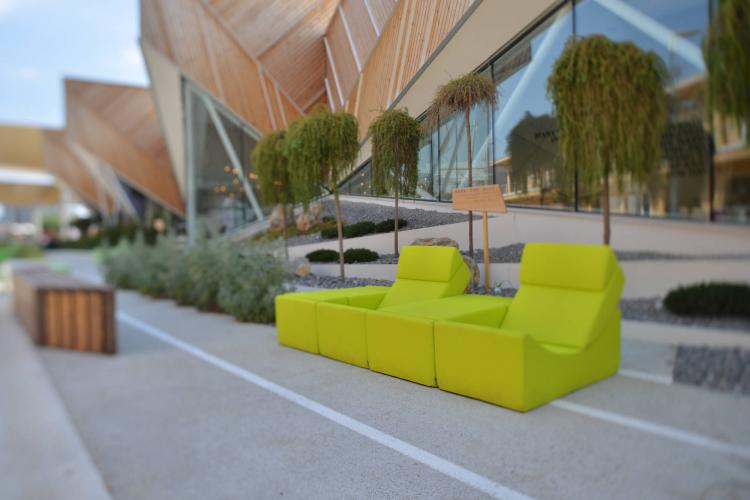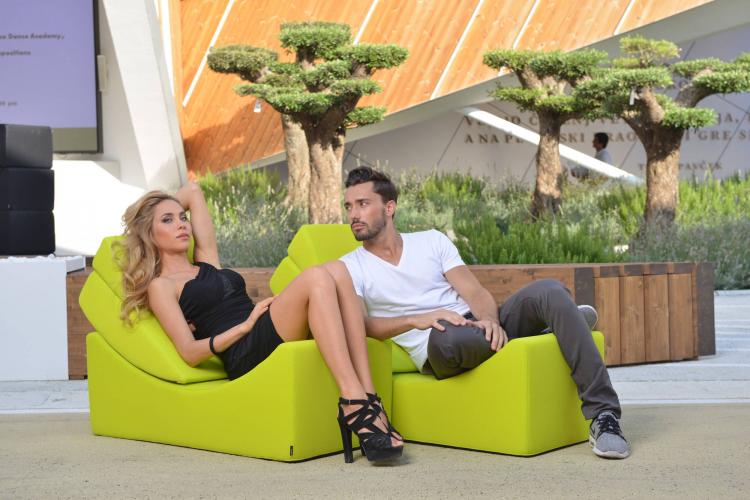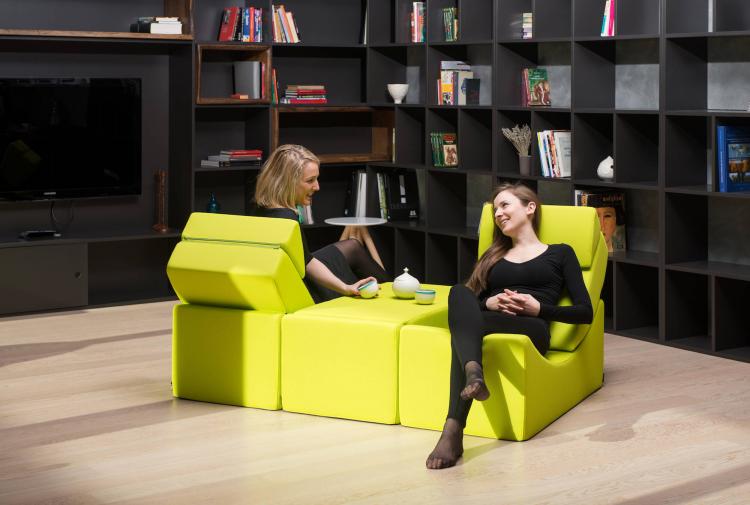 Subscribe To Our YouTube Channel