Lily Is A Flying Drone Camera That Will Follow You Around and Videotape You
By Ryan on 05/13/2015 3:20 AM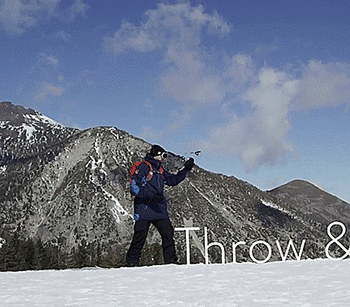 Lily is a drone camera that will fly above you and videotape you all on it's own without using a remote. The drone comes with a bracelet that you wear that allows the drone to follow you around wherever you go. Perfect for video taping yourself while skiing, snowboarding, hiking, rock climbing, or maybe something less extreme like mowing the lawn, the camera is even waterproof so you can have it follow you around while you kayak, go river rafting or even just swimming without having to worry about the camera getting wet. Best of all the drone starts flying immediately as it feels itself being dropped, so just take it out of your backpack, throw it out in front of you, and the drone will immediately begin flying and get into place above you to begin following you..
You can set the drone to follow you from behind, lead in front of you as it films you coming towards, follow you from the side, or circle around you, all using the remote beacon that you can wear like a wrist watch or just throw into your pocket. The remote comes with a few minimal buttons that make it easy to push without having to look at the remote.
The Lily drone can record video at 1080p at 60 frames per second, or you can get slow motion by recording at 720p at 120 frames per second. The drone also just works as a camera as it can take pictures at a 12 mega pixel resolution
Check out the rest of the specs for Lily as well as a video of the drone in action via the video below.
Maximum flying altitude: 50 feet
Minimum flying altitude: 5 feet
Maximum speed: 25 mph
Maximum flying time: 20 minutes
Powered by a rechargeable lithium-ion battery
USB Connection to charge
Water resistant
Accelerometer
Barometer
GPS
Microphone
Vibration motor
Comes with a waterproof wrist case
4GB micro SD card included
External memory card slot available for expansion memory
App available for Android and iOS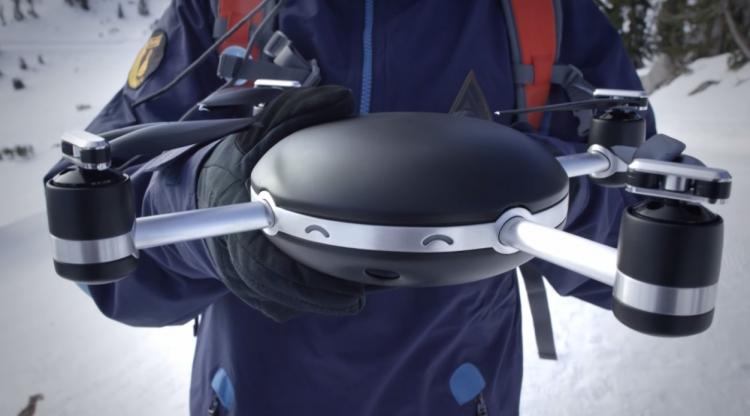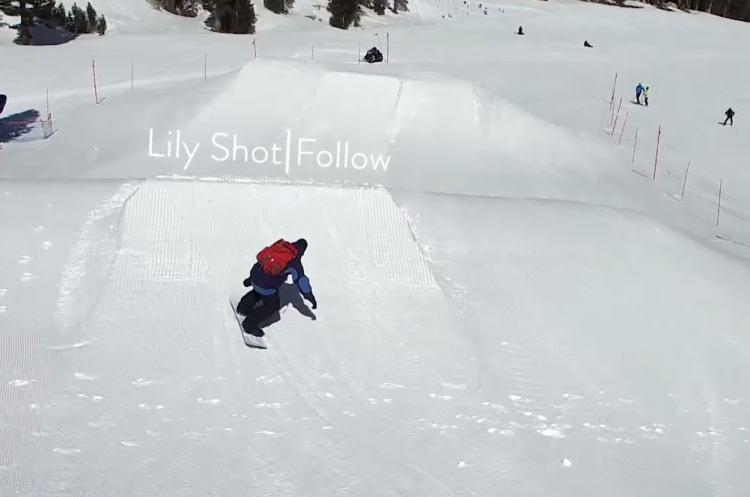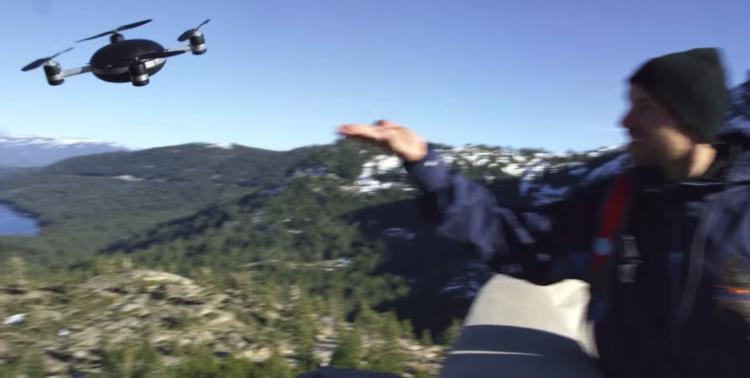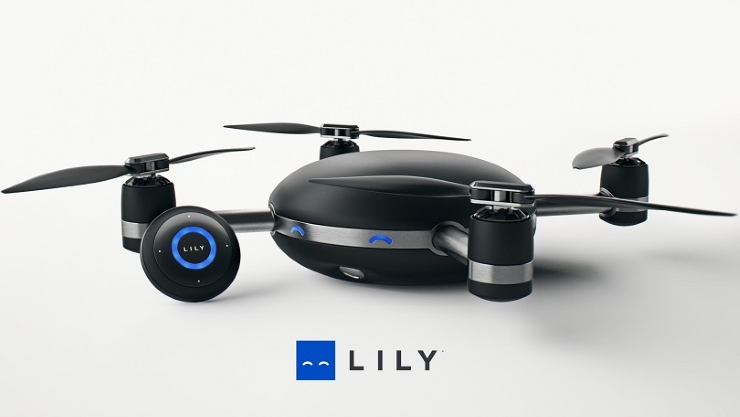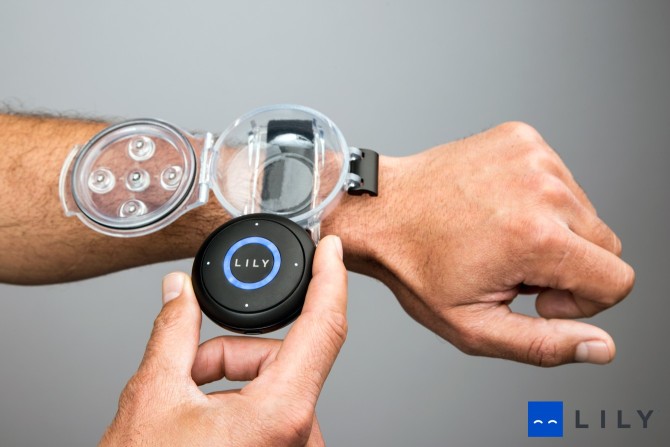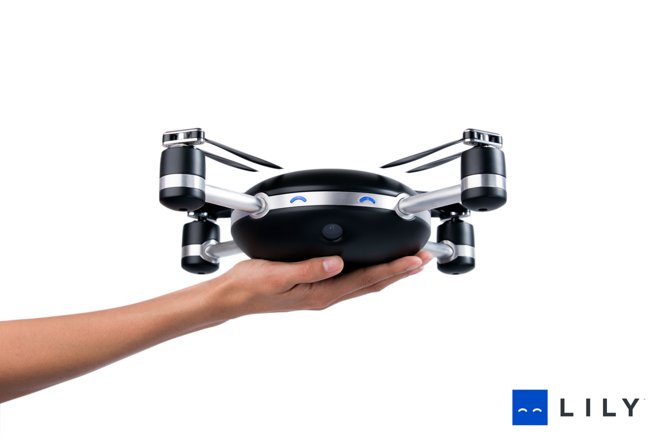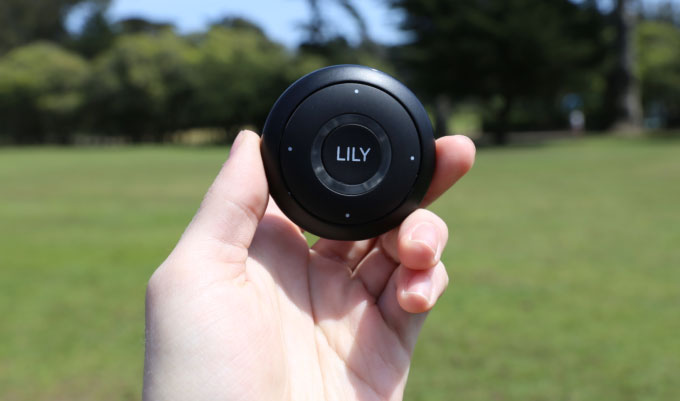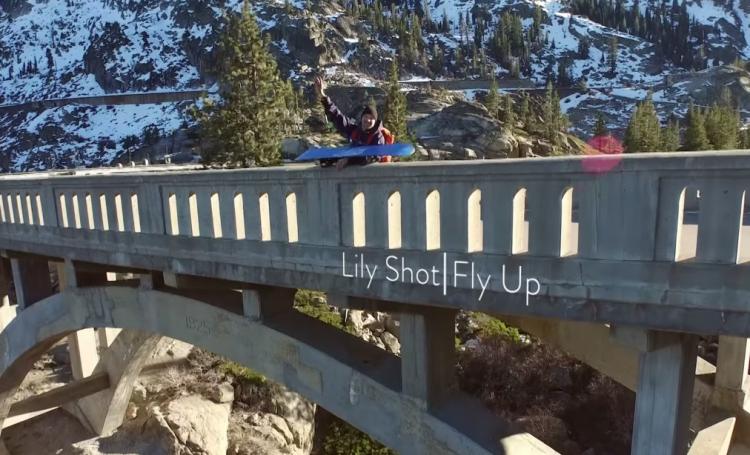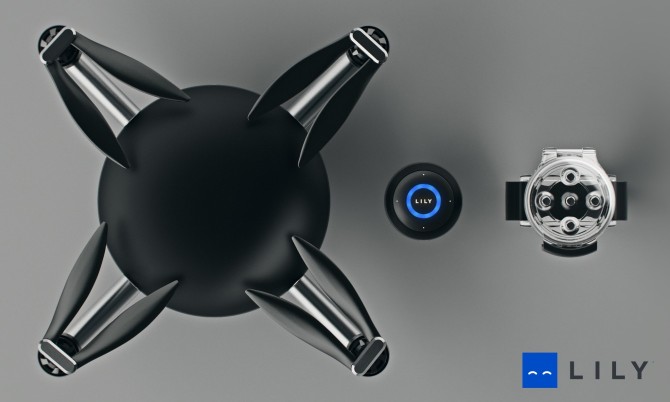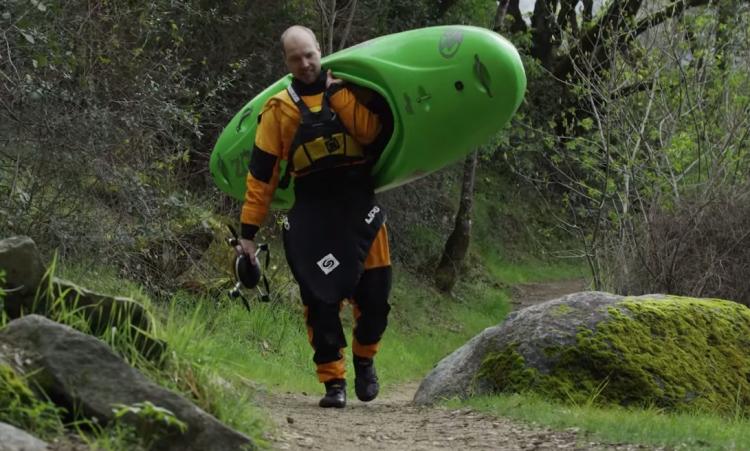 Subscribe To Our YouTube Channel