The Lil' Nitro Is The World's Hottest Gummy Bear, Is 900 Times Hotter Than a Jalapeno
By Ryan on 07/02/2019 10:57 AM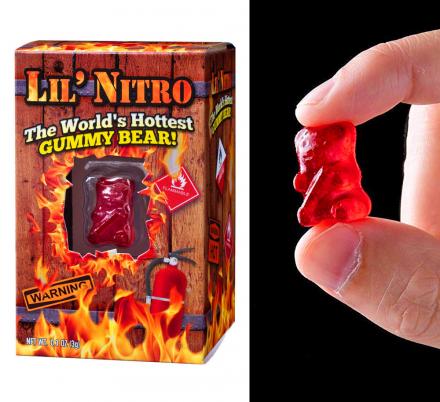 If you fancy yourself a spicy foods expert, and think you can handle the hottest of foods, wings, sauces, and more without batting an eye. You've officially been challenged to devour the Lil' Nitro. It's a simple gummy bear that's said to be 900 times hotter than a jalapeno. It's self-touted as the world's hottest gummy bear, and when a gummy bear comes individually wrapped, you know you're in for a world of hurt, both going down, and coming out.
Officially leveled at 9 million scoville units, which when measured against "The Last Dab" used in the Hot One's show on Youtube which measures at just over 2 million on the the scoville units chart, you can see how much damage this will most likely do to your mouth, body, and rectum.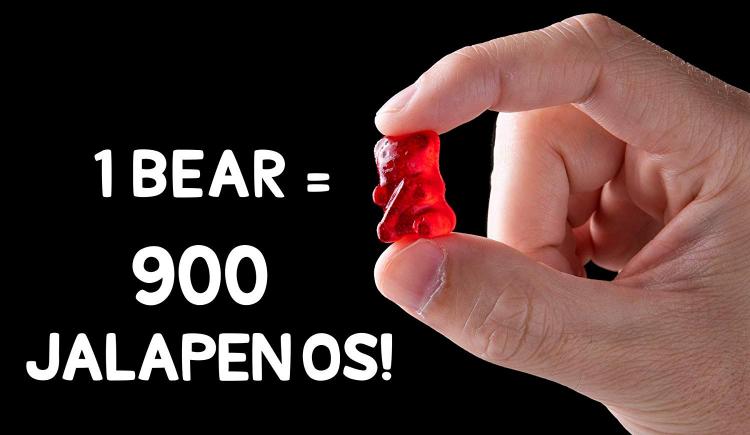 The Lil' Nitro world's hottest gummy bear is formed to pretty much be a little devil, as it sports a malicious grin, and is even holding a stick of dynamite that's surely about to go off in your mouth the second it touches your tongue.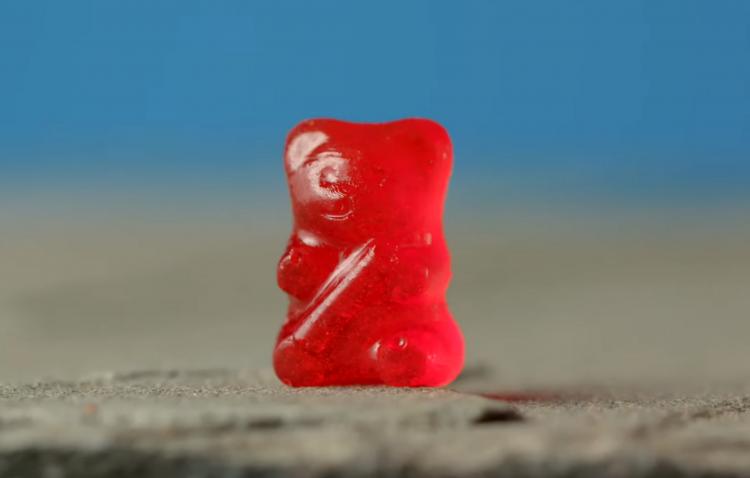 The extremely spicy gummy bear package contains 1 single red gummy bear, that's technically flavored with raspberry, but I'm guessing you won't be tasting anything flavorful while your mouth is on fire.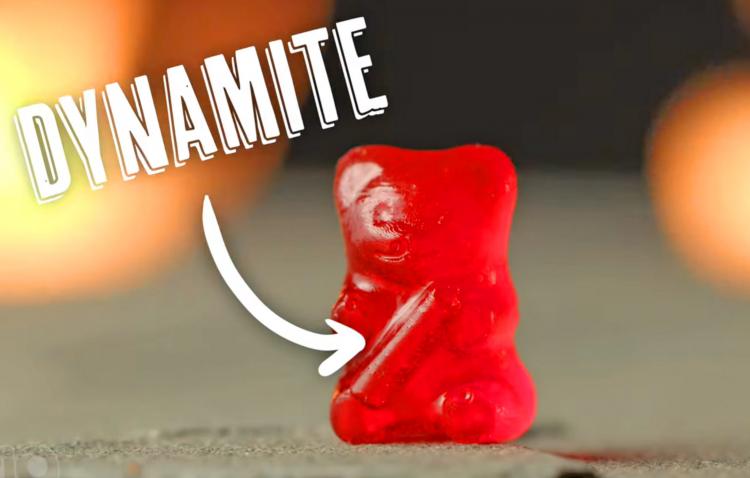 The Lil' Nitro world's hottest gummy bear is recommended for kids or adults aged 14 and up, is made in the USA, should be kept away from kids and pets, and should be consumed at your own risk.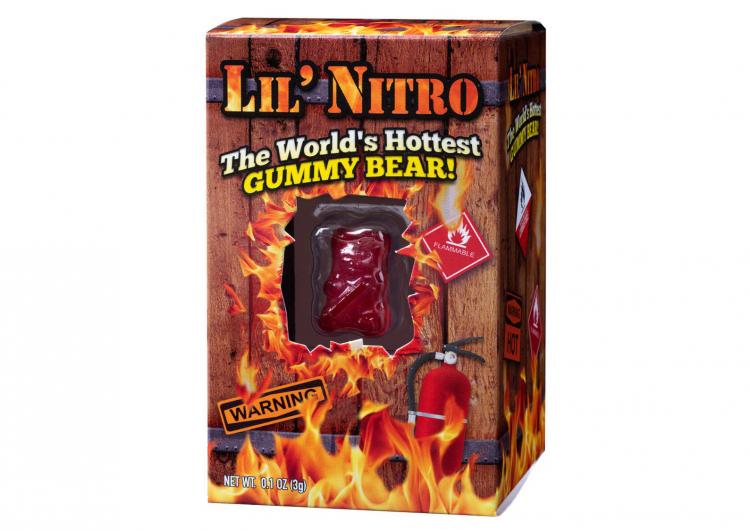 Check out a video of two people trying out the extremely spicy gummy bear in action via the video below.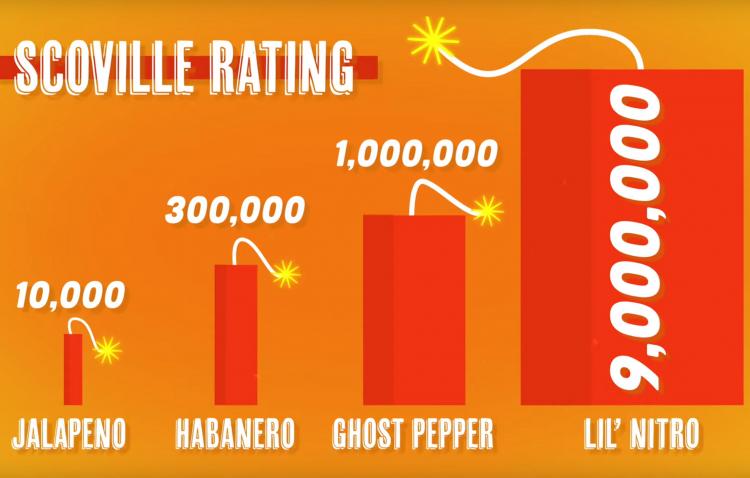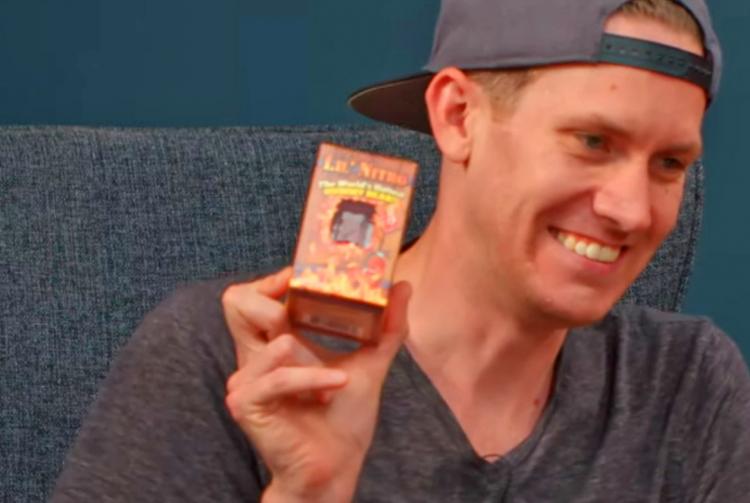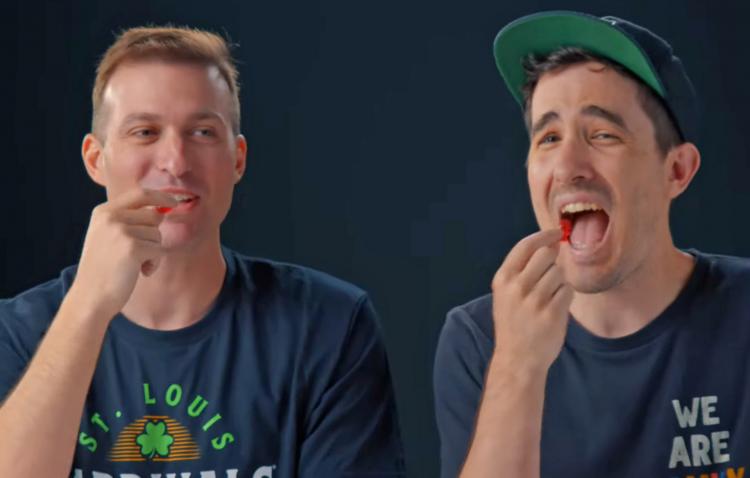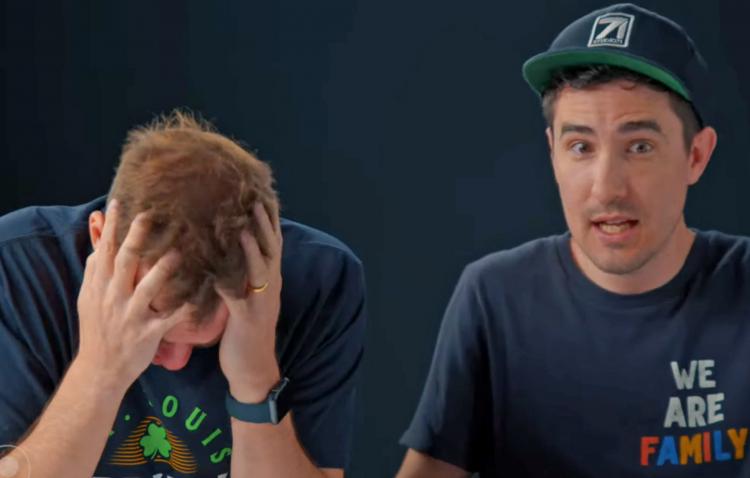 Image credits: Vat19
Subscribe To Our YouTube Channel