This Company Makes Reusable Menstrual Pads To Help Do-Away With One-Use Pads
By Ryan on 09/15/2021 3:09 PM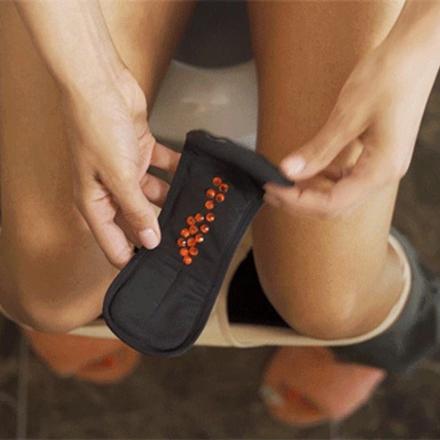 Single-use products are becoming a menace to the environment and make the sustainability war harder than it should be. In The US only, around 19 billion feminine hygiene products are thrown out every year. Also, according to the European Commission, the fifth most common plastic waste product found in the ocean are menstrual products. Considering this is a product that is used by women for a considerable time in their lifetime, the environmental effect cannot be overstated. It's for these reasons that a reusable pad sounds like an innovative solution to this sustainability question.
This reusable menstrual pad does not sound like the conventional ones being thrown around. It's thin, reusable, super absorbent, and has a 5-year guarantee. The creators partnered with a luxury lingerie manufacturer to design this pad in an attractive yet functional way. This is everything you need in a pad, ultra-comfortable and super durable.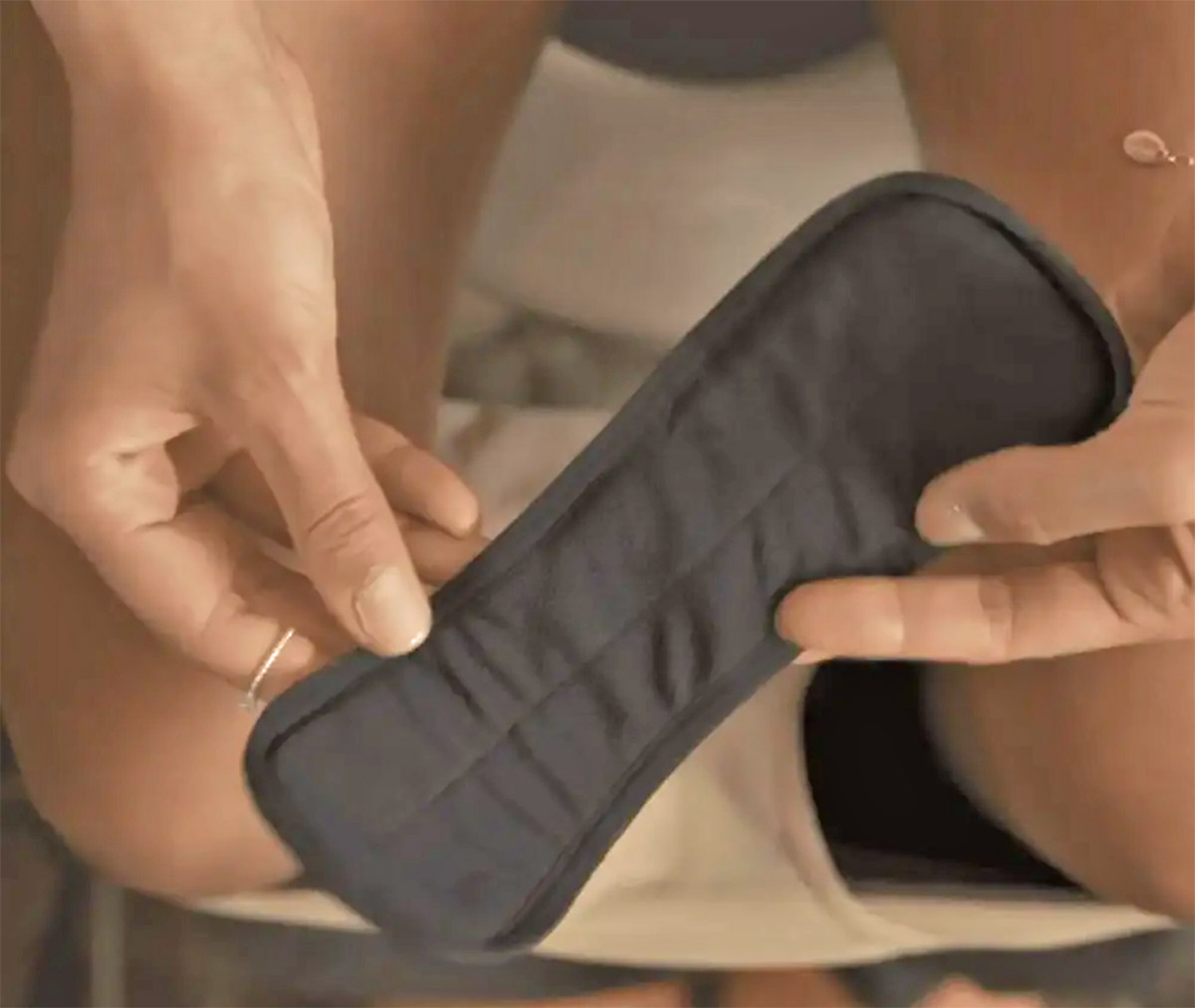 No need to worry about running out of pads or destroying the environment. You'll be making your period less shitty to both you and the environment. Each pad comes with a fabric pouch for folding up and storing after use. This pouch can also be used in the washing machine.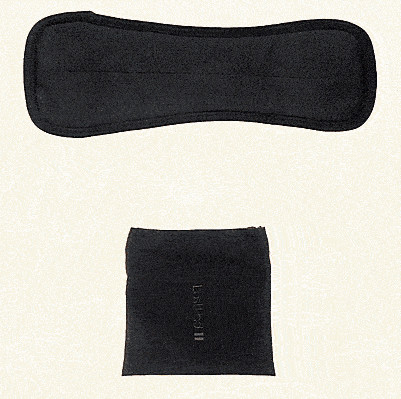 Each pad is made of three layers; a woven layer top, a central absorbent section made from bamboo, and a TPU base to ensure there are no leaks. The first woven layer has silver on it to make sure that odors disappear as well. The small funnels in the woven design ensure that the blood is quickly drained into the absorbent middle section. This helps in making sure you remain dry and not walk around with the nasty feeling of being wet.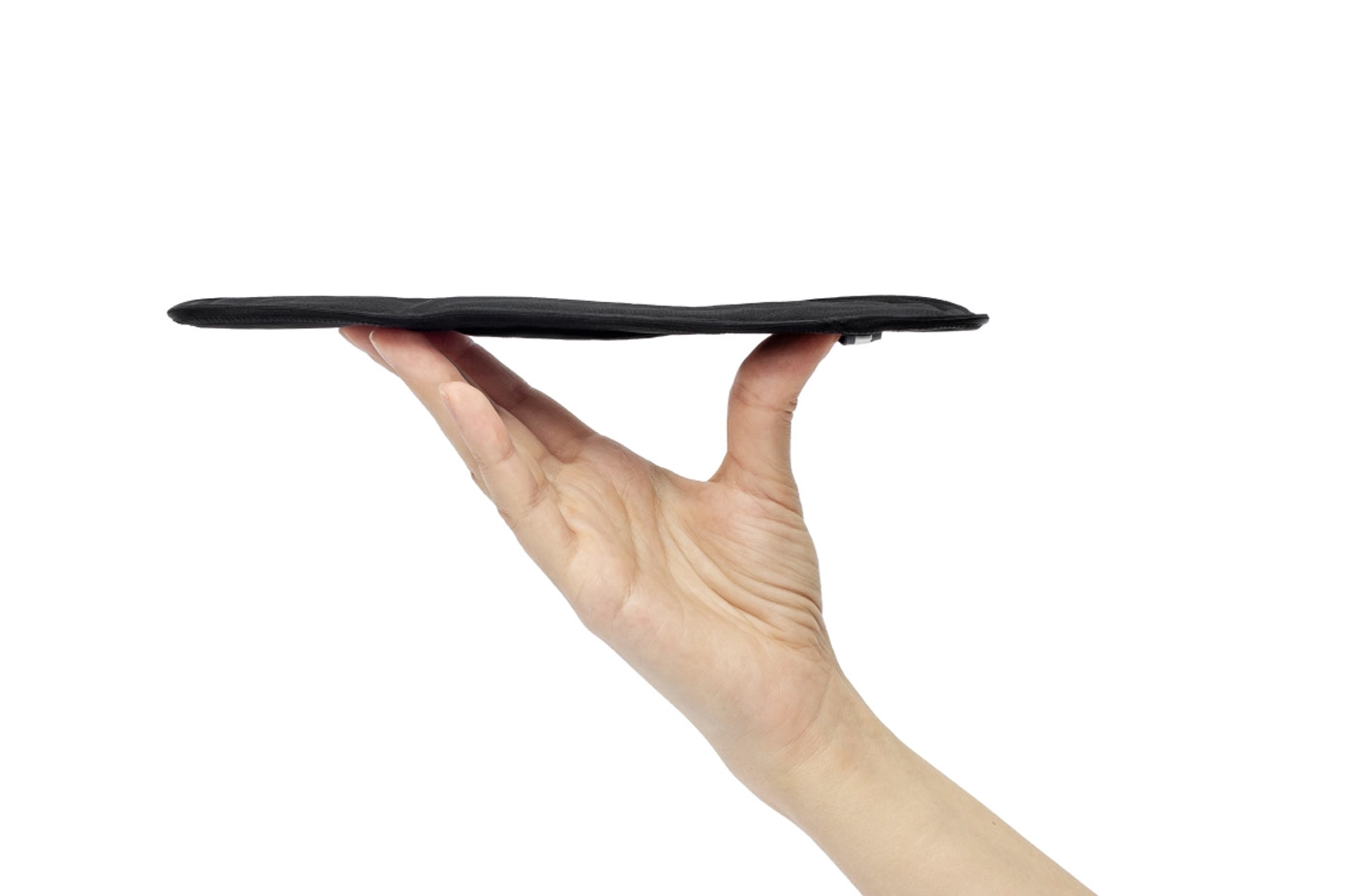 The bamboo middle layer is for absorption and bamboo is 40% more absorbent than cotton (which is used in conventional pads). Bamboo also has antibacterial properties. The bottom layer is made from TPU which ensures that the discharge stays inside and will never leak.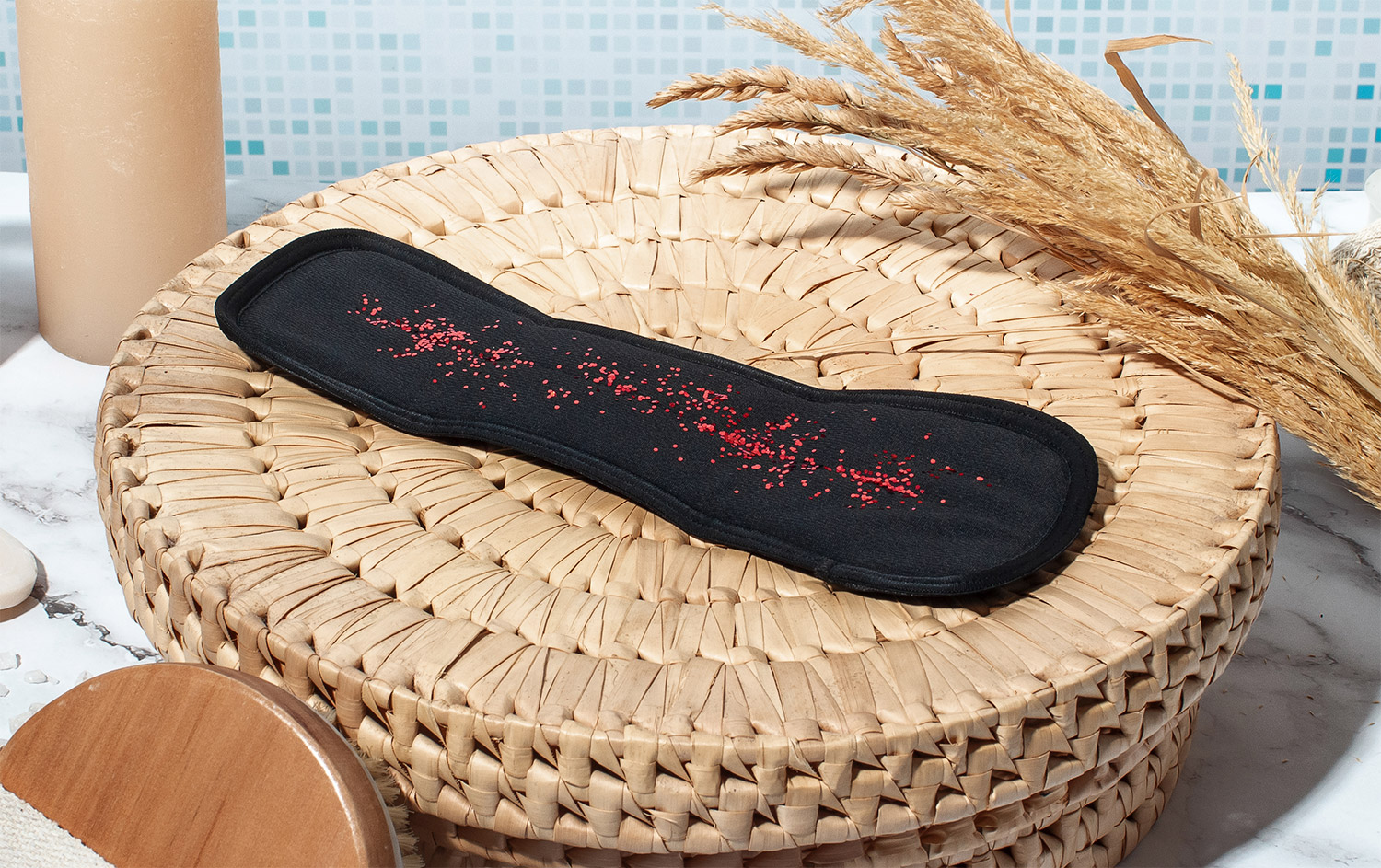 To use the pad, just wrap it around your panty and it will be good to go. When it's time to change, just fold it and put it back in the pouch. There are three varieties of this amazing pad, there is a panty liner for the light days, a day pad for the normal flow days, and an overnight pad for heavy flow days or for overnight use. To clean the pad, just remove it from the pouch, put it in a mesh bag, and don't use fabric softener.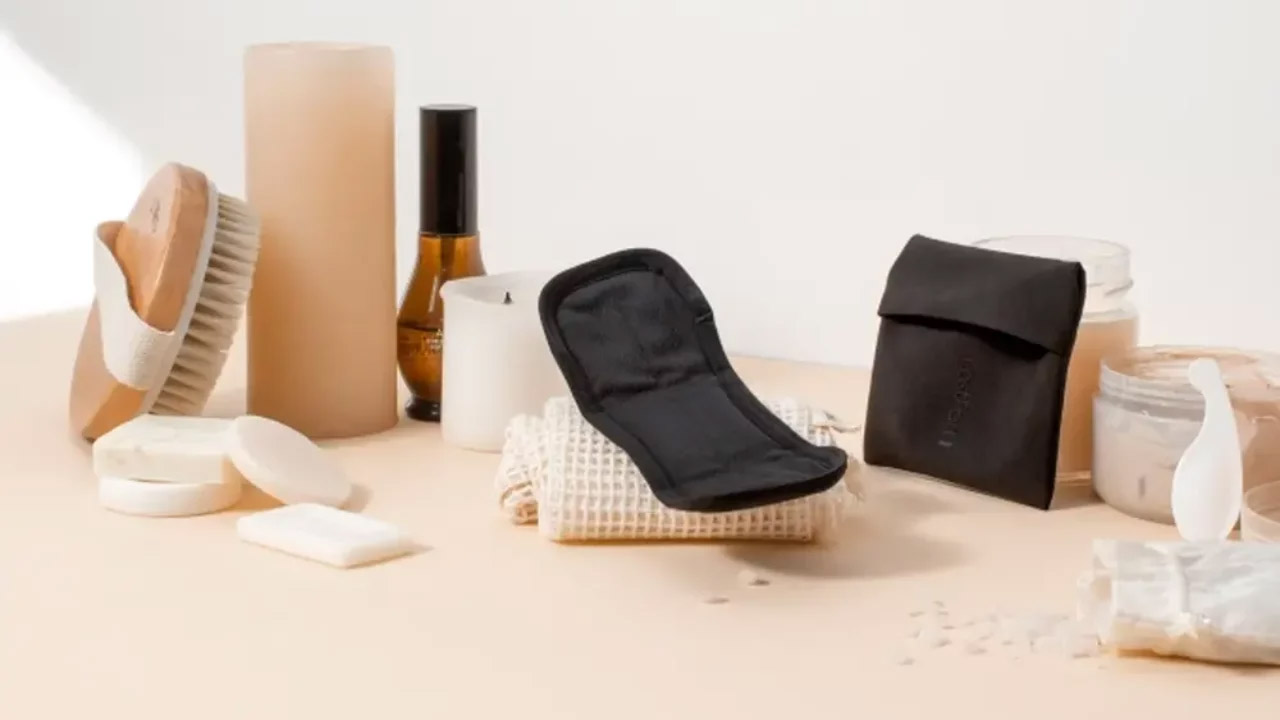 Toss it into the washing machine and you can wash it with the rest of your laundry. Machine or hand wash will do, just use cold water as blood at high temperatures gets messy. Do not iron the last pad to increase its lifespan and it's preferable to hang them dry in the shadows.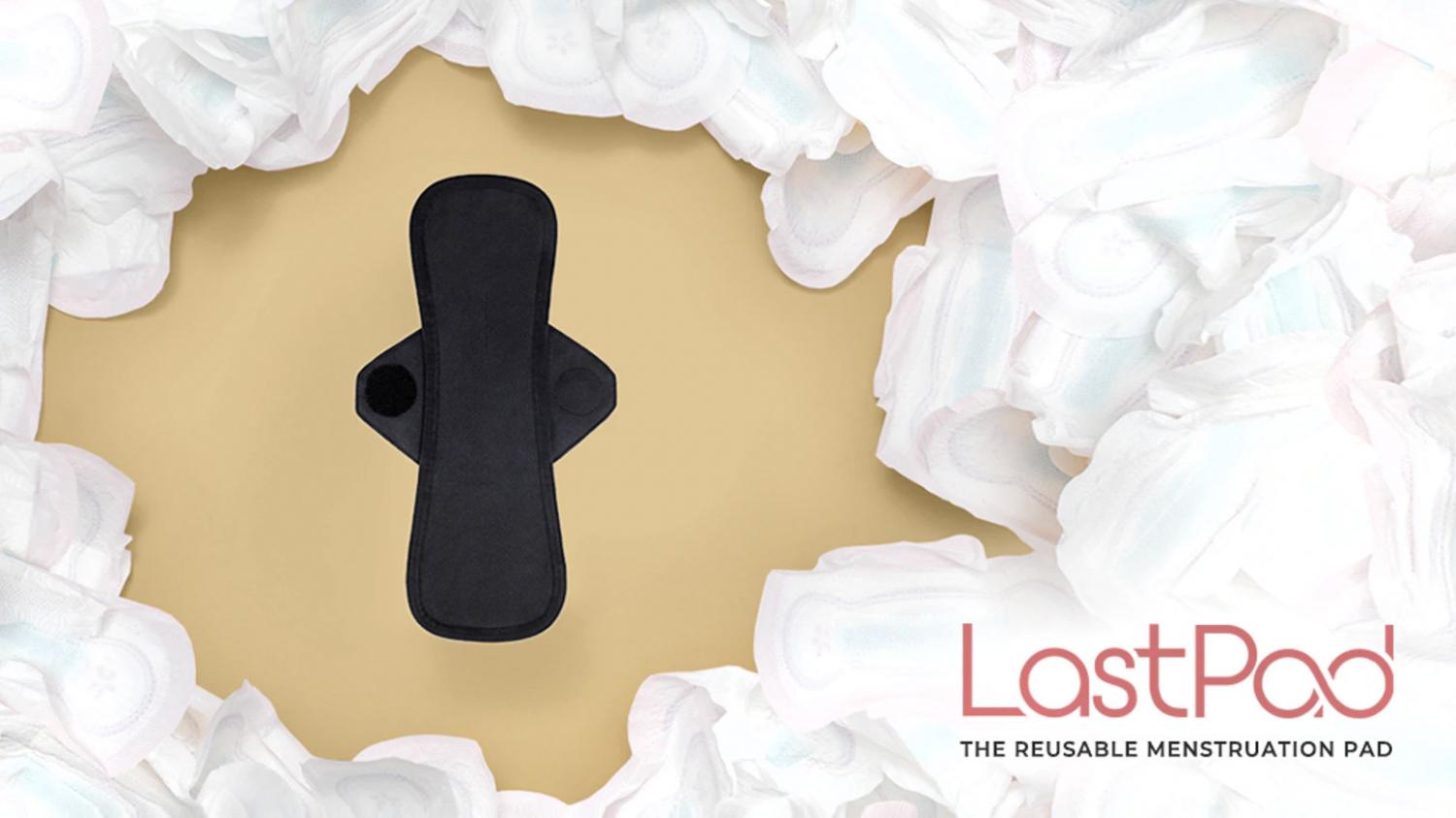 Disposable pads comprise an adhesive layer that helps the pad to be attached to the innerwear. This can get quite messy while removing the pad. This removable pad has a design that does away with this intricate problem.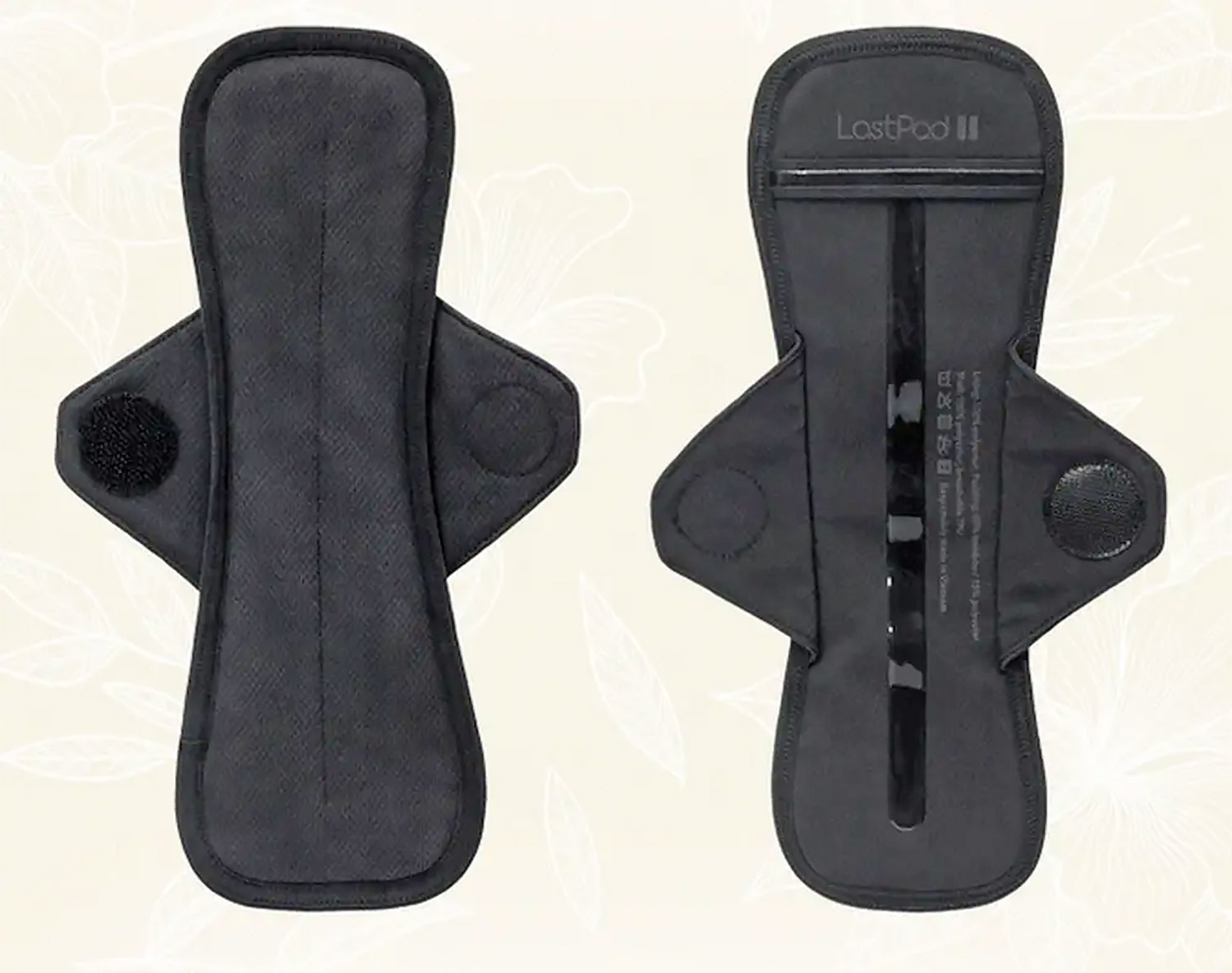 The pads have wings that wrap around the panty's gusset and are fixed together with a soft Velcro fastening. There is also a silicone strip at the back of the pad which prevents it from moving around your pants. Rigorous tests on comfortability, practicality, and sustainability have been done on this pad and it can withstand up to 240 washes on the low end.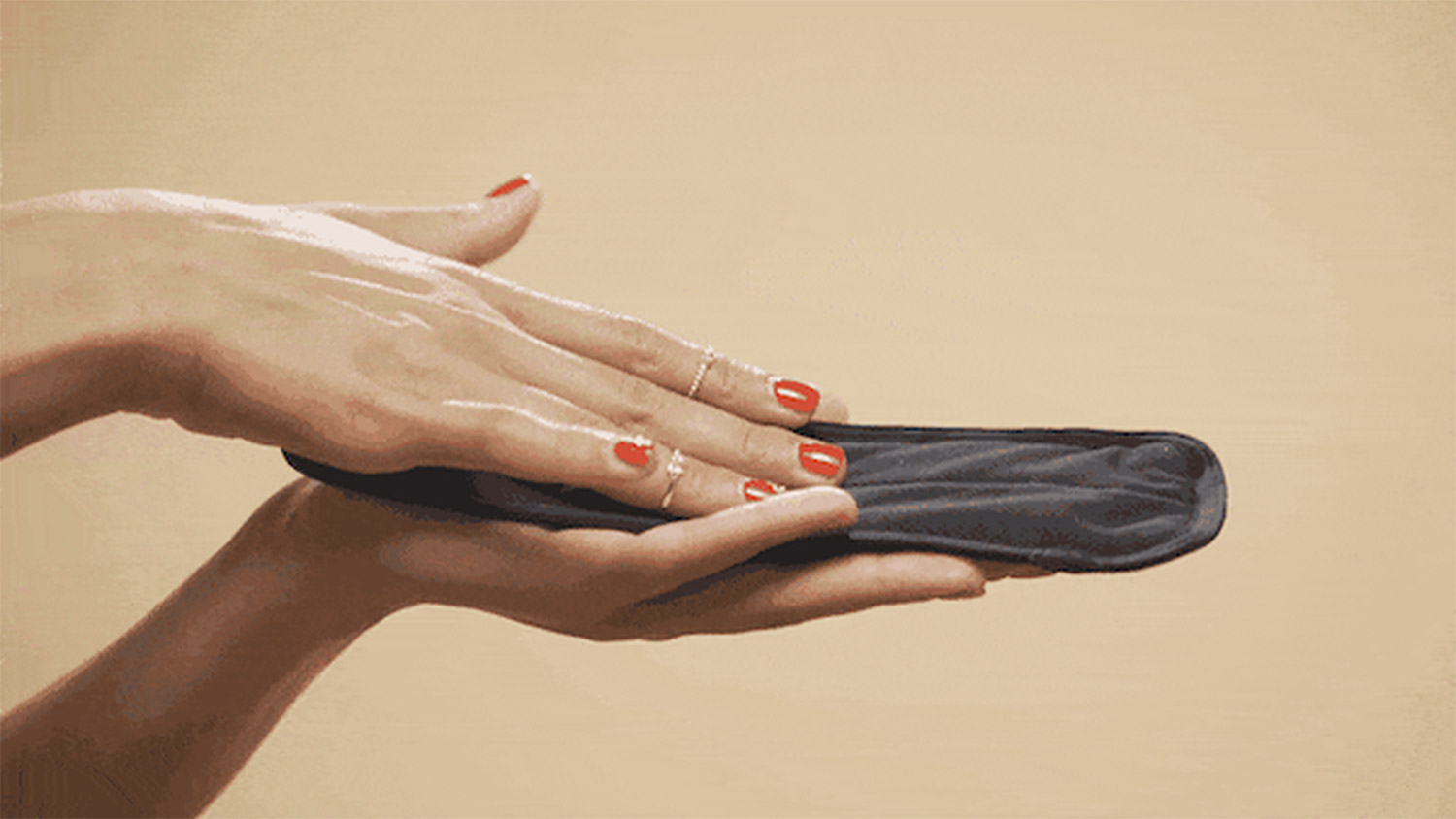 The designers of the reusable menstrual pad claim to have worked incredibly hard for two years to perfect the design and functionality. They launched on Kickstarter on September 1st, 2021 with the aim of shipping to early backers in February next year.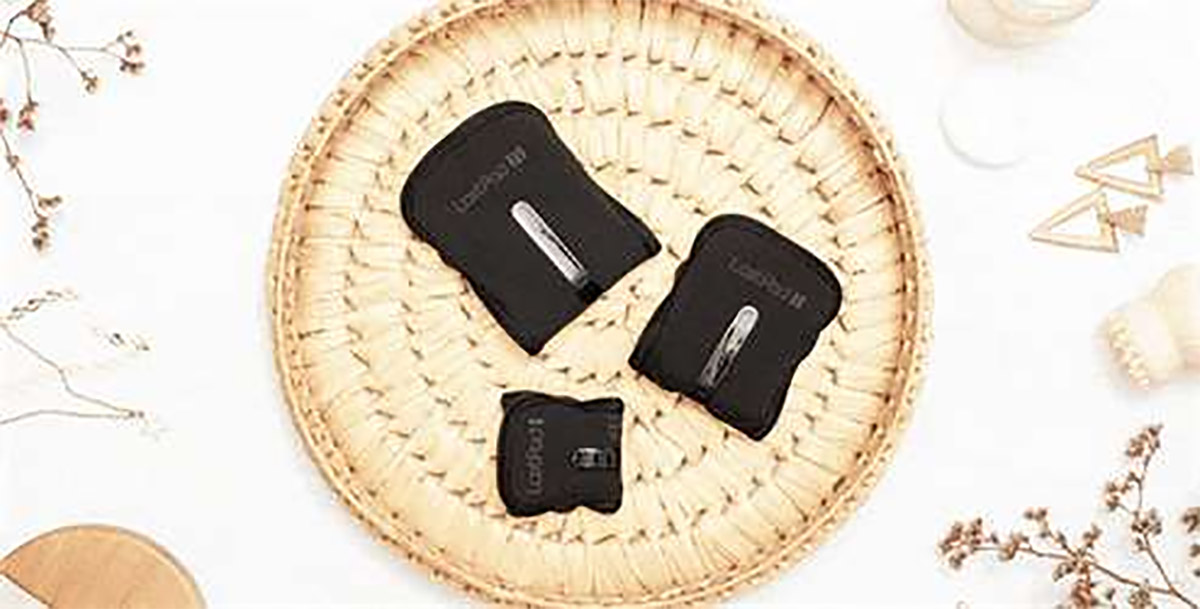 Sustainability is the theme, from production to distribution to the type of materials used in manufacturing the pad. Only ships and trucks will be used to move the bulk inventory to their local warehouses, to avoid planes that release more greenhouse gases. Shipping will also be done in plastic-free and recycled cardboard and kraft paper.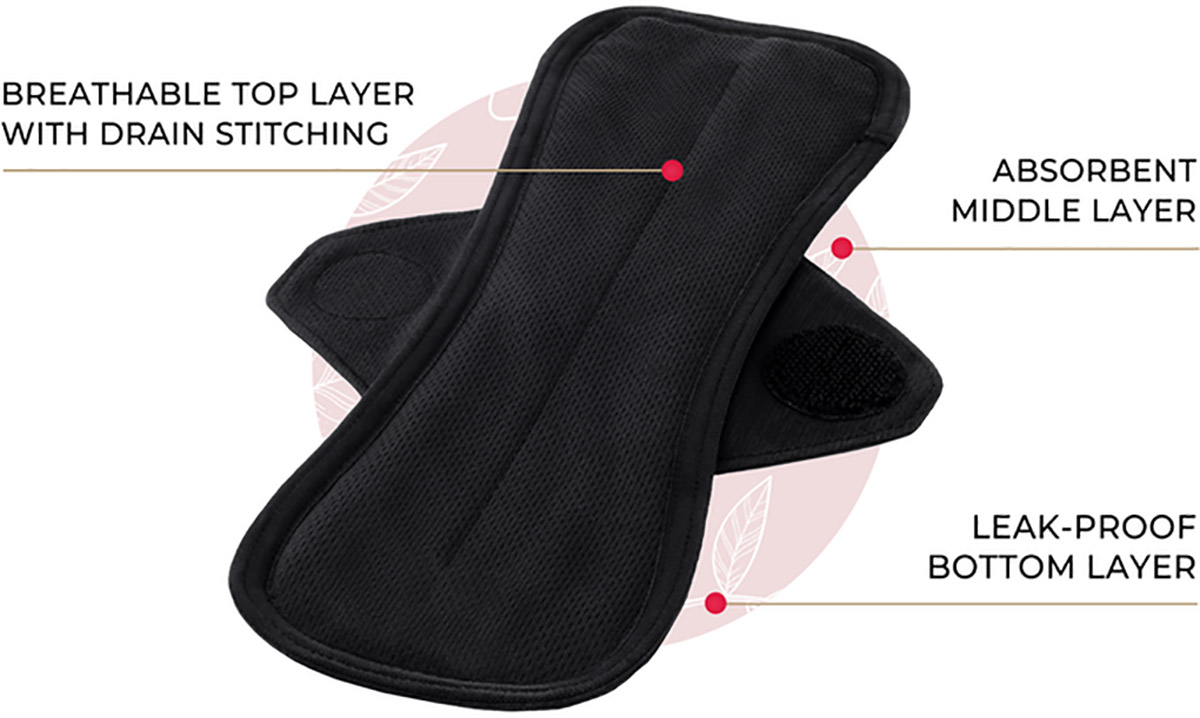 This is an innovative product and by the look of things, it's going to be massive and well received. The personal hygiene space for women has been neglected for far too long and products like this reusable menstrual pad are addressing the issue.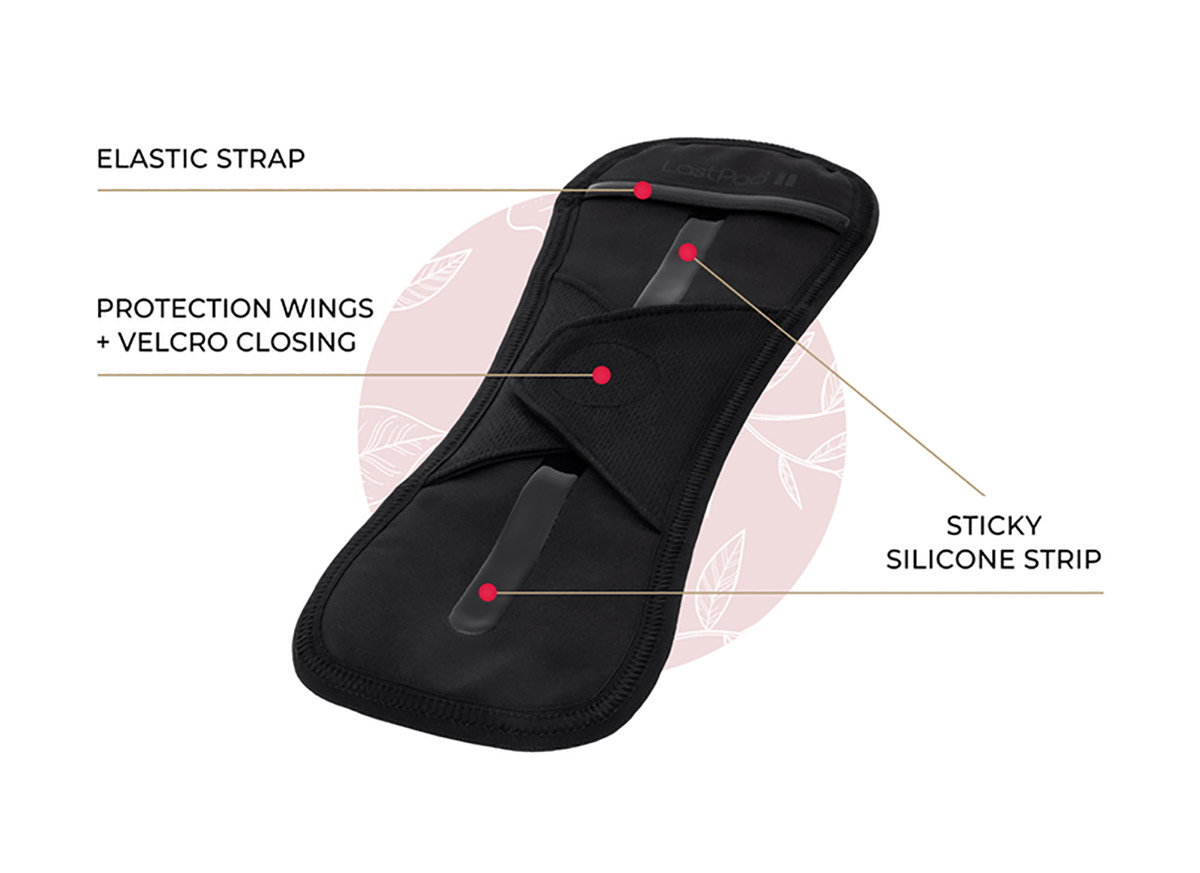 The pads will also be offered in packs, and this will bring the price per pad significantly down. Other alternatives to conventional disposable pads include menstrual cups and period panties. Menstrual cups don't suit every woman out there and require access to clean water for rinsing and sanitizing.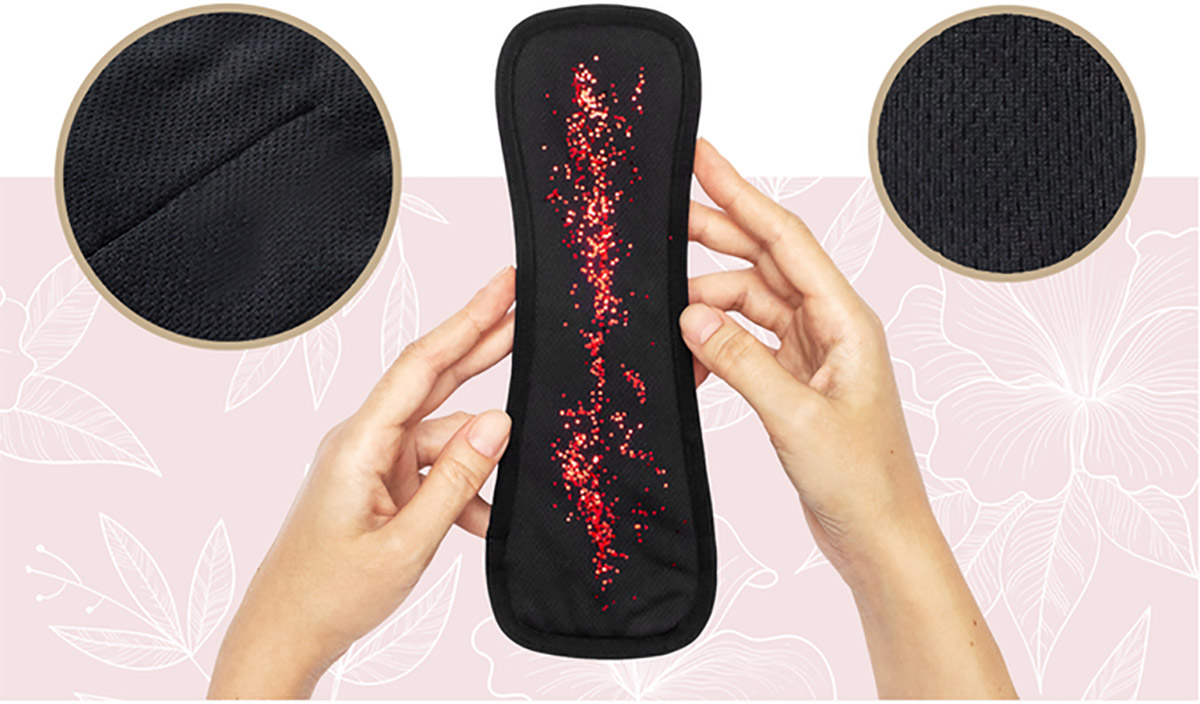 Period pants on the other hand have a feeling of wetness which is unpleasant. This reusable menstrual pad addresses these issues and offers a more practicable solution.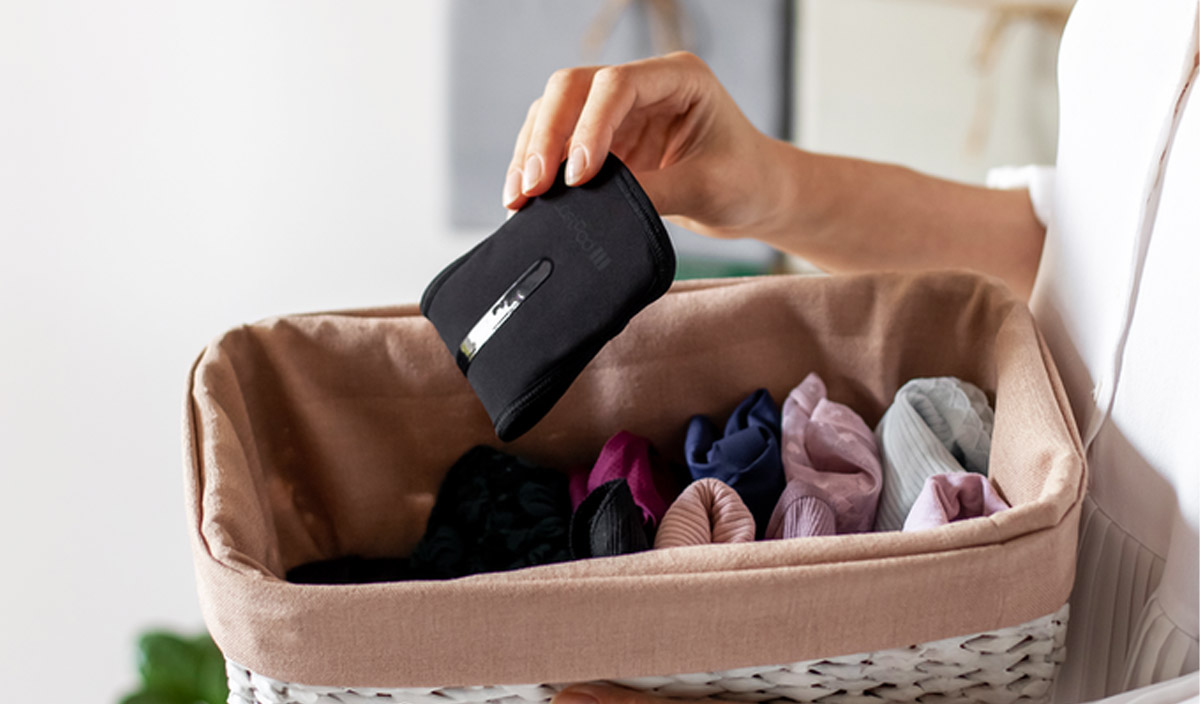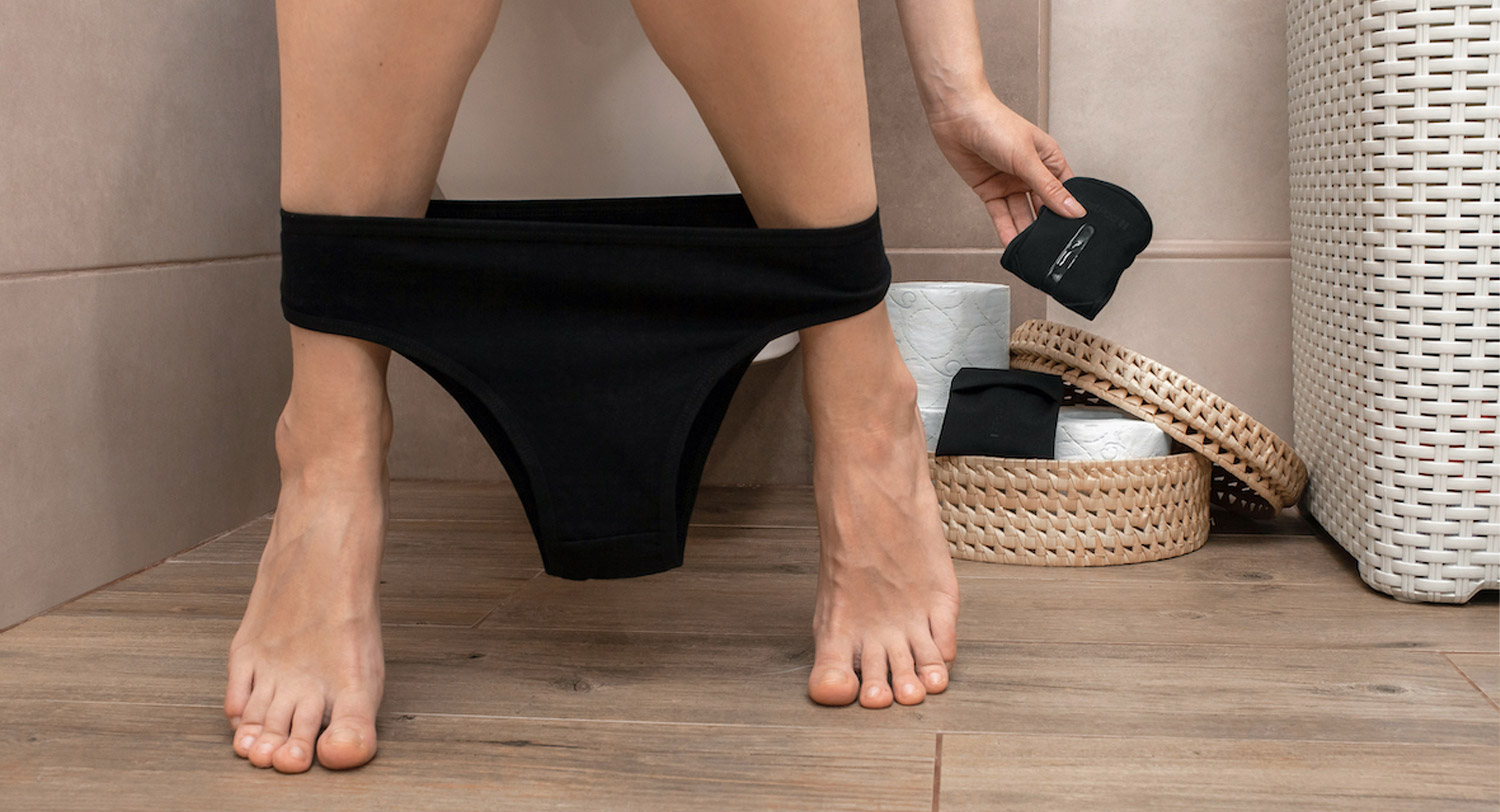 Check out the LastPad reusable menstrual pads in action via the video below.
Subscribe To Our YouTube Channel