Kuplok Plate Is a Plate With A Cup Holder
By Ryan on 08/18/2014 4:58 AM (Updated: 05/17/2017 9:02 AM)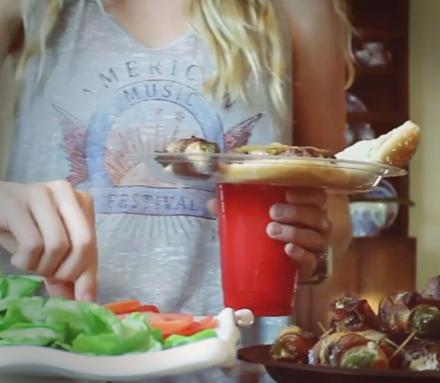 The Kuplok plate is a plastic plate that has a way to hold your plastic cup on the bottom of it. Simply squeeze the top of your drinking cup and fit it into the circular cup locking area on the bottom of the plate, the ridges around circle will lock your cup in place so you can go about consuming cheeseburgers while your cup rests safely on the bottom of your plate.
Quite similar to the beer bottle plate, the Kuplok plate is perfect for when you're drinking keg beer, a mixed drink, or some highly spiked punch out of a drinking cup, but will probably not work quite as well while drinking a beer out of a can or a bottle.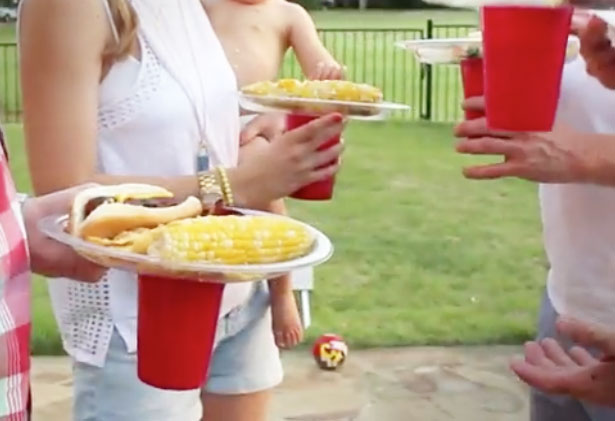 The Kuplok plate will fit most standard sized drinking cups that are sizes 16oz, 18oz, or 20oz, and is made from FDA approved PBA free PET plastic.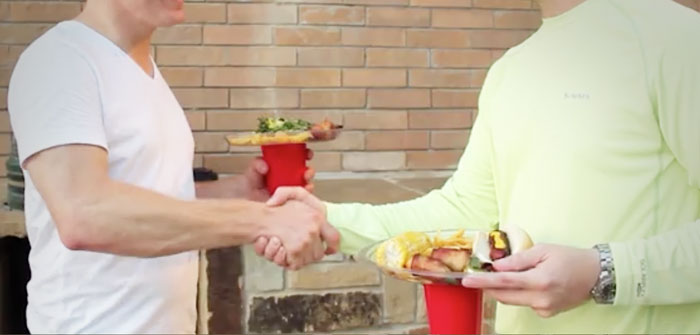 Check out the Kuplok cup holding plate in action via the video below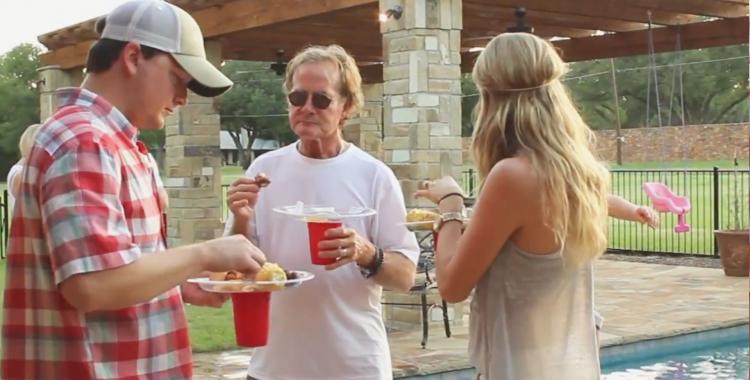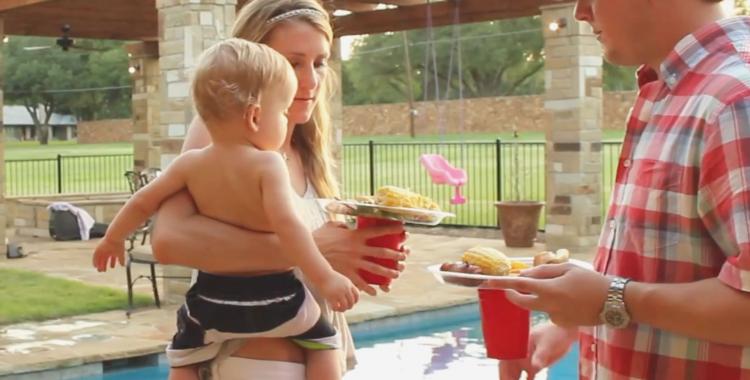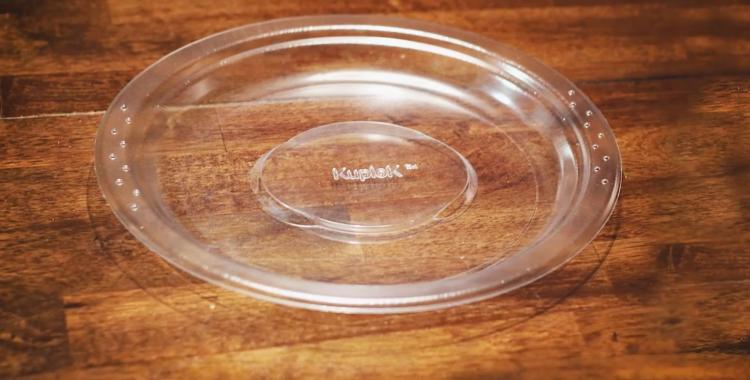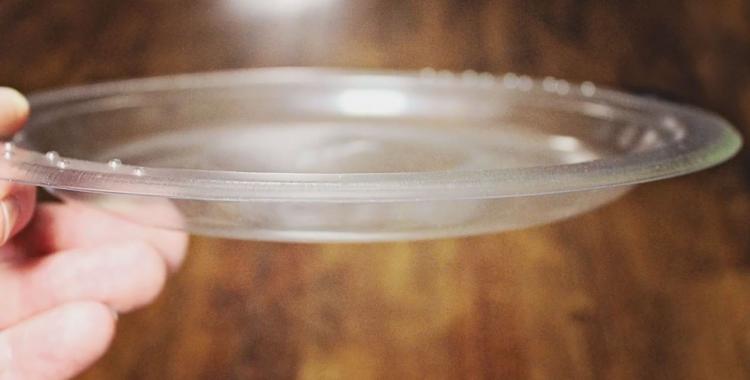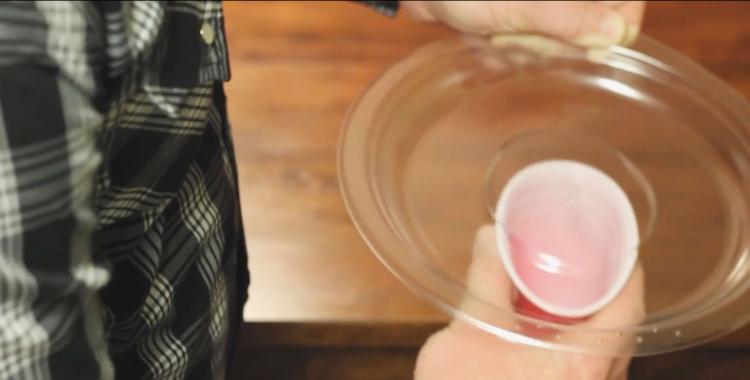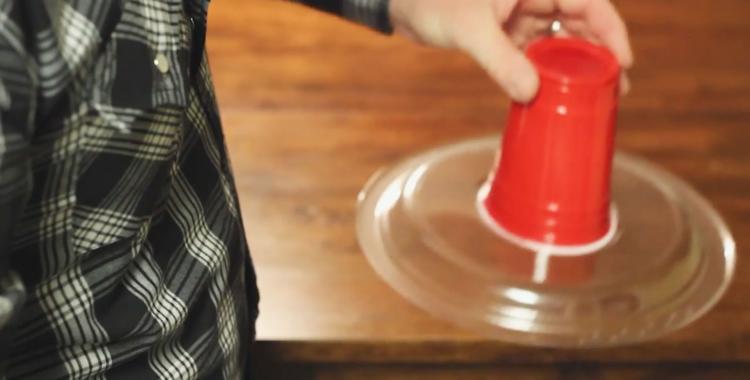 Subscribe To Our YouTube Channel