Kuna: An Outdoor Home Light That Doubles as a Smart Security Camera
By Ryan on 08/10/2016 10:01 AM (Updated: 02/11/2017 10:40 AM)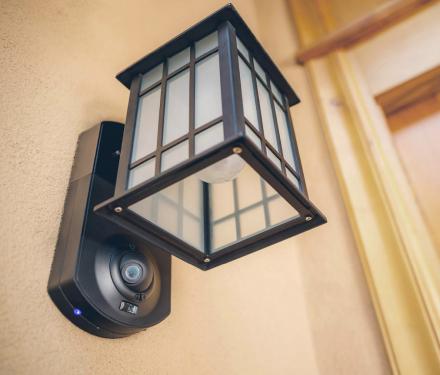 Kuna is a smart outdoor light that you can hang on your home that allows you to interact with people that come to your door. The light includes an integrated HD camera which lets you view live or recorded video on your computer or smart phone, a two-way intercom, an alarm, smart motion detection alerts that get sent straight to your smart phone, among other things.
What's smart about the Kuna smart security light is that the camera seamlessly integrates with your home and the light so that you don't have to have an entire separate power cord running out like you would with a normal security camera. The camera and light replaces your current light and gets installed right into its place.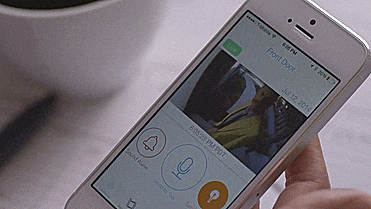 As soon as someone approaches your door, your smart phone will get a notification and alert you to someone being at the door. From there you can go let them in if it's someone you know by viewing them through the camera, or you can talk to them and ask them what they want through the microphone and speaker. Even if you're not home you can still interact with them or set off an extremely loud alarm. This way you can turn away would-be criminals or intruders at the door instead of after they've broken in or you've opened the door.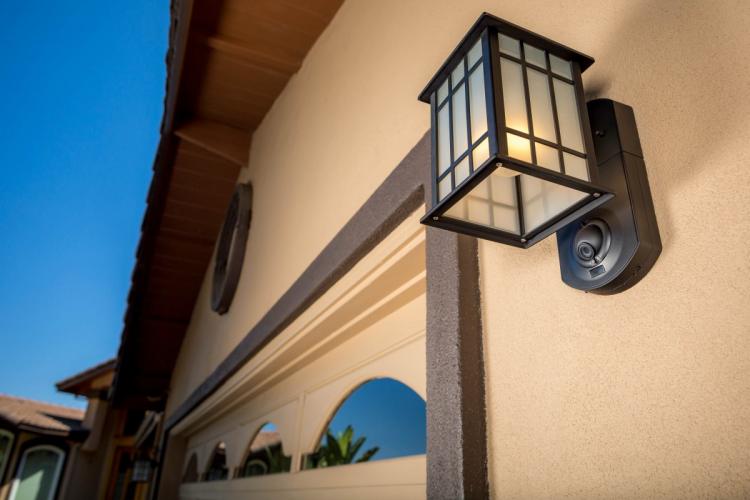 The smart security light takes just 15 minutes to install, uses a 720p HD camera, and has a 100 dB alarm system that you can set off in case of emergencies. With a low monthly fee of $4.99 you can record everything that happens in front of your home 24 hours a day and be able to access it whenever and wherever you want. Plus, it of course just works as a light as well, which you can control from your smart phone!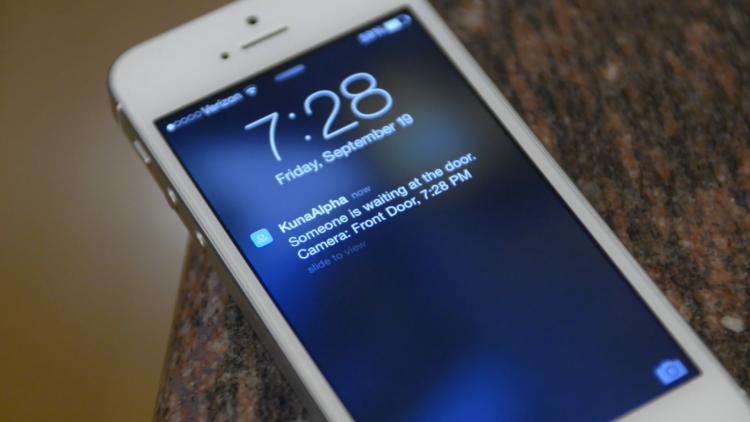 Check out the Kuna smart light with an integrated security camera in action via the video below.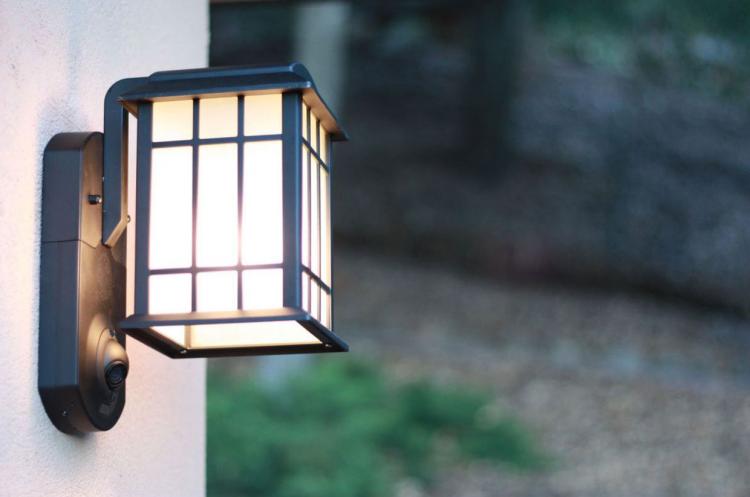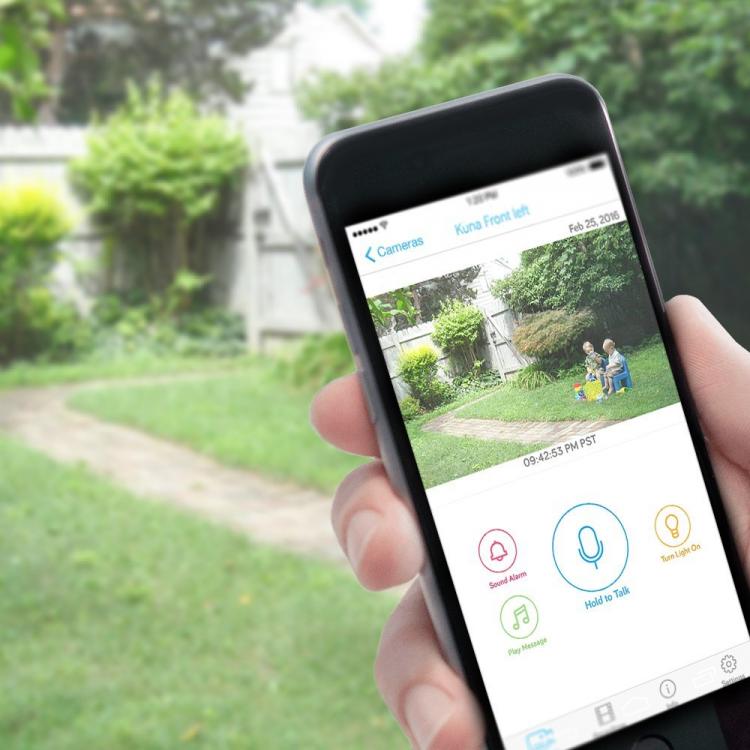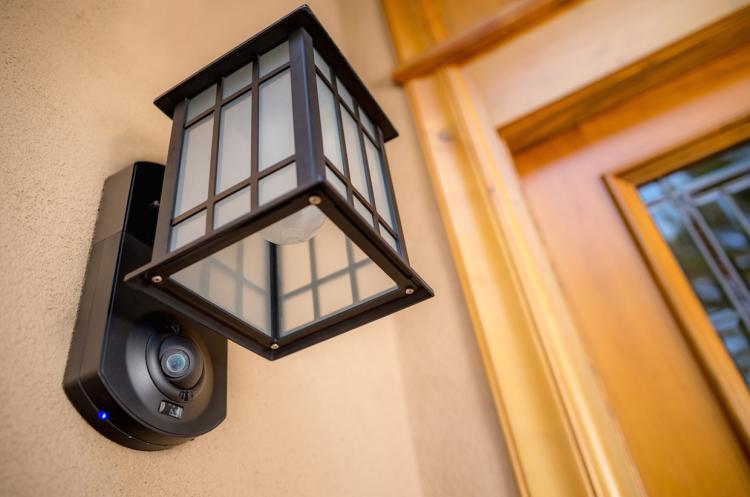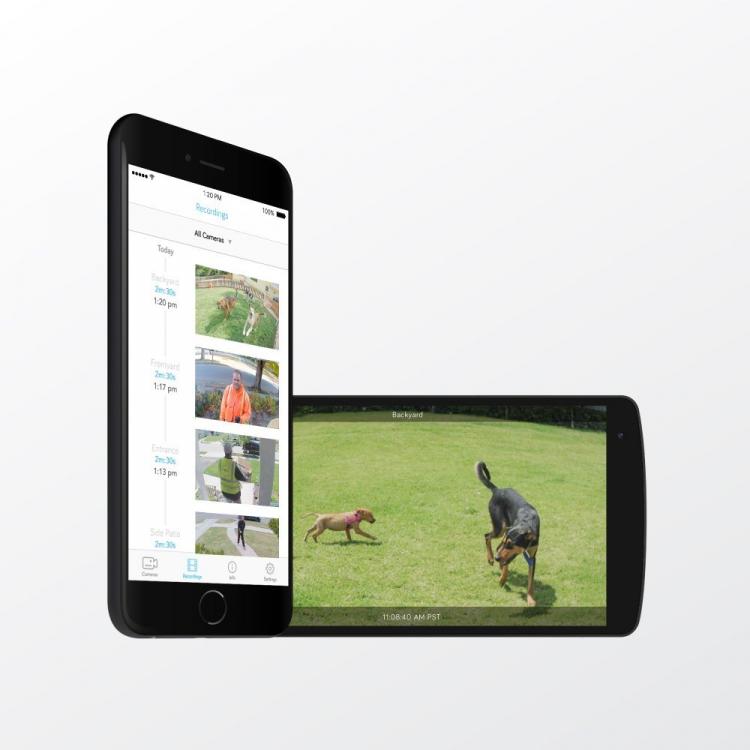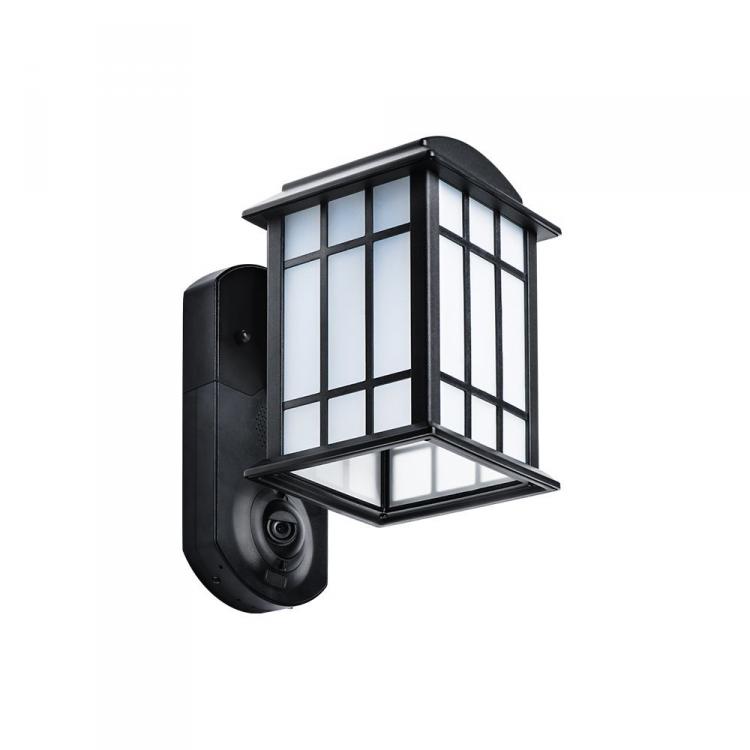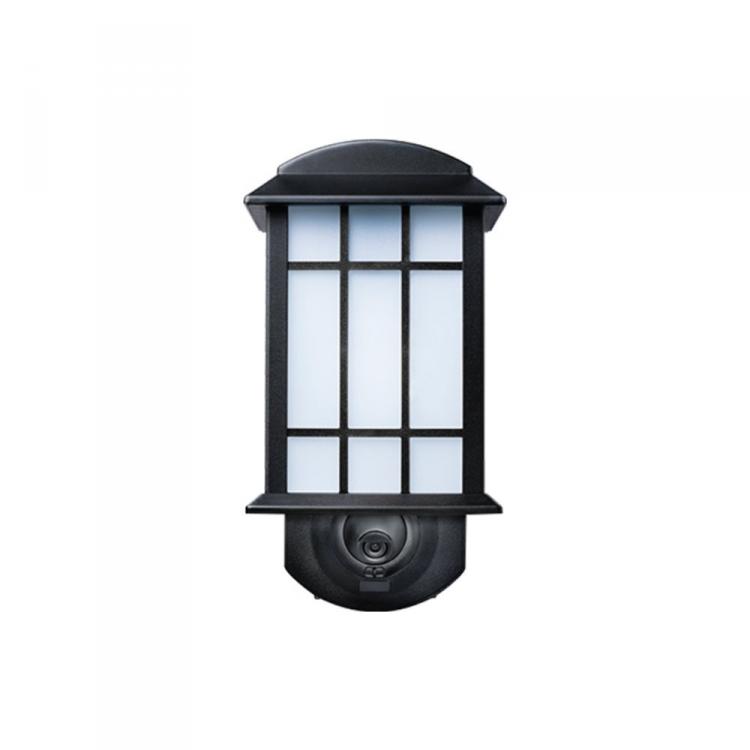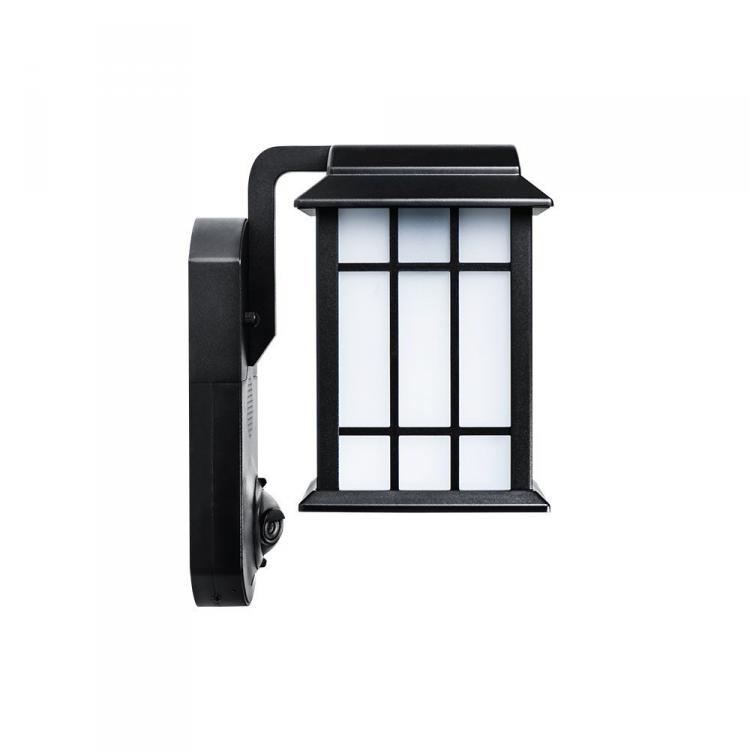 Subscribe To Our YouTube Channel