This Karen Mask Will Have Retail Workers and Managers Cowering In Fear This Halloween
By Ryan on 09/01/2020 1:37 PM
If you're looking to scare-off every manager or retail worker you come across on Halloween, look no further than this Karen Halloween Mask. It'll surely have every manager cowering in fear, or at least filled with pure dread at the first sight of your Karen mask. Perfectly fit with the proper "speak to the manager" haircut, and designed with a terrifying grimacing face, along with bloodshot eyes filled with rage, and teeth that look like they're straight from a zombie, the Karen will no doubt be a go-to Halloween costume idea this year!
The Karen Halloween mask is designed, created, and sold by designer and effects artist Jason Adcock, who featured the Karen mask on his Instagram page where he states that "2020 is the year of the KAREN", and describes it as "Scare all ur friends with ur big hair and narrow mind".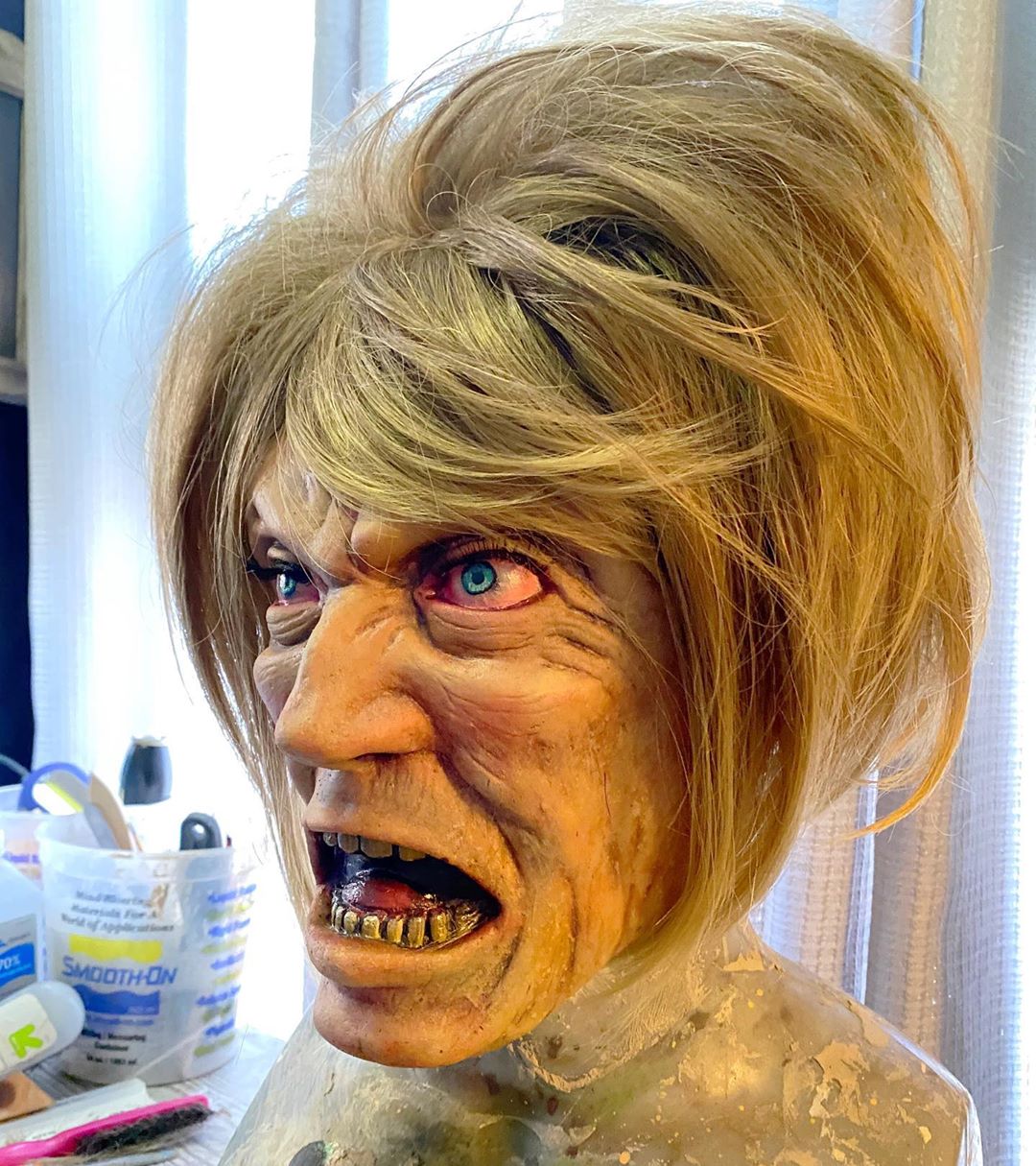 "Every year you kinda see the Halloween costume trend change to what's hot. I think this year will be the year of the Karen."
Jason is a designer living in Los Angeles, and has worked in retail for most of his life, which is probably where he became so familiar with the Karen. He's designed and created plenty of masks in the past being an effects artist, and thinks he's got the Karen mask pretty spot on!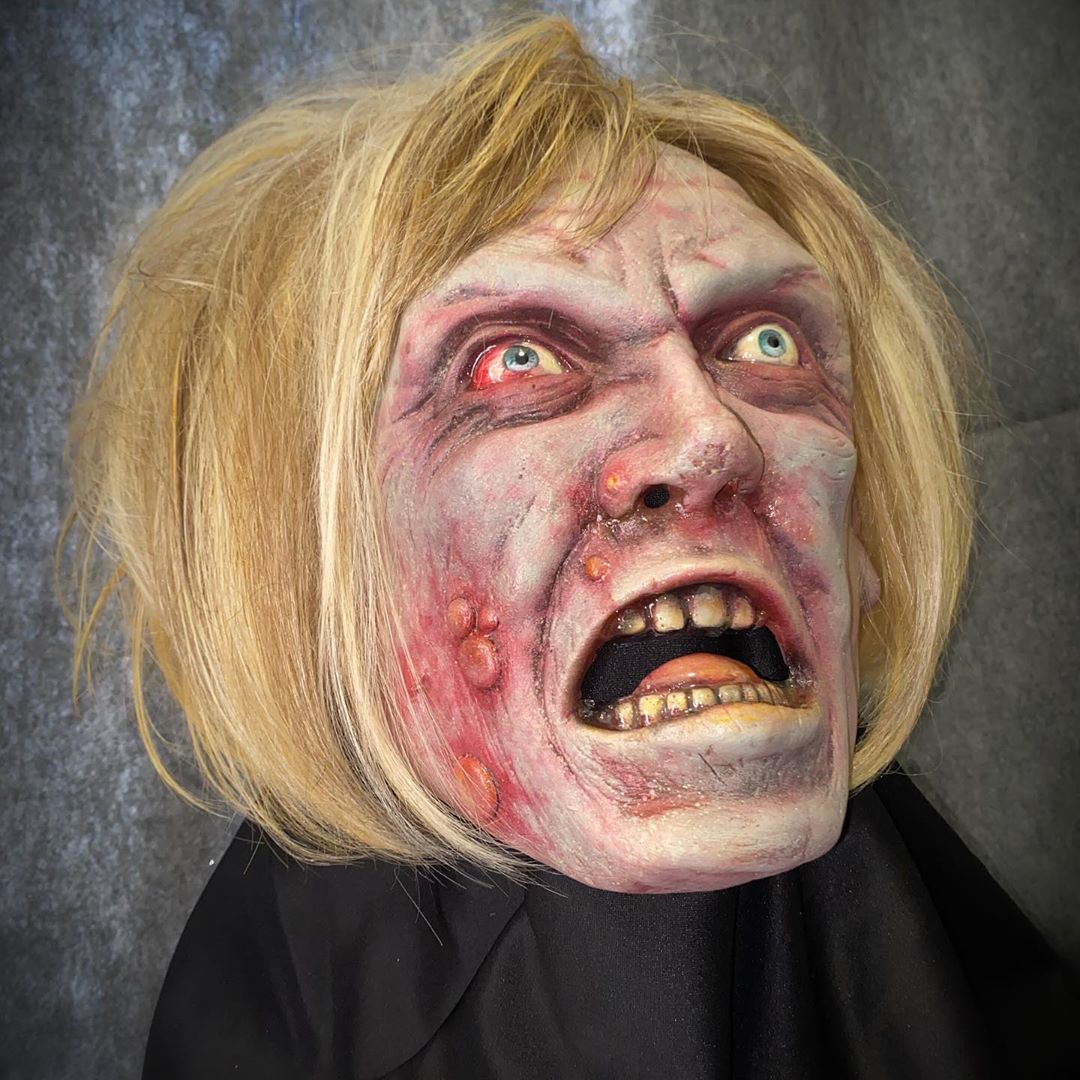 The Karen is mask is a full over-the-head mask that's made from latex, and it was made from an original clay sculpture that Jason made which then gets cast and molded in latex rubber. The mask is then hand painted, has fake eyelashes put on, fit with the ultimate "speak to the manager" haircut, and finished with all the little details that might make it the scariest of all Karens.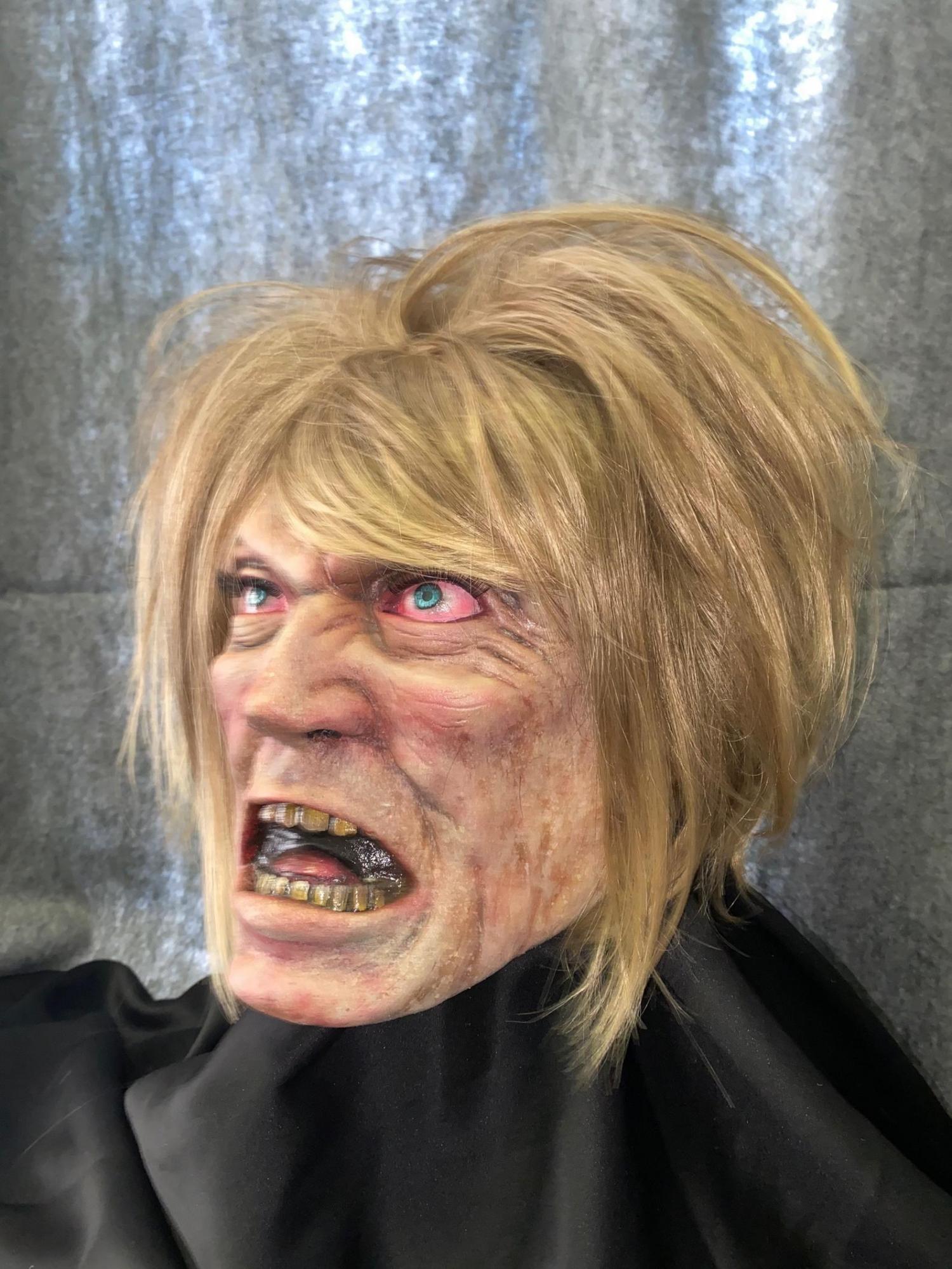 If you'd like more info on the Karen Masks, you can reach out to Jason on his Instagram page, or check out his Etsy store here. He has a few different versions of the Karen mask available on his Etsy store, so you'll need to check them all out to see which one speaks to you.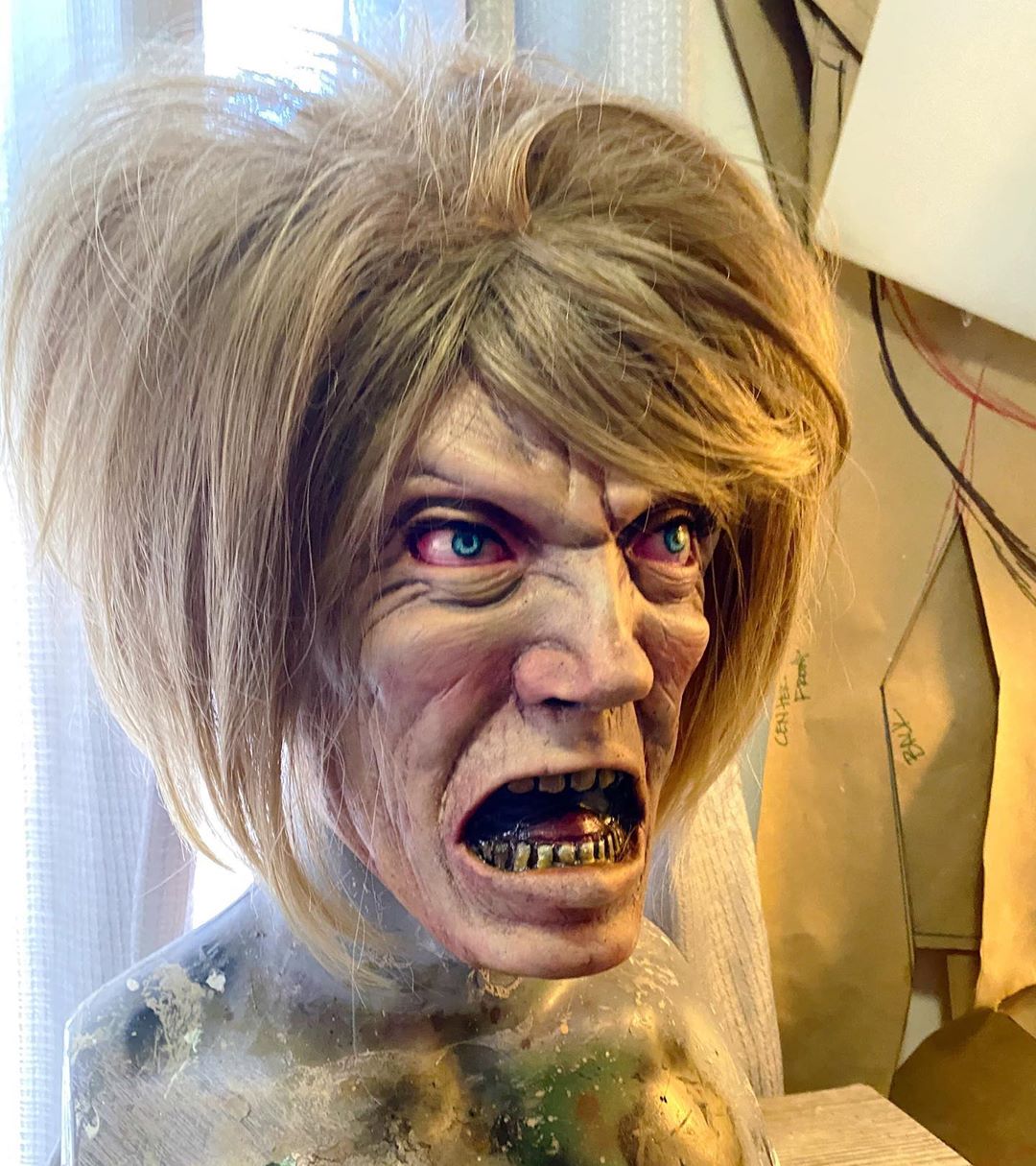 Images courtesy of Jason Adcock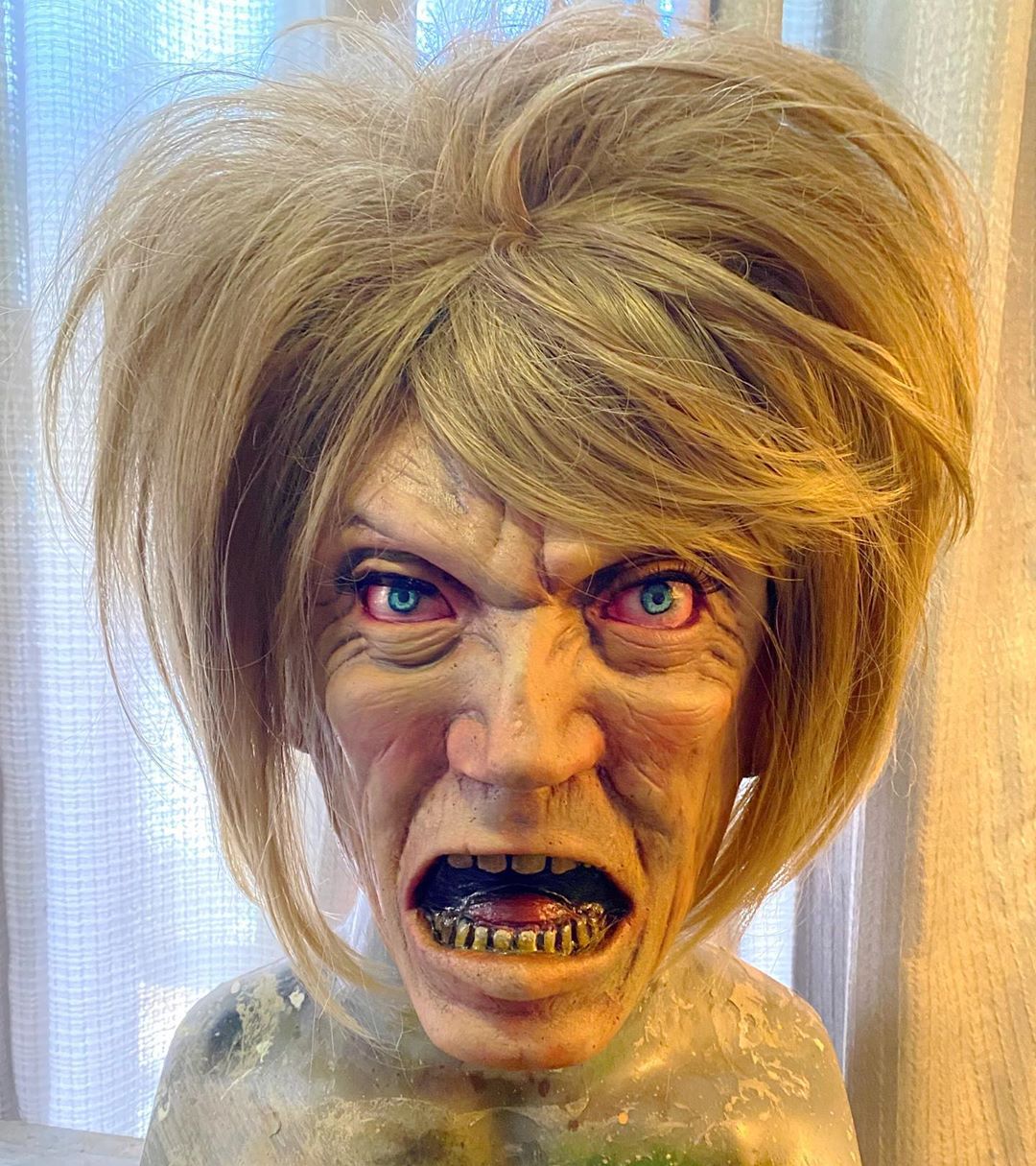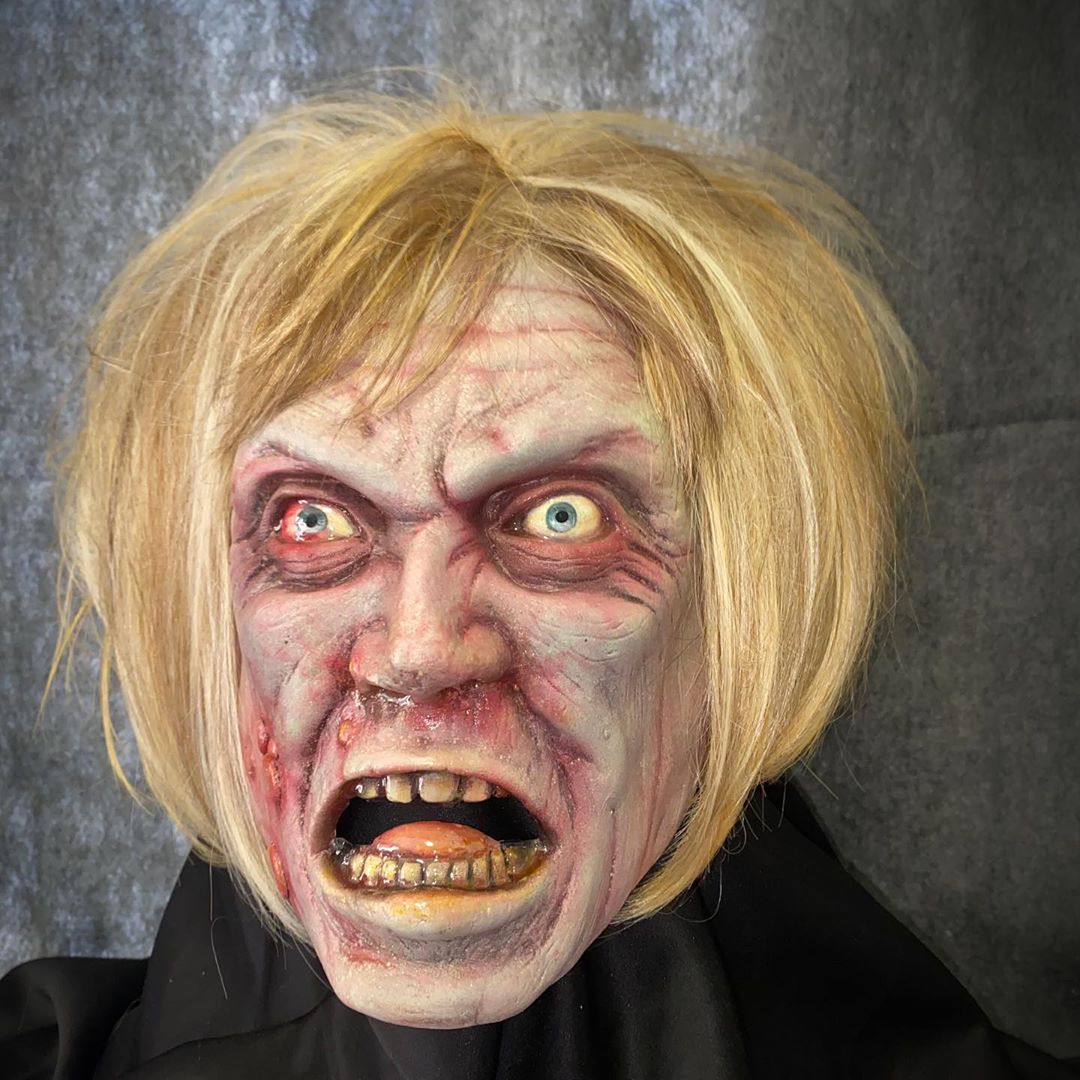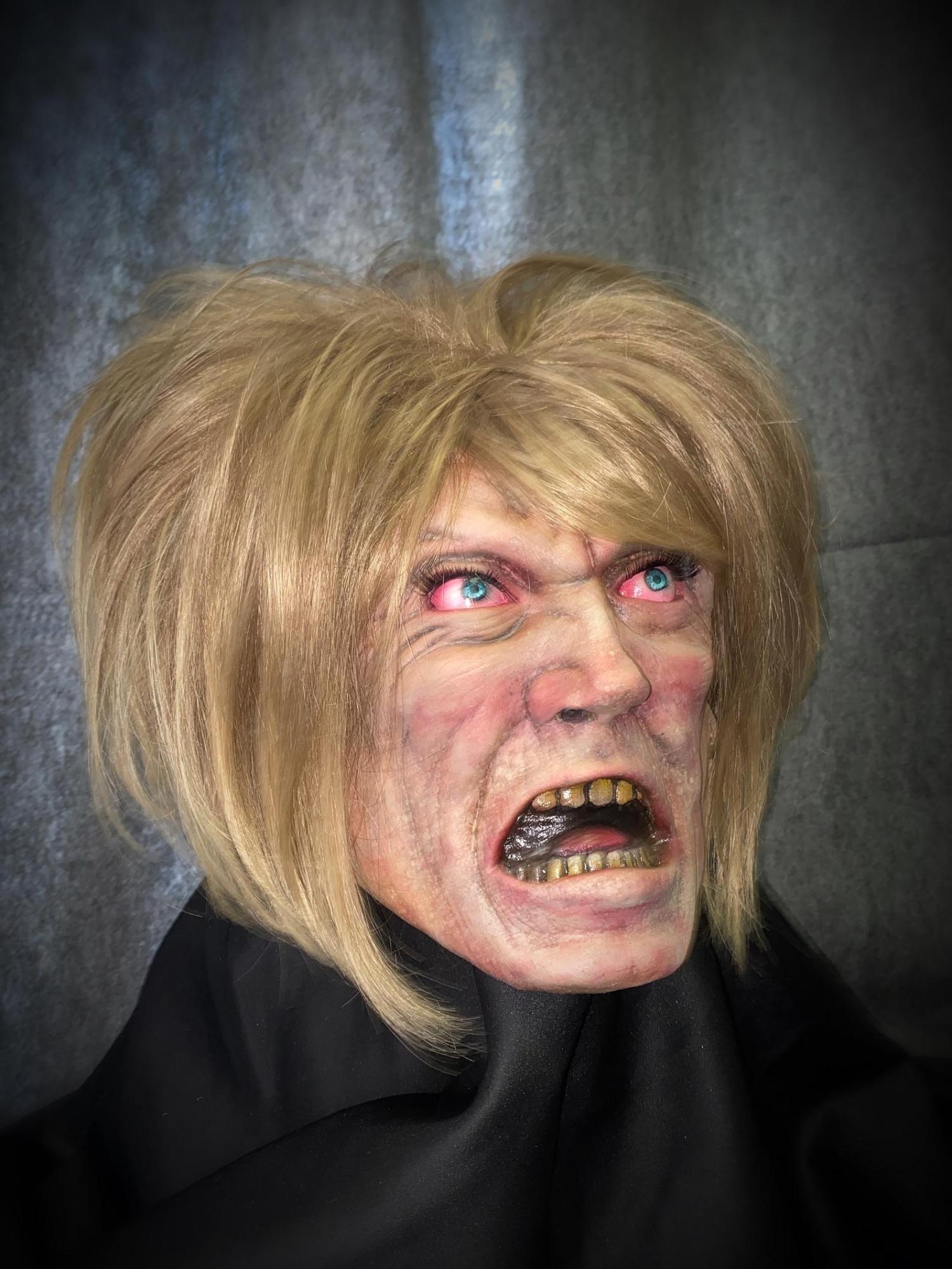 Images courtesy of Jason Adcock