This Junk Drawer Starter Kit Makes For a Perfect Housewarming Present
By Ryan on 06/07/2021 10:58 AM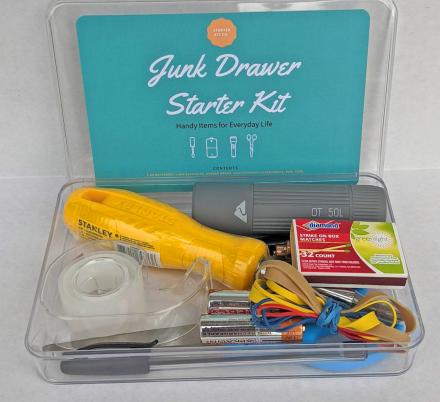 If you've just bought a new home, and don't yet have a drawer that's filled with endless crap that you'll never use, but the one time you actually do need something in it you'll never be able to find it. Well, there's now a starter pack to get you started! It's called the Junk Drawer Starter Kit, and it contains all of the essential crap that every junk drawer contains. Not only is it great for people buying new homes who are unusure about what to place in their first junk drawer, but it also makes for a great housewarming gift!
The Junk Drawer starter kit contains a total of 9 items to get you started, including a flashlight, scissors, a screwdriver, a few rubber-bands, a pen, 2 sizes of batteries, a roll of tape, and some matches! You'll have your first junk drawer completely cluttered and a complete mess in no time.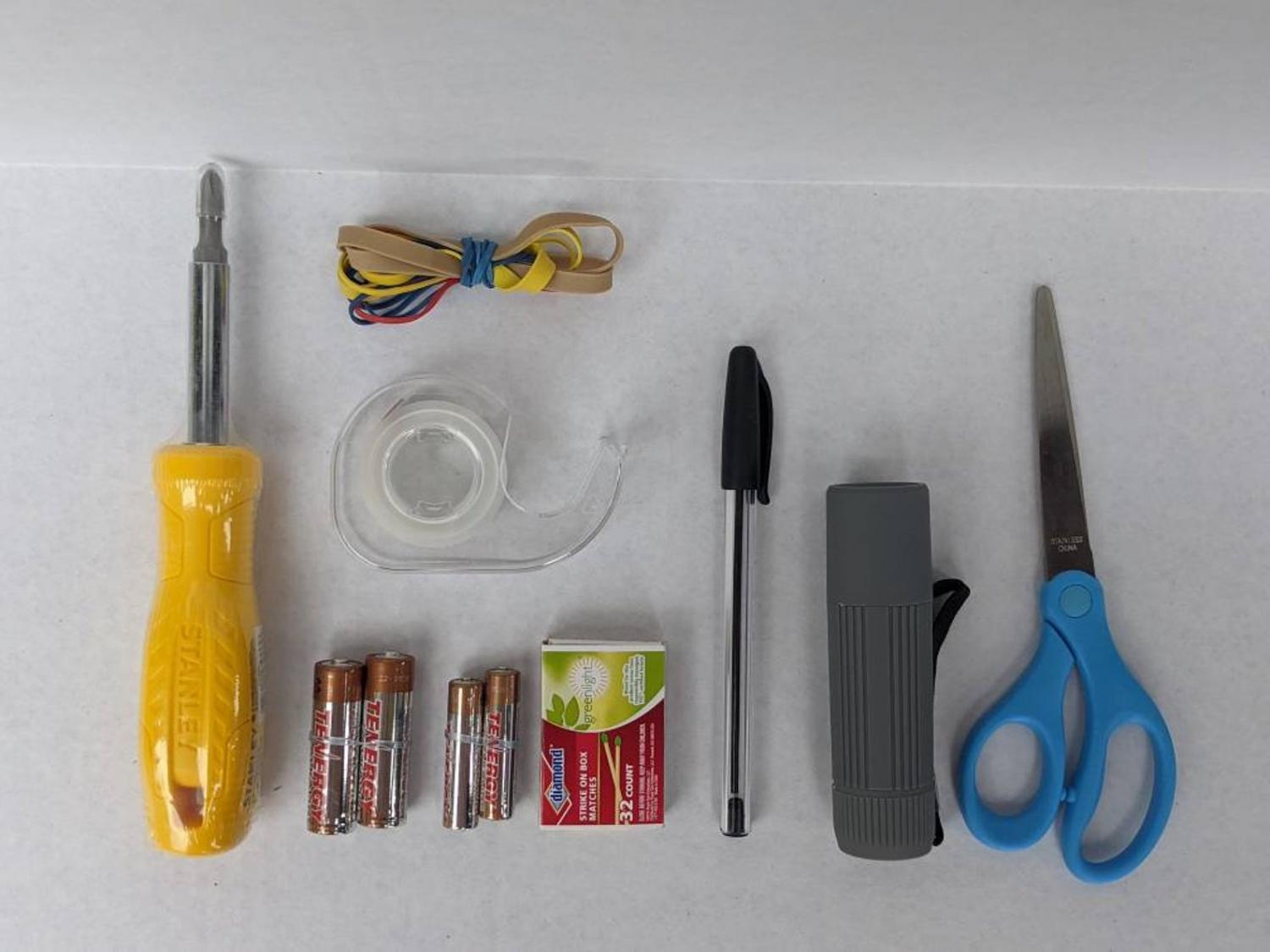 Housewarming gifts might be the hardest things to find for someone that's moving, so why not keep it simple with one of these hilarious, yet practical and quite useful starter packs for their first junk drawer!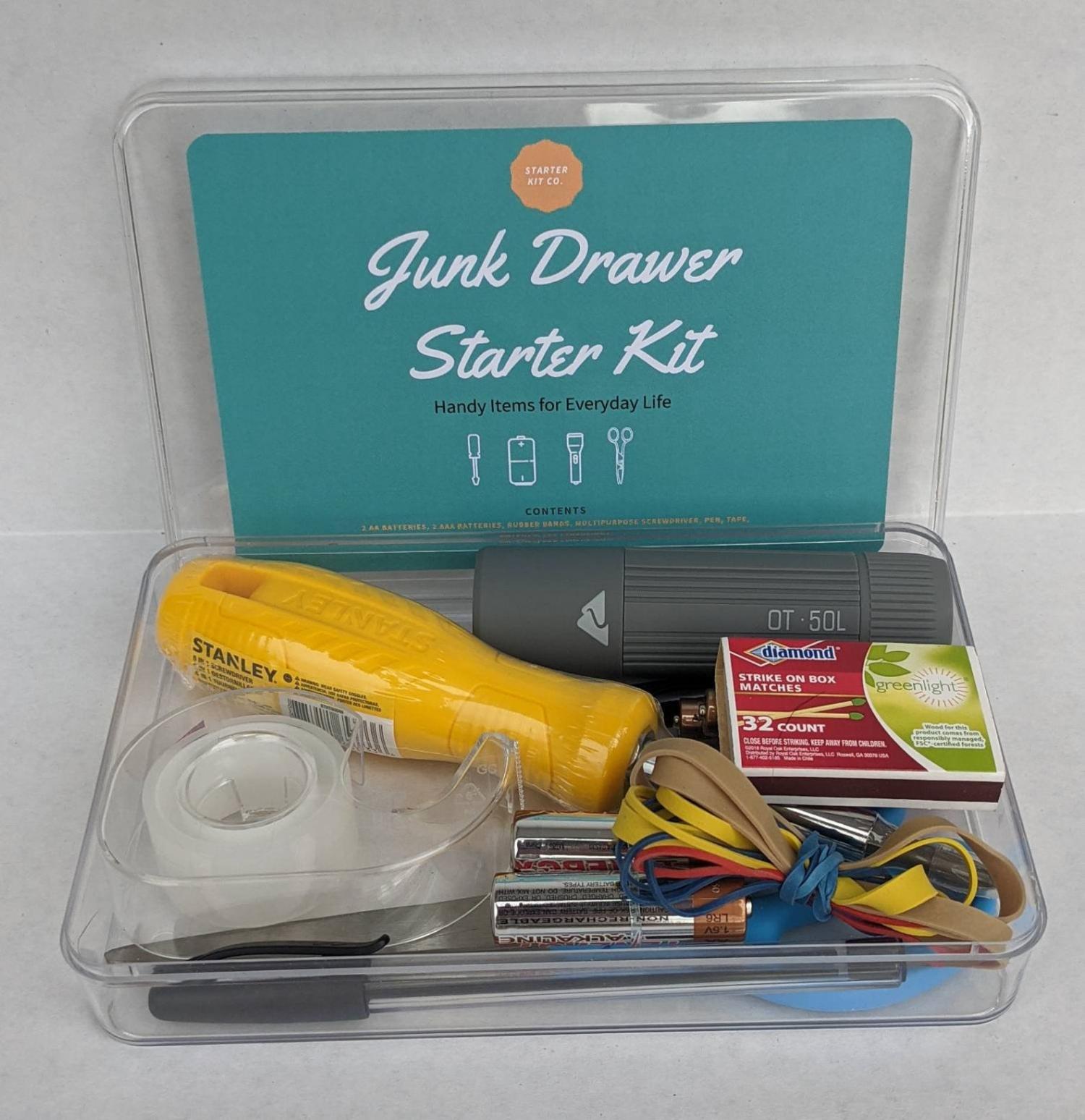 The junk drawer starter pack comes in a neat little box that's perfect for wrapping up and giving to someone as a housewarming present!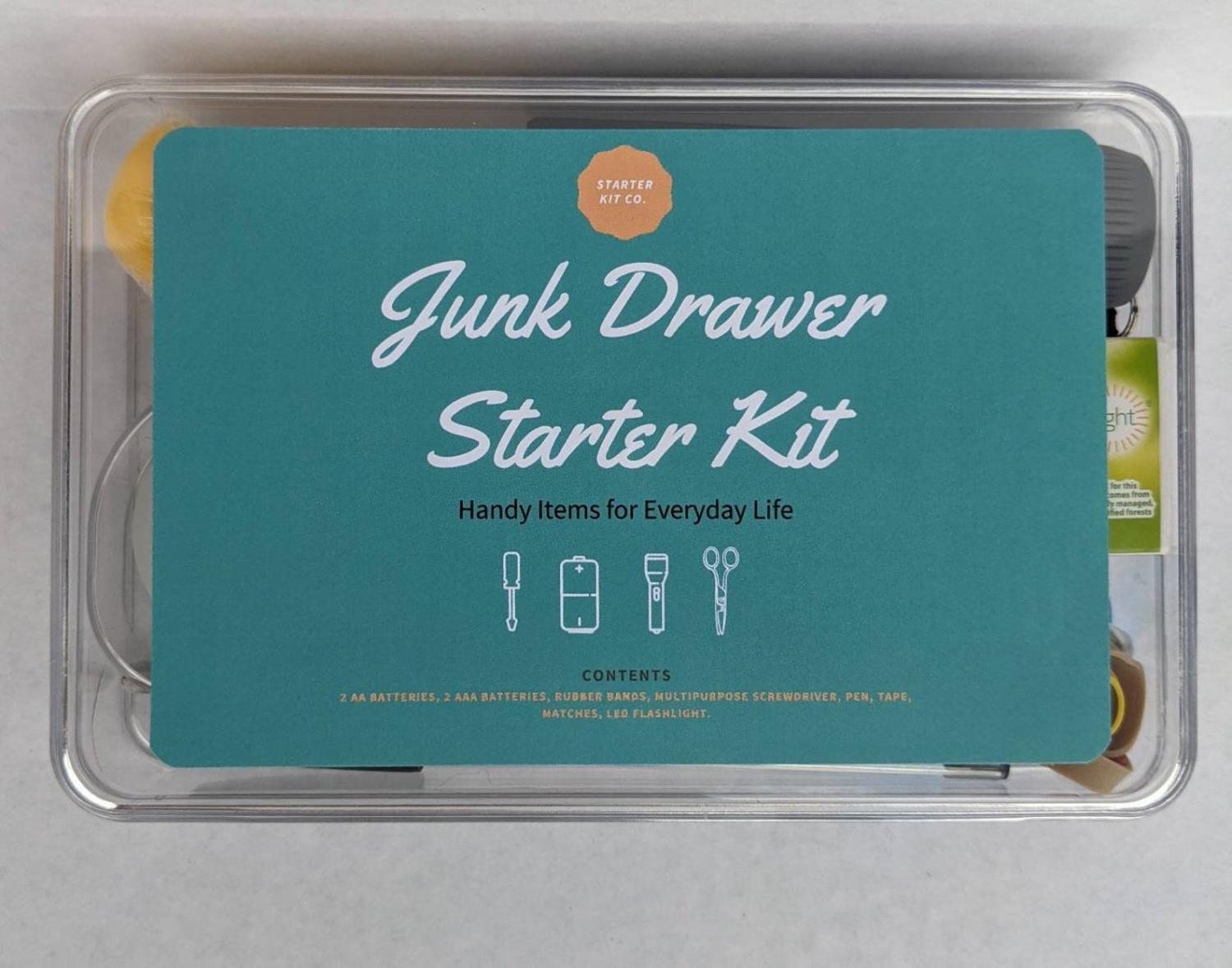 With a total of 9 items, the junk drawer starter pack will give everyone a head start into a cluttered unusable drawer!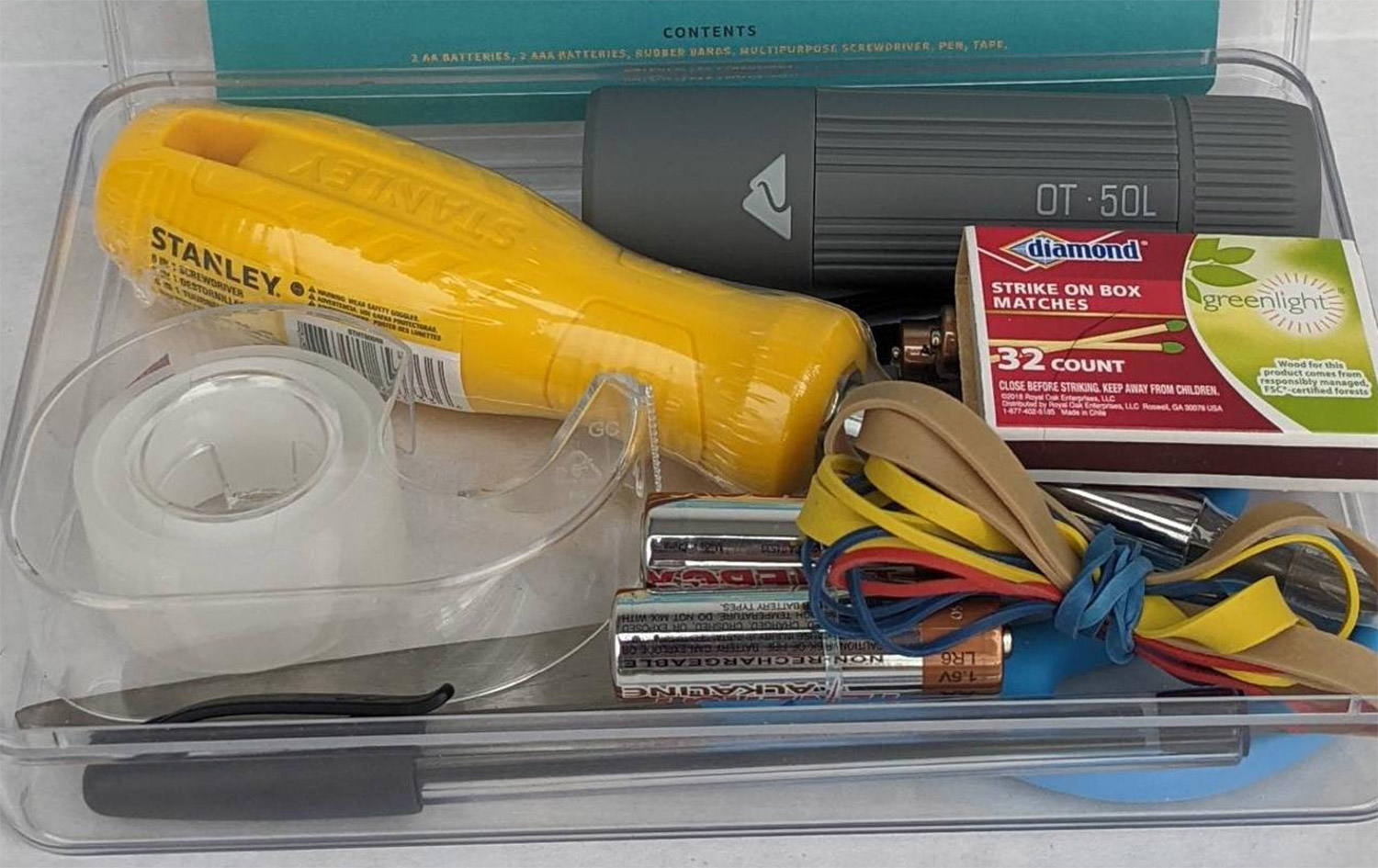 If on the other hand you're looking to keep a nice and organized drawer, you may want to consider getting one of these charging drawers! It lets you charge your devices while they're hidden away inside your drawer!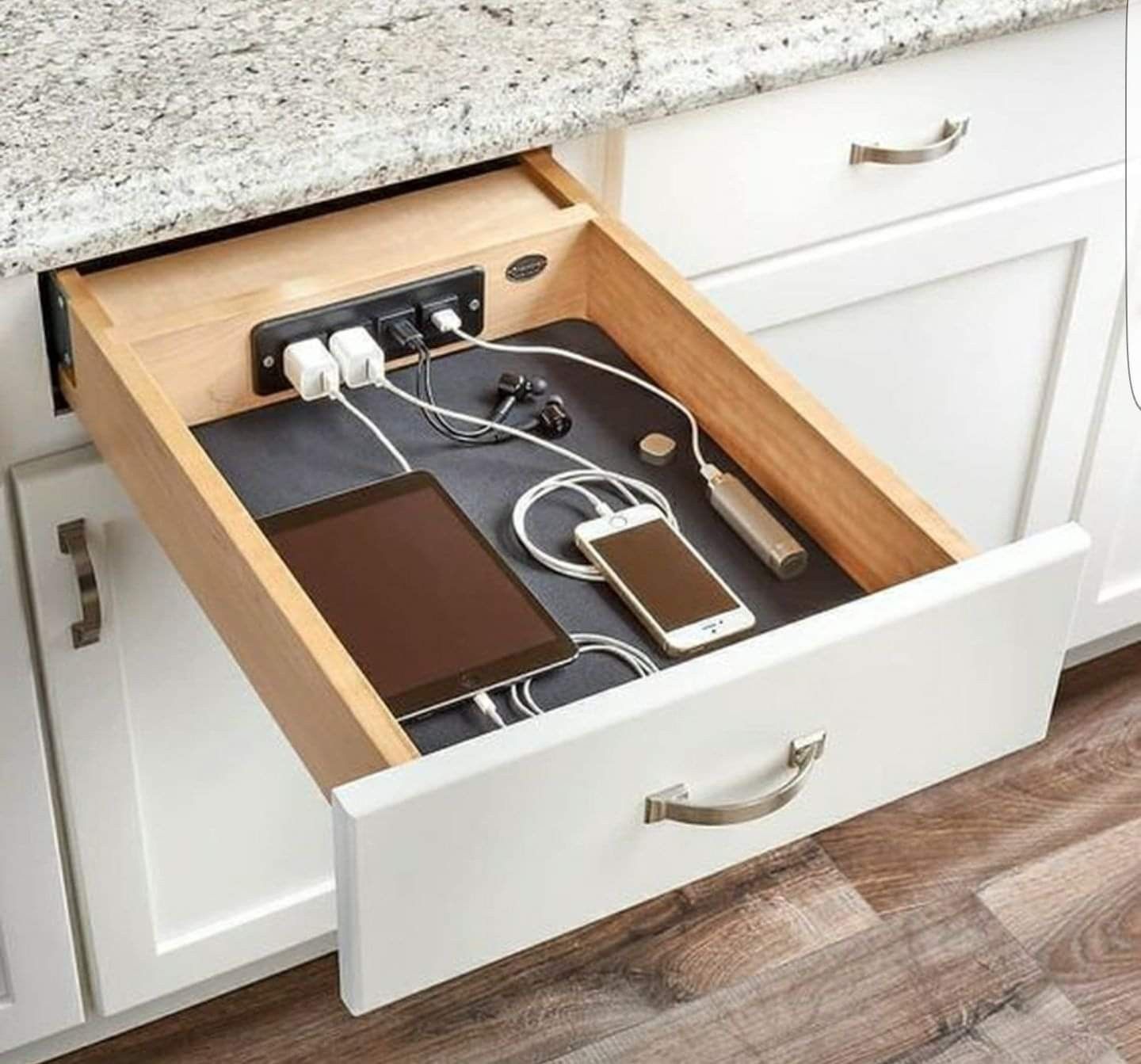 Source
It makes a perfect gift and way of saying Congrats for people homebuyers, condo owners, apartment renters, or college-bound students making the big jump into independent living!