Jungle Jumparoo: A Mini Jumping Playground and Water Fountain
By Ryan on 08/15/2016 6:56 AM (Updated: 03/22/2017 12:52 PM)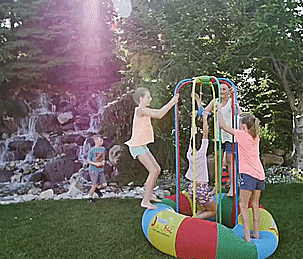 The Jungle Jumparoo seems to have a little bit of everything. It's essentially a mini children's playground that lets you jump, hang on to some bars, swing on a rope swing, get sprayed by a water fountain, and pretty much have the best time of your life. I'm currently waiting patiently for the adult version. The Jungle Jumparoo was also on the television show Shark Tank where they ended up not striking a deal with any sharks, but that's not to say they couldn't prove them all wrong.
The versatile jungle gym comes in two different sizes, a mini sized one that measures 45 inches tall x 45 inches in diameter, and a larger version that measures 77 inches tall x 55 inches in diameter. Both versions can be used both indoors and outdoors, and is a perfect way to get your kid to be active wherever they are.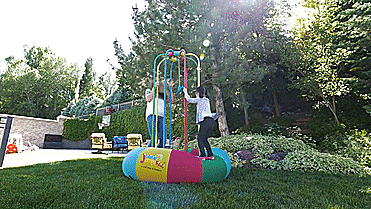 The Jungle Jumparoo comes with a few add-ons that you can purchase for the playground like a rope swing that attaches to the center of it so you can swing through it, a turret sprinkler so you can hook up your hose to the playground and make it extra fun on a hot summer day, and you can even get a bunch of mini balls to make the inside of the tube into a ball pit!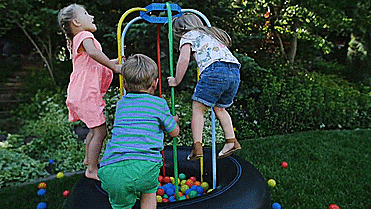 Check out the Jungle Jumparoo in action via the video below.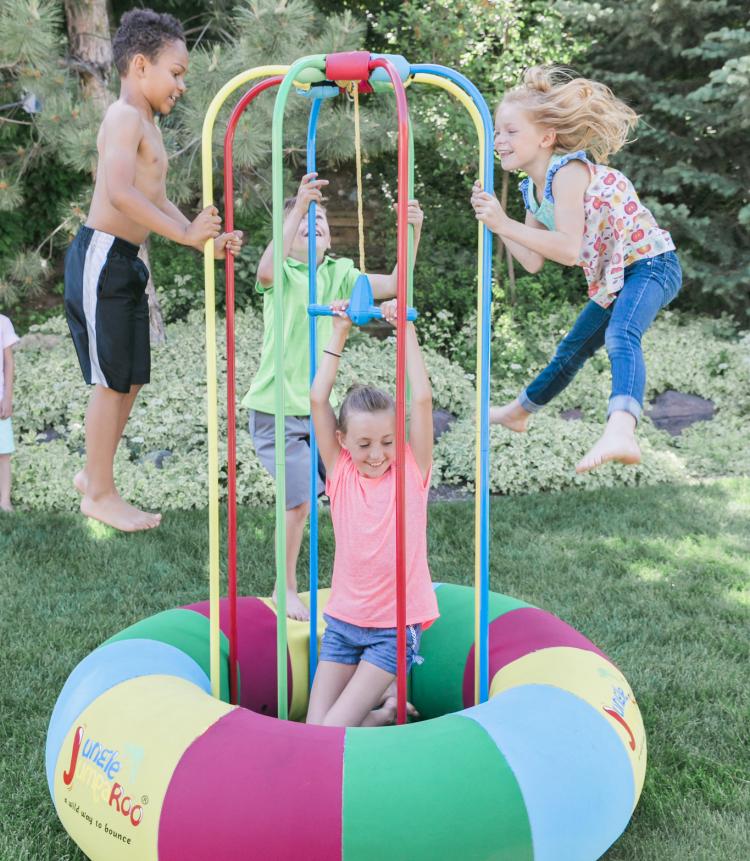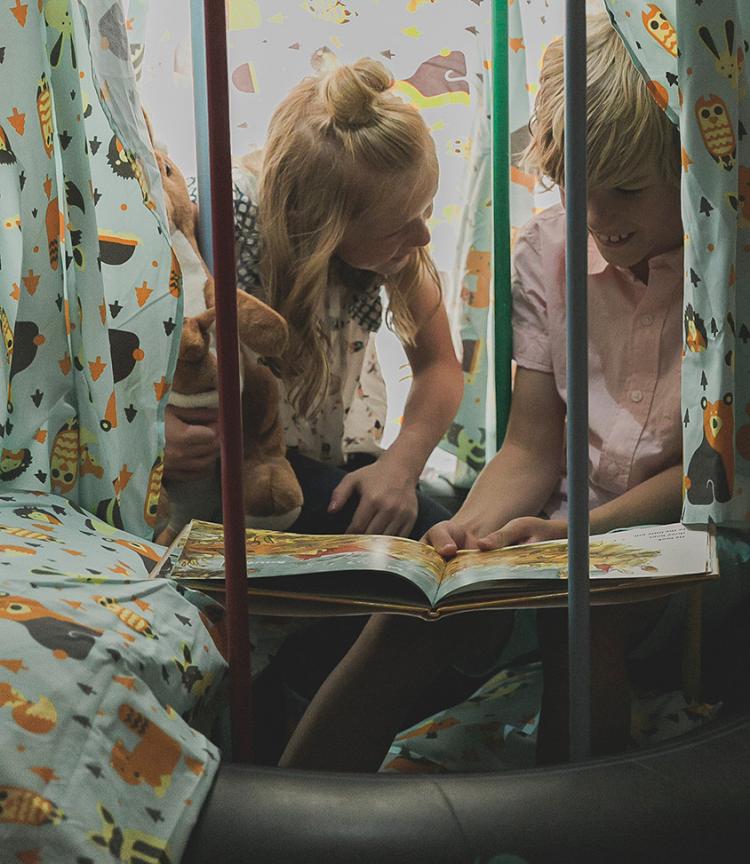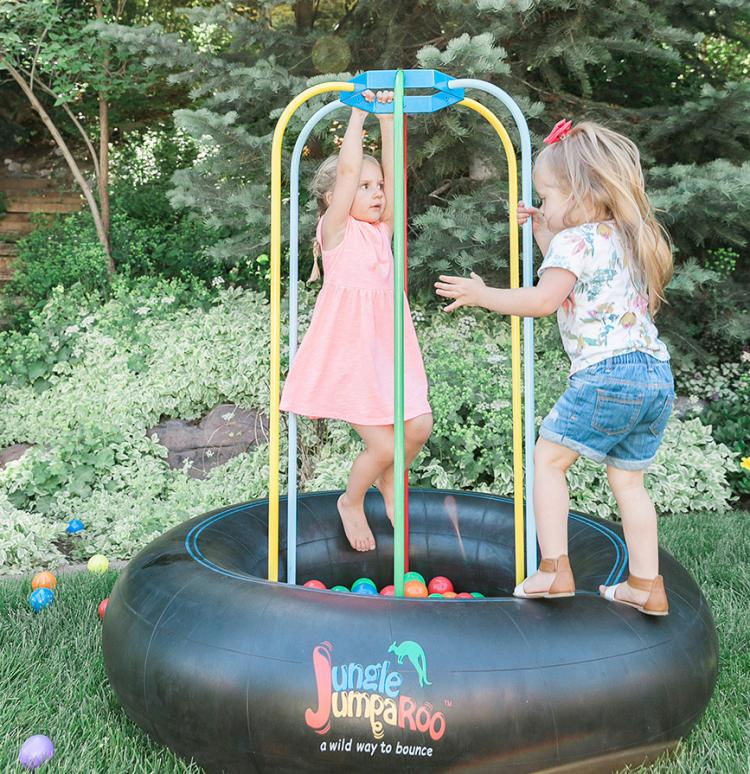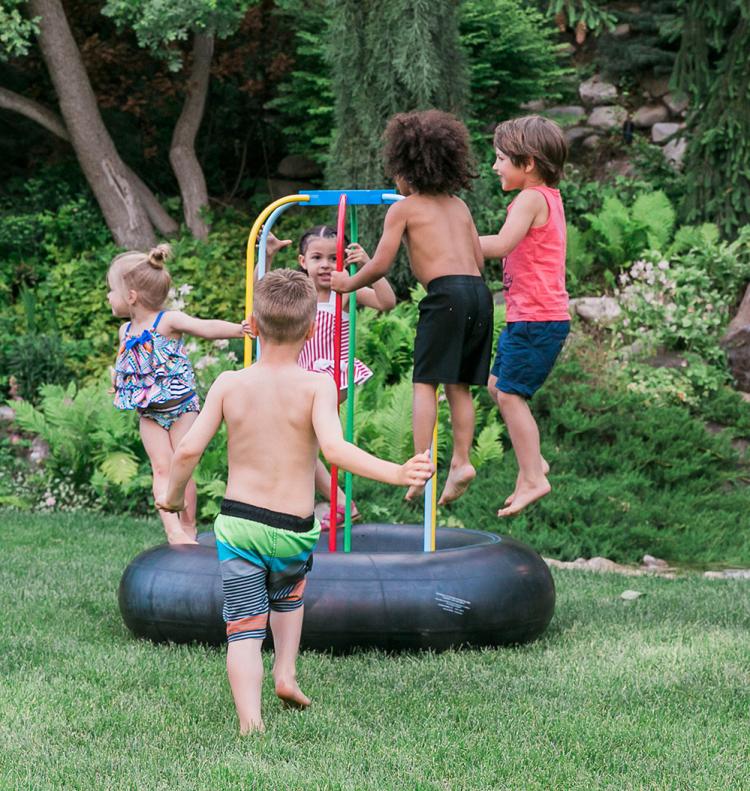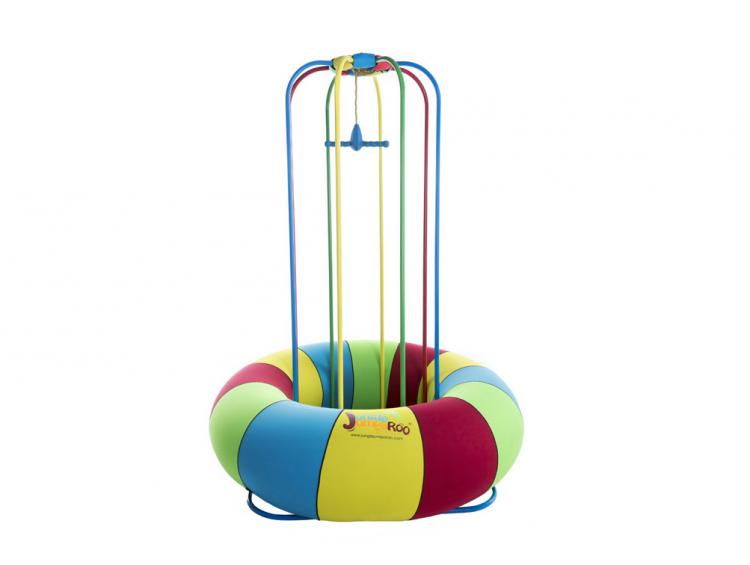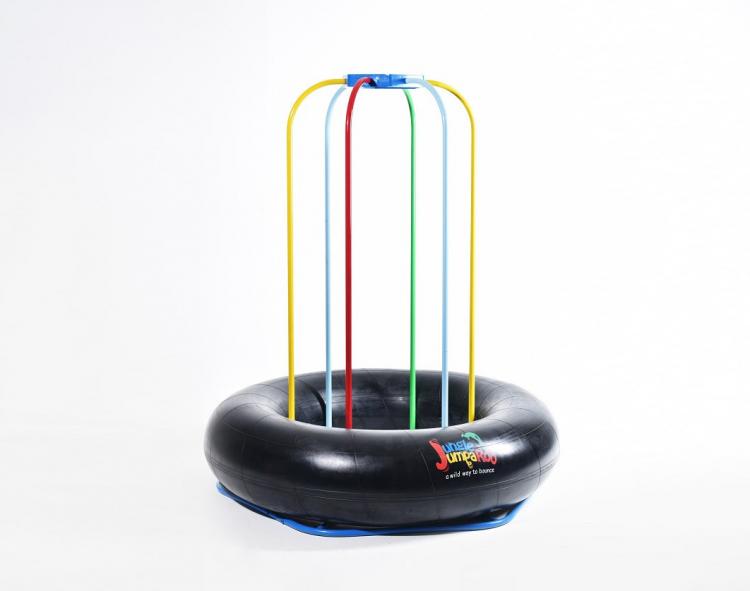 Subscribe To Our YouTube Channel