Immortal iPhone Case Completely Waterproofs Your Phone
By Ryan on 01/12/2017 3:55 PM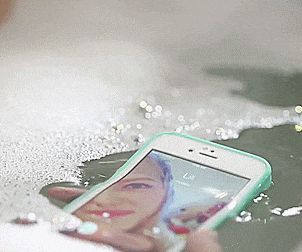 I have a buddy that thought his phone was waterproof, so he told his friend he could huck it into the pool without him caring even the slightest. Granted this was after numerous glasses of scotch being consumed. The friend threw the phone into the pool and it never turned on again. Let this be a lesson to all. Just because your phone says it's water resistant, doesn't mean you can just throw it into a pool without any damage occurring.
This waterproof iPhone case, called the Immortal case, makes your iPhone completely waterproof, so that you can fully submerge your phone into water and not have to worry about any liquid seeping into the internal parts of your phone. Not only that but it will also protect against dust, sand, dirt, etc, and will of course protect your phone from drops like any phone case would do.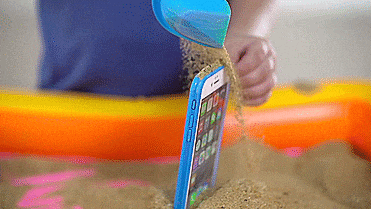 The ultra-slim iPhone case will create a seal on your phone that can withstand water depths of up to 9.8 feet. The waterproof iPhone case even leaves your camera open so you can take excellent underwater pictures. Plus a flap that covers the ports on the bottom can be removed so you can still charge your phone and use it normally with the waterproof case on.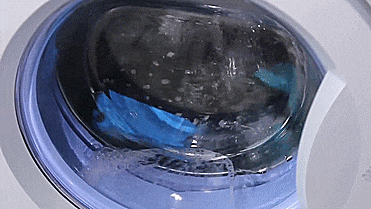 The waterproof phone case creates a water-tight seal all the way around your phone, including the screen and power button, but will still allow the fingerprint scanner to work just fine.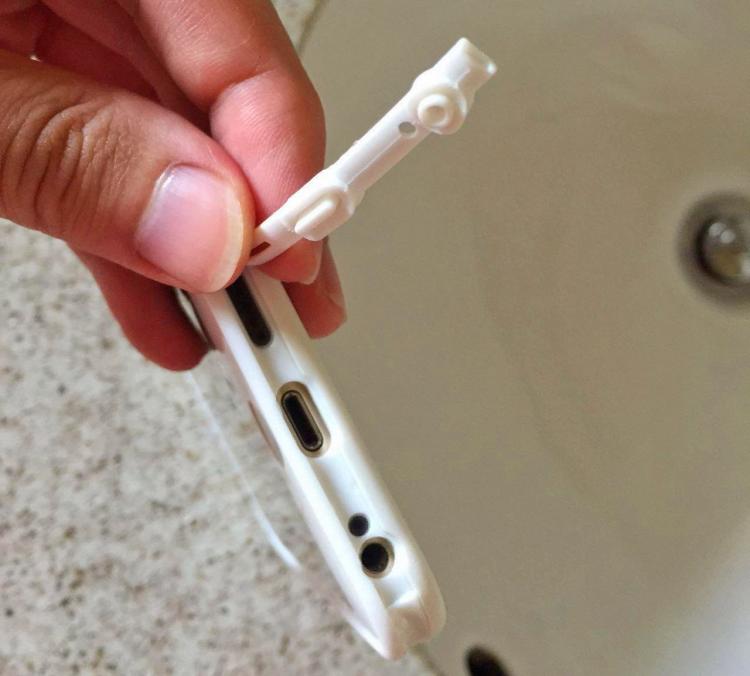 The waterproof iPhone case is compatible with the iPhone 5, 5s, SE, iPhone 6, iPhone 6S, iPhone 6 Plus, iPhone 7, and iPhone 7 Plus. The case is super lightweight, uses 3M water depth protection technology to protect your phone from water, dirt, etc, and comes in a bunch of different colors to choose from.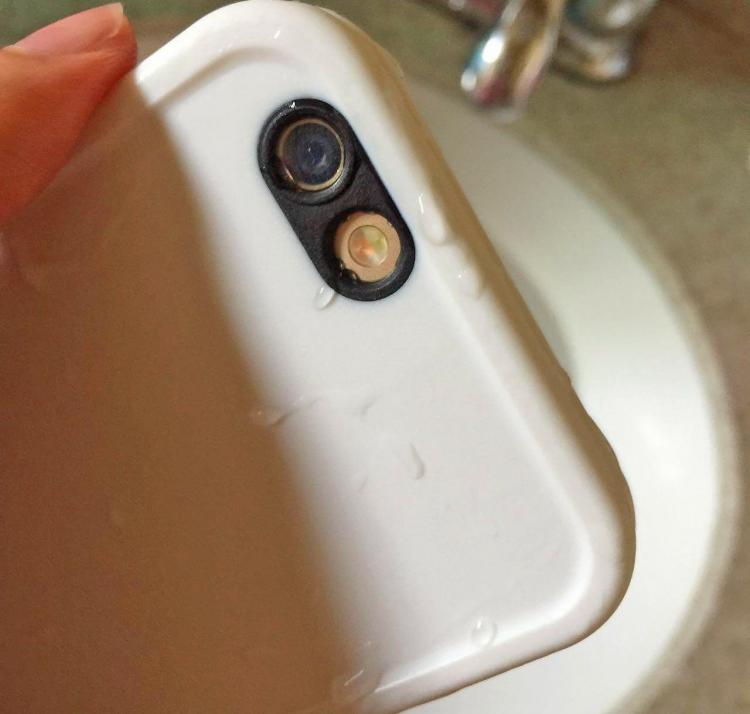 Check out the waterproof iPhone case in action via the video below.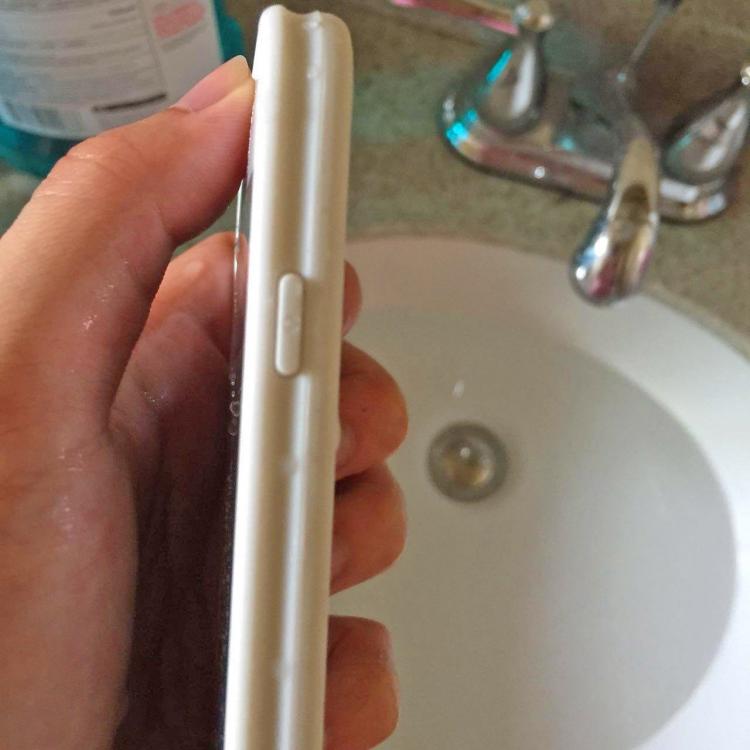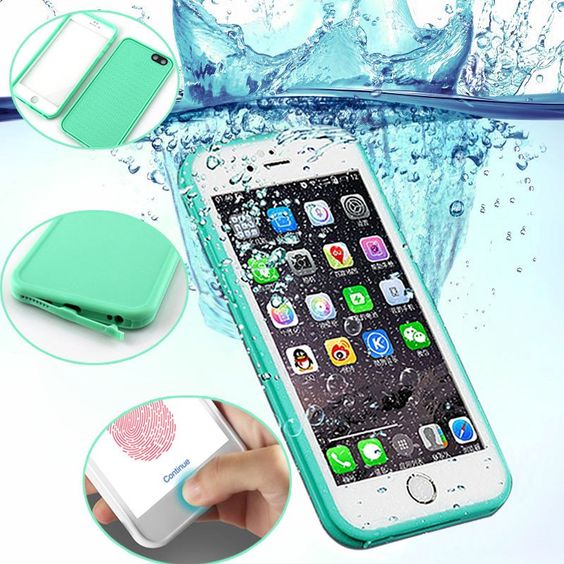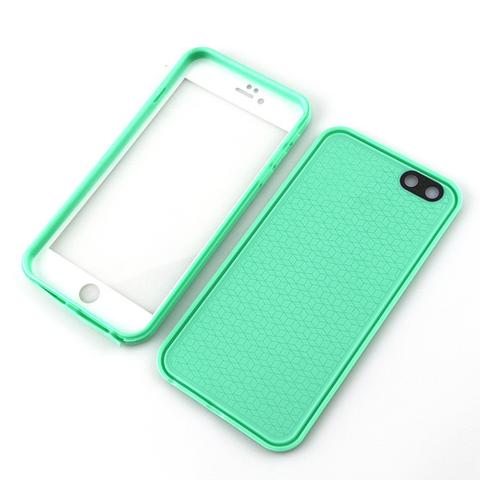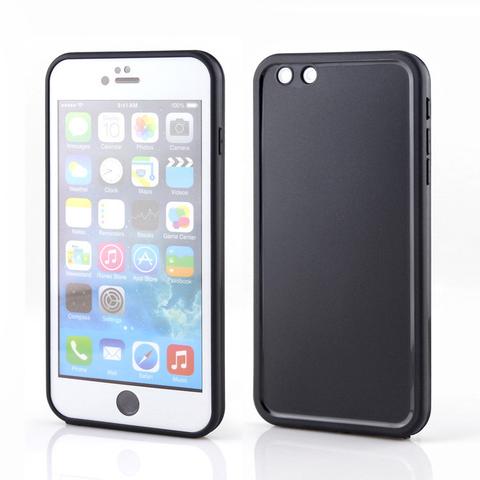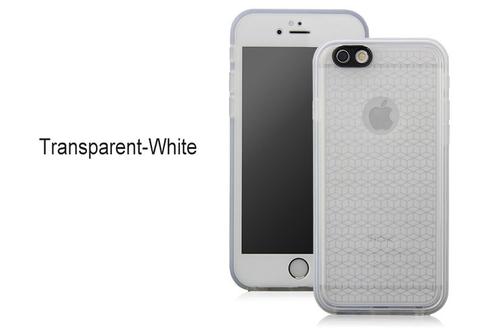 Subscribe To Our YouTube Channel